Emoji Kitchen beta magics back the Blobs 🪄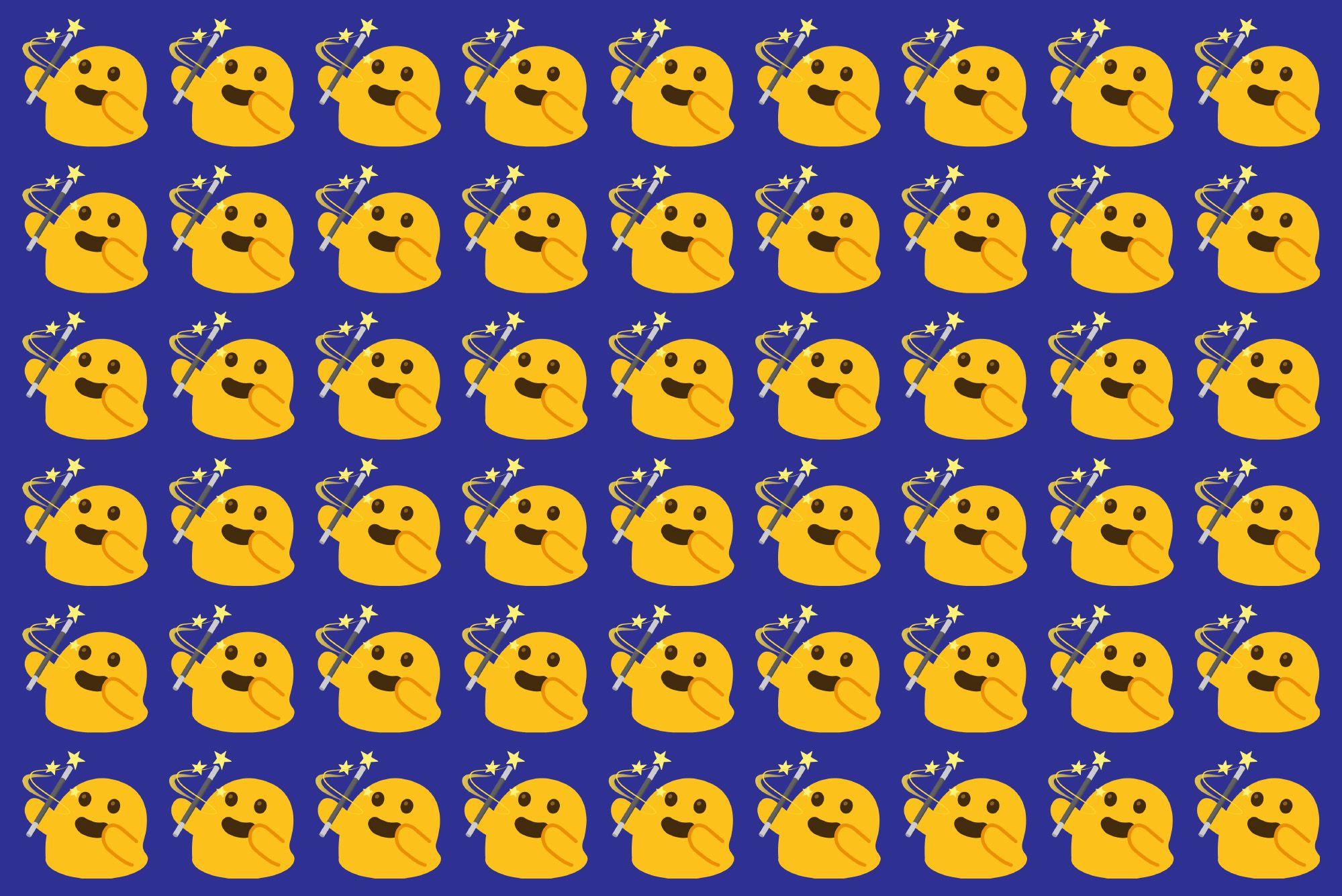 Earlier today Google revealed that Gboard's Emoji Kitchen feature would soon offer users suggestions based on the content of their messages. Soon after it was also discovered that the latest Gboard beta update brings back Google's beloved blob emojis in the form of Emoji Kitchen stickers.
While several outlets reported on Emoji Kitchen impending suggestion feature, which was announced alongside a series of other new Android features, it was 9to5Google editor Ben Schoon that discovered that the blob emoji designs - which were retired as Google's primary emoji design style back in 2017 - were being given a secret second life in the latest Gboard beta update.
THE BLOBS ARE BACK PEOPLE https://t.co/f1j5z41zOt

— Ben Schoon (@NexusBen) June 15, 2021
This discovered was made following a tease on Twitter by Jennifer Daniel, Google's head of Emoji and the current chair of Unicode's Emoji Subcomittee, where she tweeted the 🪄 Magic Wand and 🐢 Turtle emojis accompanied by a blob emoji character holding the classic Google turtle emoji design, a beloved design which was recently reinstated by the vendor in last year's Android 11.0 update.
June 15, 2021
From here it was discovered that when a user enters the 🪄 Magic Wand into Gboard, the Emoji Kitchen begins to suggest a random series of blob-inspired designs, including blob versions of emojis released after the blob's 2017 discontinuation. One such emoji is the hugely popular 🥺 Pleading Face.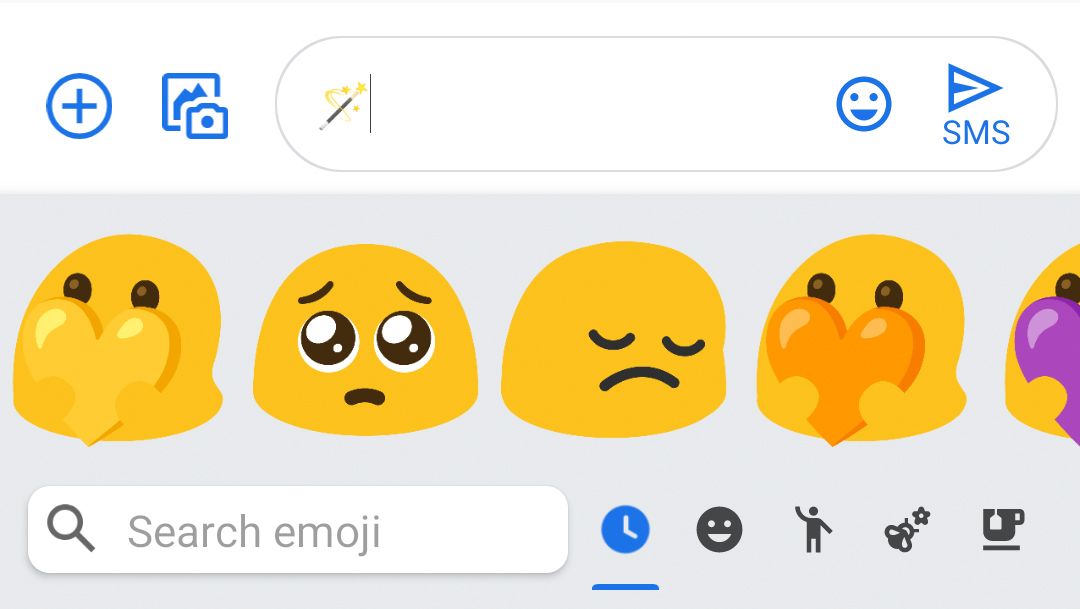 Above: a batch of blob-inspired Emoji Kitchen sticker designs suggested after entering the 🪄 Magic Wand, including a blob version of 🥺 Pleading Face.
In fact, there are blob versions of almost all of the most recently released smileys emojis: 2020's 🥲 Smiling Face with Tear and 🥸 Disguised Face, as well as 2021's 😮‍💨 Face Exhaling and 😵‍💫 Face with Spiral Eyes.

For those not aware, Gboard's Emoji Kitchen is a feature that enables users to mix and match certain emojis when inserted into a text message as a string, with the results suggested in the keyboard for input as a sticker: an image that cannot be placed inline with text. These stickers are "mashed up" versions of Google's own emoji design set[1], often with some additional creative flair.
While Gboard is available for iOS platforms, the Emoji Kitchen is an exclusive feature for Gboard on Android devices.
Back in 2019 Daniel had previously noted that she had continued to update Google blob emoji set alongside the official Android set, with this work now paying dividends for Emoji Kitchen fans.
Though they were retired before my time, I still take the time to update the blob character set for my own amusement. I miss these little dudes, the world is better with them in it. 💋 pic.twitter.com/M5QPKCnRku

— Jennifer Daniel (@jenniferdaniel) July 17, 2019
Further new blob-inspired stickers designs can also be summoned by inserting additional emojis following the 🪄 Magic Wand.
Alongside the aforementioned blob versions of recently-released emojis, these additional designs also include blob emoji characters holding various objects, symbols, or animals like in Daniel's original teaser tweet with the 🐢 Turtle. Other combinations show new blob-esque versions of certain objects, such as the 🦠 Microbe, or designs from previous Google emoji incarnations, such as with 💩 Pile of Poo.
We've curated a selection of these new blob designs below alongside the emoji combinations that can used by the Emoji Kitchen to summon them. Don't forget your 🪄 Magic Wand!
🪄➕❓
The new ❤️‍🩹 Mending Heart emoji is one of the symbols that the blob holds tightly in their arms.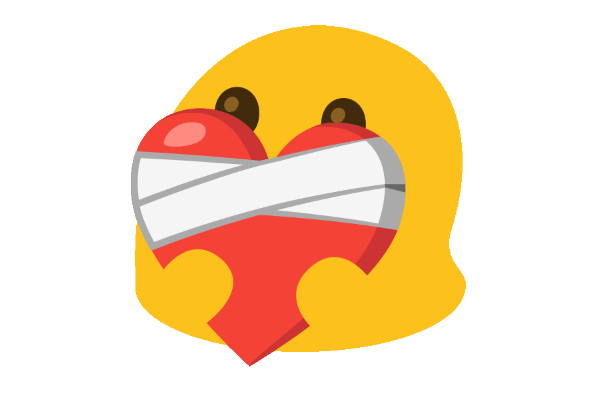 The 🍽️ Fork and Knife with Plate is also being cradled by the emoji blob, as is 🔥 Fire and 🌹 Rose.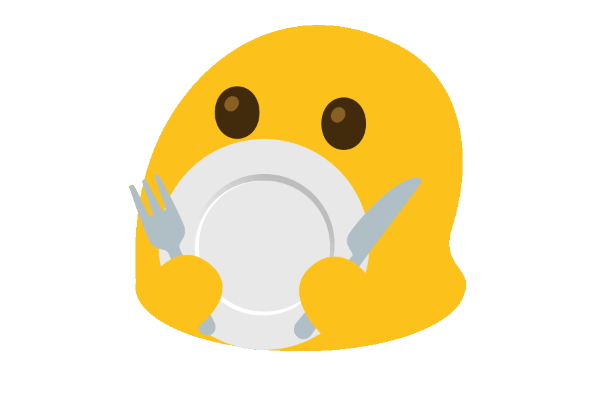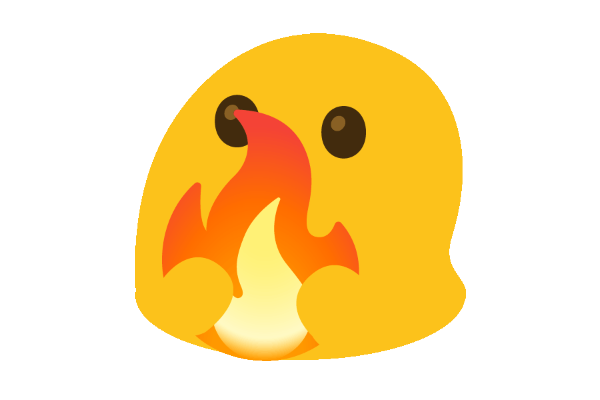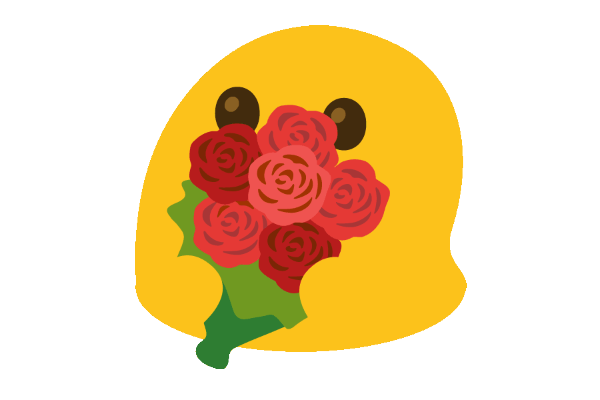 There are also a series of blob designs with their arms held upwards towards another emoji. 👑 Crown, ☕ Hot Beverage and 💯 Hundred Points.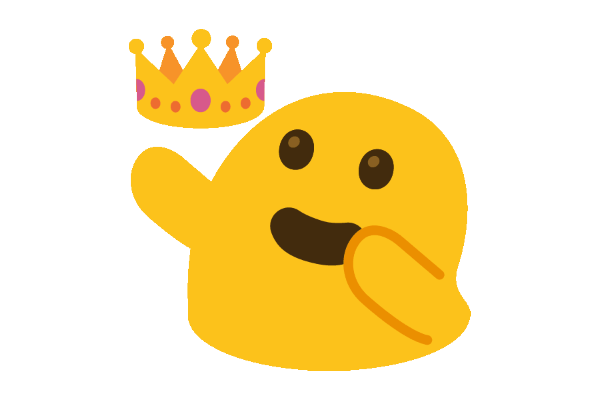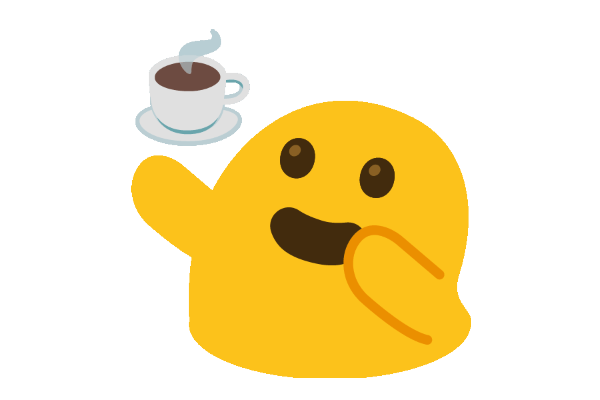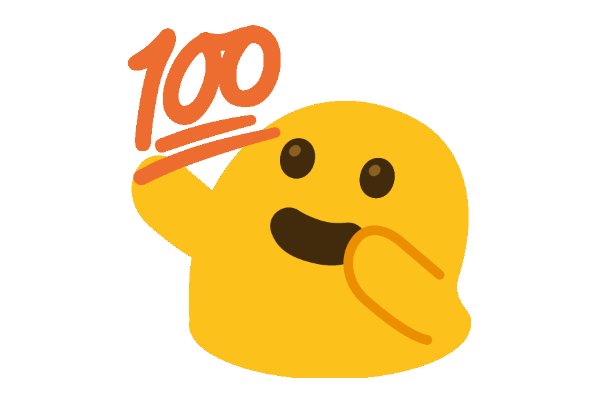 😷 Face with Medical Mask has a brand new blob-inspired design with a more detailed mask and less-pained expression than its original blob counterparts.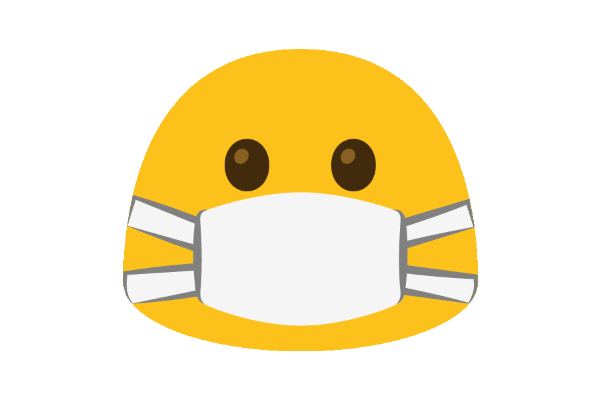 🦠 Microbe has been given a smiling face and a blob shape.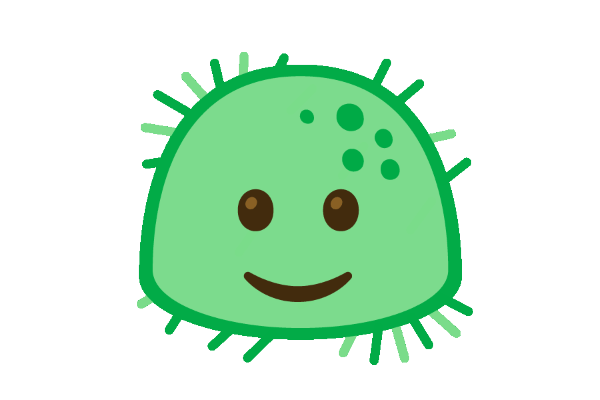 💀 Skull also has a blob-inspired version of its current design.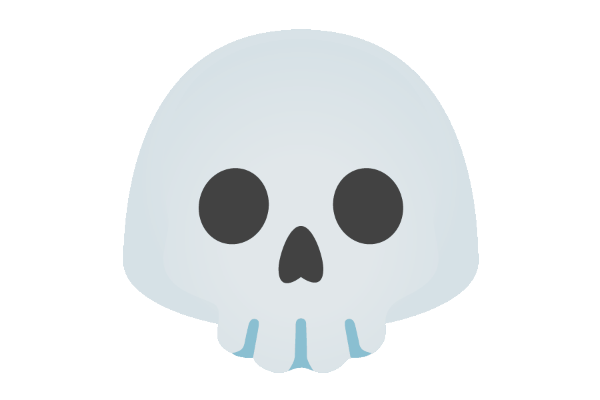 🍍 Pineapple, too, has a new blob-shaped design.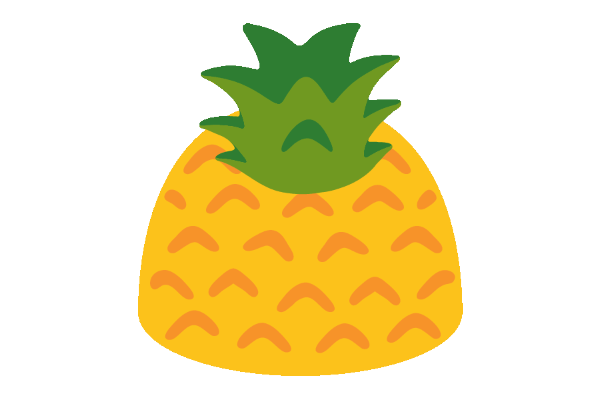 💩 Pile of Poo is transfigured into an erstwhile design last seen in Android 5.0.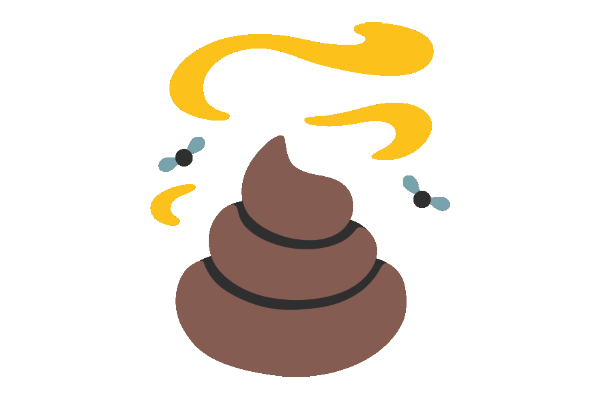 Meanwhile, 👻 Ghost is presented in a similar fashion to its Android 5.0 design.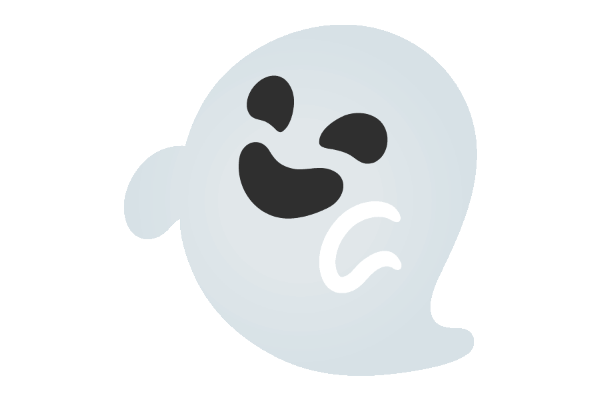 ❣️ Heart Exclamation features a blob emoji as the dot.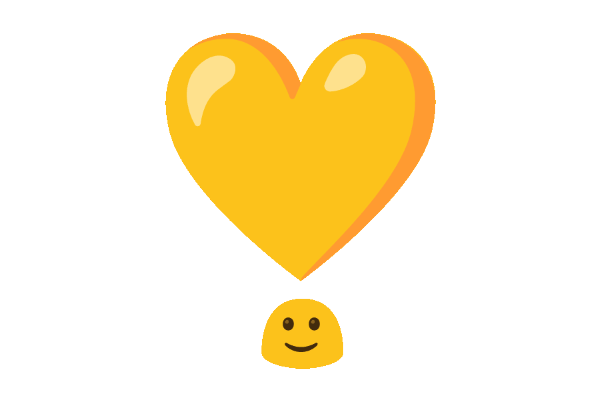 📶 Release
As originally reported by 9to5Google, rollout of this update to Gboard beta testers begun today via a server-side update.
It is not currently known when these new Emoji Kitchen designs will be officially released through Gboard.
Additionally, as with all beta software, Emoji Kitchen designs released by Google are subject to change prior to the final release.
📖 Read More
---
This is the case even if the Emoji Kitchen is being used on Samsung devices, which feature their own custom emoji designs. ↩︎