Android 12 Emoji Changelog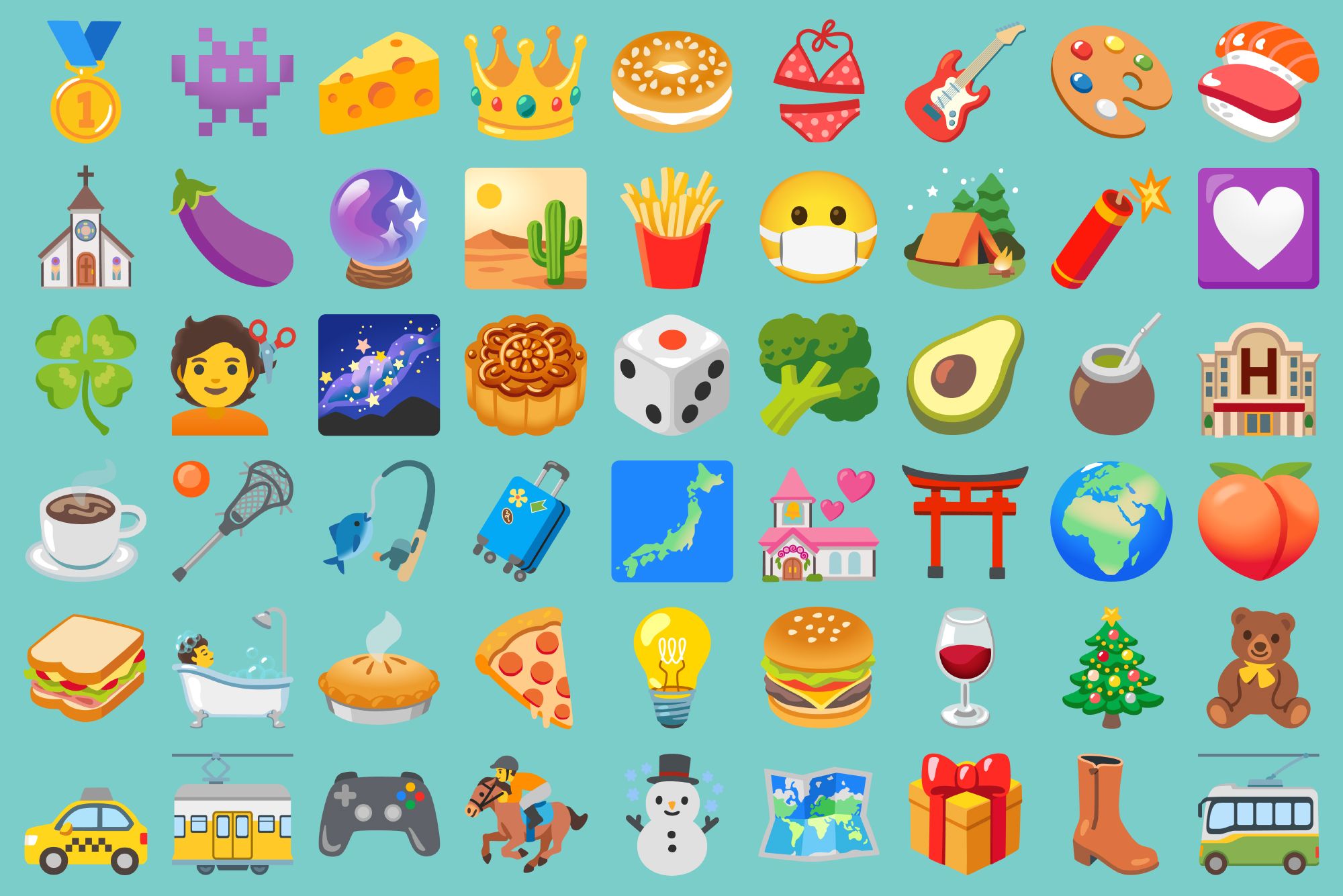 Google has shown off its latest emoji release, revising nearly 1,000 designs making them clearer at small sizes, more accurate, or more cross-platform compatible.
Just in time for World Emoji Day, this overhaul continues efforts refine and improve the emoji set provided by Google for use on (non-Samsung) Android devices.
According to Google, these emoji updates are coming to Android 12 later in the year but will be made available on Gmail, Google Chat, YouTube Live Chat and Chrome OS later this month.
Update: Android 12 was released for eligible devices on October 4 2021. Gmail, Google Chat, YouTube Live Chat and Chrome OS received this update by the end of July 2021, as expected.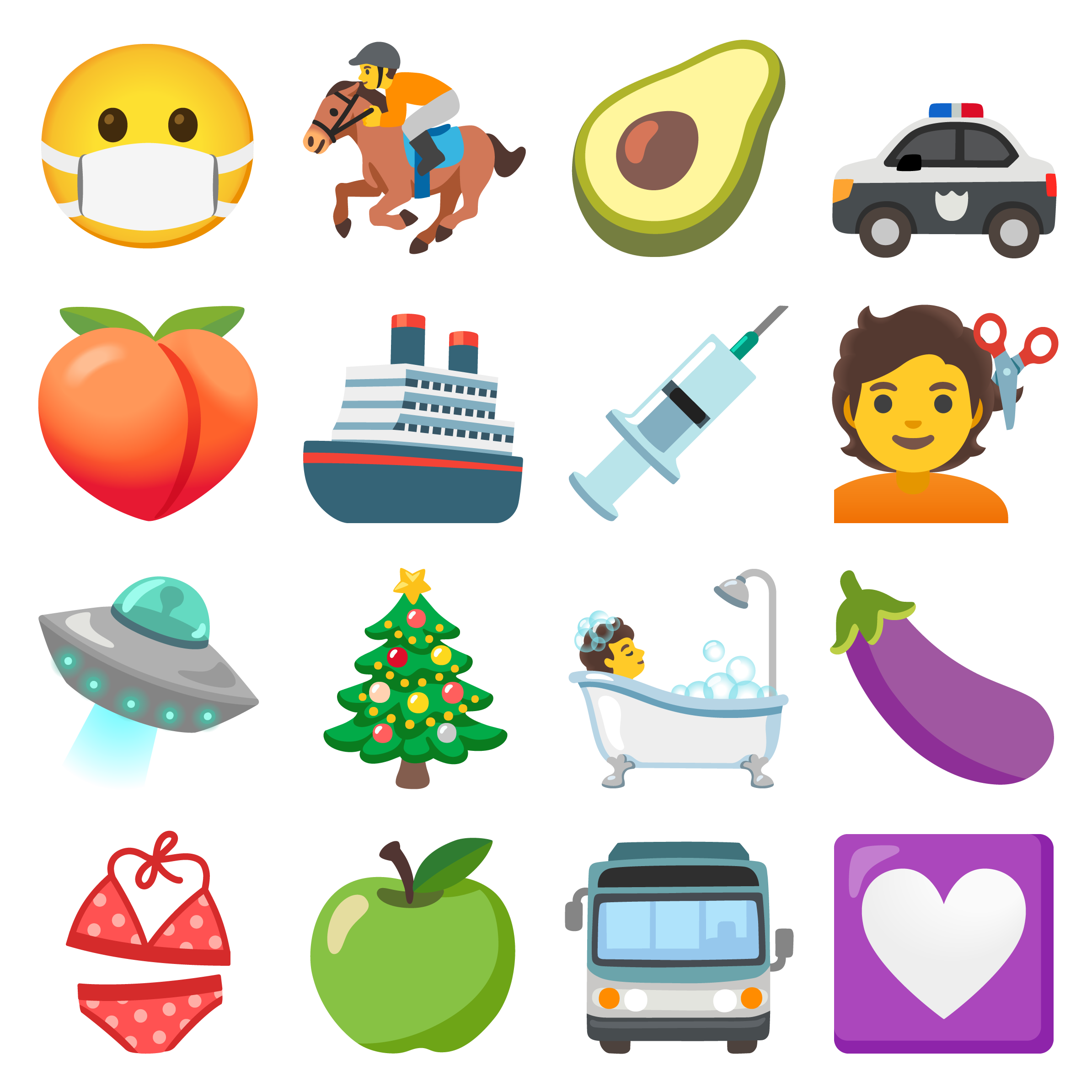 Above: 992 emojis have been redesigned since Google's last update earlier in the year.
Android 12 is to come alongside an updated library to increase the reach and distribution speed of Google's emoji updates, meaning more people should see these newer designs than might have had access in the past.
These designs are currently available via the latest Android 12 beta releases on eligible devices.[1]
While this update does not include any brand new emojis, Google has consistently added support for new emojis in recent years, and will no doubt add Emoji 14.0 support to Android and other Google products after it the release is considered final.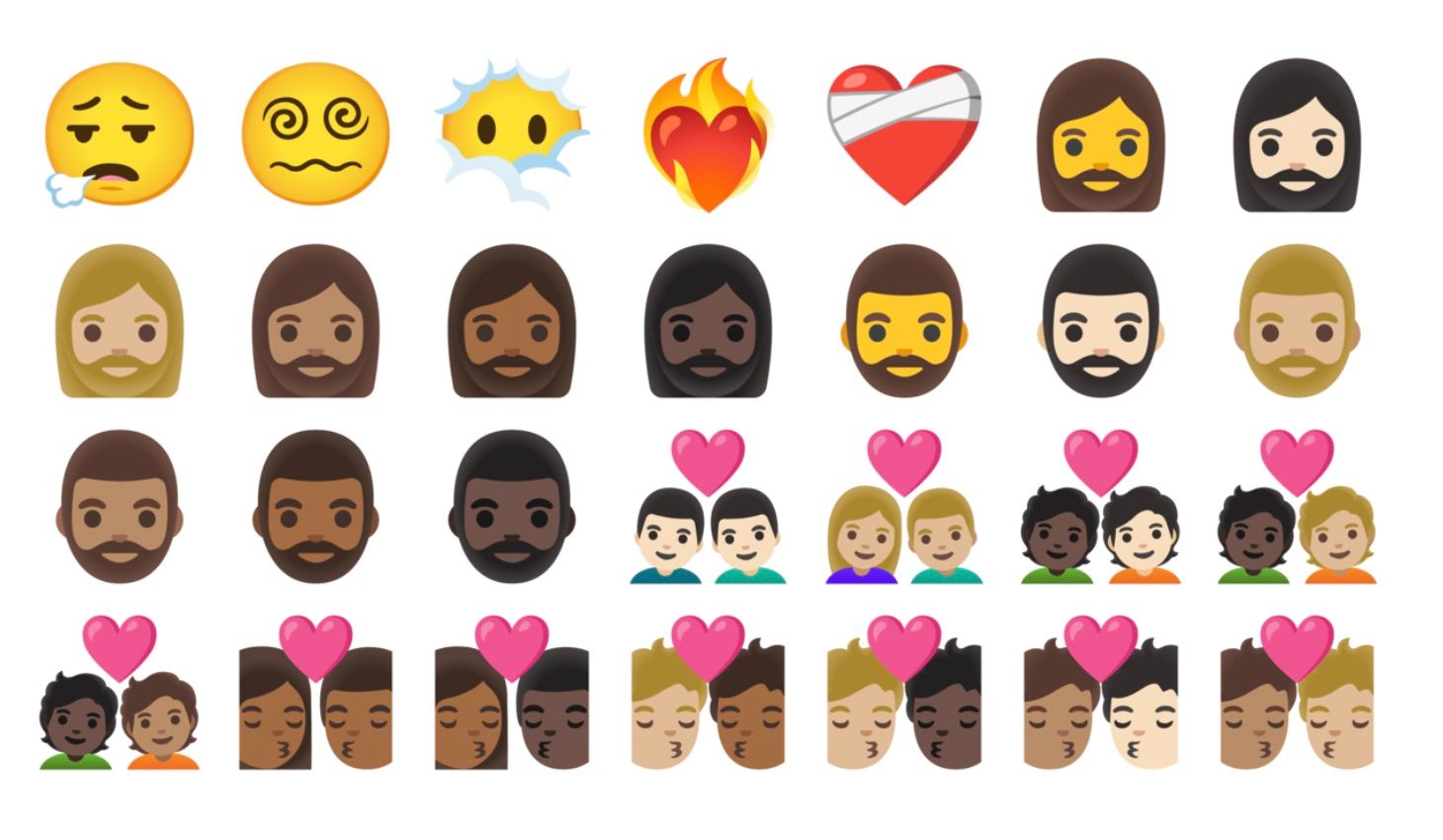 Above: New emojis added to Google platforms earlier this year.
Design changes released by Google today focus on various 🍔 Food & Drink, 🌇 Travel & Places, 💡 Object, and 🔣 Symbol emojis.
Almost every emoji in these categories has been revised in some way. The reasoning behind some of the latest changes is explained in a post from by Google's Creative Director of Emoji, Jennifer Daniel, using the 🥧 Pie as an example.
"Pie emoji is a curious one — it previously looked like a very specific American pumpkin pie (a family favorite!). Now it's something everyone recognizes. I could crack a joke about how there's more food to go around but it's not really a joke: This minor change means this one emoji can represent a whole host of pies — apple pie, blueberry pie, strawberry pie, cherry pie, chicken pot pie, beef and mushroom…the list goes on.


Above: Google's new 🥧 Pie emoji has broader international appeal. Image: Google.
✨ Changes
😷 Face with Medical Mask now has their eyes open, appearing neutral instead of sad or sick.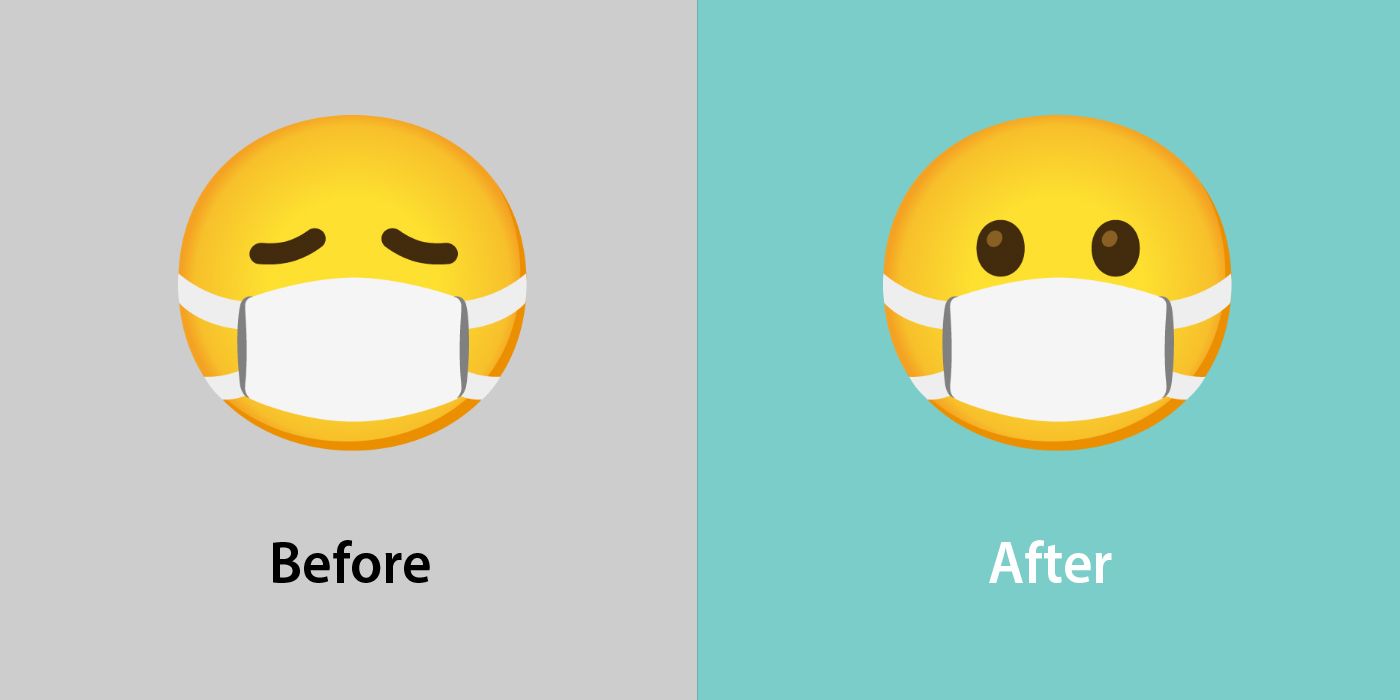 💇 Person Getting Haircut includes updated ✂️ Scissors.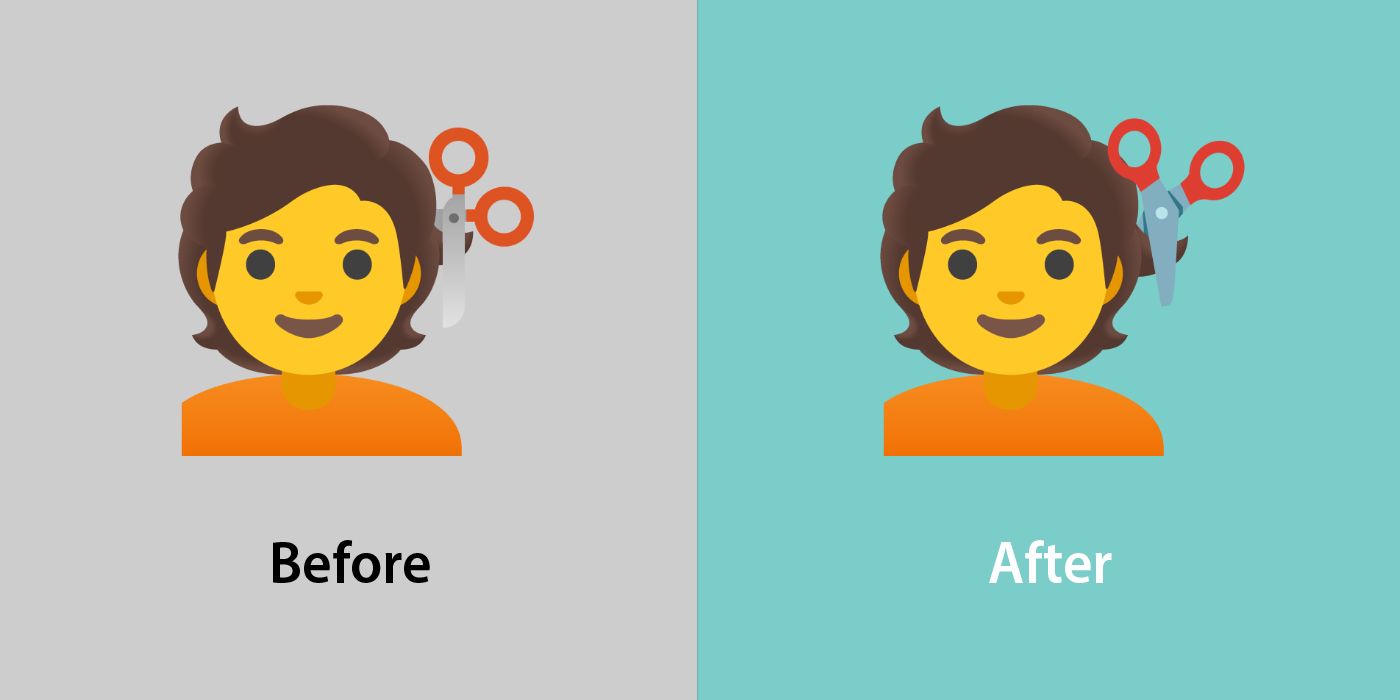 🛀 Person Taking Bath is relaxing in a more ornate tub with a shower head and translucent bubbles.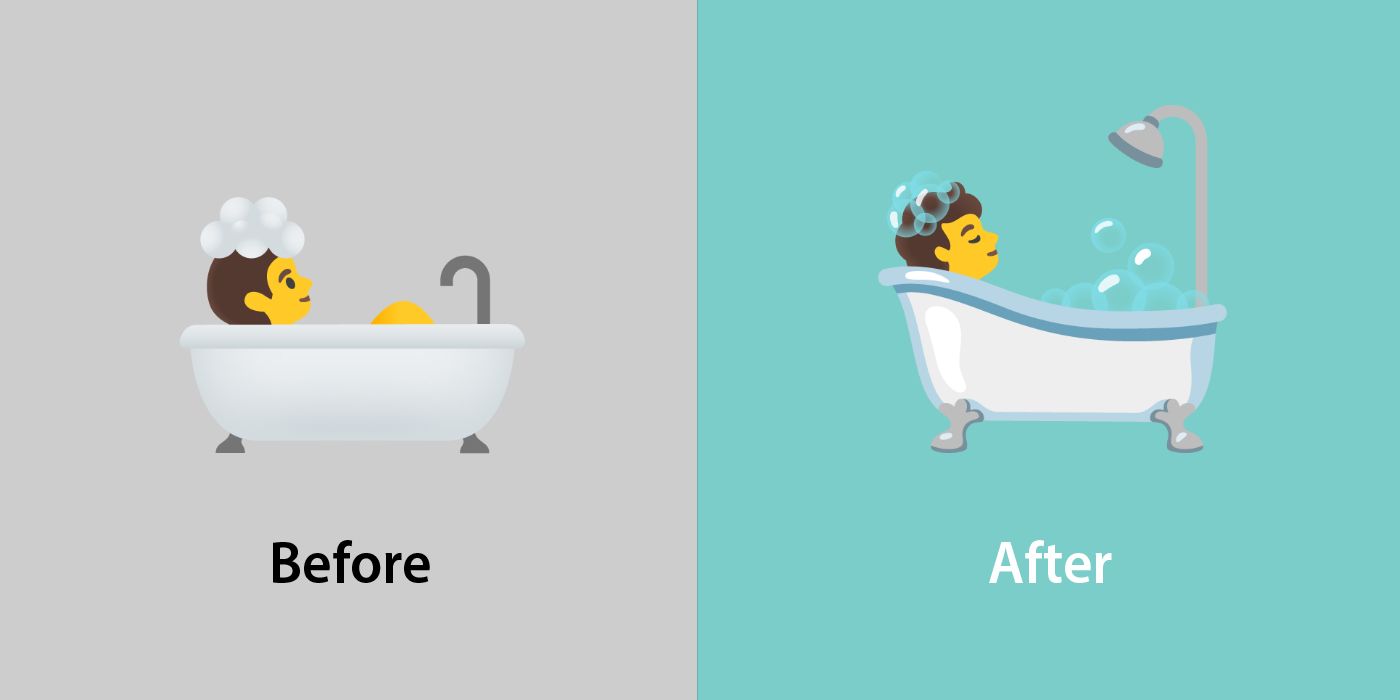 💉 Syringe has been updated to remove its blood-red contents, as was announced earlier this year.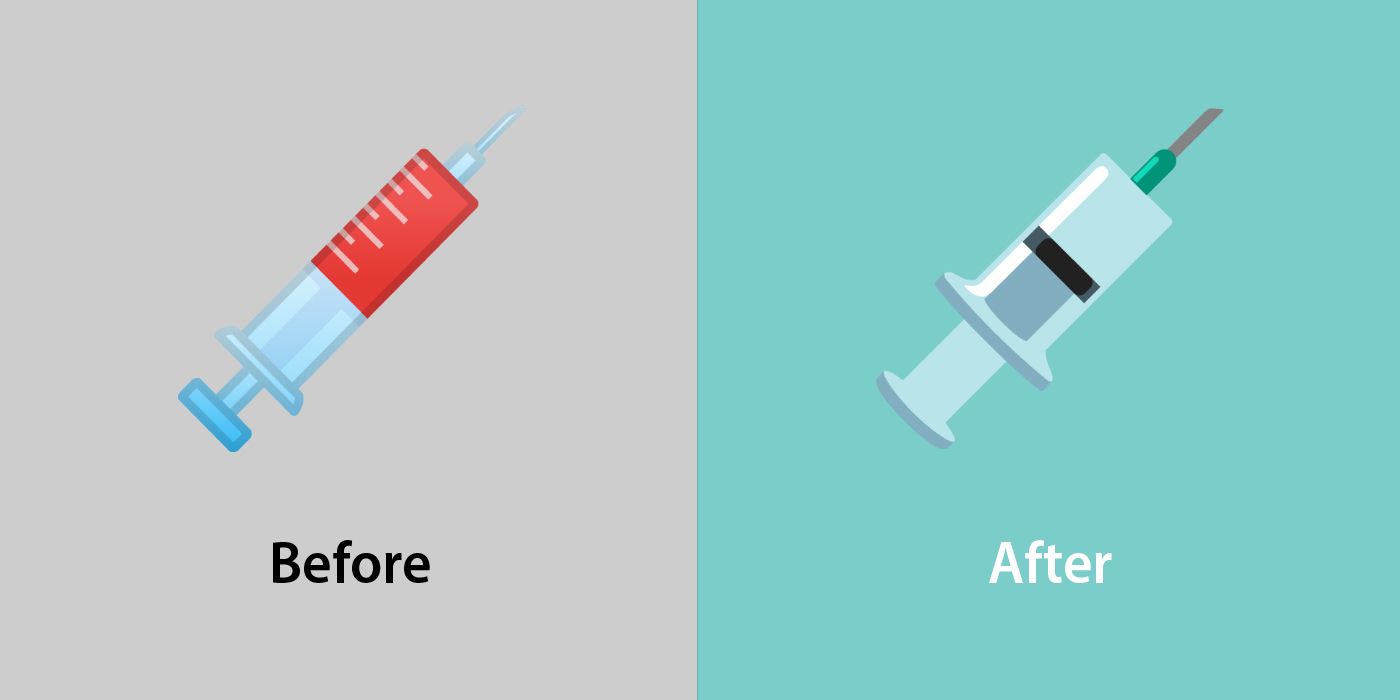 🍑 Peach has revised shading and more vibrant color.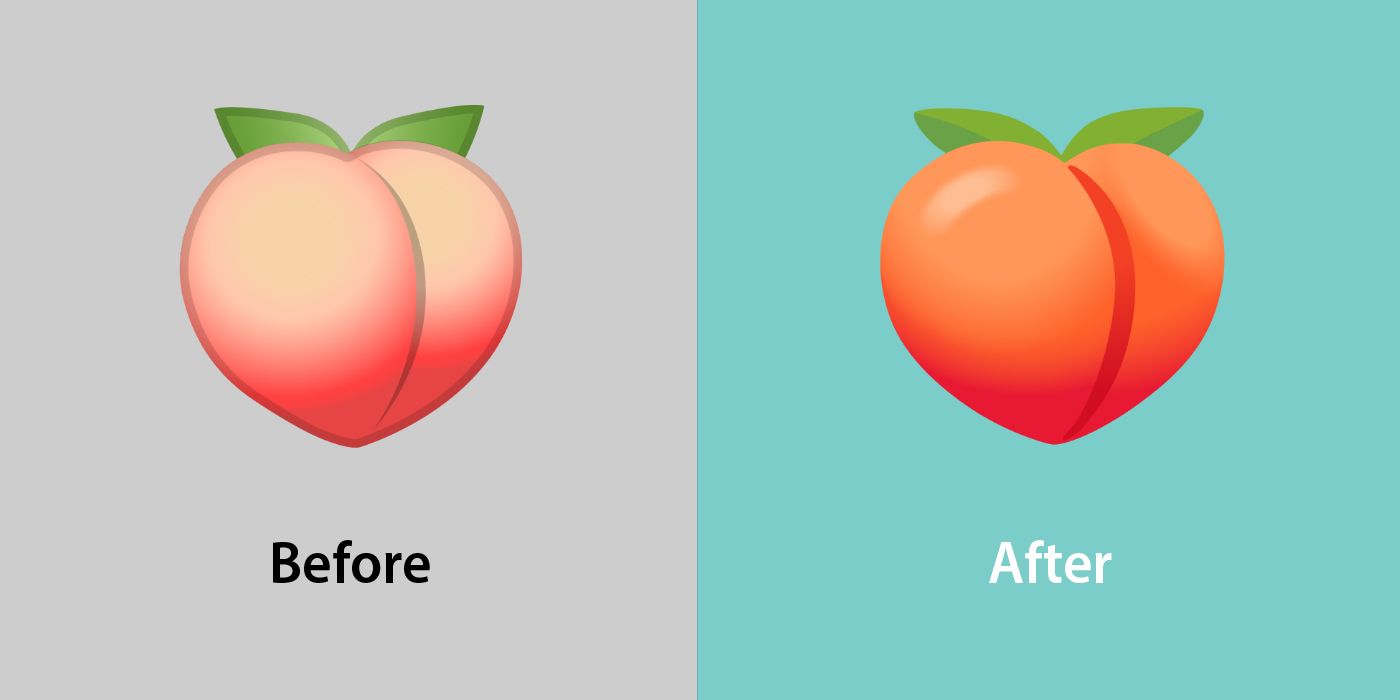 🍔 Hamburger has been updated for the first time since Google apologized for placing the cheese underneath the patty.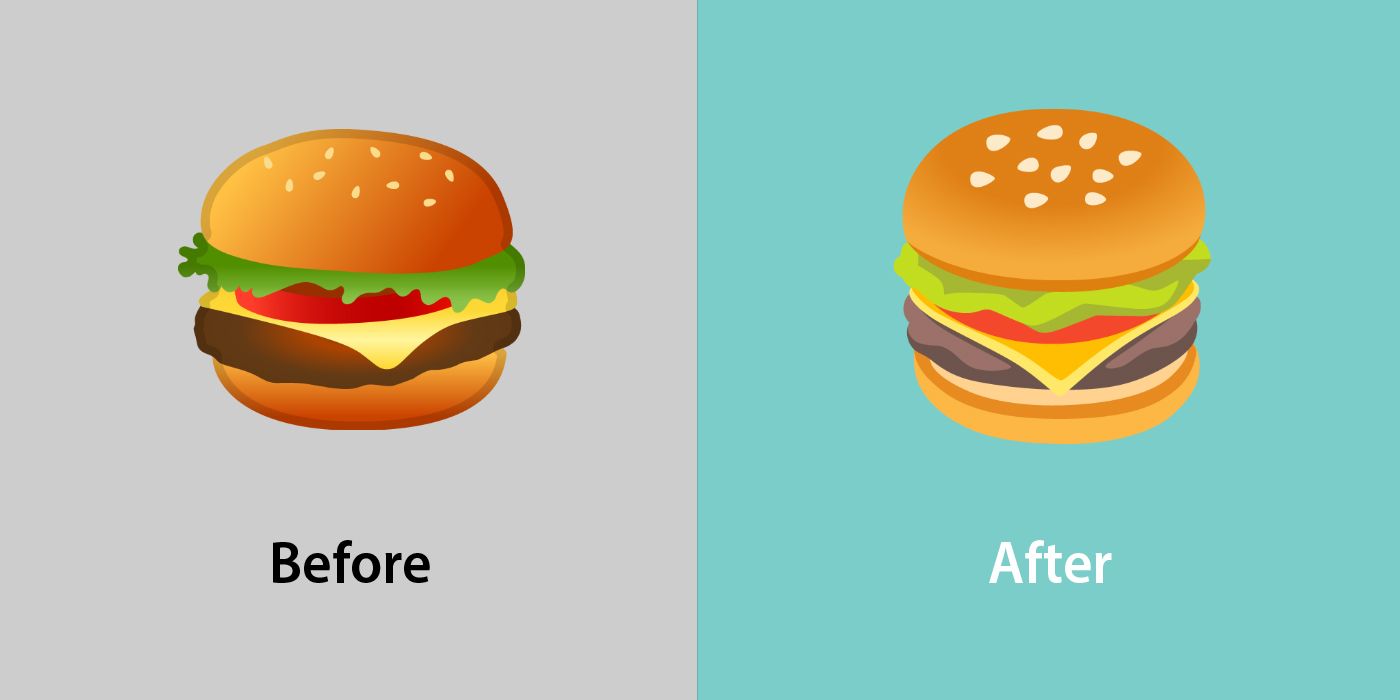 🧉 Mate shows more of the beverage's classic calabash gourd container.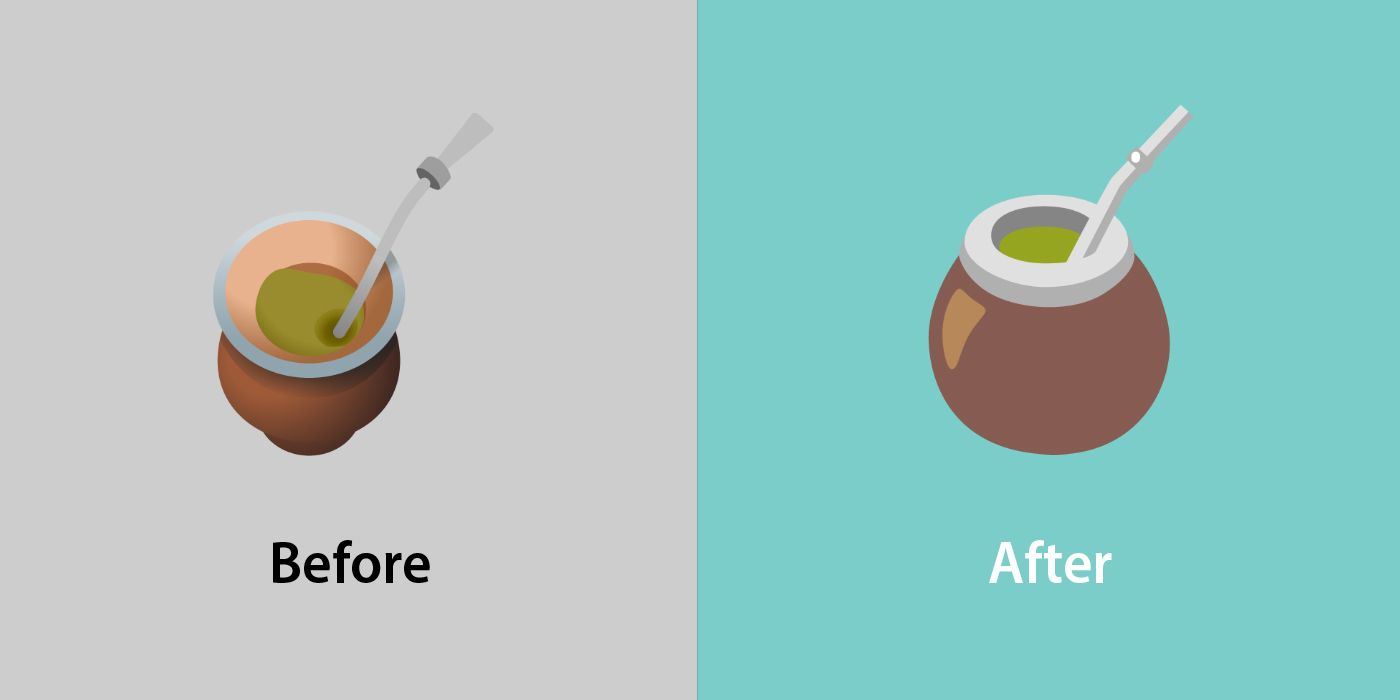 🥧 Pie now shows the entire baked dish in a way that can represent any sweet or savory pie.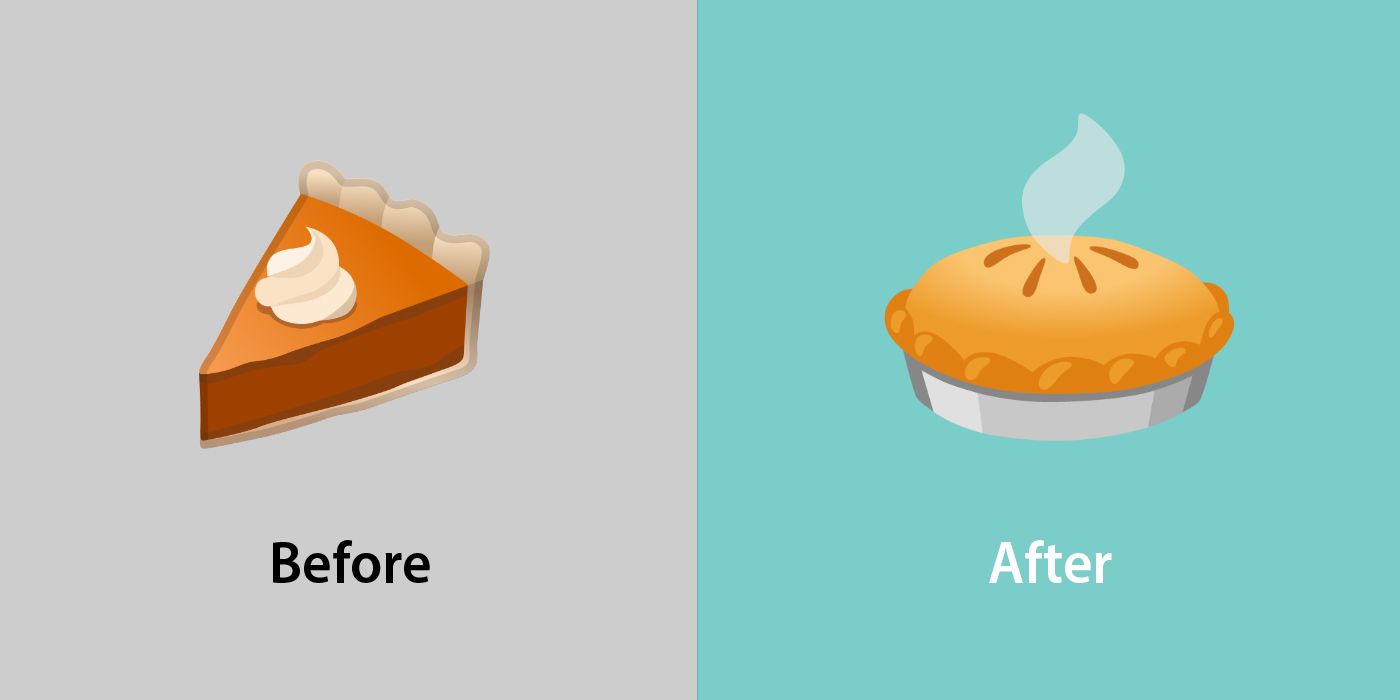 🥮 Moon Cake no longer has a slice removed.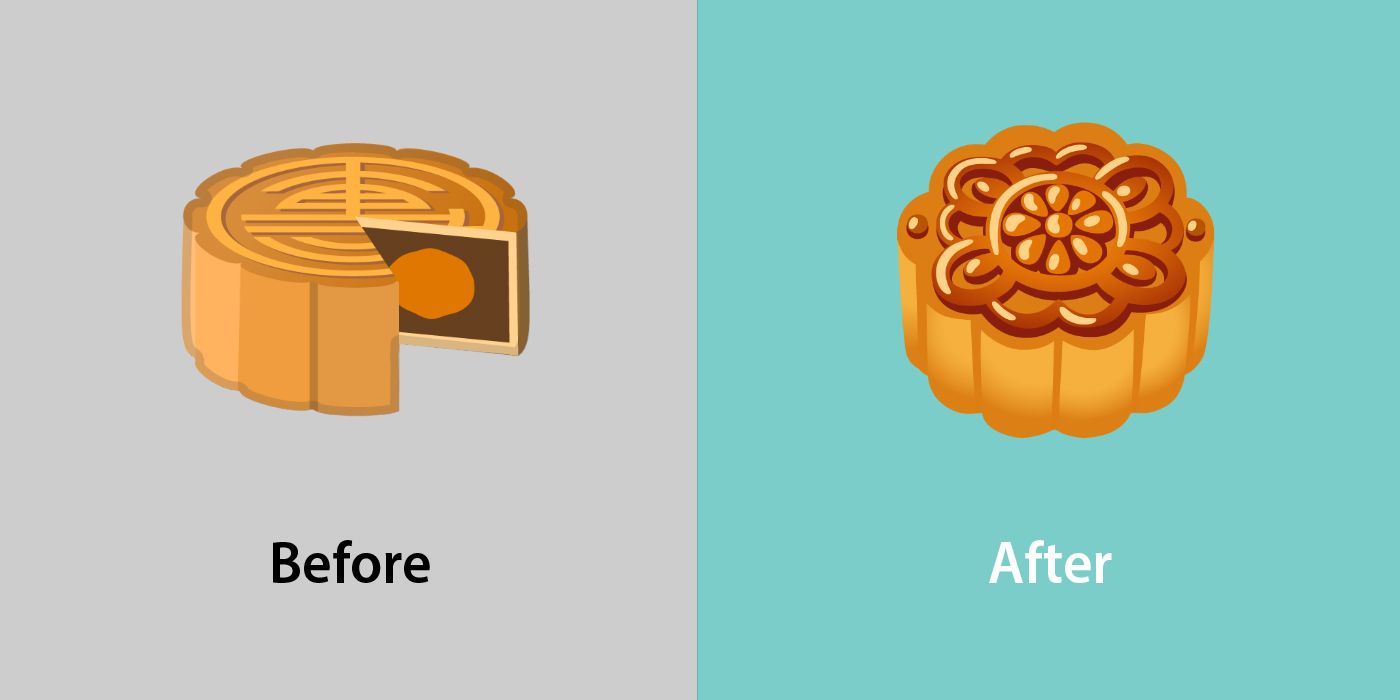 🎸 Guitar has greater detail, displaying strings, pickups, and machine heads.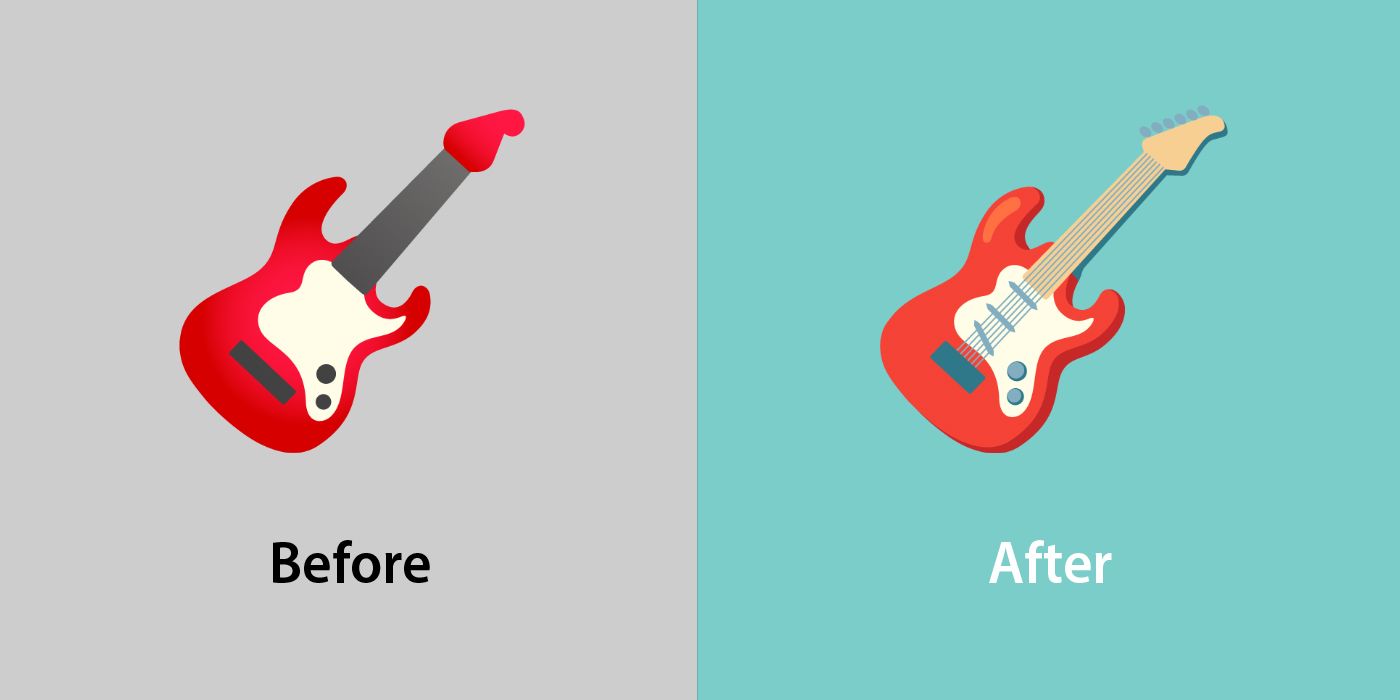 ☘️ Shamrock has revised shading and its stem inverted.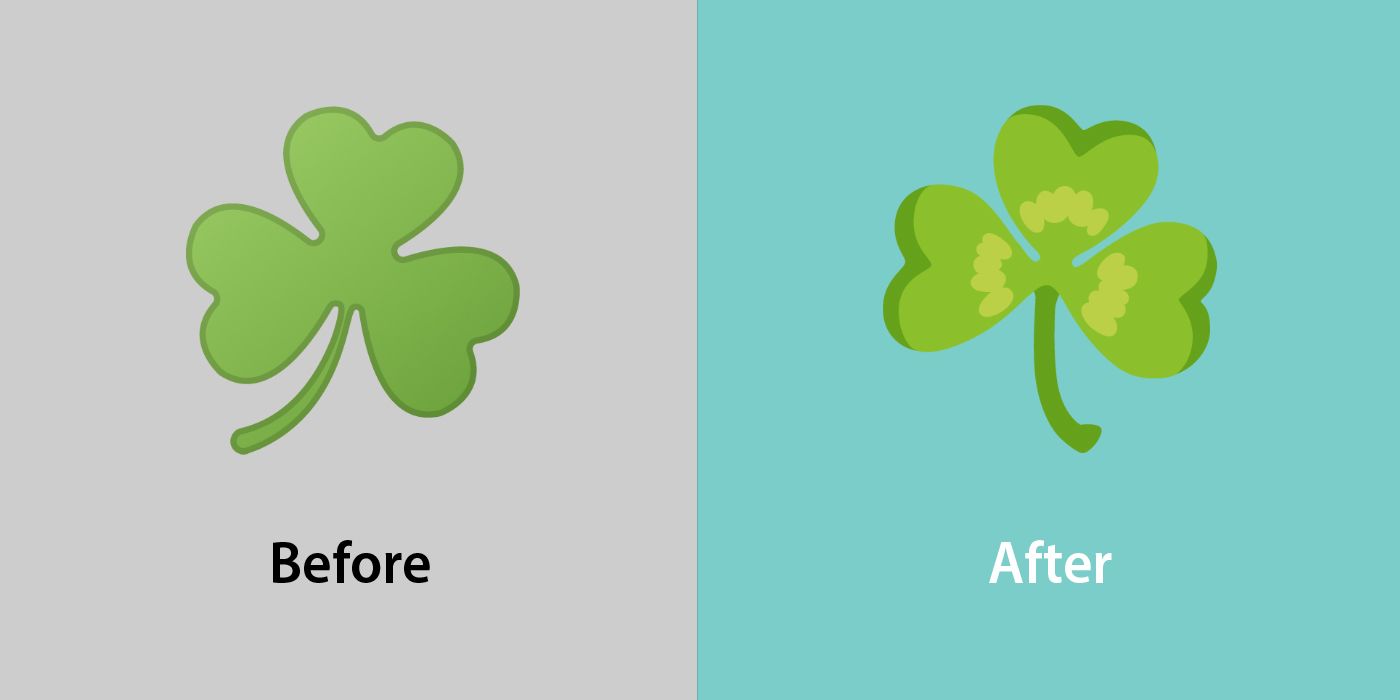 🎿 Skis is now a single ski boot strapped into a ski, making it closer in apperance to other vendors.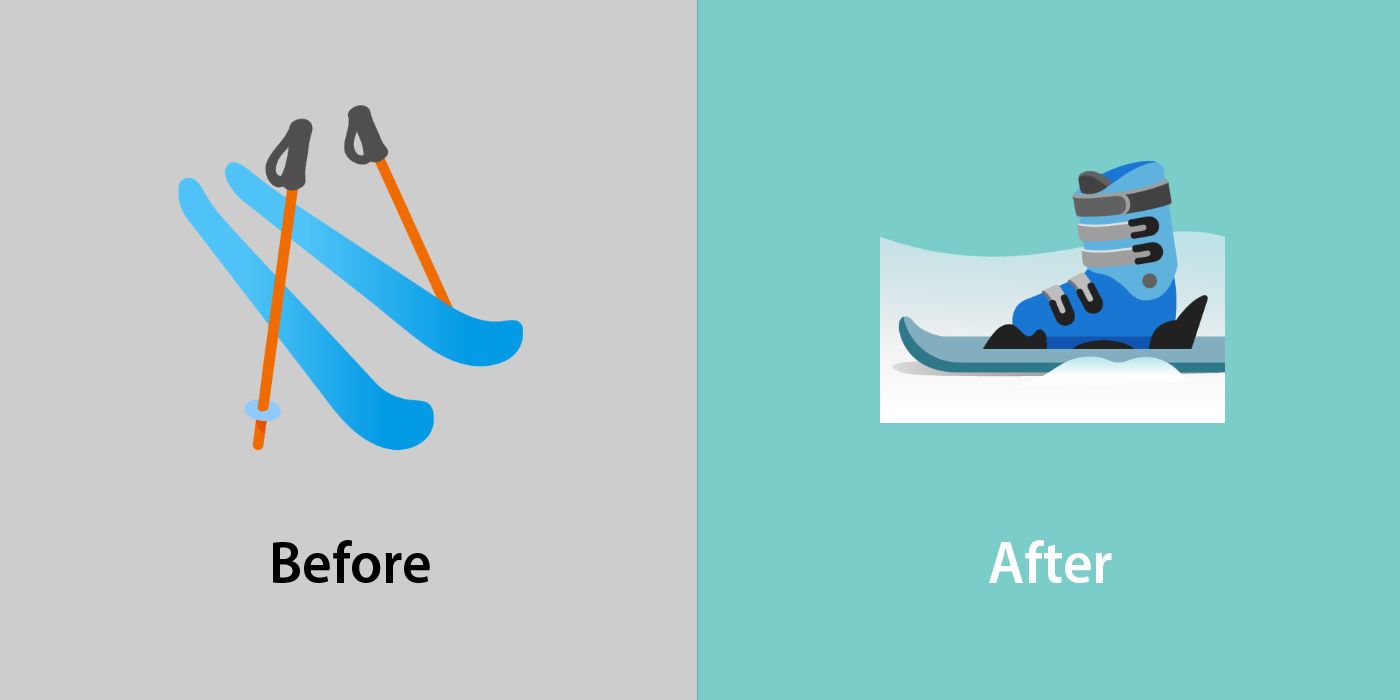 🛸 Flying Saucer is reshaped and includes what seems to be an alien blub-esque head inside the ship.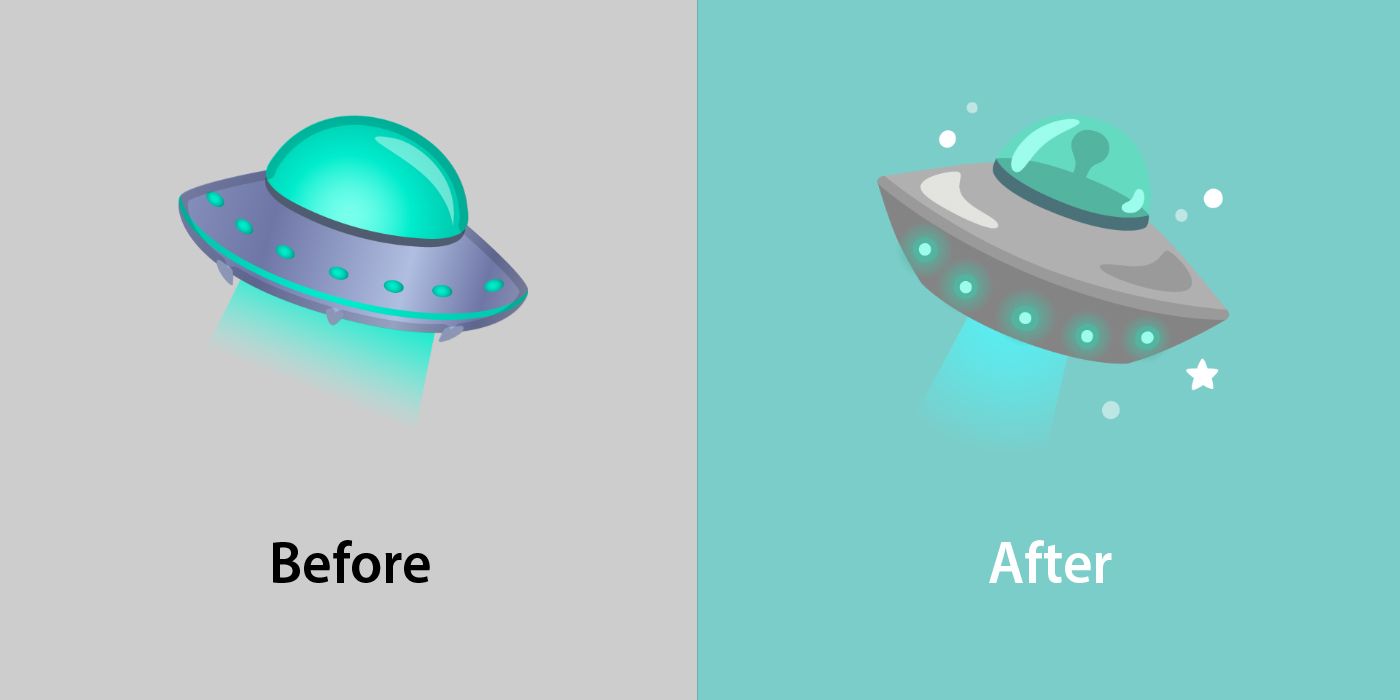 🛷 Sled now has a three-dimensional presentation, showing seat slats and new red runners.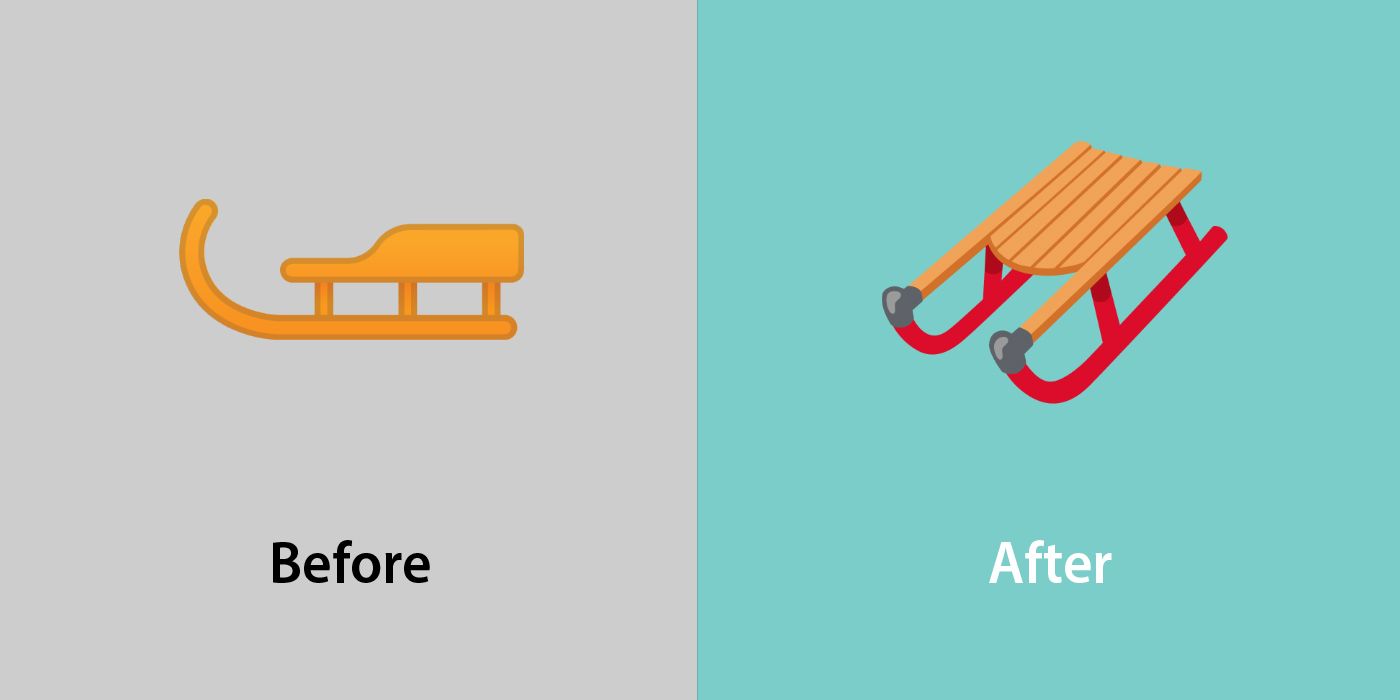 🧢 Billed Cap now shows more of the bill and has been given a more rigid front crown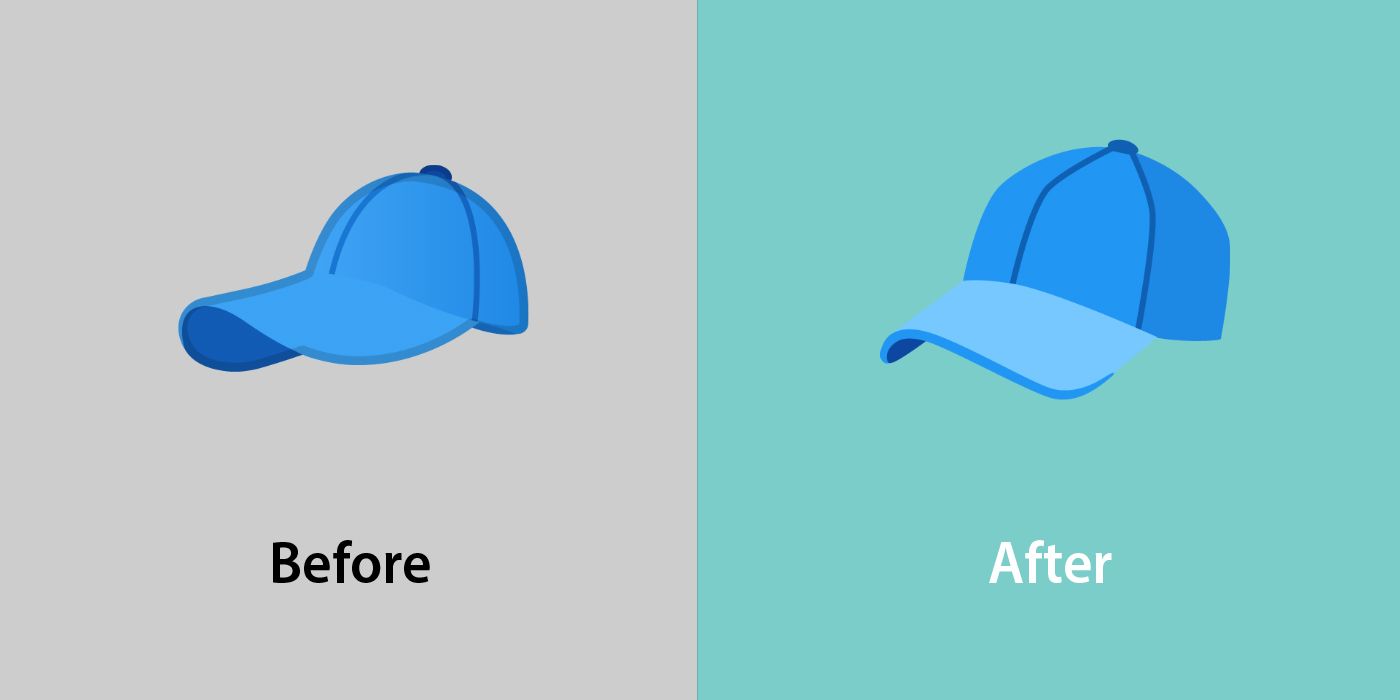 🧩 Puzzle Piece is now a single green jigsaw piece instead of two pieces of a landscape picture.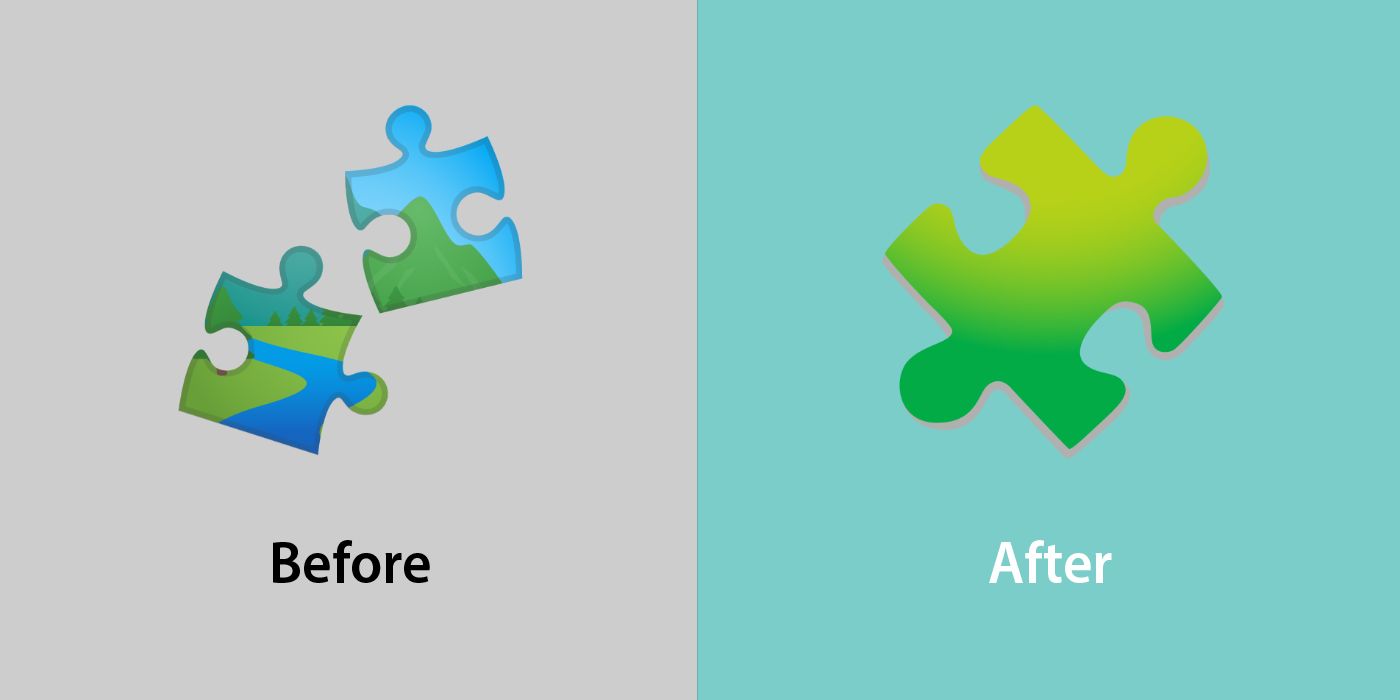 🧸 Teddy Bear has smoother, darker fur and a new yellow ribbon.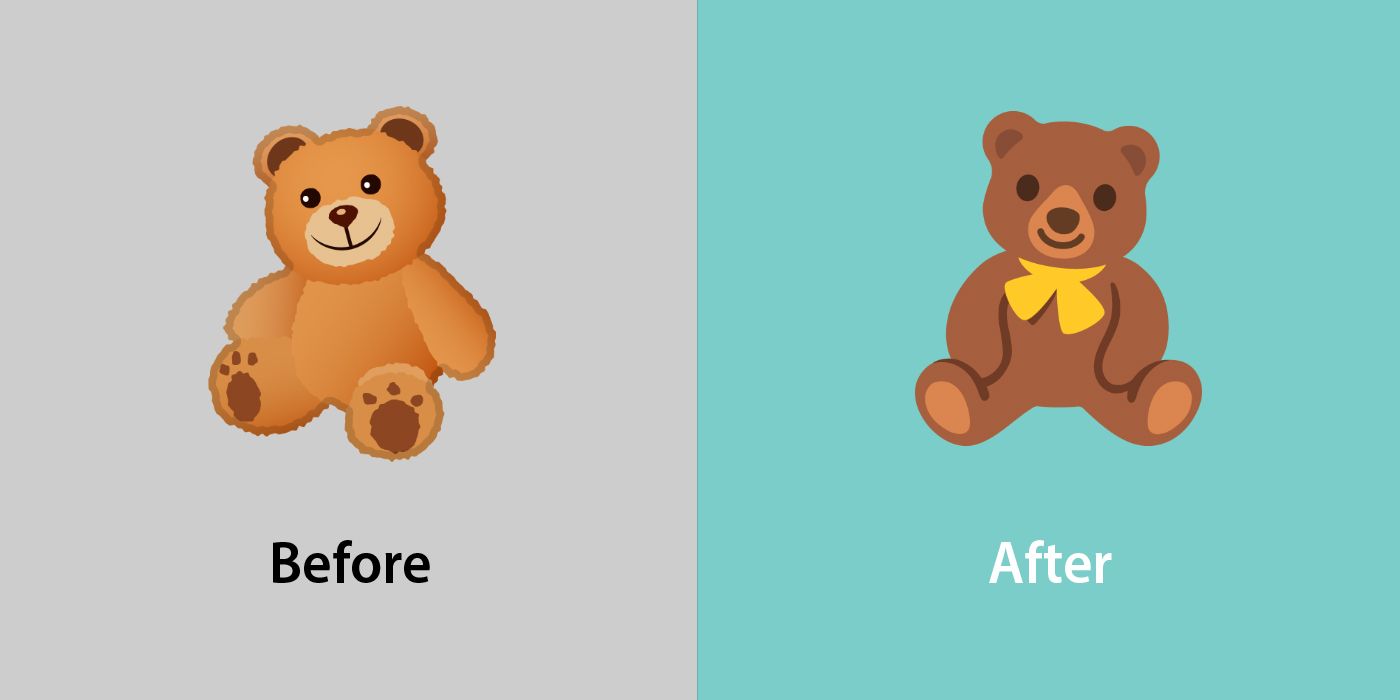 📅 Calendar now has a red heading trim, akin to most other vendors.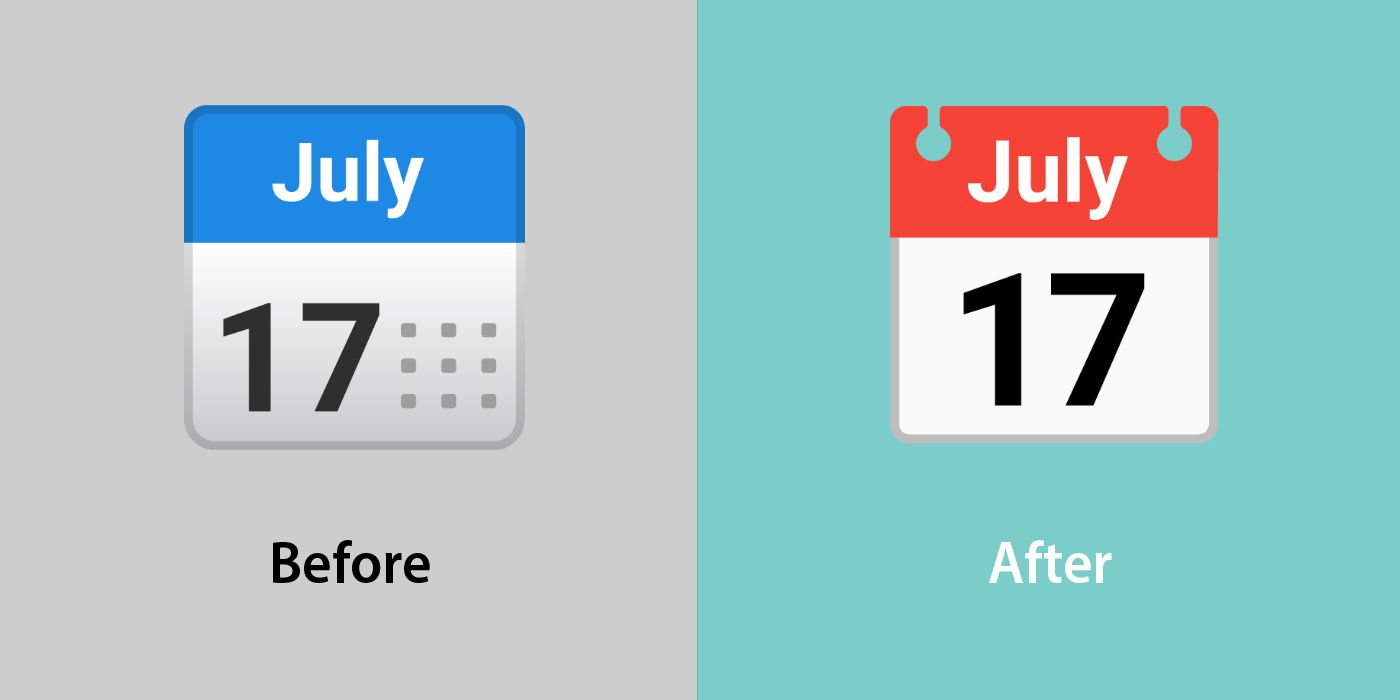 🗓️ Spiral Calendar no longer displays a specific month, making it more versatile for a range of dates.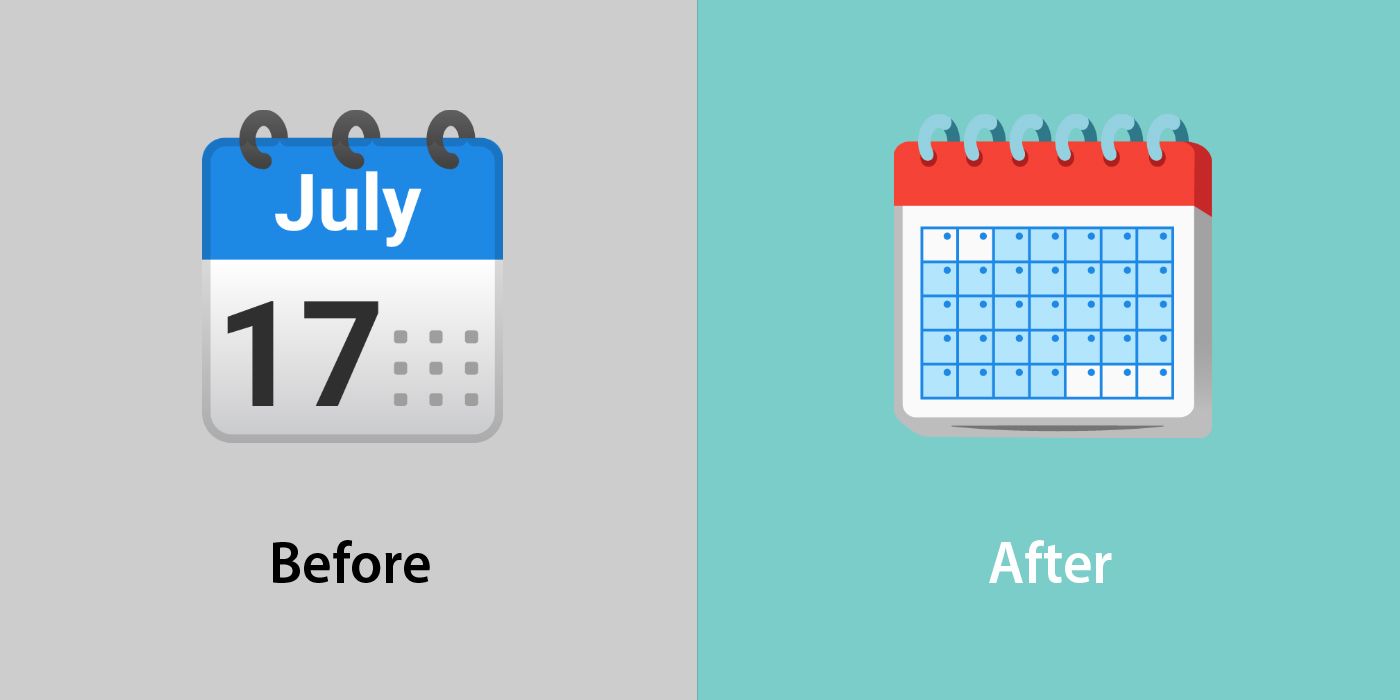 🔞 No One Under Eighteen now has the text "under", making the intention of this emoji clearer.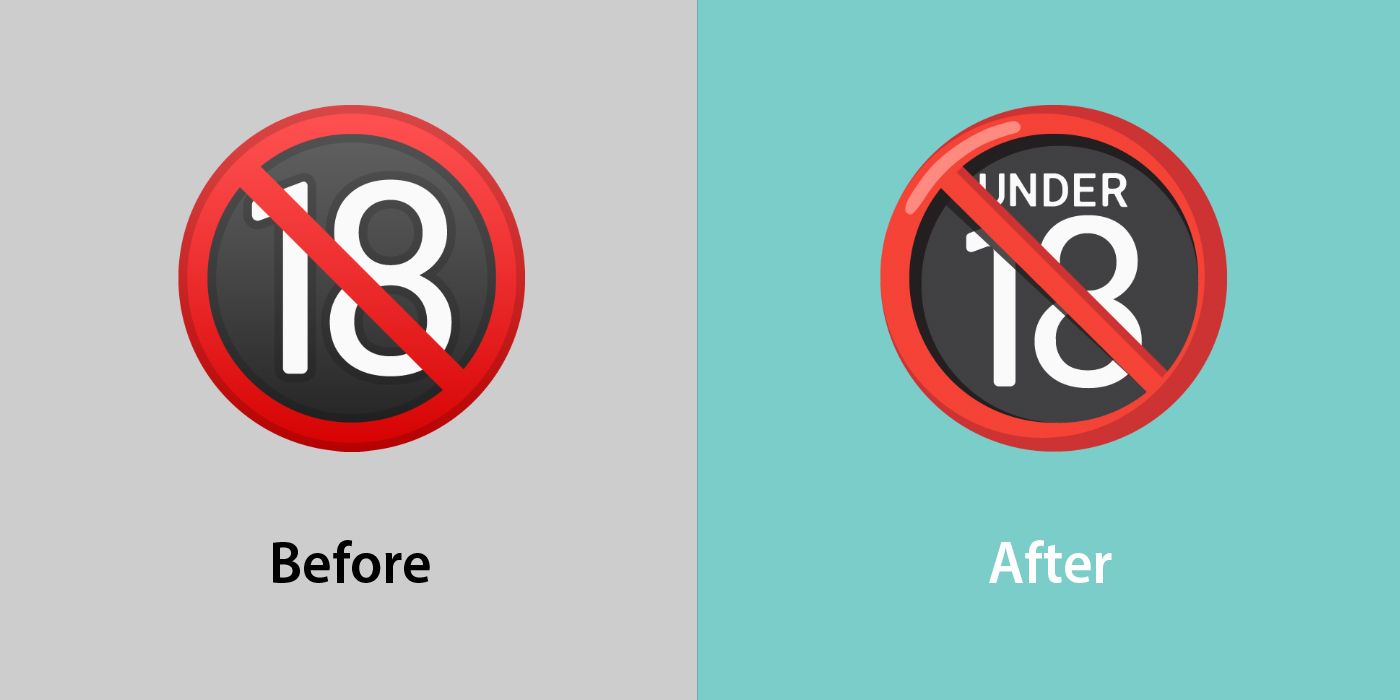 📶 Release
According to Google, this emoji update will be available to users of Gmail, Google Chat, Chrome OS, and YouTube Live Chat from later this month.
Eligible mobile devices will receive this emoji update as part of Android 12 later in the year. This usually means Google Pixel at first, with other Android devices getting updates in the subsequent weeks or months.
Devices that are presently eligible for Android 12 beta releases include Google's Pixel range from Pixel 3 onwards, as well as several other phones from manufacturers like Asus, OnePlus, and Vivo, who have partnered with Google for the Android 12 beta release.
📖 Read More
---
It is also possible that these emojis could be released early to select Google Pixel devices via a future Pixel Feature Drop, as has been the case in the past, though there has been no indication from Google that this is the plan for this emoji update. ↩︎