What's New on World Emoji Day 2022
Happy World Emoji Day! Emojipedia's annual celebration of all things emoji is now in its ninth year, and here's a quick rundown of what's been happening as part of the 2022 celebration! 🌎📅🥳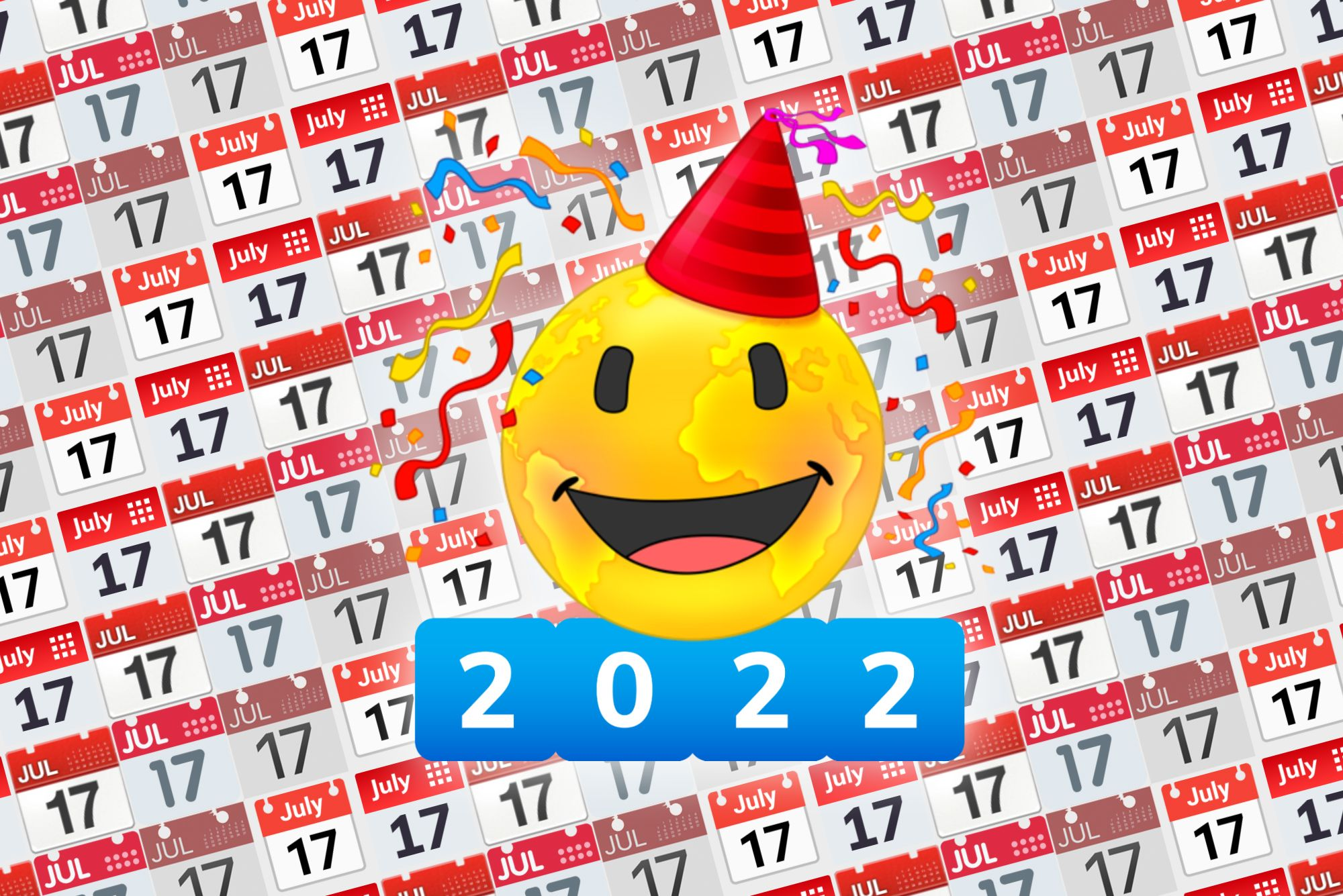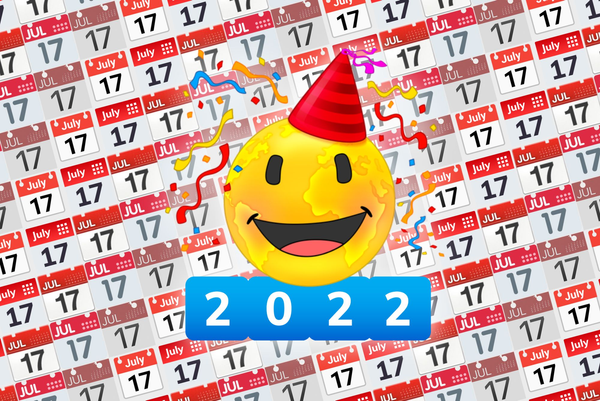 Happy World Emoji Day! Emojipedia's annual celebration of all things emoji is now in its ninth year, and here's a quick rundown of what's been happening as part of the 2022 celebration! 🌎📅🥳
💖 New Emojis
Emoji 15.0 is due for approval this September, and what better time than World Emoji Day to look ahead to the final candidates and get a feel for what might be on phones in 2022-2023.
Emoji 15.0 is to be released in September 2022. Here's every emoji in the final draft, including a plain Pink Heart #WorldEmojiDay https://t.co/WfC0WuyJ81 pic.twitter.com/P0mvWs2JPj

— Emojipedia 📆🏆 (@Emojipedia) July 13, 2022
📣 Announcements
Originally previewed for #WorldEmojiDay 2021, the full set of 3D animated Fluent emojis found within @MicrosoftTeams can now be viewed on Emojipedia

🔗 https://t.co/nwlOuLd7b9 pic.twitter.com/GRJ5OKmGru

— Emojipedia 📆🏆 (@Emojipedia) July 14, 2022
📈 Statistics
Did you know that global emoji use has never been higher than right now? 🤯📈🌎🌍🌏 #WorldEmojiDayhttps://t.co/5UR8TekHZ3

— World Emoji Day 📅 (@WorldEmojiDay) July 16, 2022
🏆 World Emoji Awards
The 2022 World Emoji Awards results are in, and here are all the winners!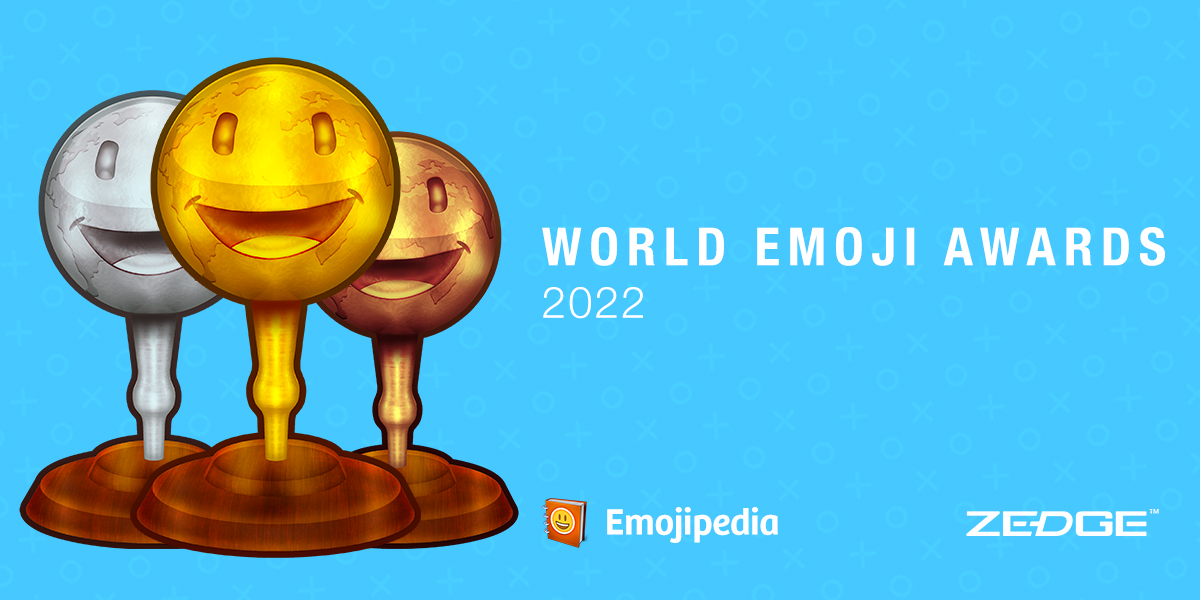 Emojipedia's @KeithBroni shared the winning news over on @FoxWeather ✨

🫠 Melting Face is your #Most2022Emoji! pic.twitter.com/9E7ywd72OZ

— World Emoji Awards 🗳🌍🏆 (@EmojiAwards) July 17, 2022
👀 More on World Emoji Day
The more playful side of World Emoji Day isn't generally covered in detail here on Emojipedia, but to see what's been happening the best place is the #WorldEmojiDay hashtag on your social platform of choice.
Or check out the official World Emoji Day accounts:
...and of course the websites: