WhatsApp Emoji Reactions to support entire Emoji Keyboard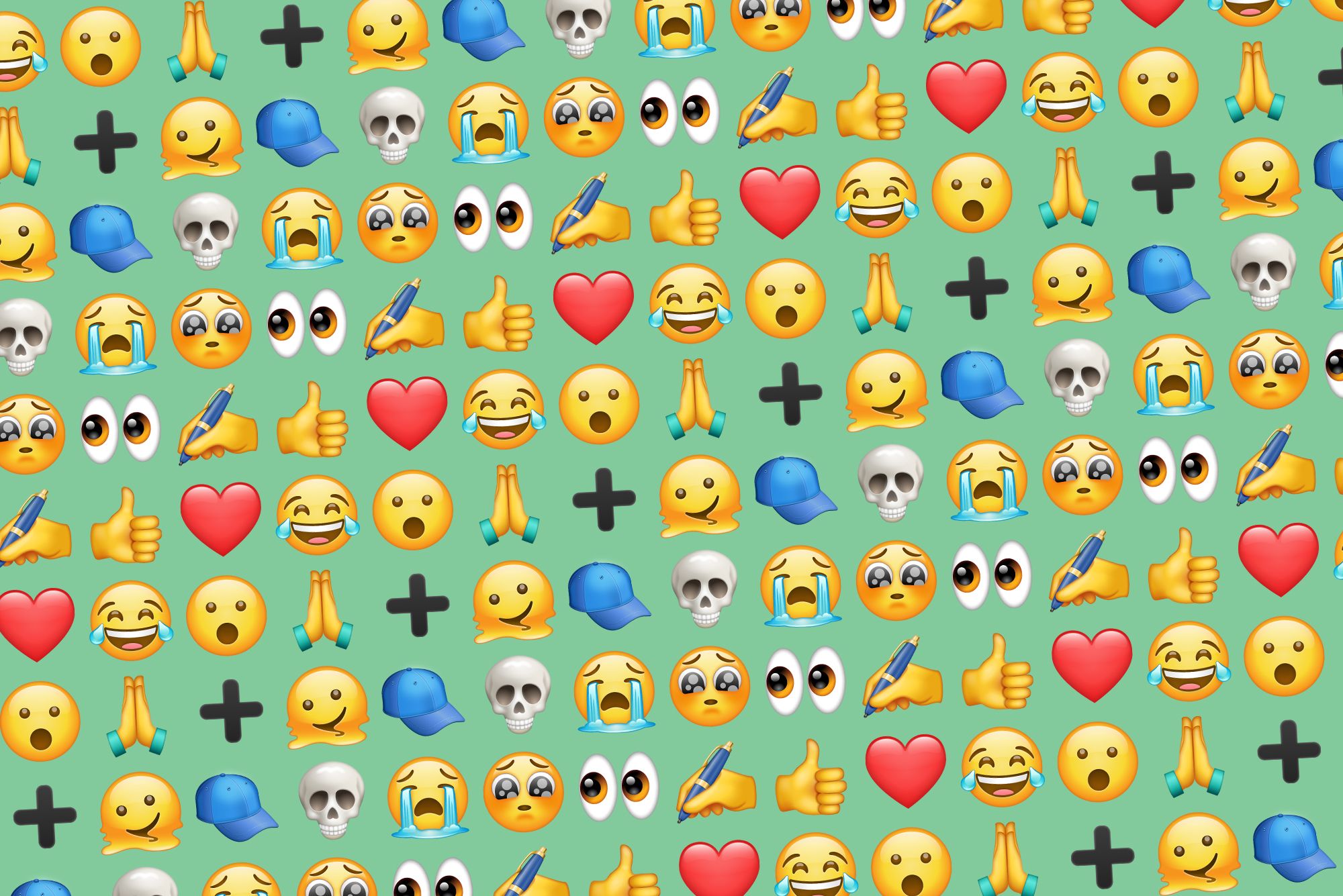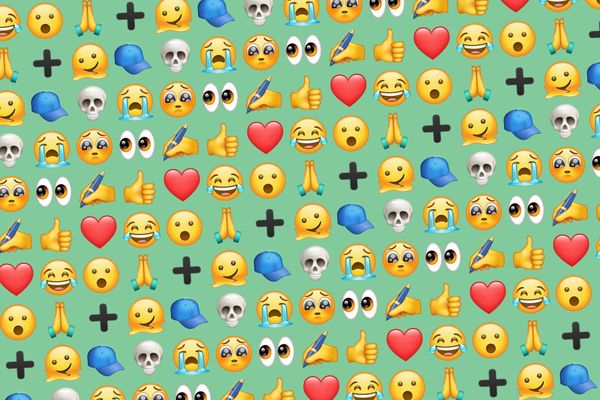 Ahead of World Emoji Day this coming Sunday (July 17), the Meta CEO Mark Zuckerberg has announced that WhatsApp will be updating its emoji reactions feature for both iOS and Android devices. This new update will allow users to react to messages with any emoji included within their emoji keyboards.
This update is now rolling out across select global regions and is expected to reach all of WhatsApp's global userbase in the coming weeks and months.
Since you asked…

... all emoji Reactions are here! We're feeling 🤩😎🙌🤸🎉💚 about it.

Starting to roll out now to Android and iOS pic.twitter.com/Opk7x0n0VP

— WhatsApp (@WhatsApp) July 11, 2022
Once they've downloaded the update, a WhatsApp user can press and holds on a message within WhatsApp to make the reaction menu appear as before - but now it will feature a "+" option which allows users to dive into the 3,600+ currently available emojis, including all skin tone modifier options.
WhatsApp's reactions feature was originally launched with just five different emoji options:

A limited set of reaction options is quite commonplace across different platforms, originating with the debut of Facebook's emoji-esque reaction feature back in 2016.

Today's expansion of the WhatsApp reaction feature mirrors a feature currently available for Instagram users in select regions, which allows any emoji from the emoji keyboard to be used as a reaction to a direct message on the platform.

🔥 Hotly debated reactions
As part of the global rollout of their updated reactions feature, WhatsApp contacted us here at Emojipedia to provide them with some insights into how certain emoji reactions could be misinterpreted by the less emoji literate amongst us.
Here are the reaction-based we provided:
🥳 World Emoji Day
At the time of publication, World Emoji Day 2022 is only 6️⃣ days away! 📆🎉
For those unaware, World Emoji Day is the annual celebration of emoji use across the world. Created and hosted by Emojipedia, the event is in its ninth year and is celebrated on 📅 July 17 each year.
To keep up with what else we have in store in the leadup to July 17, you can read our list of celebratory events on the official World Emoji Day website, use the #WorldEmojiDay hashtag or follow the official accounts:
And to get involved, consider voting in the World Emoji Awards, currently tallying the Most 2022 Emoji to be announced on July 17!
We asked which *single* emoji you feel best sums up the year so far, and we've pulled together the responses as your nominees.

Now, it's back to you to help pick a winner. Here's a look at the bracket with your options!

We'll be voting between now and #WorldEmojiDay!⬇️ pic.twitter.com/XSAcWOUoHn

— World Emoji Awards 🗳🌍🏆 (@EmojiAwards) July 5, 2022
📖 Read More