Spanish, French, Portuguese, German & Italian now supported on Emojipedia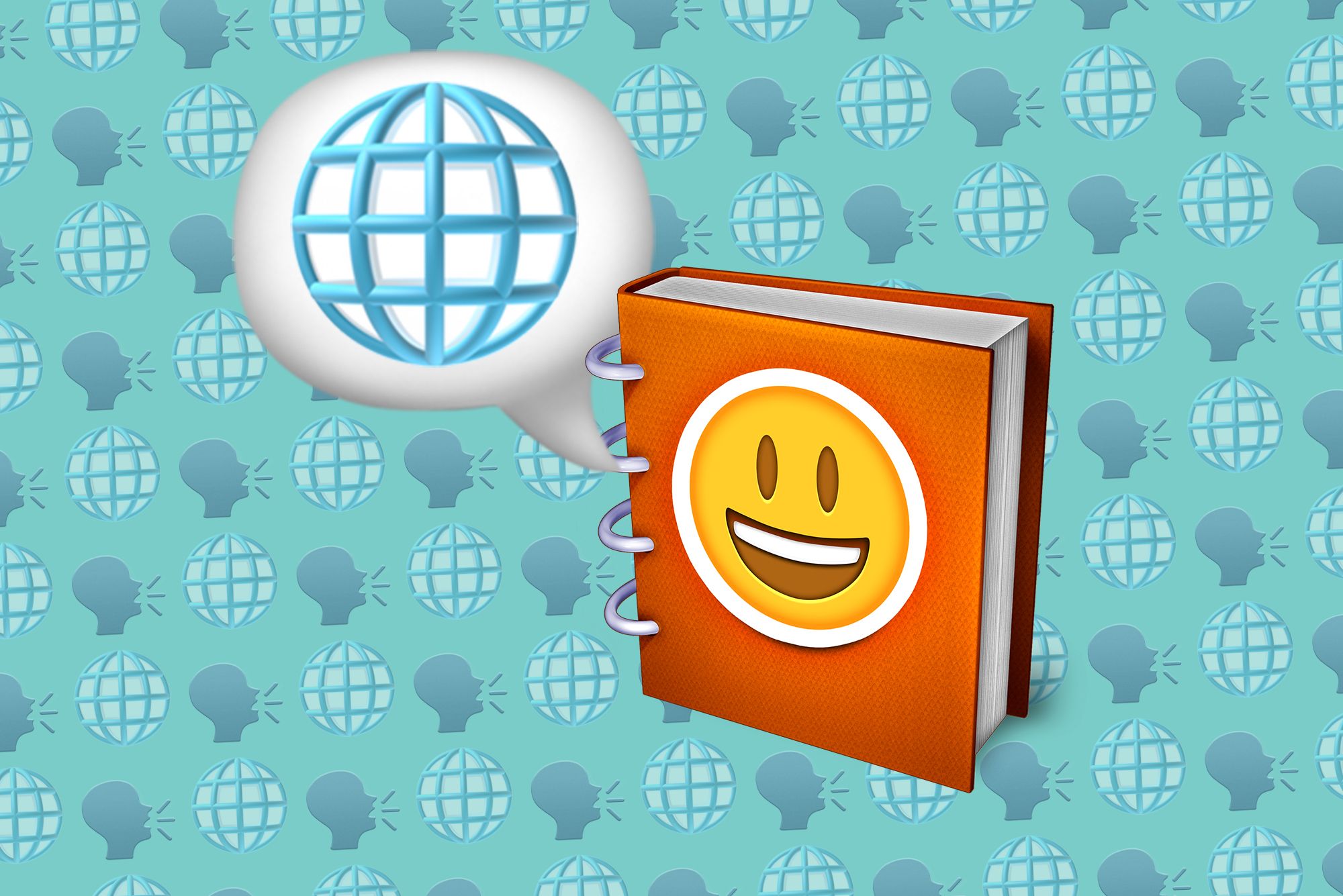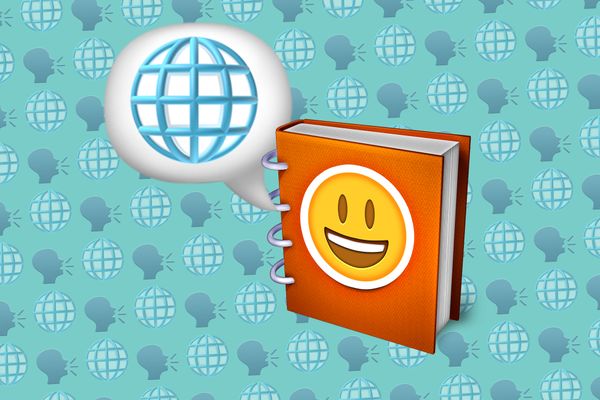 With World Emoji Day 2022 only 5️⃣ days away, we here at Emojipedia are rolling out a new, globally-focused feature for our site: support for five new languages. As of today, users can experience Emojipedia in Spanish, French, Portuguese, German, and Italian.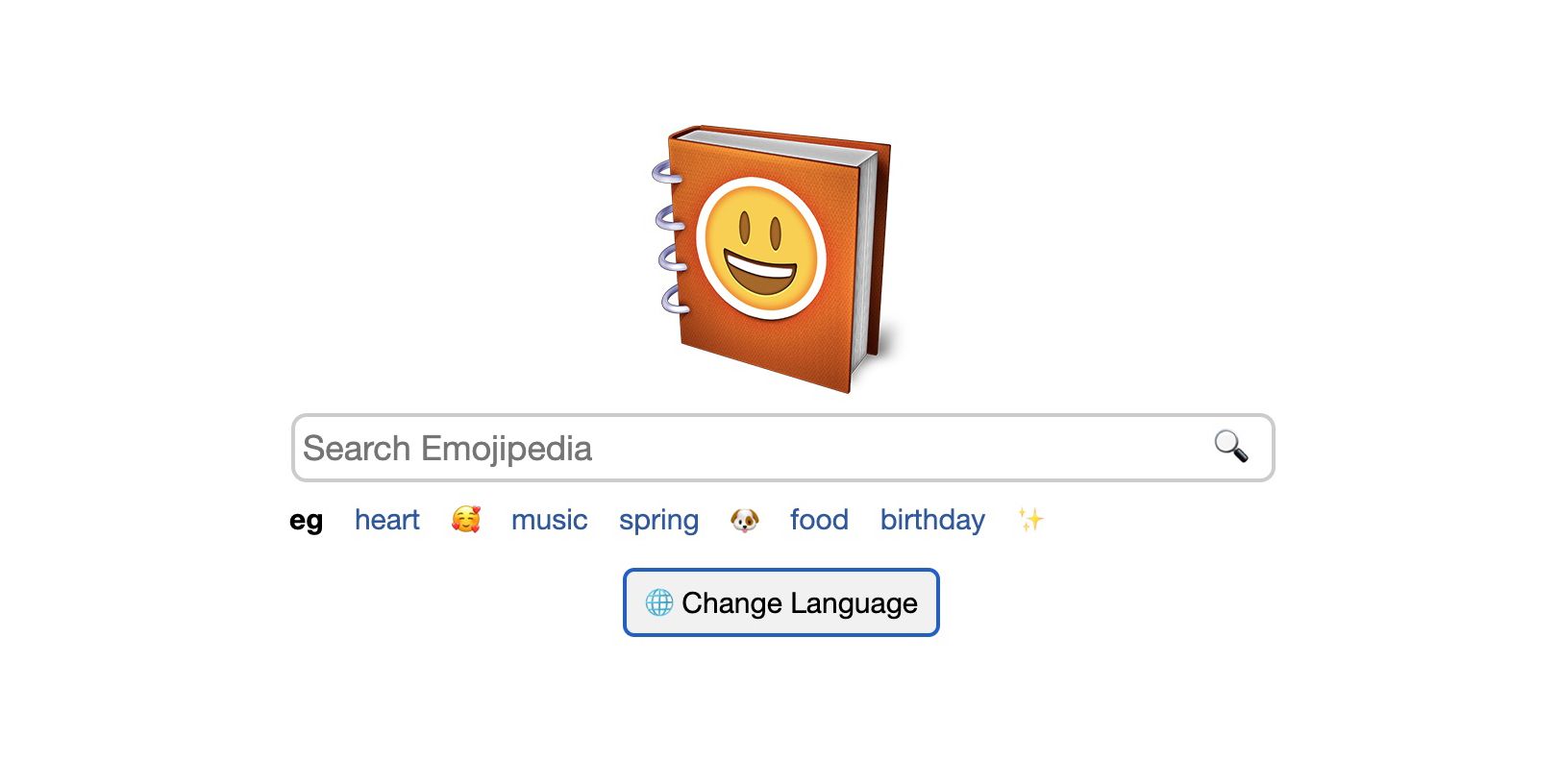 This means that our users can now navigate and search through the Emojipedia archives in these five languages.
🌐 How to change language
On our homepage, users can select the "🌐 Change Language" option directly underneath our central search bar.
This will open a new pop-up window where users can change the language they are browsing Emojipedia in.

Meanwhile, on all other site pages, the language selection tool can be found via the "🌐" icon (yes, that is the 🌐 Globe with Meridians emoji) to the right-hand side of the top menu search bar.

Changing language from a site page will refresh that page in the newly selected language (e.g. ✨ Sparkles in English will update to ✨ Chispas in Spanish).
See a translation that you believe needs tweaking? Email us via languages@emojipedia.org. 📧
While our editorial content has yet to be translated, search and navigation are fully functional in these five languages, and we hope to begin updating our editorial content as we reach the later parts of 2022 and into 2023.  ✍️🔀🌐
Also, these five new languages are just the beginning - we'll be rolling out support for additional languages in the very near future. 🔜🌎🌍🌏
We hope to support all of the world's major languages as we enter 2023, and truly be able to celebrate World Emoji Day 2023 on an ever grander global scale next year. 🥳📆
📖 Read More