New Emojis in iOS 11.1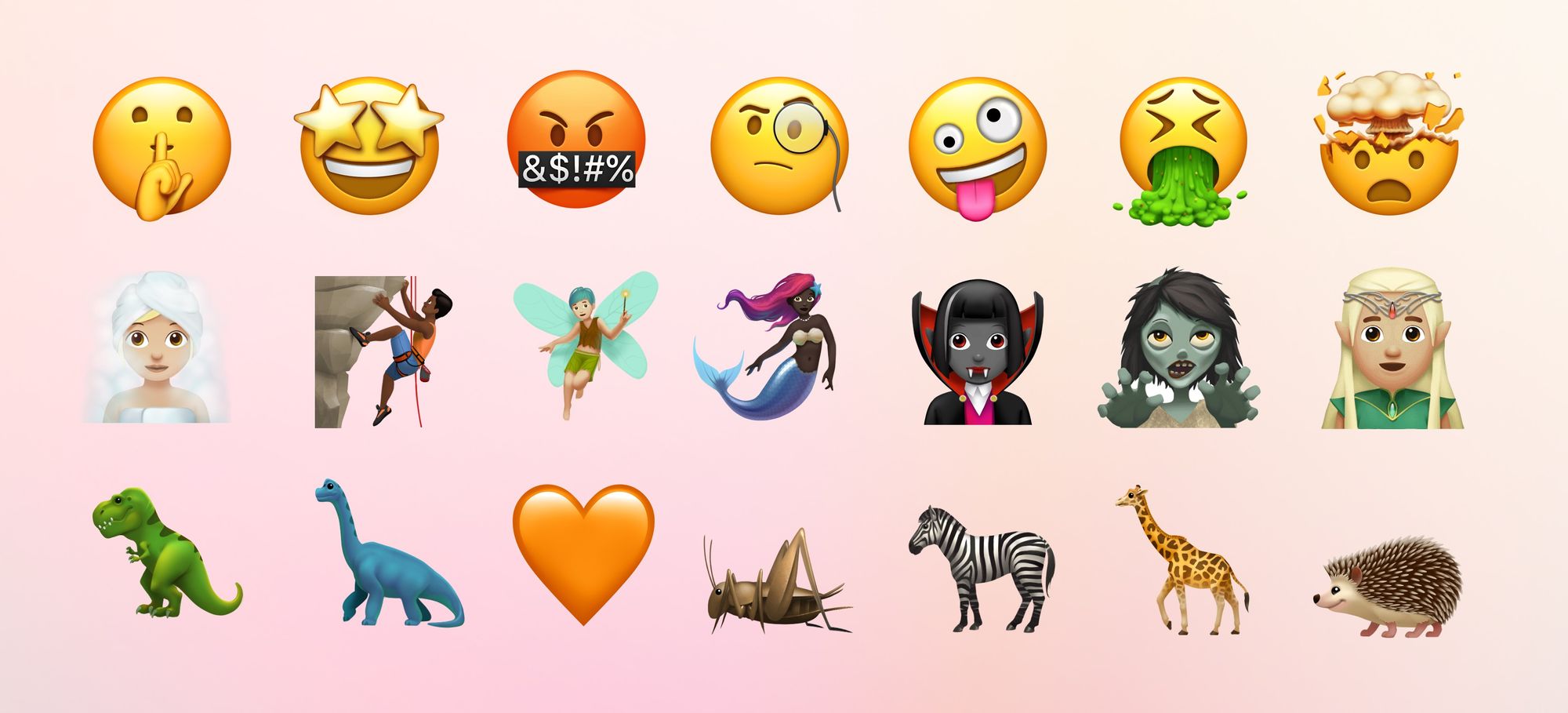 iOS 11.1 adds new emojis from Apple, including Giraffe, Face Vomiting, Genie, Sauropod (dinosaur) and more.
Update 2017-10-31: iOS 11.1 is out now for all iPhone users. See what's new.
Testing these new emojis in iOS 11.1 🤩 🤟 🏴󠁧󠁢󠁷󠁬󠁳󠁿 pic.twitter.com/KqkHrMWiwh

— Shushing Face Emoji (@jeremyburge) October 9, 2017
After previewing some of the 2017 iOS emoji collection on World Emoji Day, Apple has today confirmed that these will be arriving for iOS users with the release of iOS 11.1.
Fantasy characters such as a mermaid, genie, and vampire are included,[1] along with orange heart, and dumpling, and a winter scarf.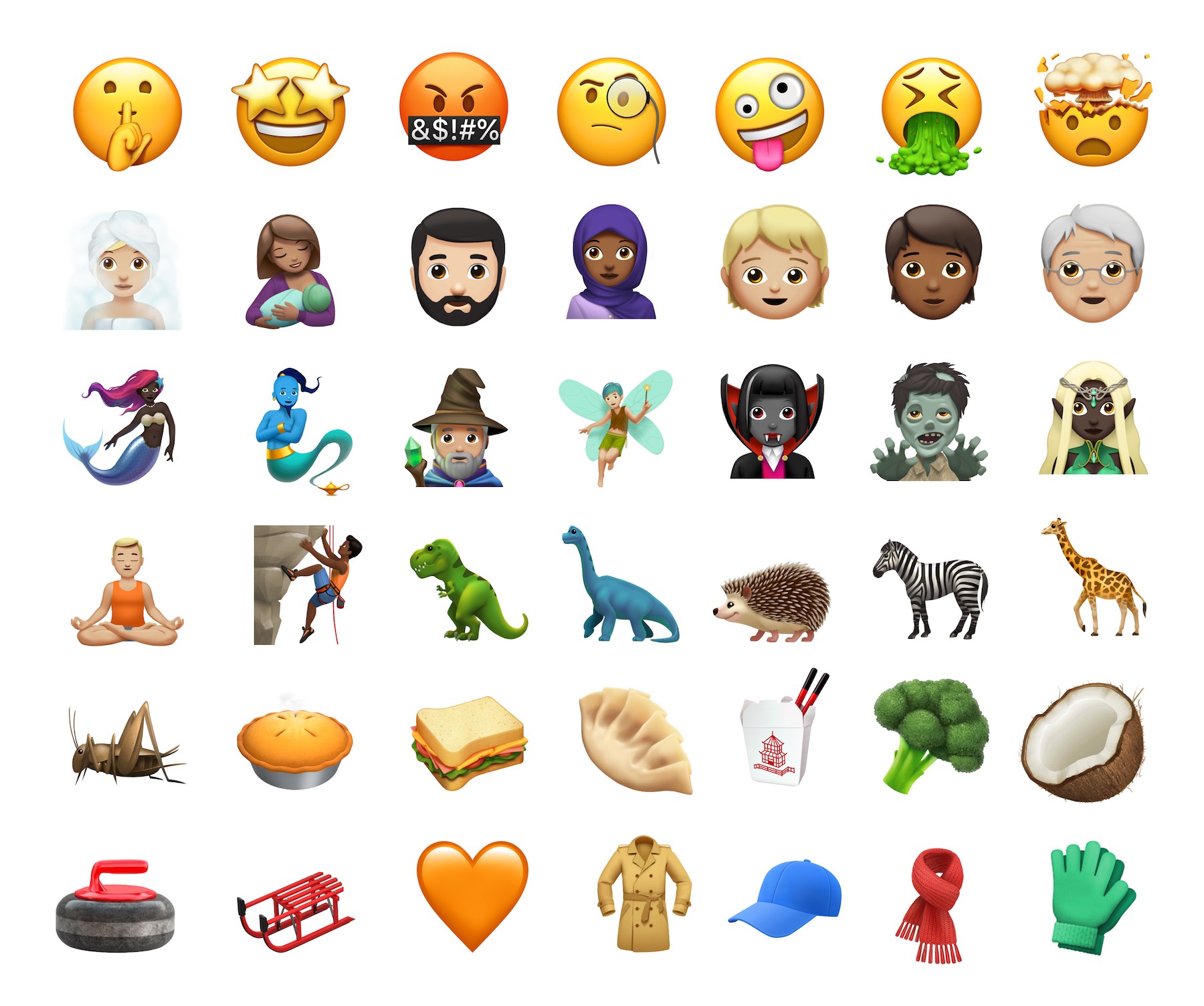 Above: These new emojis are coming to iOS 11.1 beta next week.
New iOS emojis shown for the first time today include Sled, Face With Monocle, Man Fairy, as well as gender-inclusive emojis for a child, adult, and older adult.
Which Emojis
The final emoji list for 2017 — Emoji 5.0 — was made available in March. Most emojis in Emoji 5.0 relied upon new code points which were released as part of Unicode 10.0 in June.
Included in the list is the gesture for "I love you" in American Sign Language: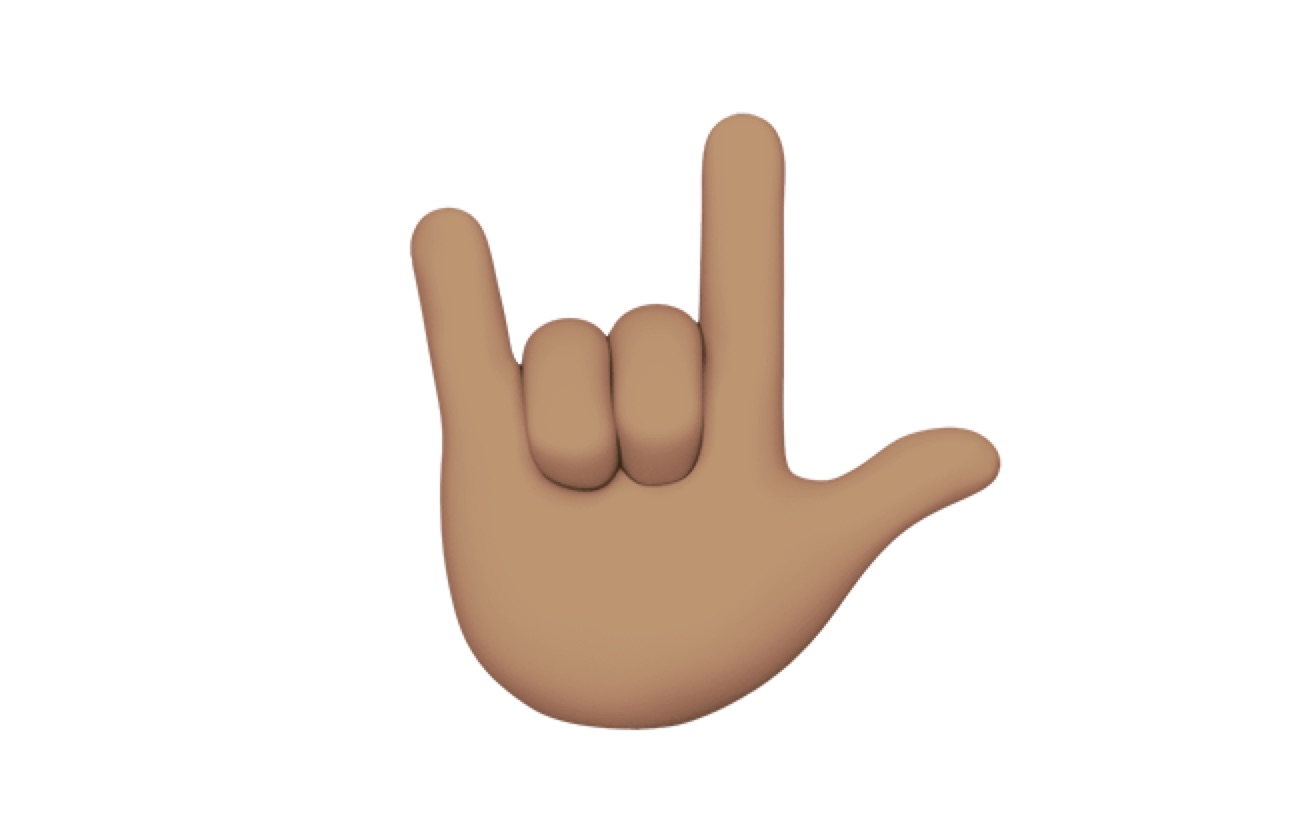 Merpeople are also on the list and new to iOS. Shown here is the 🧜‍♀️ Mermaid and 🧜‍♂️ Merman: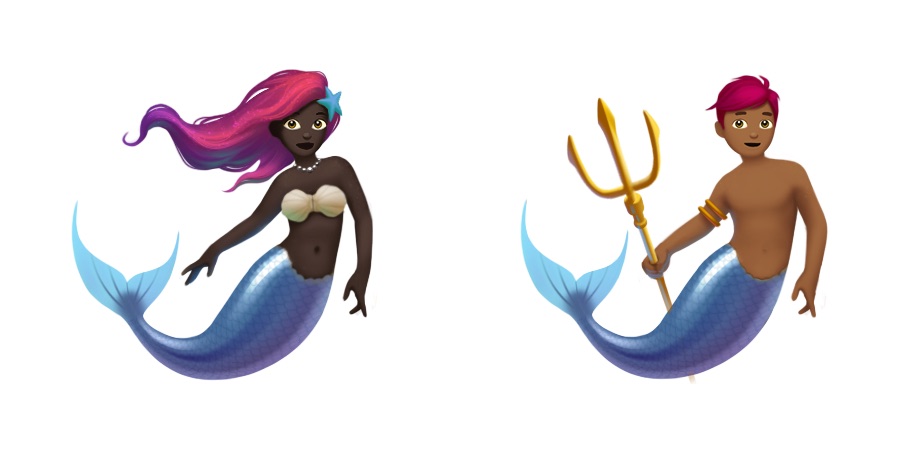 Here is the 🧛‍♀️ Woman Vampire and 🧛‍♂️ Man Vampire: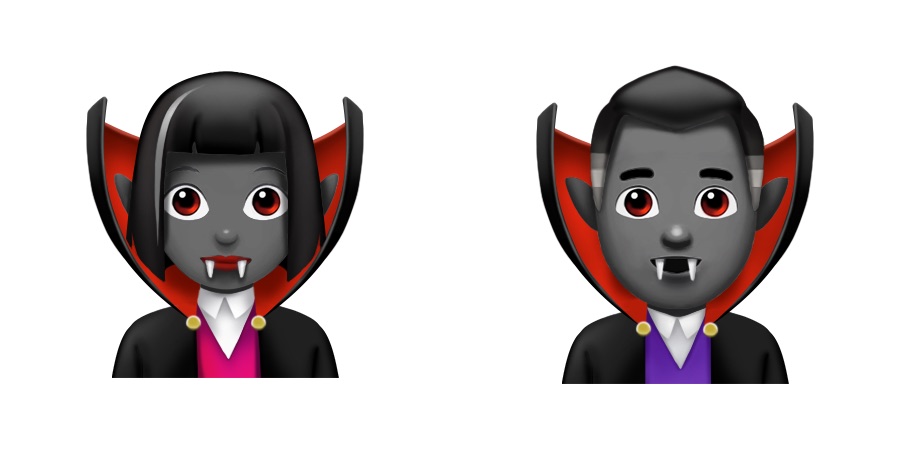 🧚‍♀️ Woman Fairy and 🧚‍♂️ Man Fairy: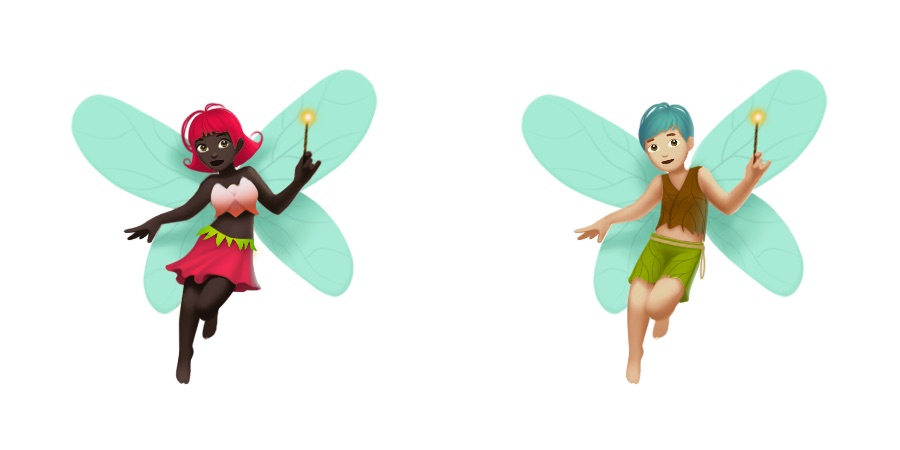 Both genies have long hair in iOS 11, but the 🧞‍♀️ Woman Genie also wears a top while the 🧞‍♂️ Man Genie does not: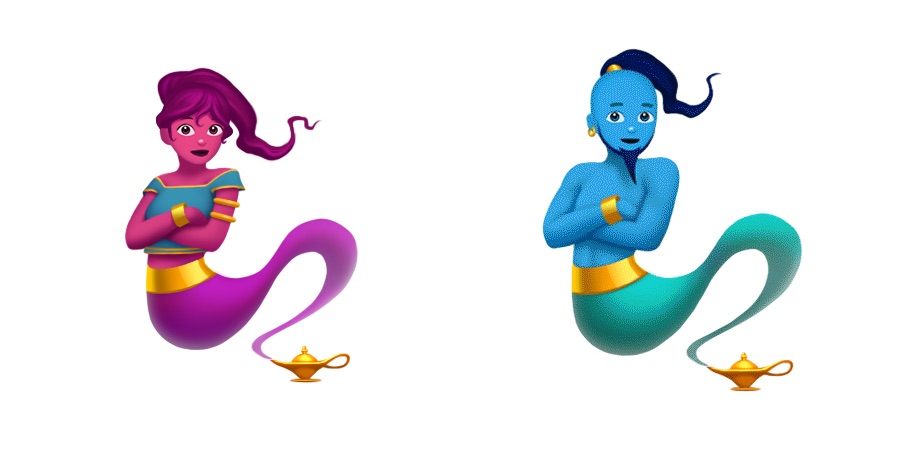 Rock climbing is covered with the introduction of a 🧗‍♀️ Woman Climbing and 🧗‍♂️ Man Climbing emoji: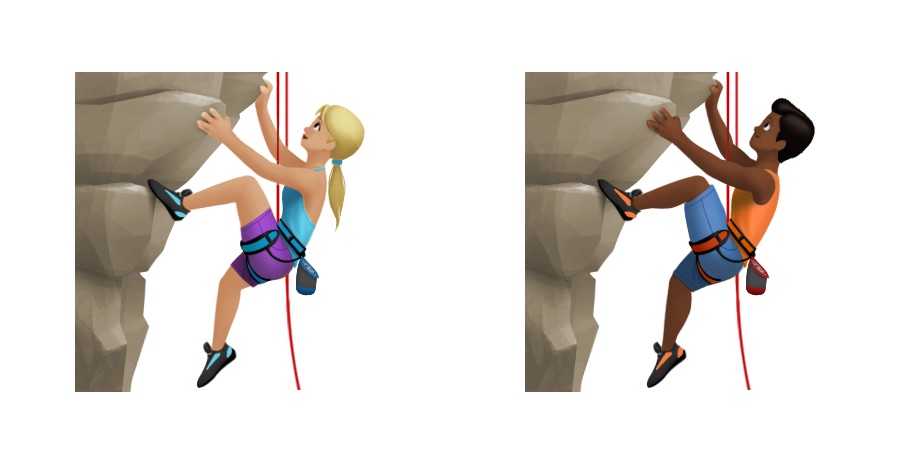 The long-awaited "Colbert emoji" will finally be in the hands of iOS 11 users. Here is Apple's rendition of 🤨 Face With Raised Eyebrow: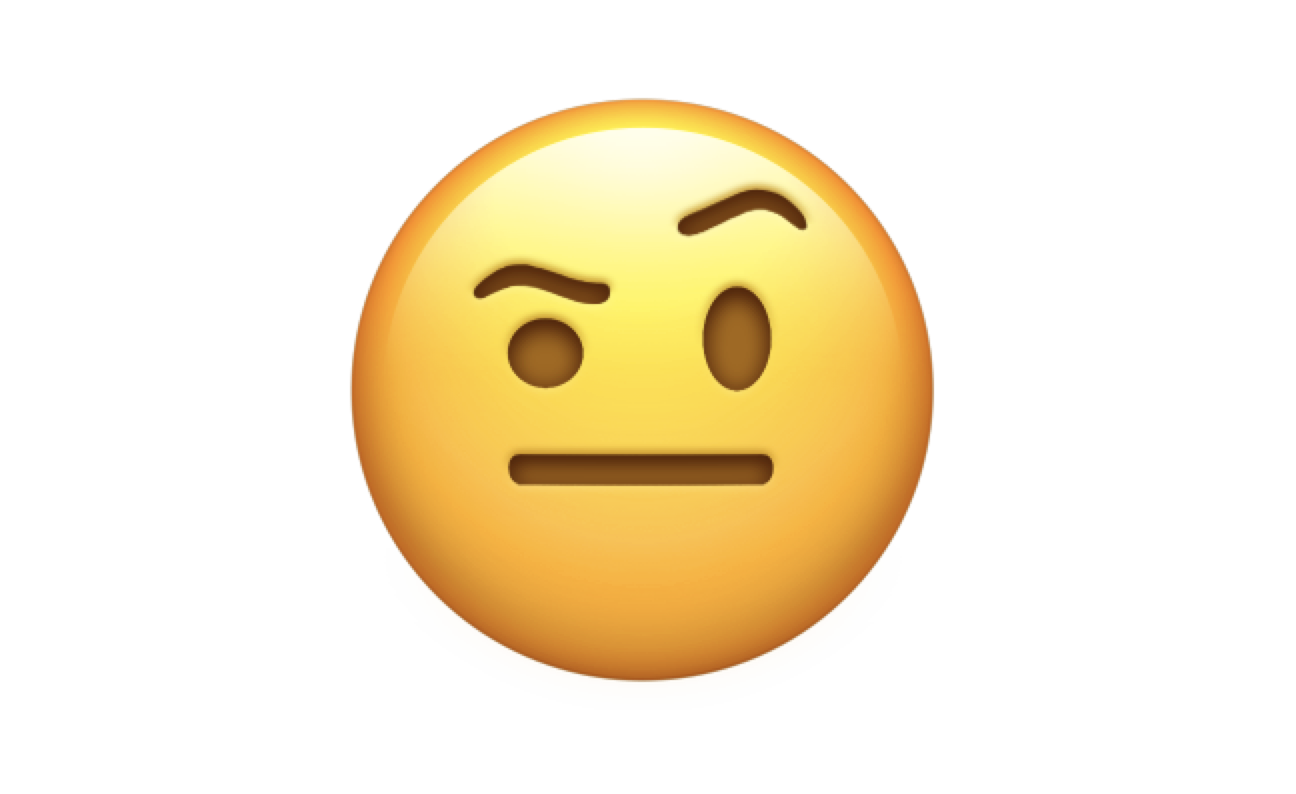 And here is the 🥤 Cup With Straw which some platforms have implemented as a glass of water, and others like Apple look more like a take-away milkshake: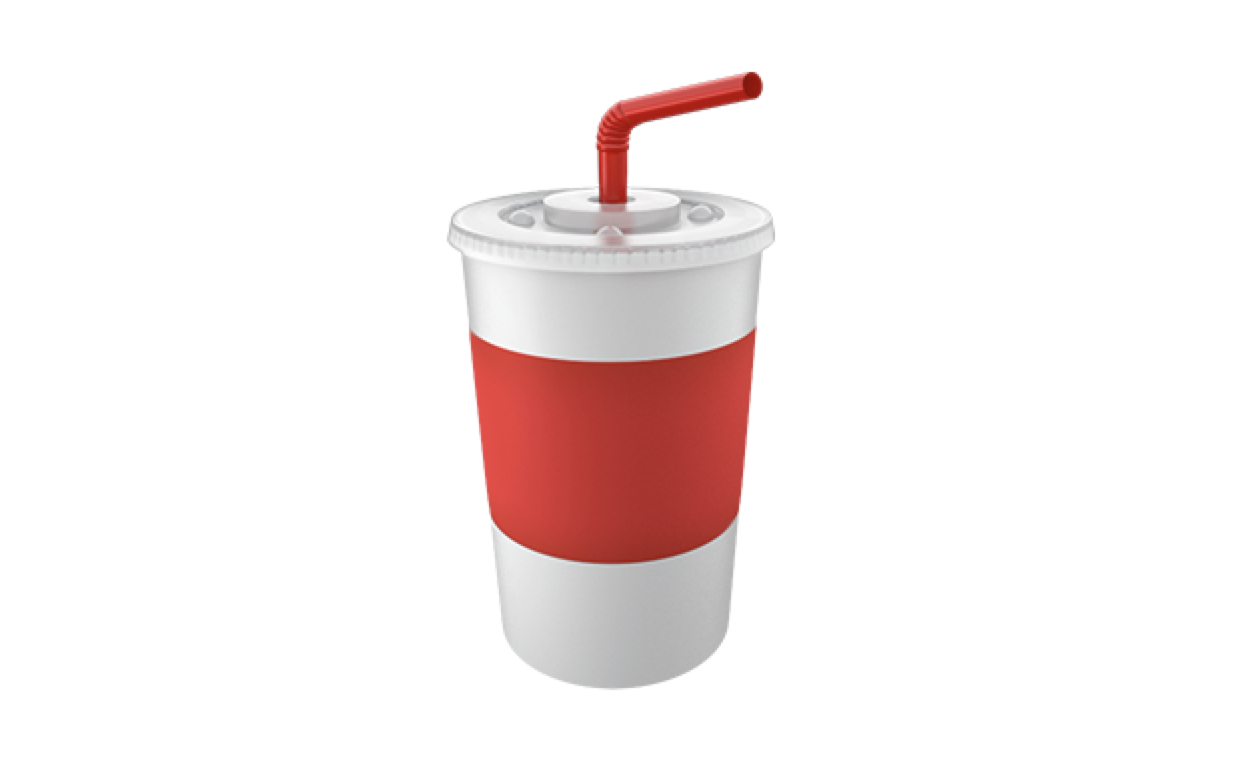 The list of new emojis coming to your iPhone emoji keyboard should total 239, when gender and skin tone is taken into account.[2]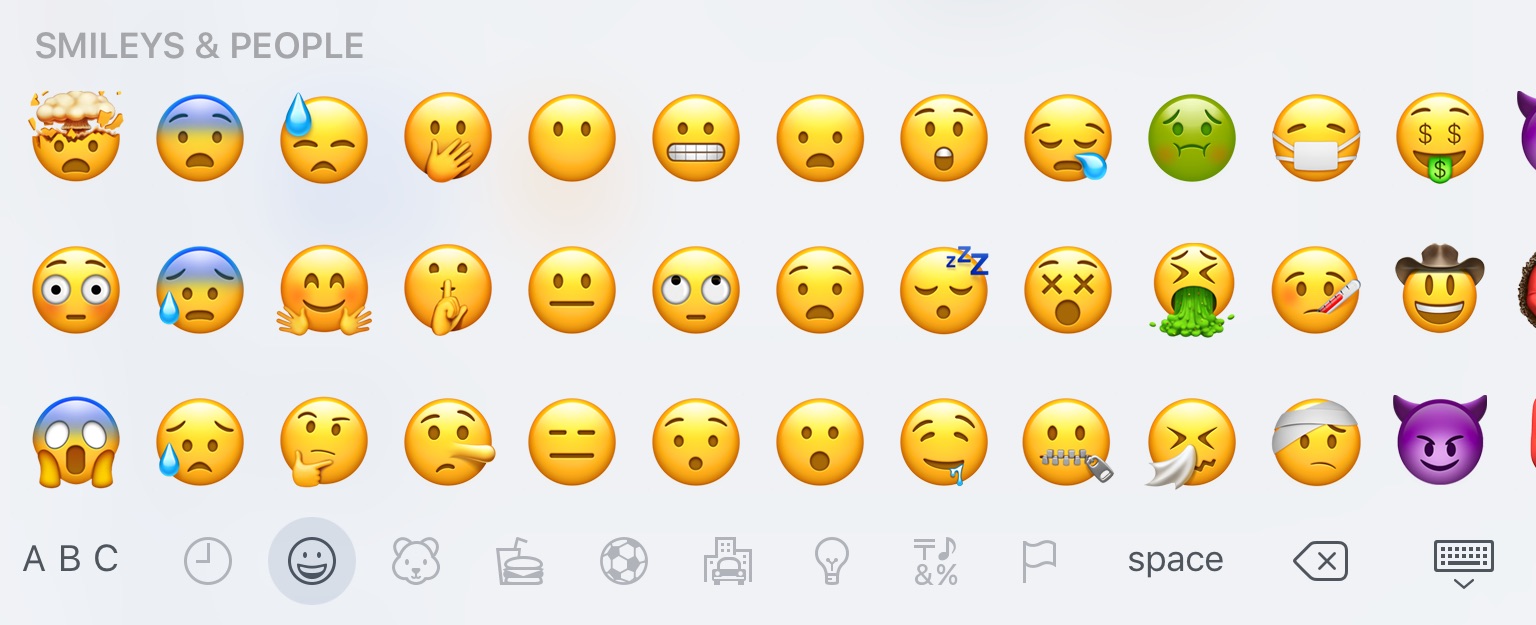 Release
These new emojis are now available for developers. No final release date has been confirmed for iOS 11.1 but this is expected to be in late October, or early November.
Update: iOS 11.1 beta 2 is out. 69 new emojis are shown, plus skin tones. Here they are: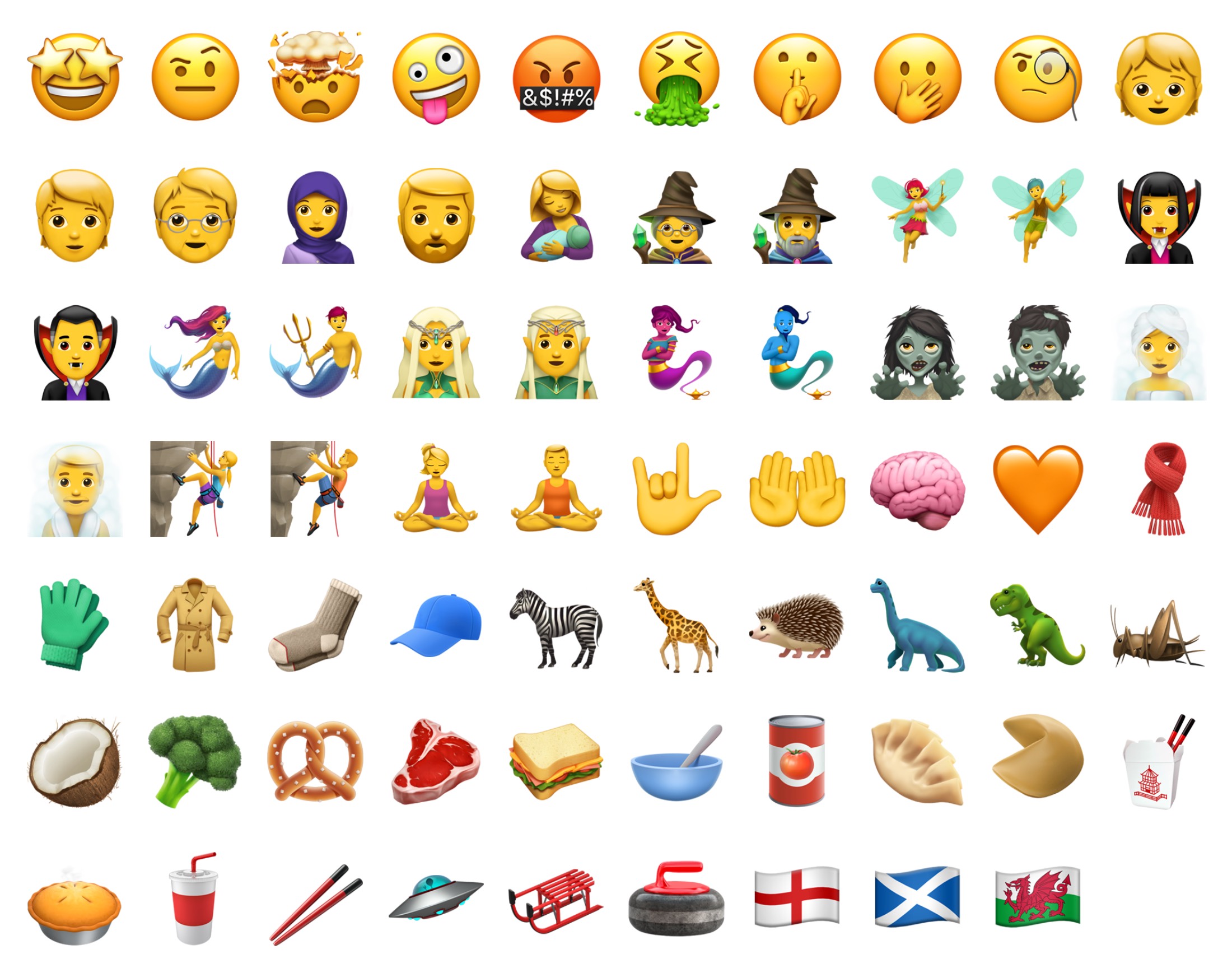 Be First 🥇
Sign up for our free, monthly email so you're first to know the latest emoji news. Emoji Wrap is published monthly, and we won't use your email for anything else.
👇 Your email address 👇
---
Each fantasy character has a male and female variation. ↩︎

Final number to be confirmed upon final release of iOS 11.1. It's possible some previously missing emojis such as eject symbol or UN Flag could also be included. ↩︎