JoyPixels 6.6 Emoji Changelog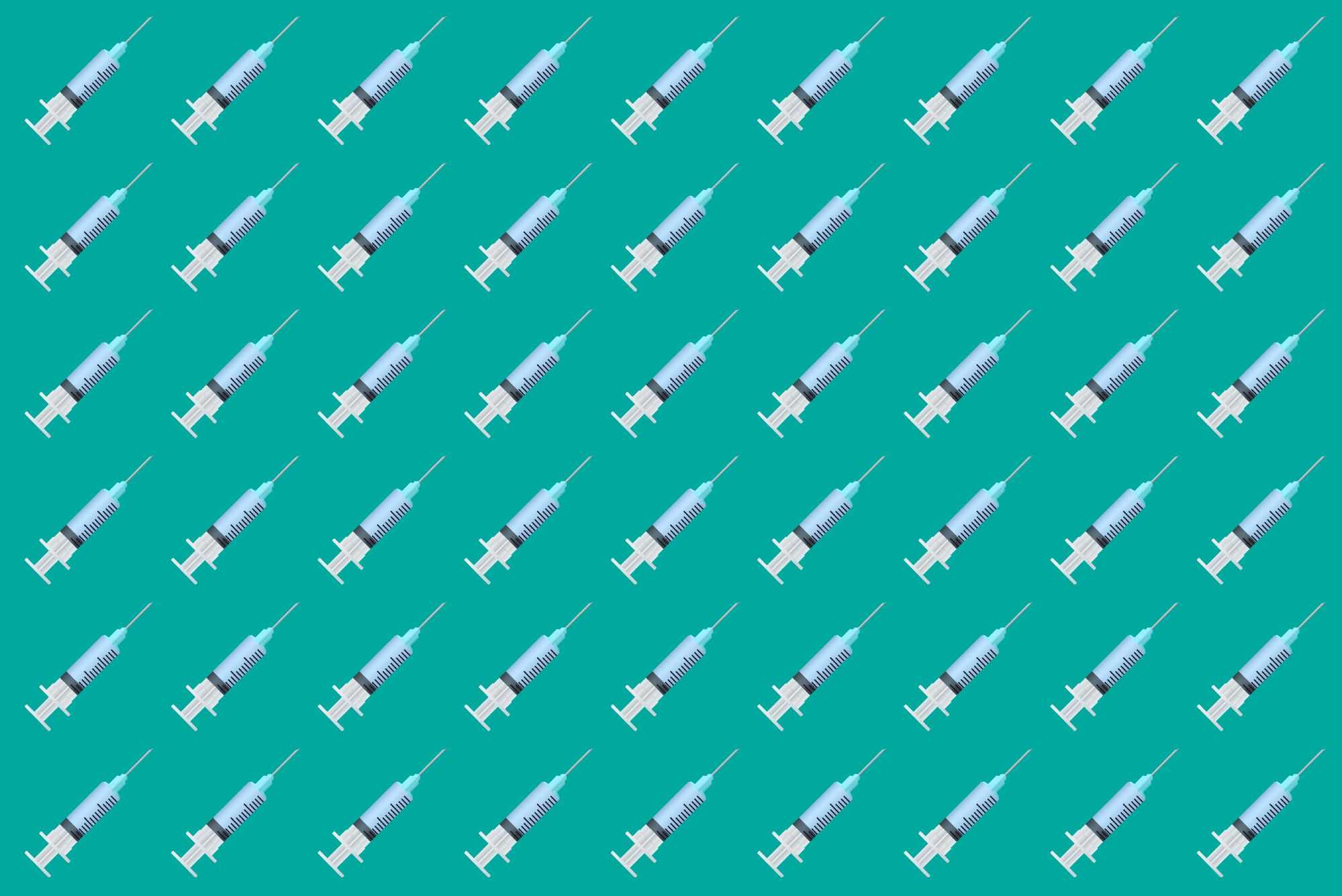 Ahead of next week's World Emoji Day, JoyPixels has released a new version of their freemium emoji set: JoyPixels 6.6. This new update revises a large selection of previously released emoji designs, such as the syringe emoji.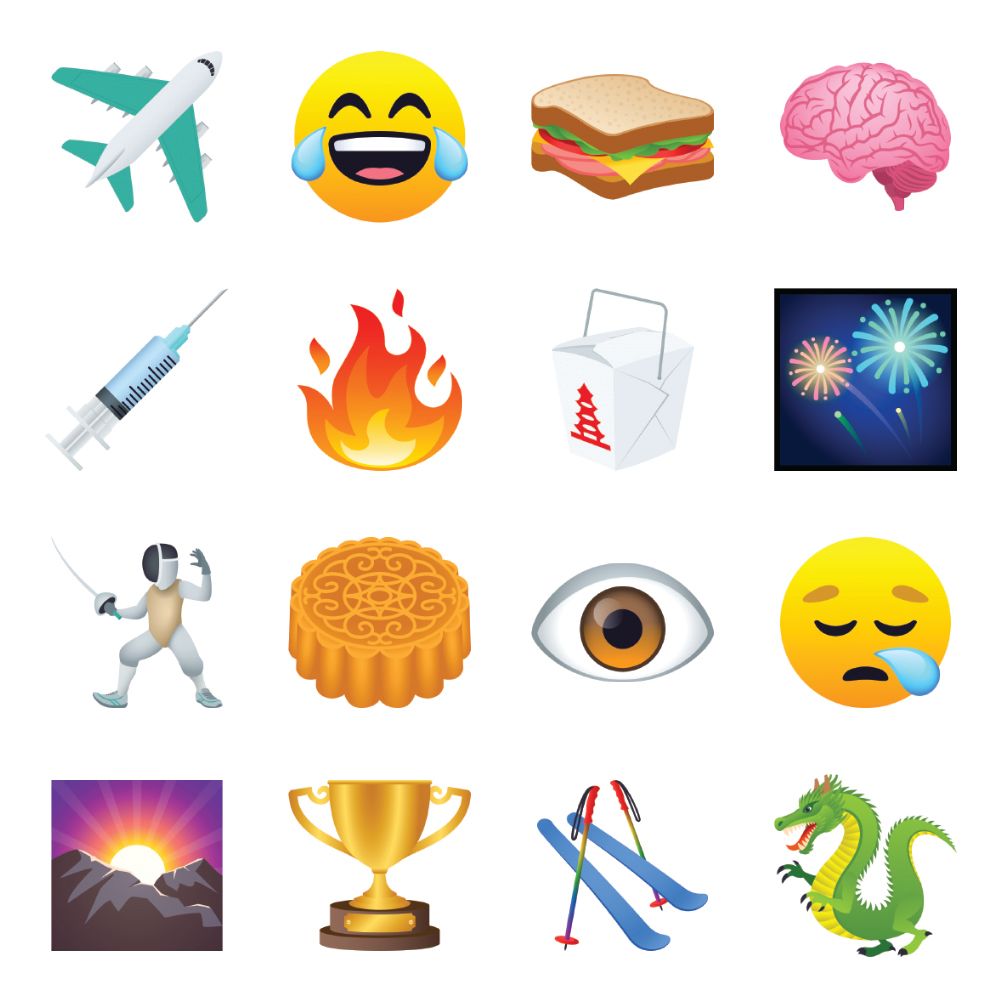 Above: a selection of updated emoji designs included in JoyPixels 6.6.
While no brand new emojis are featured in JoyPixels 6.6, the vendor is up-to-date with the latest Unicode emoji recommendations after providing support for 2020's Emoji 13.1 in January's JoyPixels 6.5 update.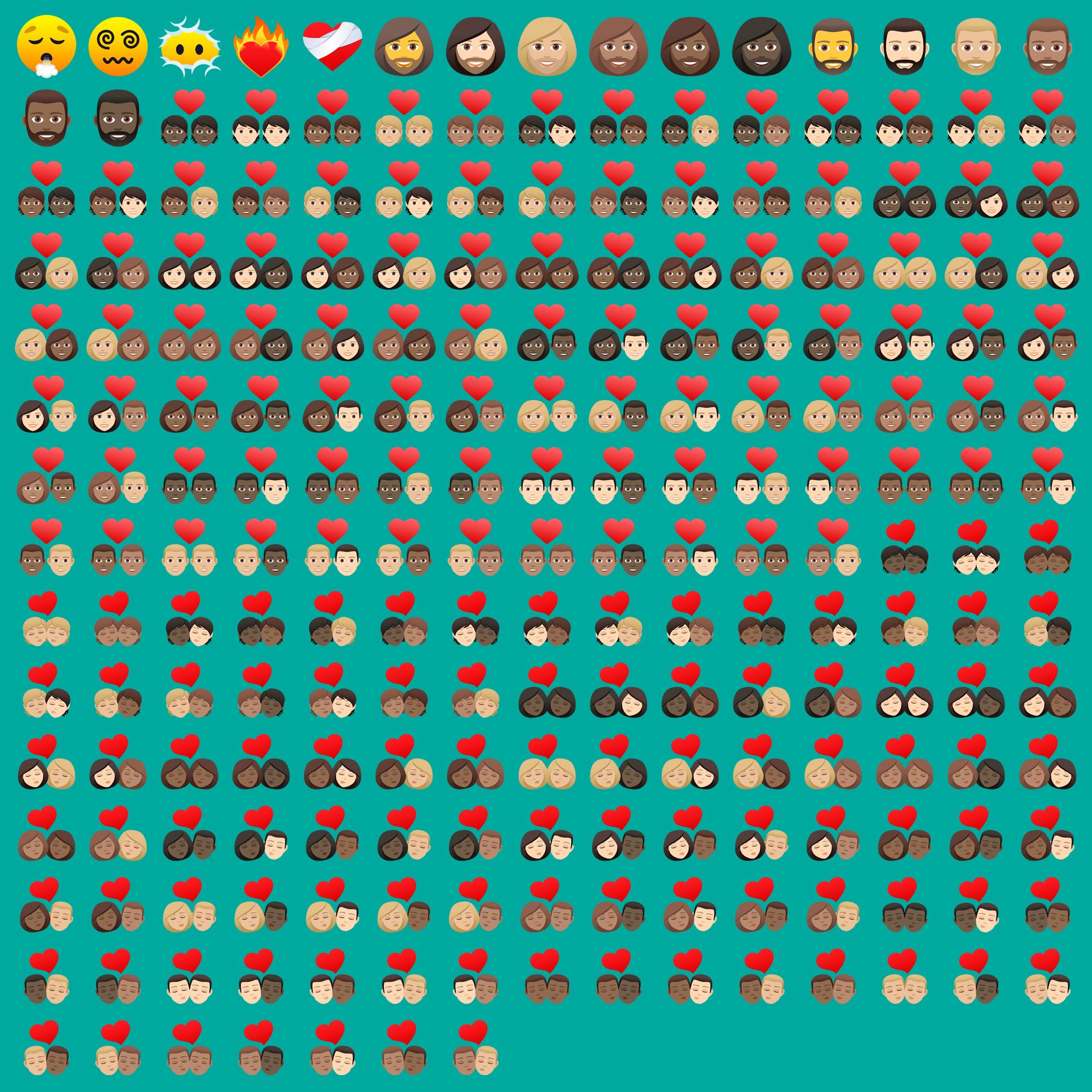 Above: all 217 new emoji designs featured in JoyPixels 6.5, released earlier this year.
JoyPixels 6.6 update several hundred designs, as is the norm for JoyPixels releases.
As per recent changes by other vendors like Apple, Google and Twitter, the JoyPixels 6.6 💉 Syringe emoji has had its contents and droplets removed.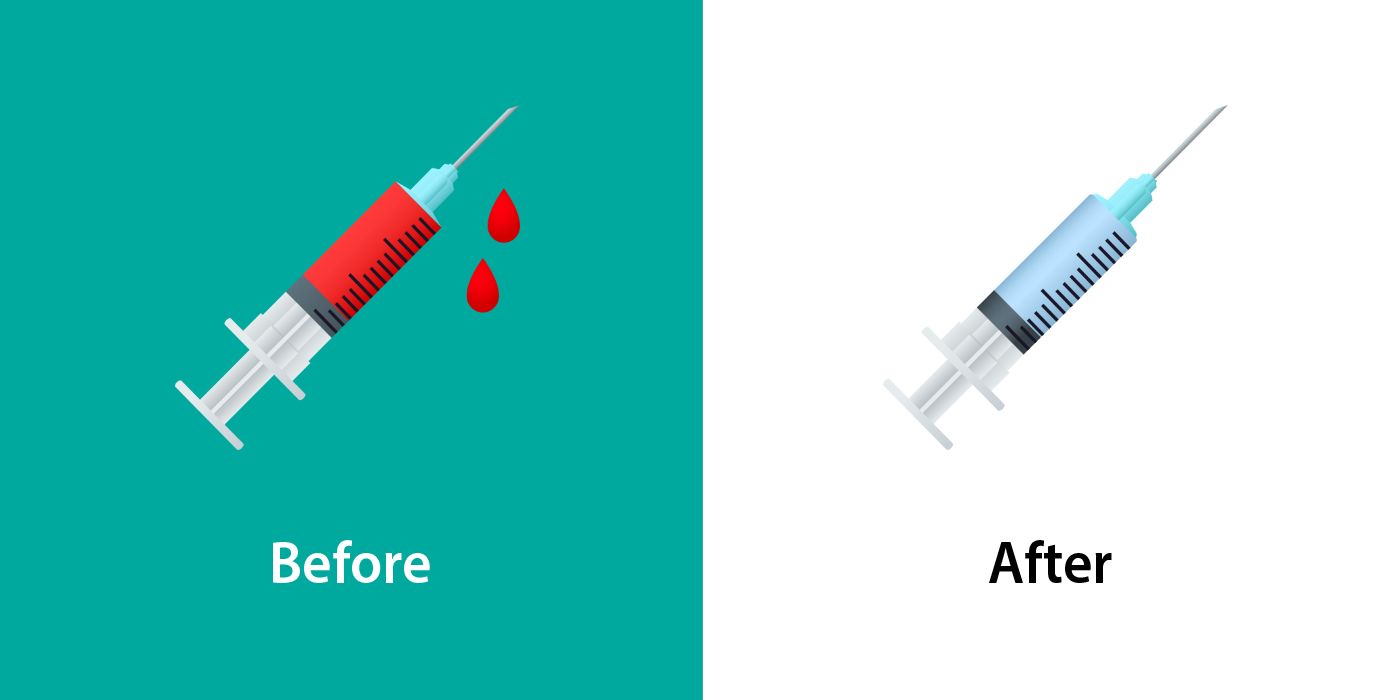 All of the smiley emojis have had their horizontal gradient subtly tweaked, while those that feature single drops of tears or sweat have had these altered.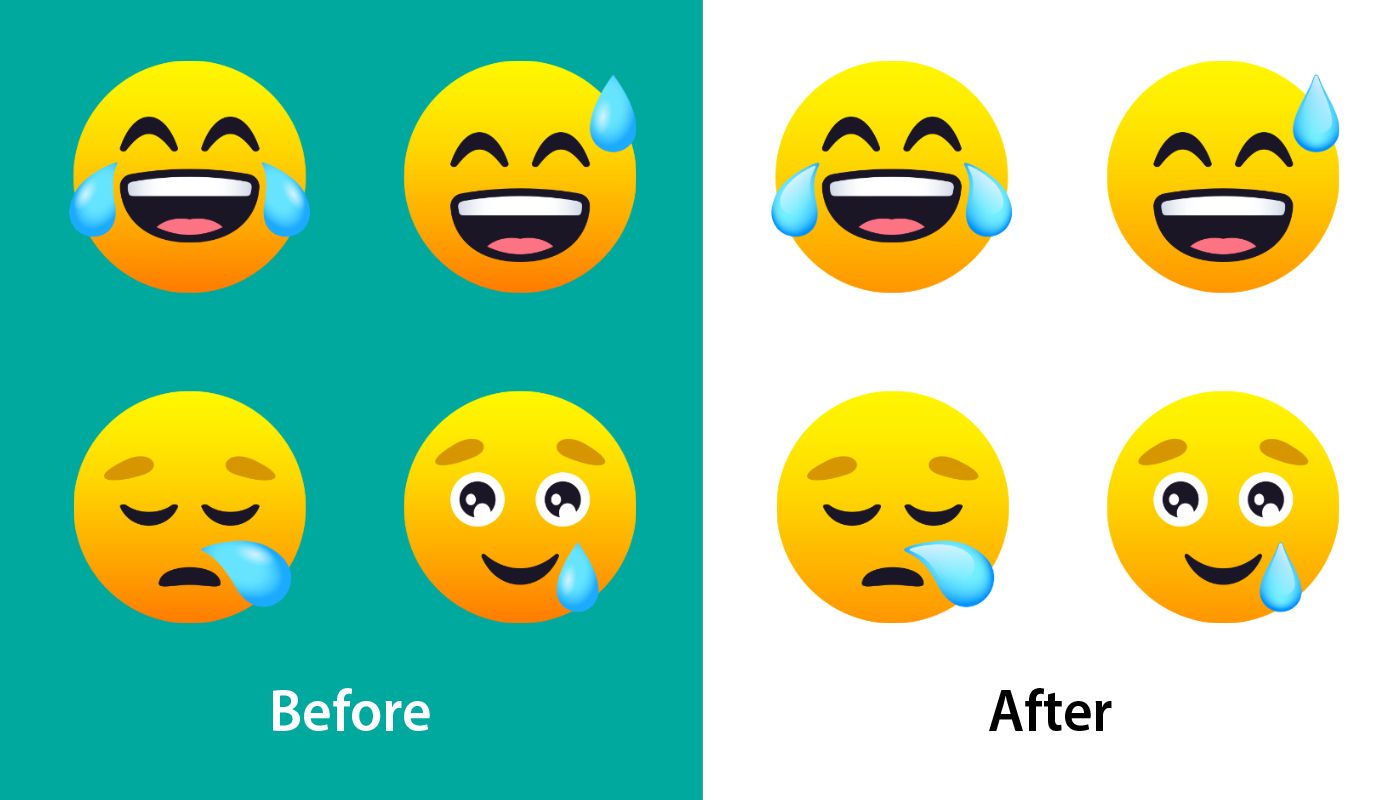 Above: a selection of the smiley face emojis featuring tears or sweat subtly updated between JoyPixels 6.5 and JoyPixels 6.6.
Other designs with more substantive changes in JoyPixels 6.6 can be found across all other emoji categories, such as 🍔 Food & Drink, ⚽ Activity, and 💡 Objects. A selection of these are highlighted below.
🆙 Changed
🤺 Person Fencing is now wearing a light copper lamé and more detailed sneakers.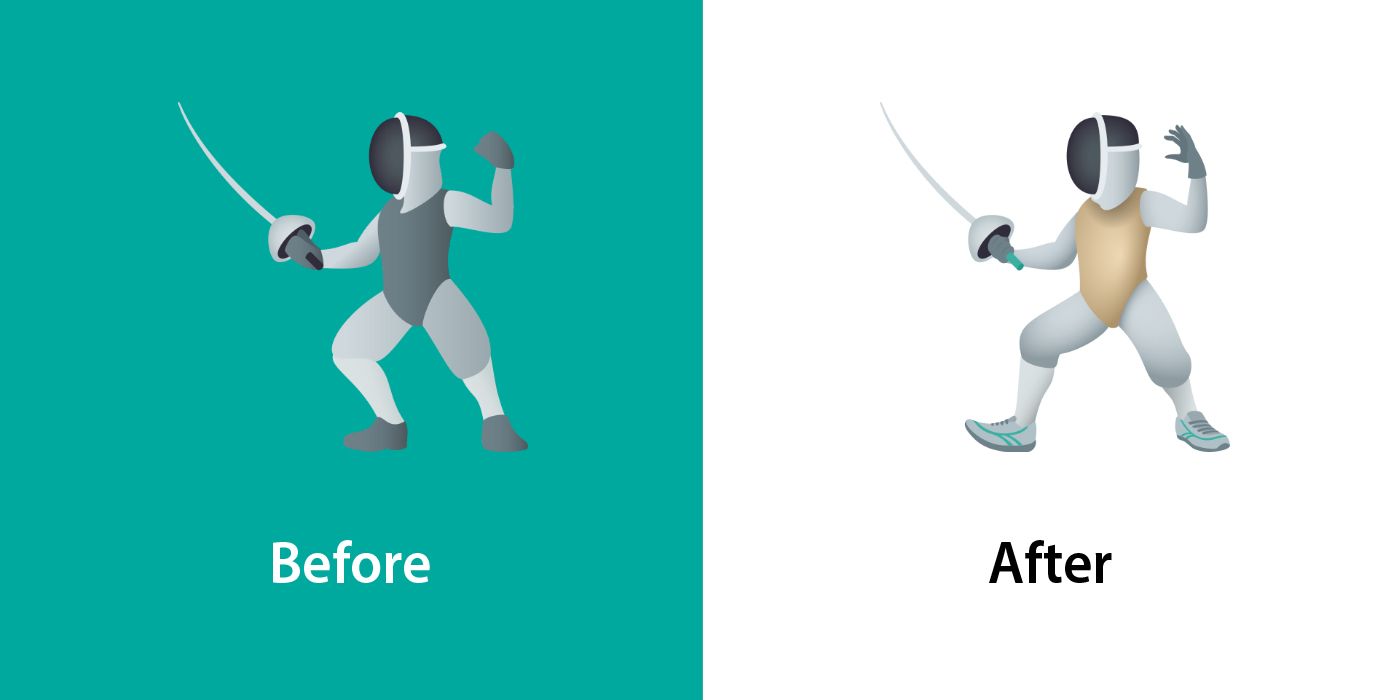 🔥 Fire has been reshaped and now has three wisps of flame emerging from its blaze.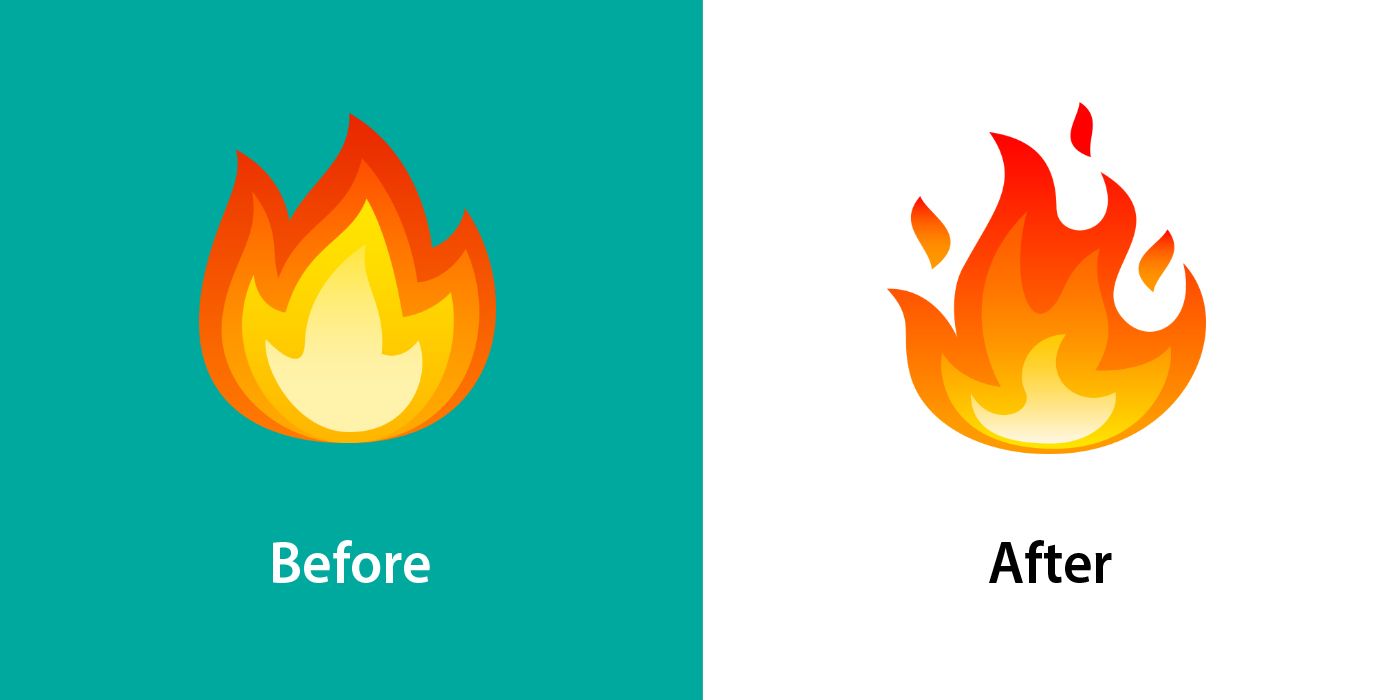 🎸 Guitar is a Stratocaster electric guitar instead of a Les Paul semi-acoustic.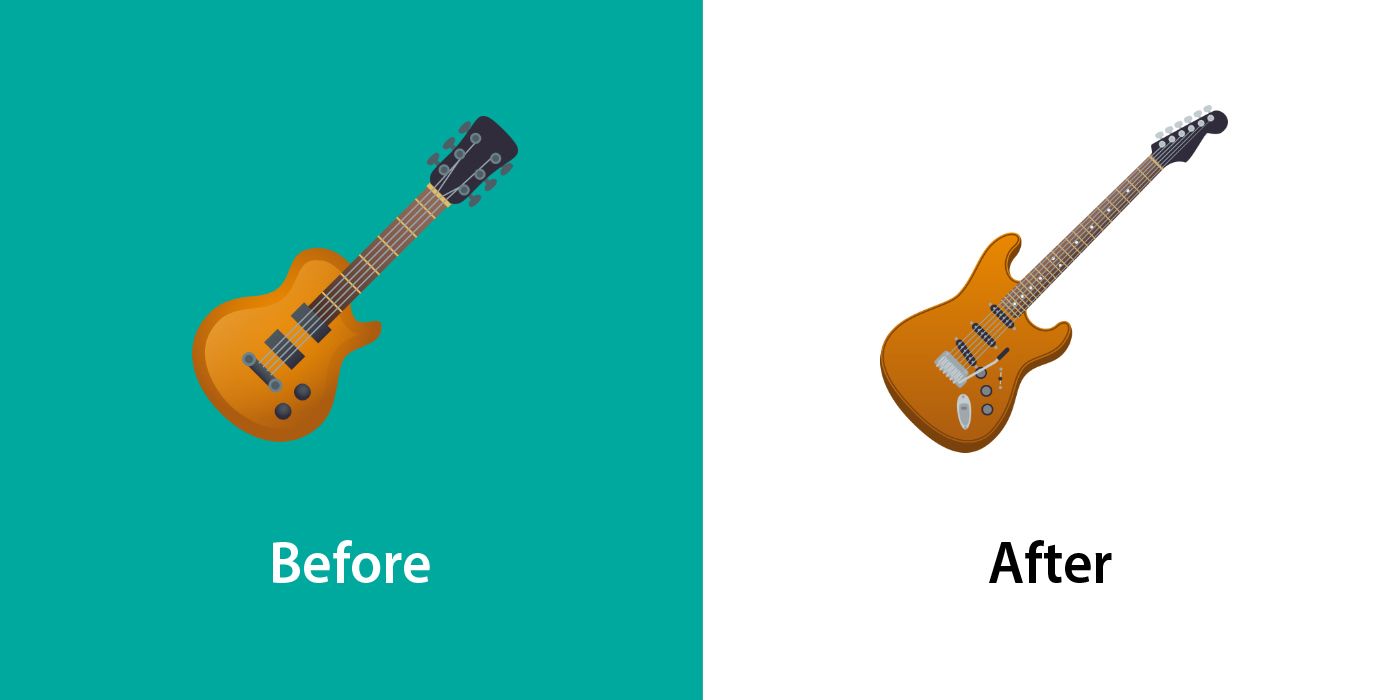 📺 Television is now a bright red and includes some retro in-build legs.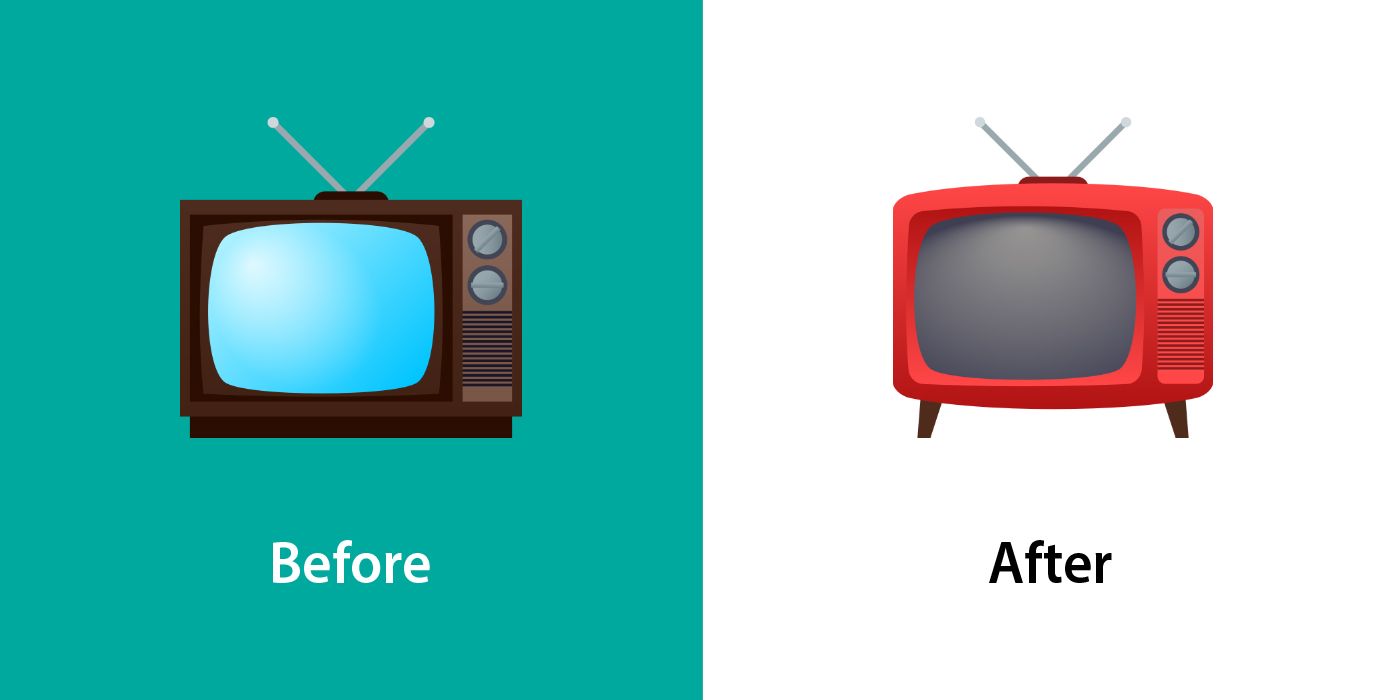 🎆 Fireworks now shows two bright explosions in a deep blue night sky.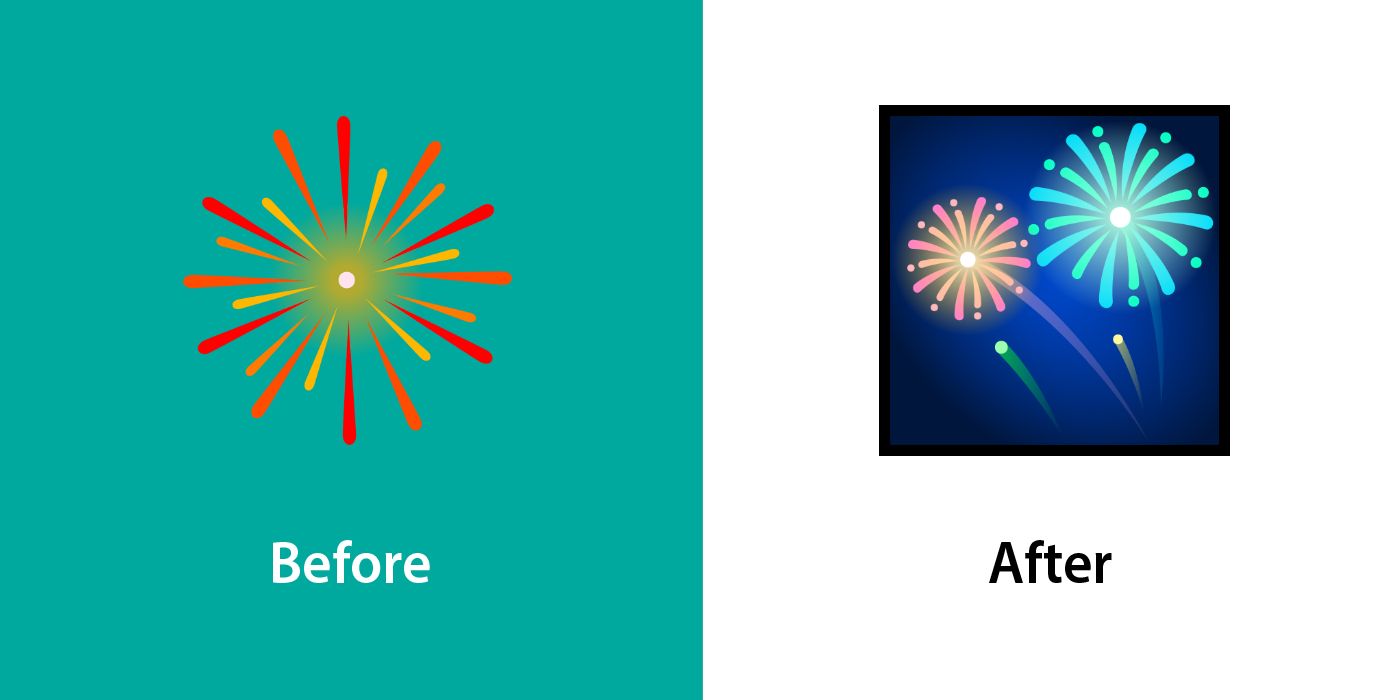 🥪 Sandwich has had its contents reordered and now includes tomato slices.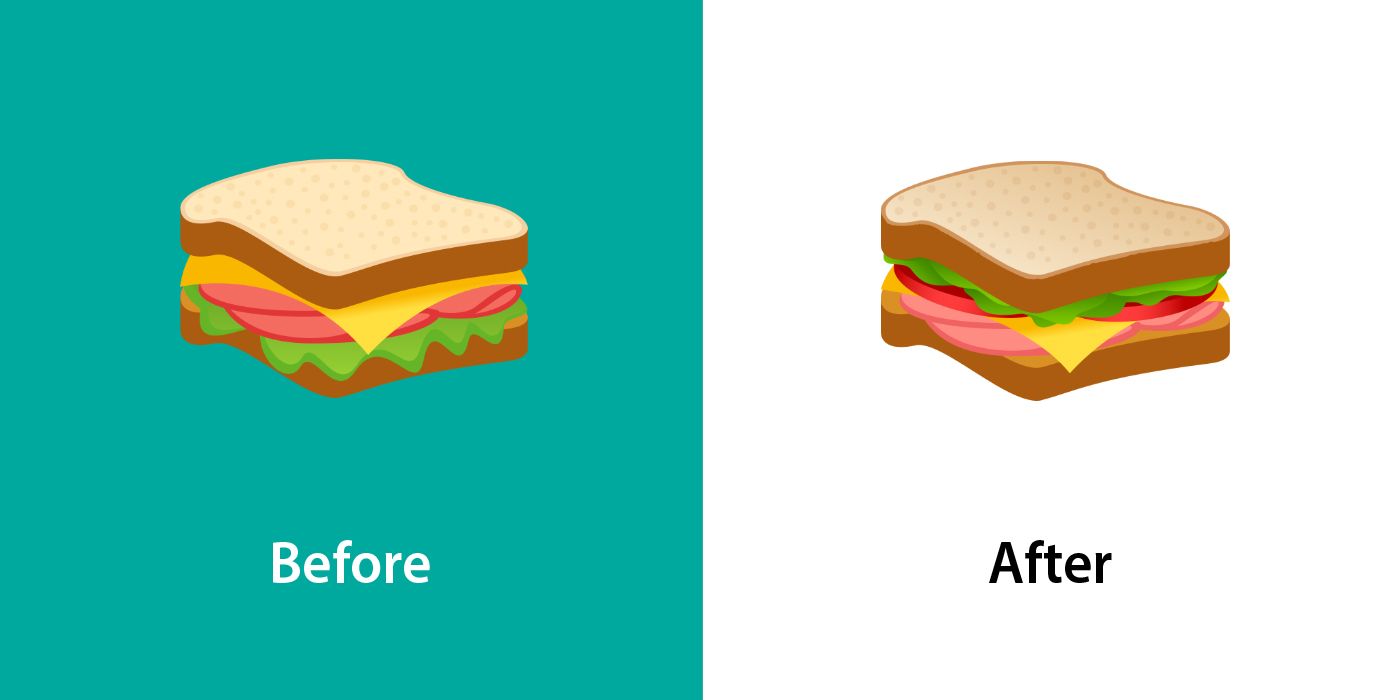 🥡 Takeout Box is now closed without any chopsticks on display.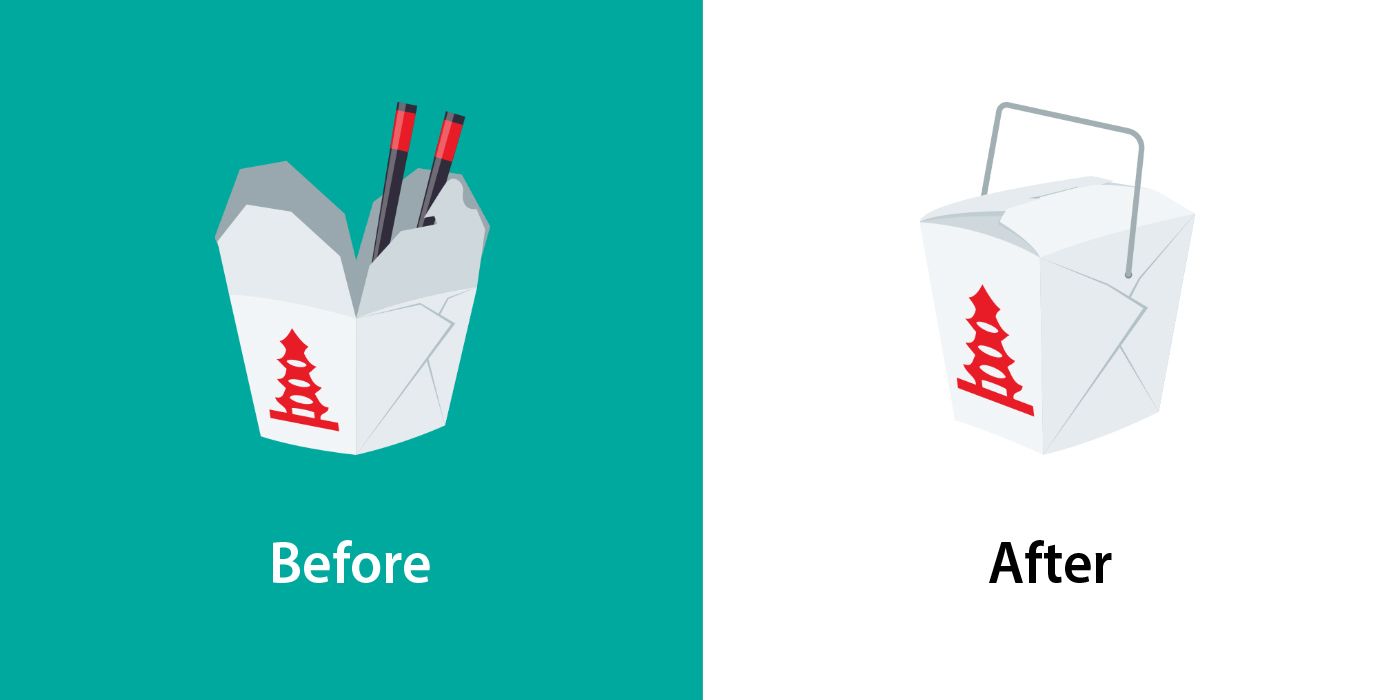 🧉 Mate now has a more traditionally round calabash gourd container and a larger metal straw.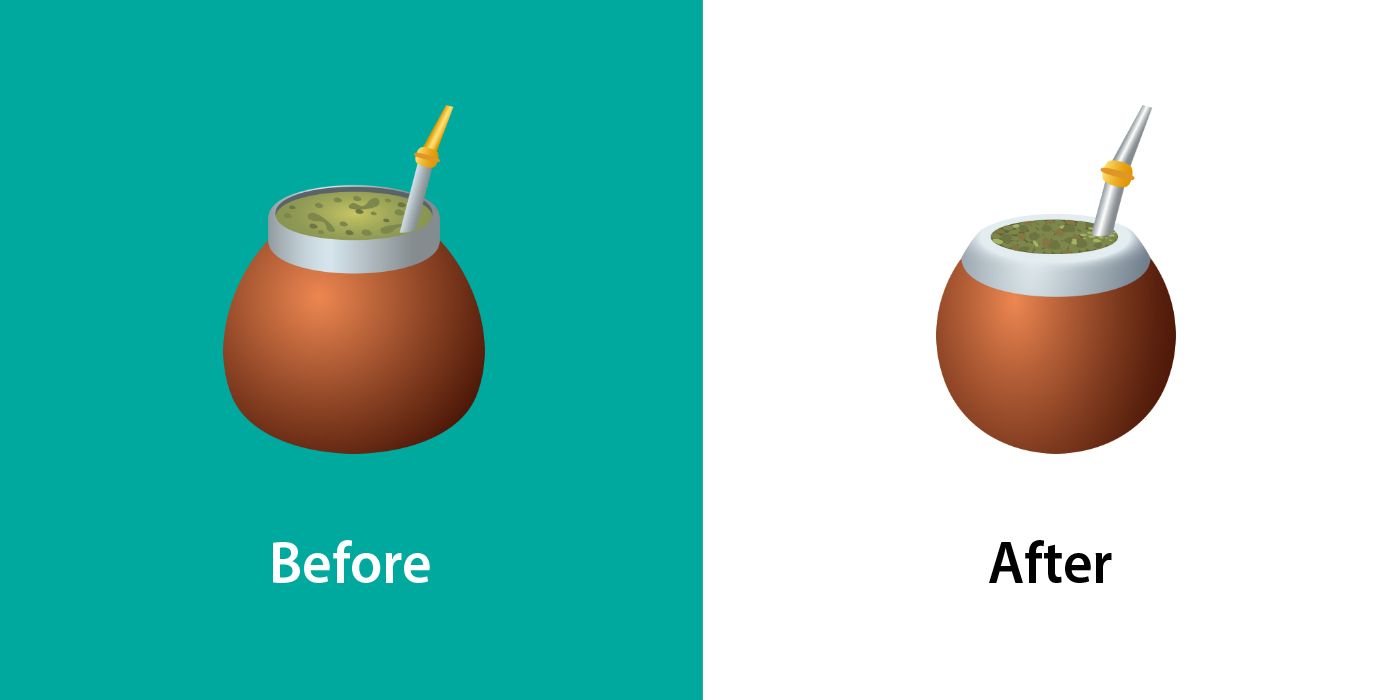 🥤 Cup with Straw is now teal and has a white plastic lid holding a new plastic straw.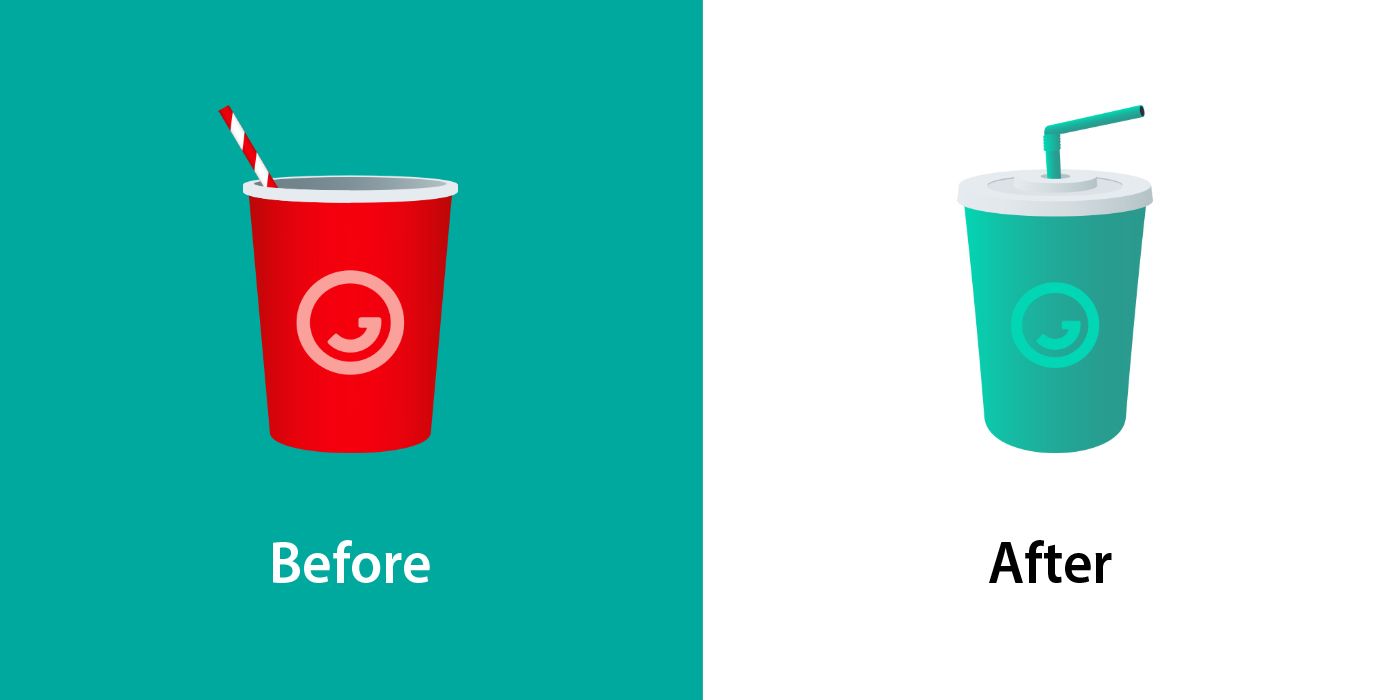 🥮 Moon Cake no longer had a slice removed and has a more elaborate imprint on its upper crust.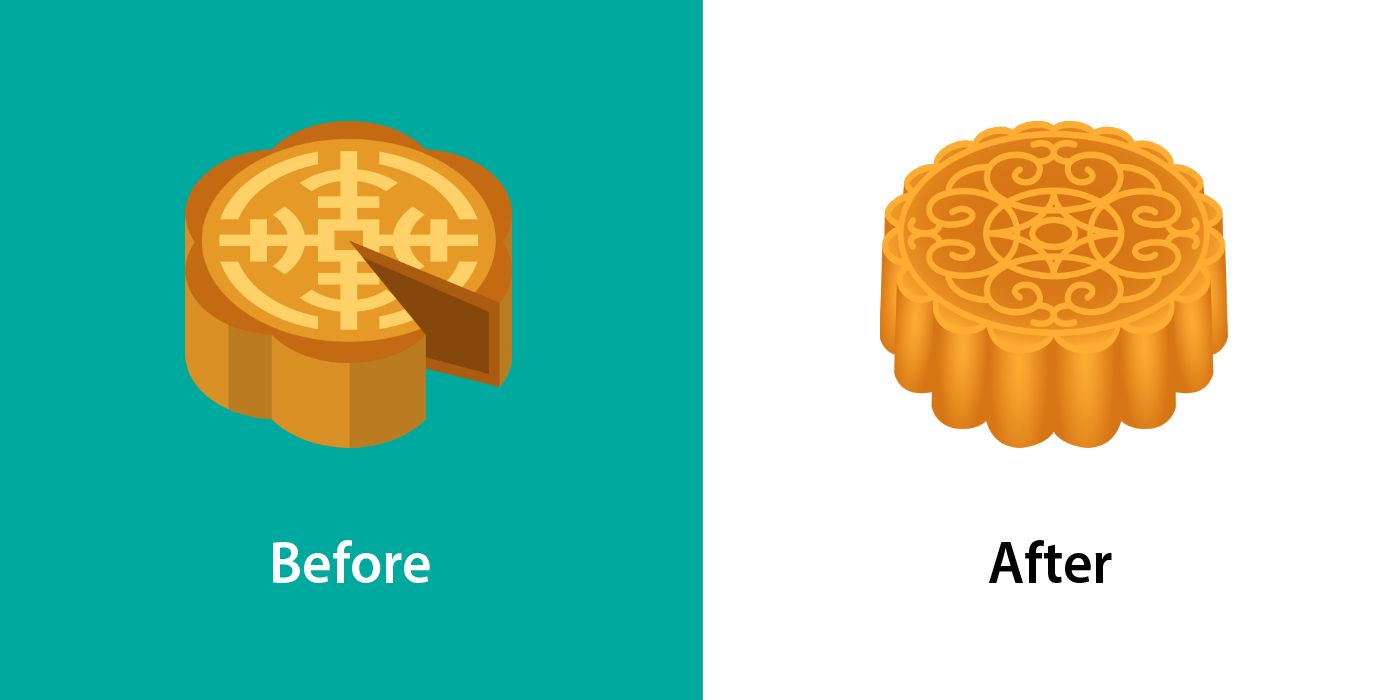 🐲 Dragon Face now appears as the mythical creature's European incarnation instead of a traditional Chinese dragon.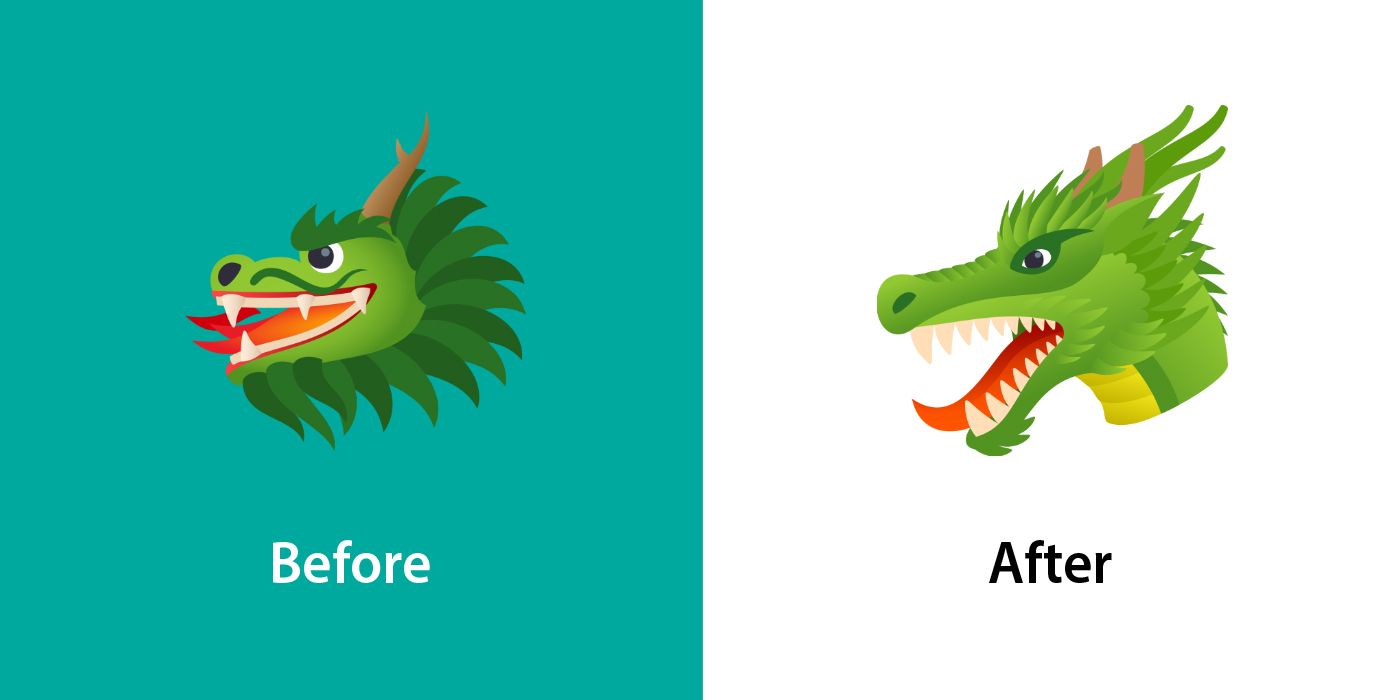 🦕 Sauropod is now teal instead of green.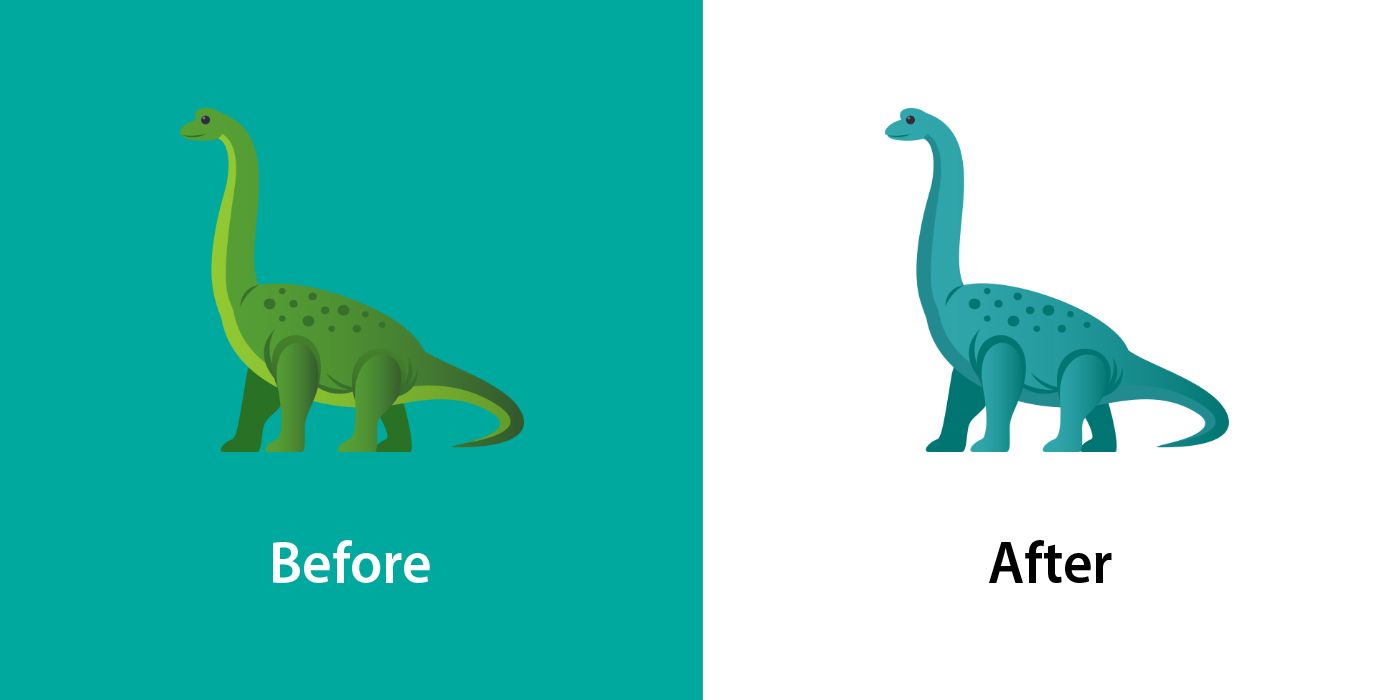 🖼️ Framed Picture now displays the landscape of JoyPixel's 🏞️ National Park emoji instead of the vendor's 🌅 Sunrise design.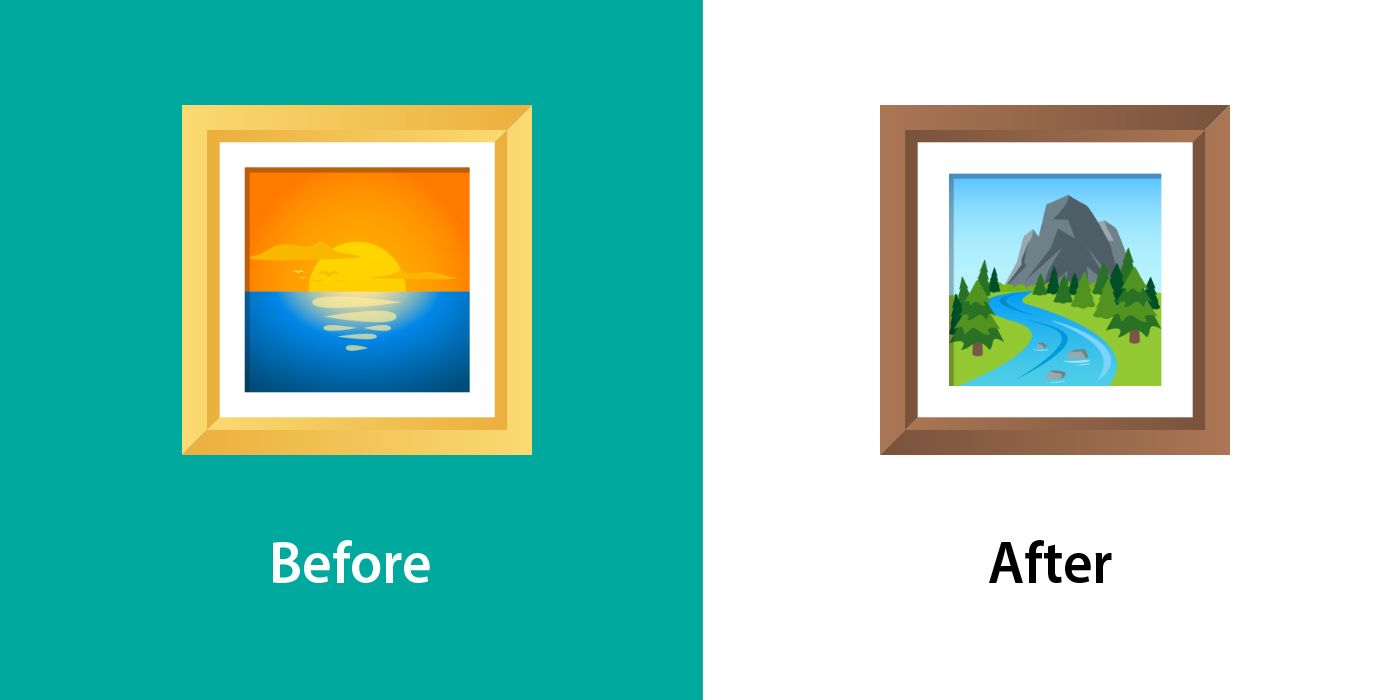 🌄 Sunrise Over Mountains now includes bright rays into a purple and red sky.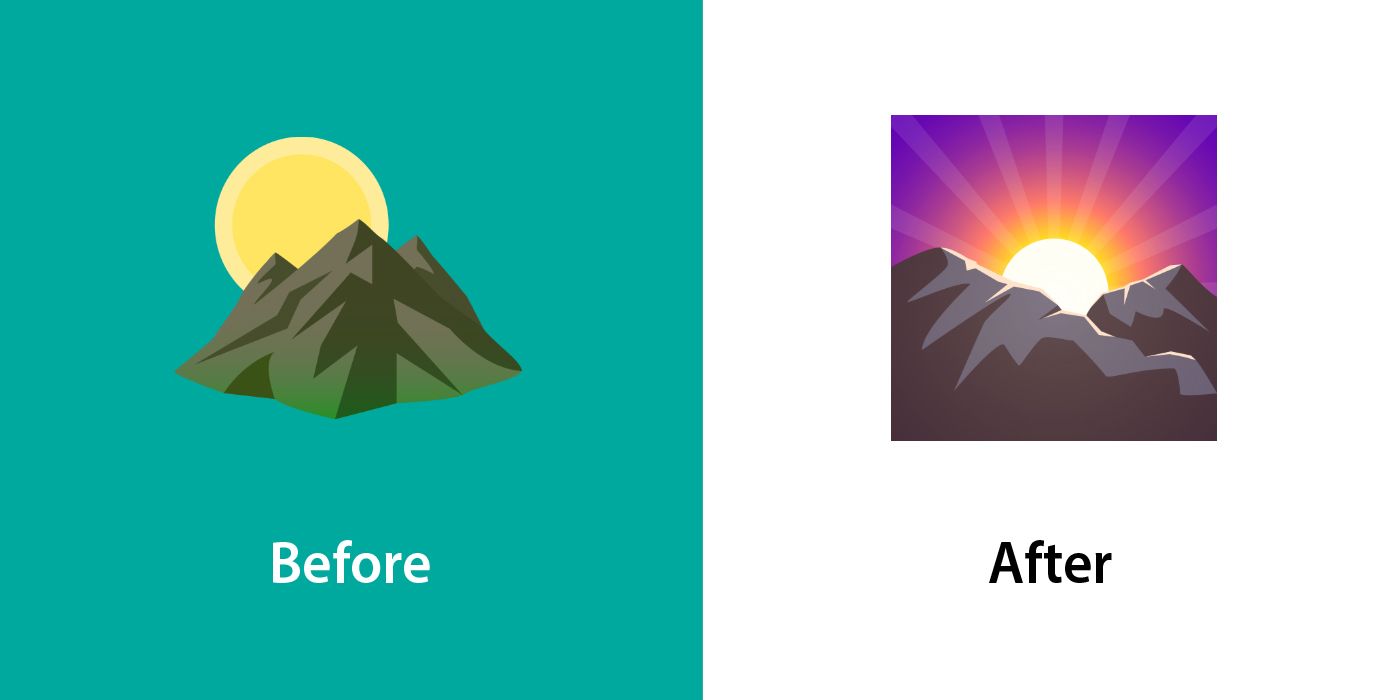 🪶 Feather is now fuller and shaded brown instead of tinted blue.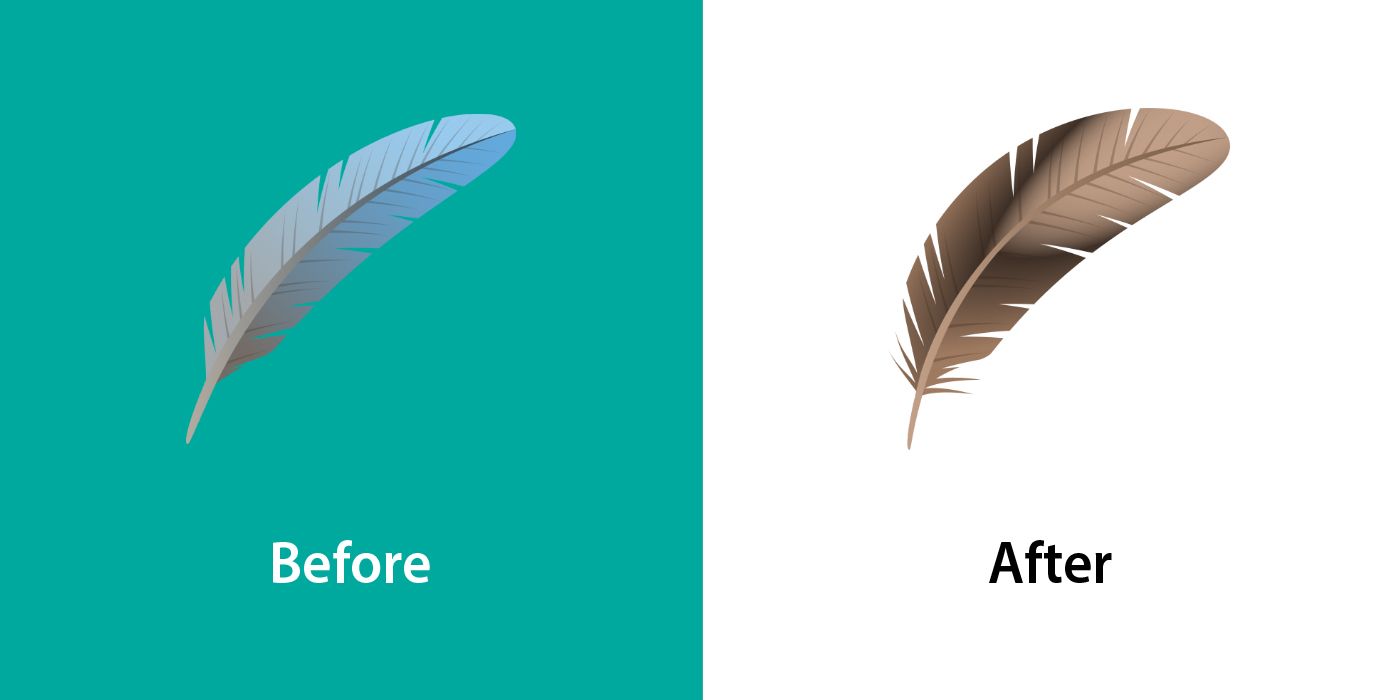 📶 Release
JoyPixels 6.6 is available now. Like the previous JoyPixels update, it is available on a freemium basis, with licensing required for some but not all usage types.
Read more about the 6.6 release announcement and related licencing details on the JoyPixels website.
📖 Read More