iOS 11.0 Emoji Changelog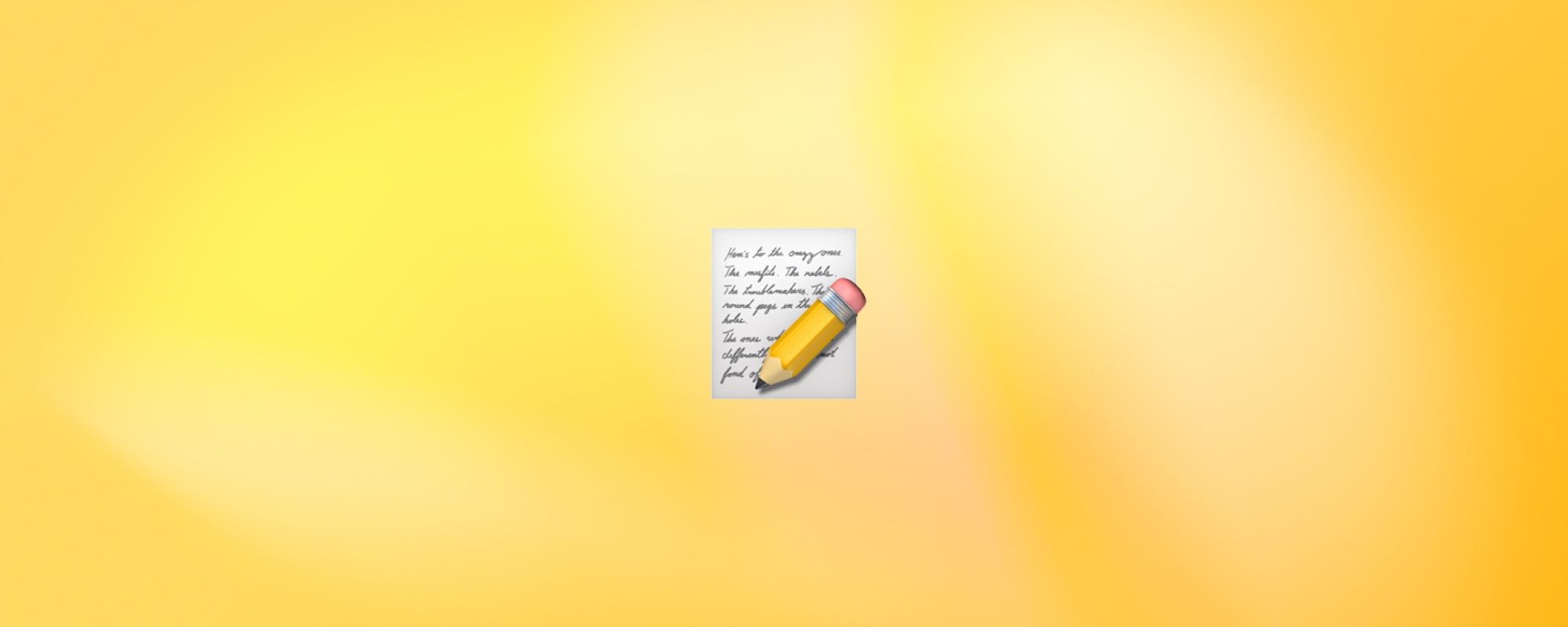 iOS 11.0 was released to the public today, and it does not contain any emoji updates.
Update: iOS 11.1 has new emojis and comes out late October or early November 2017.
Apple has promised new emojis by the end of 2017 which means the folowing additions[1] will be provided in an iOS update at some stage in the next 103 days.[2]
But that day is not today.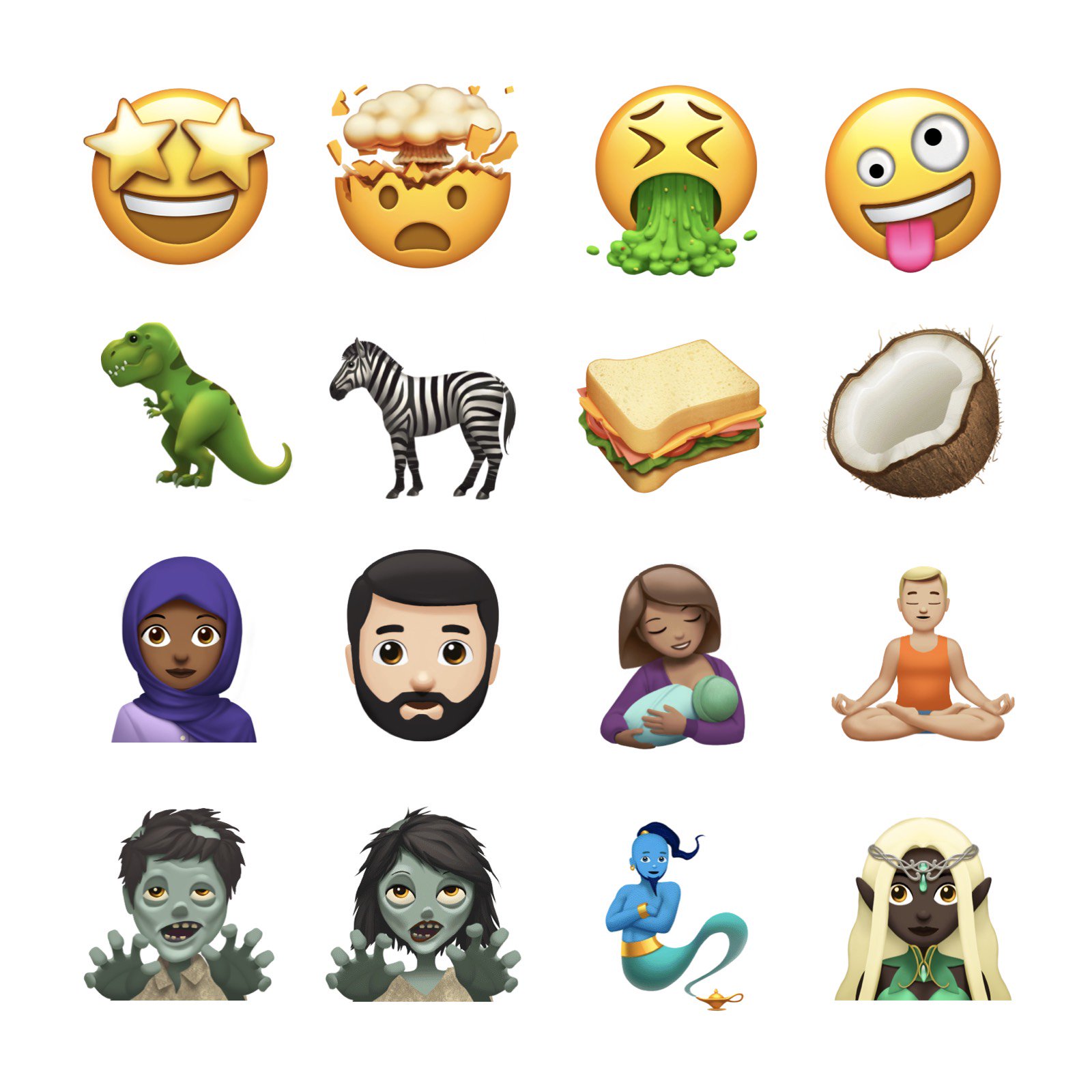 Above: A sample of new emojis previewed by Apple for late 2017 release.
🔜 🤞
---
And more. Apple has only previewed a small number of their new emojis; though you can browse our Sample Images for the full 2017 update, to see what these could look like. ↩︎

At the time of writing. Stay tuned. My tip: new emojis (and possibly some design changes) will come in whichever iOS version comes preinstalled on the iPhone X. ↩︎