Facebook Releases New Emojis; Levitating Woman

Just last month Facebook extended its rollout of new emojis to most users. This has now extended to all users of the website and includes Facebook Mobile.
One addition that went unnoticed during the test phase was a new emoji:
Until now, Man in Business Suit Levitating has been one of a few emojis which don't have gender options available.[1]


Above: Facebook is the only platform with a Woman in Business Suit Levitating emoji.
While this ZWJ Sequence will look like these two emojis 🕴♀ on most platforms, users of the Facebook website will see this new addition.
Elsewhere, the new smileys are sure to be some of the most popular updates. The rainbow-stars are a fun touch, though I wonder if the Colbert Emoji could do with a slightly higher raise of the eyebrow.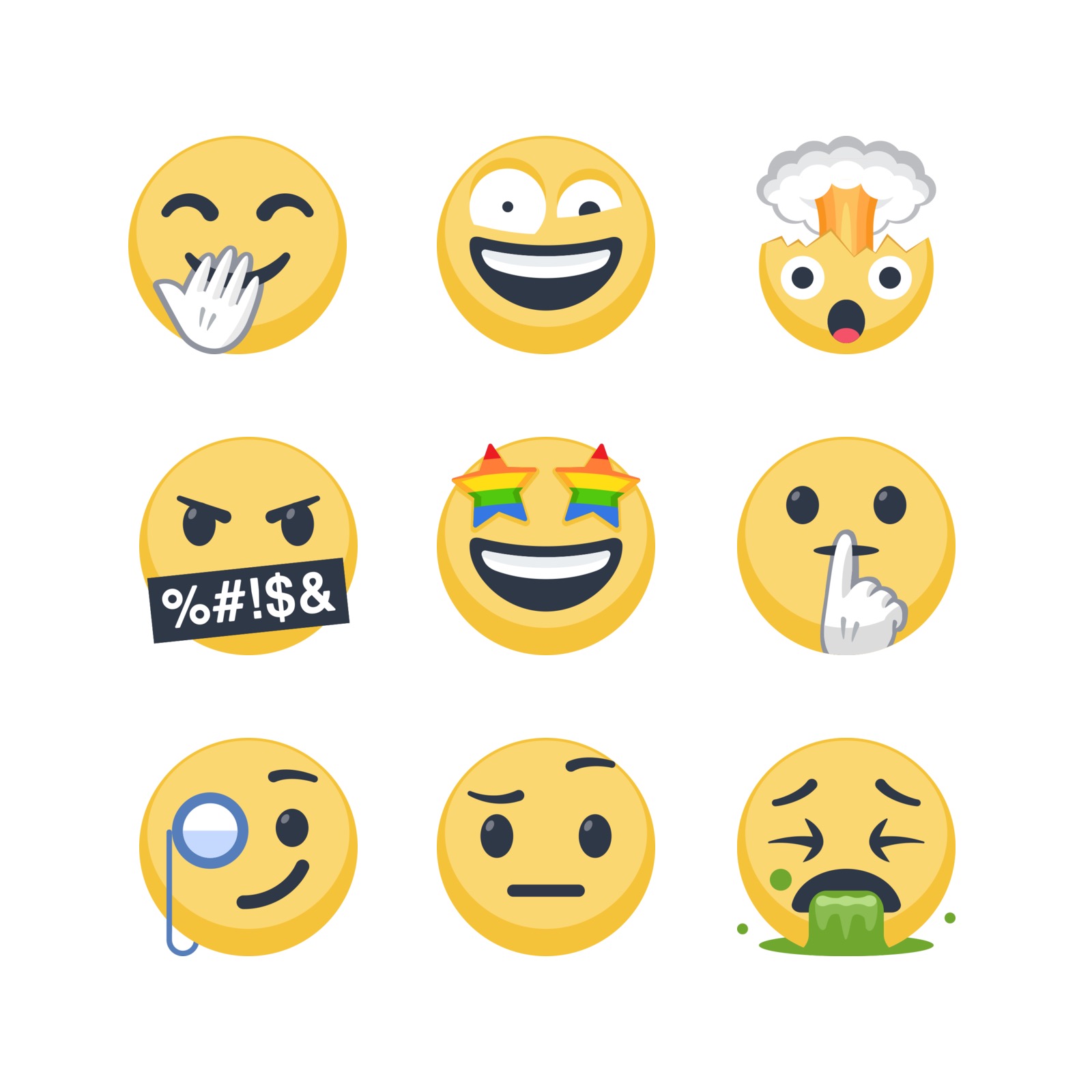 Facebook has included every new smiley in Emoji 5.0 in this update:
In total 2,715 emojis are now supported by Facebook, which is 604 more than were first added in the 2017 redesign.
The reason for the large jump is that support has been added for both Emoji 4.0 (mostly genders and professions that didn't require new code points) and Emoji 5.0 (mostly emojis from Unicode 10.0).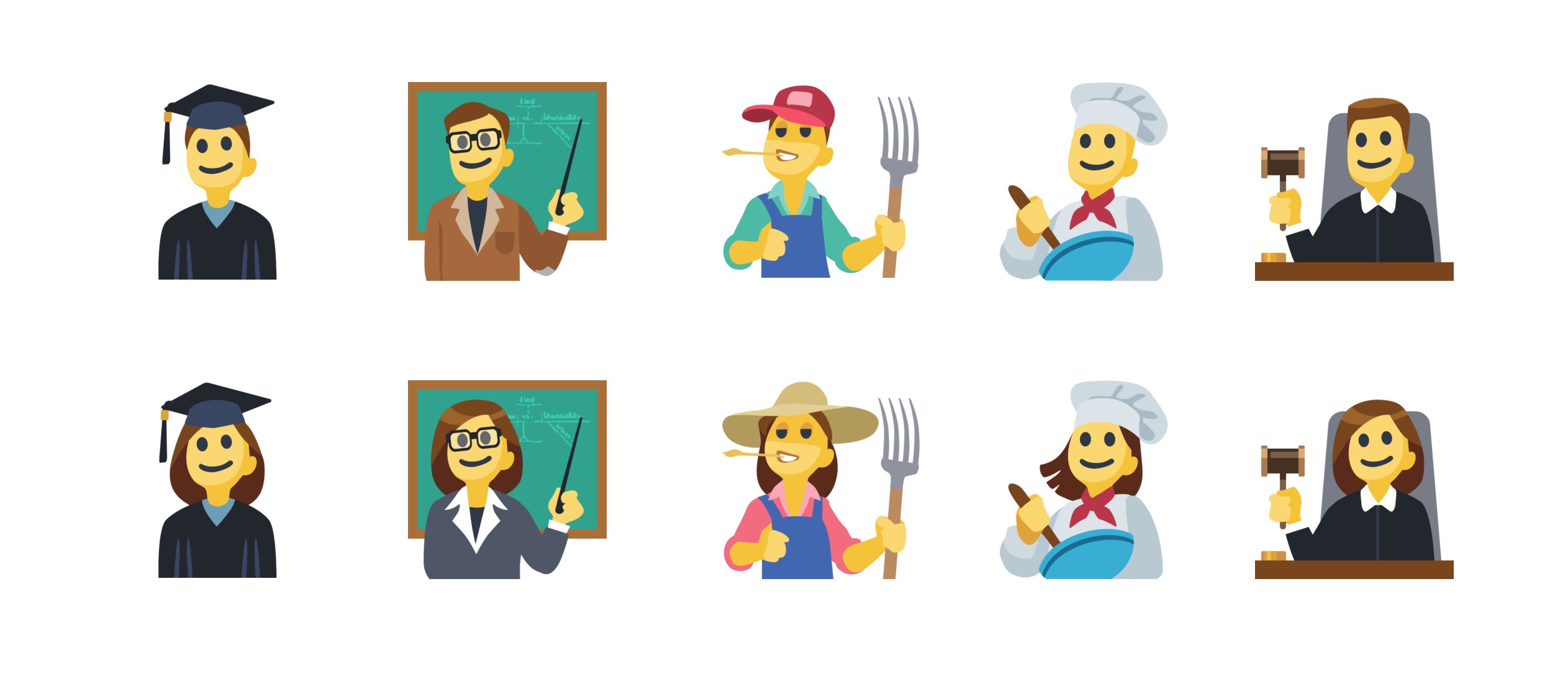 Above: Emoji professions approved in 2016 are now on Facebook.
Of the Unicode 10 characters, T-Rex and Sauropod are here: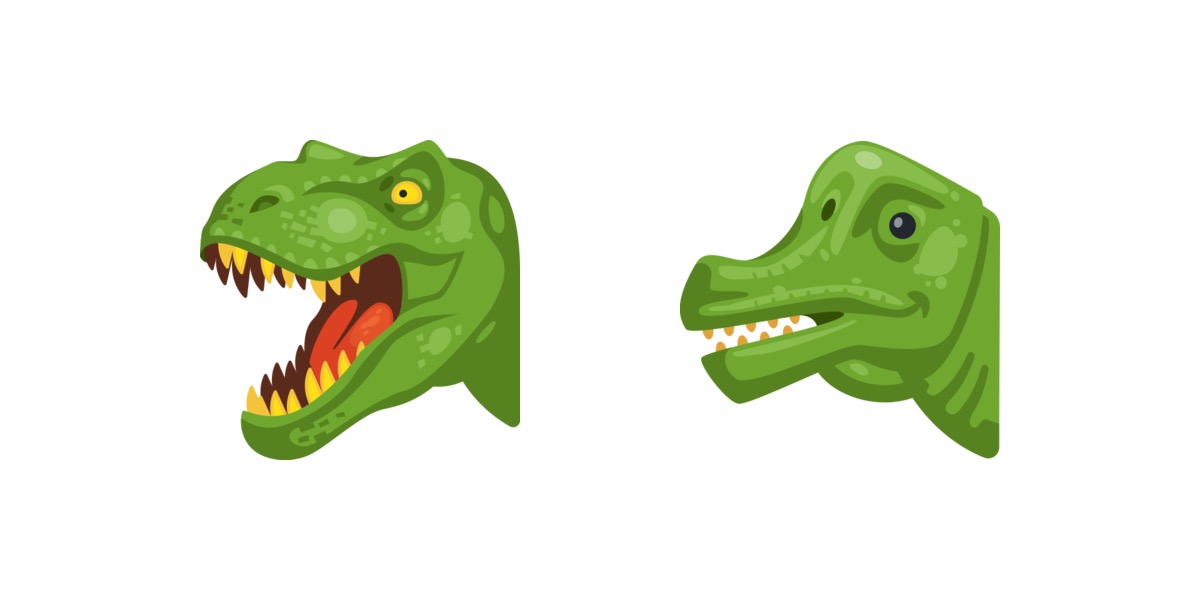 Many new foods are available for the first time, including broccoli, a pretzel, dumpling,[2] and coconut.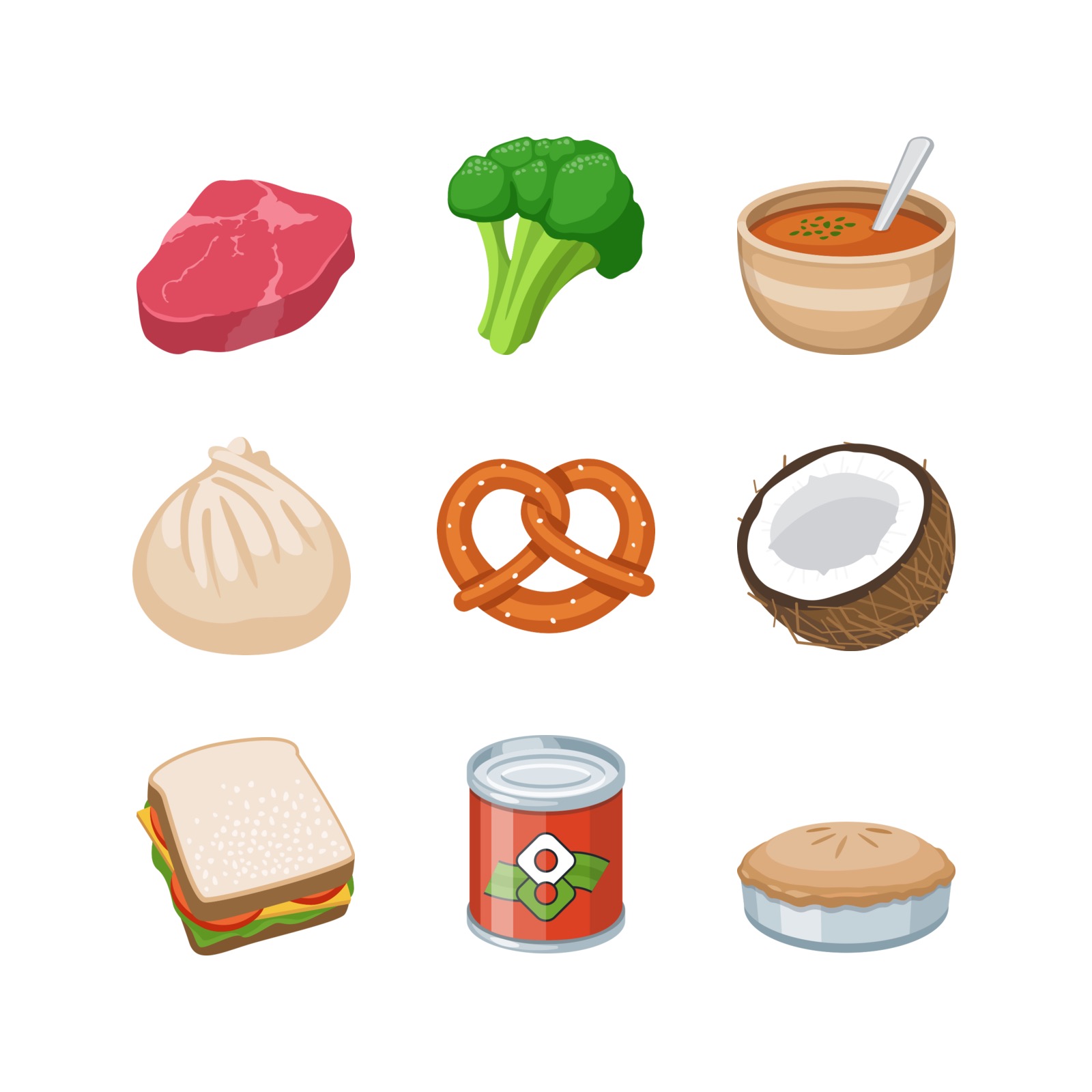 Fantasy characters are an area that each vendor has so far been quite varied in their imagery.
The fairies are fun, having gone for a blue color and eschewed support for skin tones.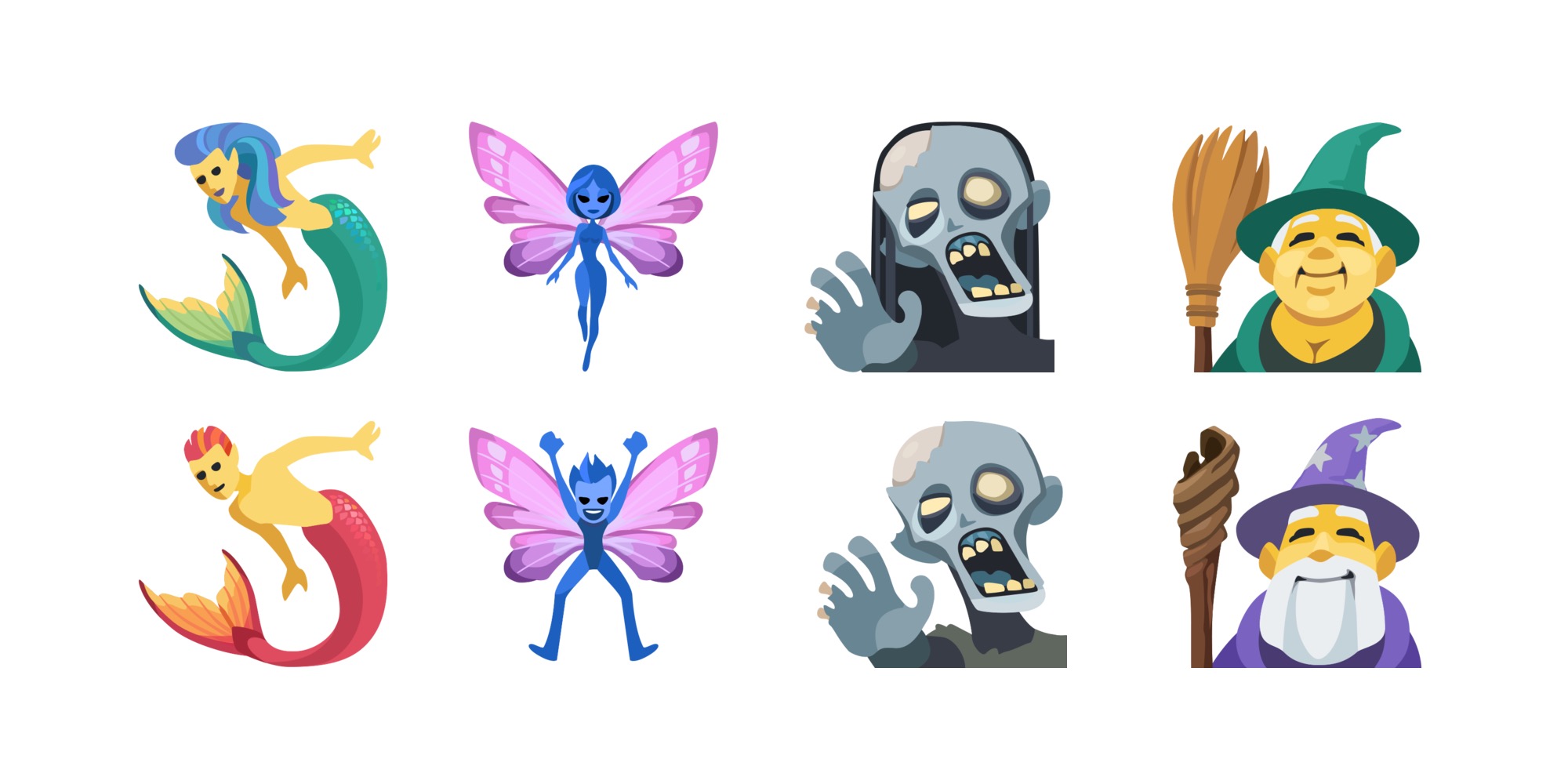 The new zombies on Facebook is downright scary with a chunk missing from its head (which oddly doesn't affect the hairline of the female zombie).
The woman breastfeeding supports all skin tones yet obscures the skin tone of the baby as per Unicode recommendation. This avoids a situation where the baby can only have the skin tone of the mother due to how skin tone modifiers function.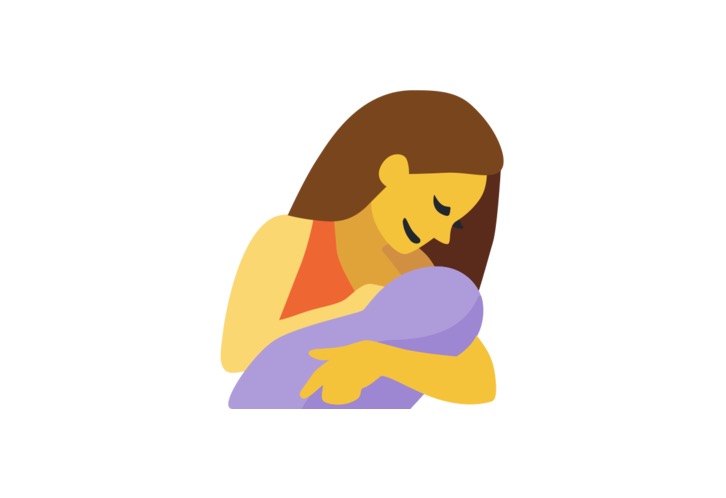 New flags include United Nations, which has had a two-letter regional indicator pair for years and added as an emoji in Emoji 4.0 last year.


Above: New flags that are now supported by Facebook.
Also included are new flags for England, Scotland, and Wales. These make use of the new subdivision flag support in Emoji 5.0.
This new gender-inclusive adult sits between the emojis for man and woman as a third option for those who don't identify specifically as a man or woman:


Above: Facebook's emoji set supports three gender options.
Choices for a gender inclusive child and older adult have also been added in this update, as per Emoji 5.0.
Lastly, the award for the cutest Hedgehog so far goes to Facebook: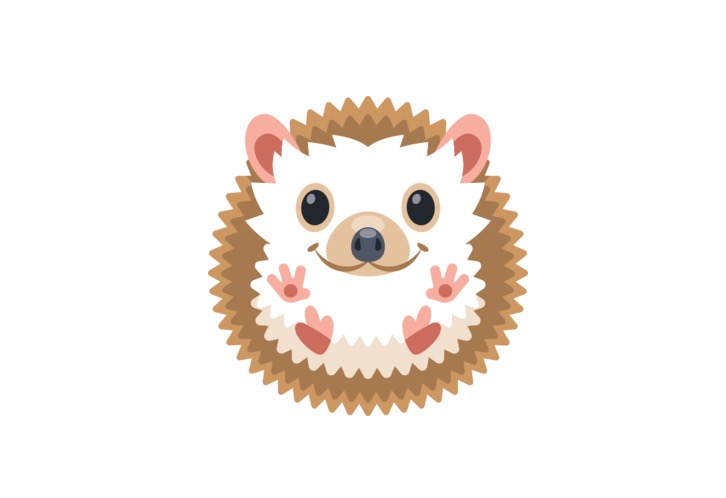 Above: A cute hedgehog emoji. It does have some competition though.
Release
Facebook's releases tend to be staged over time, though this is now considered a full roll out for all current web users.
Users of Facebook mobile apps do not see the Facebook emoji set, with native emojis from each respective platform showing in apps.
Messenger and Facebook continue to use different emoji sets. Facebook did not respond to requests for comment about this.


Above: Facebook and Messenger have completely different artwork for their emojis.
While the Facebook set is receiving regular updates, the Messenger emojis have not been updated in 13 months at the time of writing.
See every emoji that's new in Facebook 2.1 or browse the full set of Facebook emojis.
---
🆓📰📥🌯
Sign up to our free newsletter Emoji Wrap for the latest emoji news, first.
Emailed once each month, this is the best way to stay on top of what's happening in the world of emoji. Subscribe here:
---
---
Other examples of single-gendered emojis include (but aren't limited to) the pregnant woman, breastfeeding, bearded person and woman with headscarf. ↩︎

Looks a bit like a Xiao Long Bao, while vendors like Google have gone for a more neutral dumpling that could potentially represent a number of dumpling variations around the world. ↩︎