New Emojis Now Showing On Facebook

Facebook users now have access to the latest Emoji 5.0 updates, with Emojipedia now seeing all new emojis on the website.
It's not yet clear if this is considered a full release, or further testing by Facebook.
Some of the new additions now showing[1] include these smileys: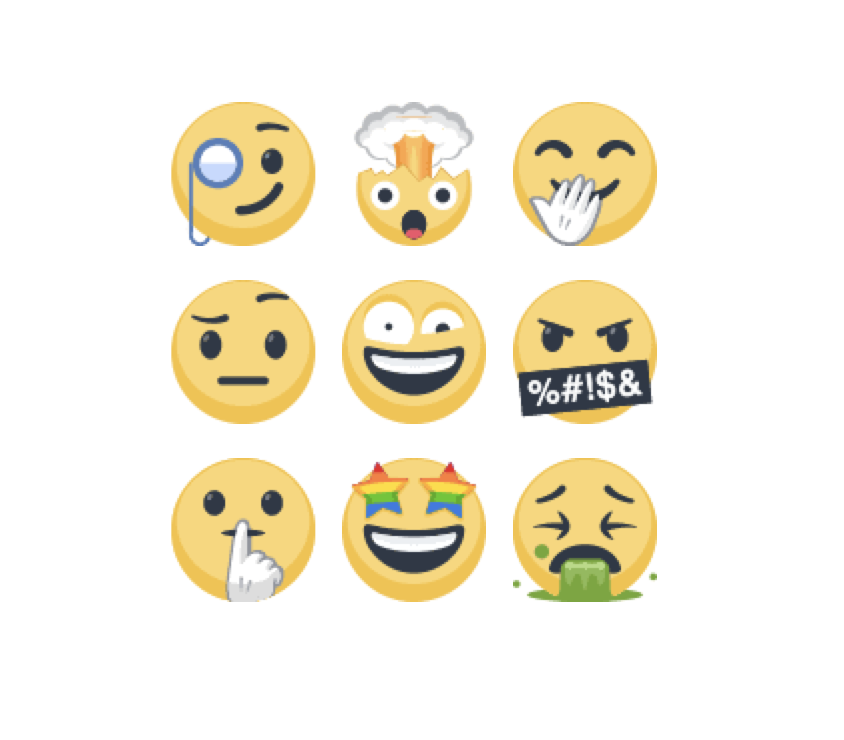 New fantasy characters are pretty wild, shown here with male and female versions: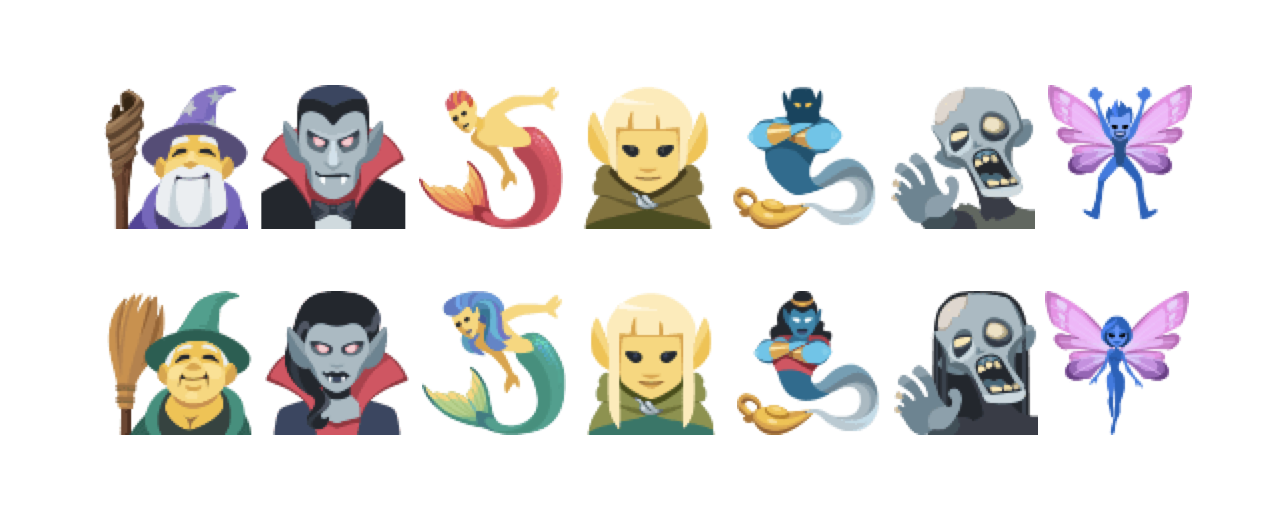 Now that all 69 new emojis[2] are available, at least for some users, it appears that a full release could be imminent.
At this stage, a new emoji can only be inserted using copy and paste from the web; as they do not show in Facebook's custom emoji picker.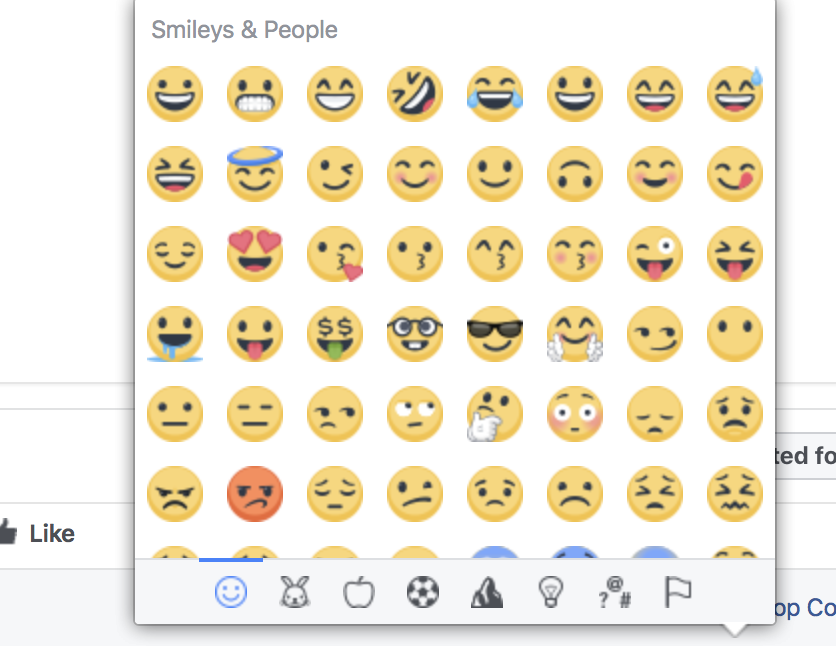 Above: Facebook's emoji picker doesn't show the new emojis yet.
Facebook often rolls out emoji updates for some users before others, and reports of these new emojis date back to early May.
Do you see the emojis in this post? Or not? Leave a comment to let us know:
Release
When completed, this update will be available for all users of the Facebook website and Facebook mobile website.
Facebook apps use native emojis on mobile platforms (like iOS and Android), instead of this emoji set.
Emojis for Facebook Messenger are a completely different emoji set, and remain untouched.
We've reached out to Facebook for confirmation on when all users can access these.
---
🆓📰📥🌯
Sign up to our free newsletter Emoji Wrap for the latest emoji news, first.
Emailed once each month, this is the best way to stay on top of what's happening in the world of emoji. Subscribe here:
---
---