When are the 2020 Emojis Coming to iPhone?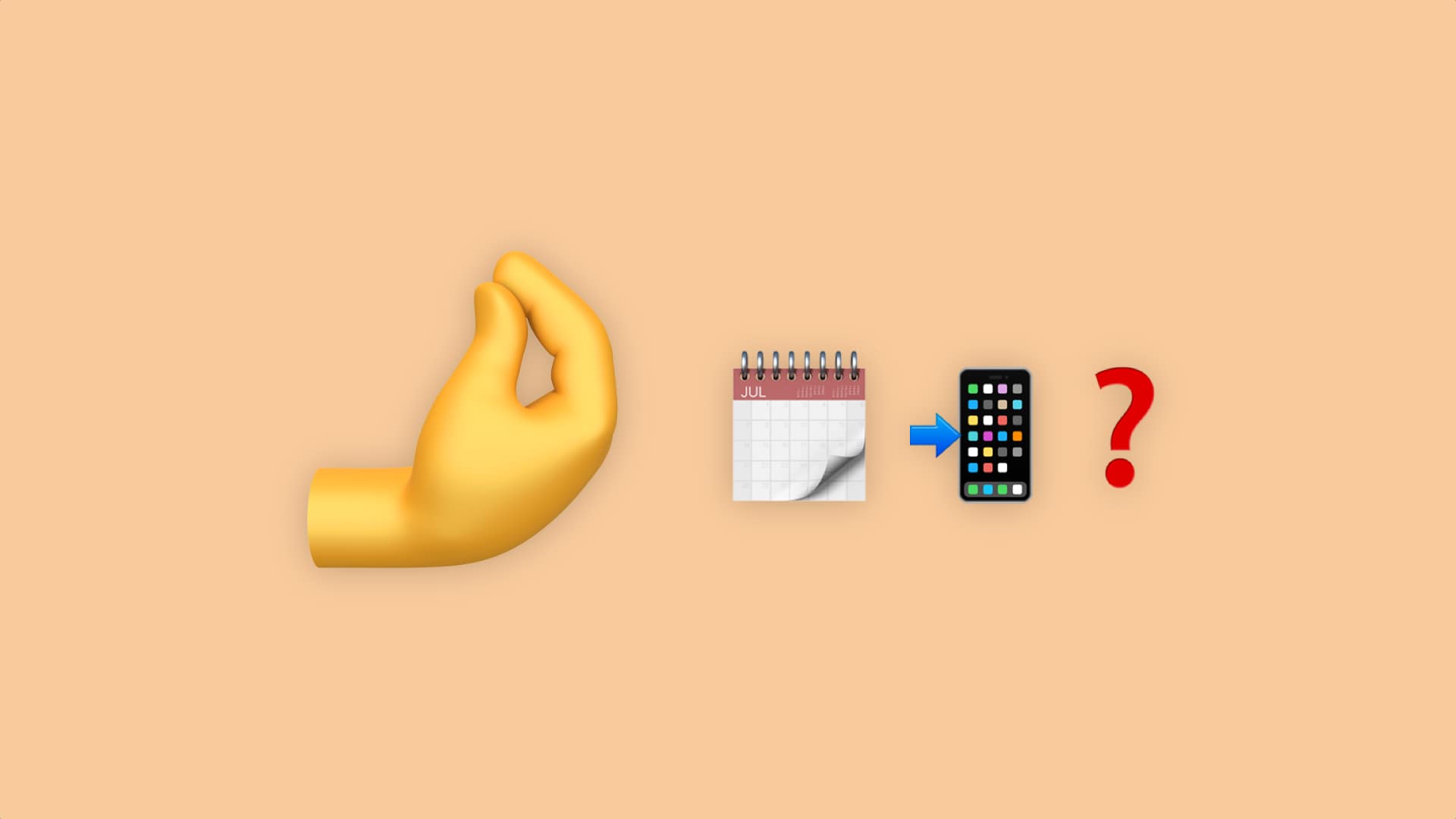 The most frequent question asked of Emojipedia is when are the new emojis coming to iPhone? Answer: Not in iOS 14.0.
Some of the more popular emojis coming to iOS in 2020 include emojis for Bubble Tea, Seal, Transgender Flag, and Pinched Fingers (aka the Italian and/or Arab Hand gesture).
Here's what we know:
📝 Unicode approved 117 new emojis in early 2020. These come to different platforms at different times, usually in the second half of the year
🙅 Apple hasn't included new emojis in a 'point zero' (eg iOS 12.0 or iOS 13.0) release of iOS since 2016. So it's very unlikely new emojis will appear in iOS 14.0 (the first release of iOS 14, to be released in mid-September 2020)
📲 It's reasonable to assume that new emojis will first show up in iOS 14.1 beta or iOS 14.2 beta in September or October 2020. That's only for developers and those with public beta access.
📰 We've already seen what a few of the new iOS emojis look like, as Apple shared a preview with Emojipedia in July for World Emoji Day
🔄 Other platforms have rolled out or begun rolling out new emoji support in recent months
🗓 Apple confirmed to Emojipedia in July that new emojis will arrive in "Fall 2020" (Northern Hemisphere)
🆕 This means new emojis are likely coming to a final release of iOS at some stage in October or November 2020. This will come as part of a standard free iOS software update
💻 Software updates for macOS, iPadOS, watchOS and tvOS will add the same new emoji support, within weeks of the iOS release.
Here's the emojis that Apple already previewed: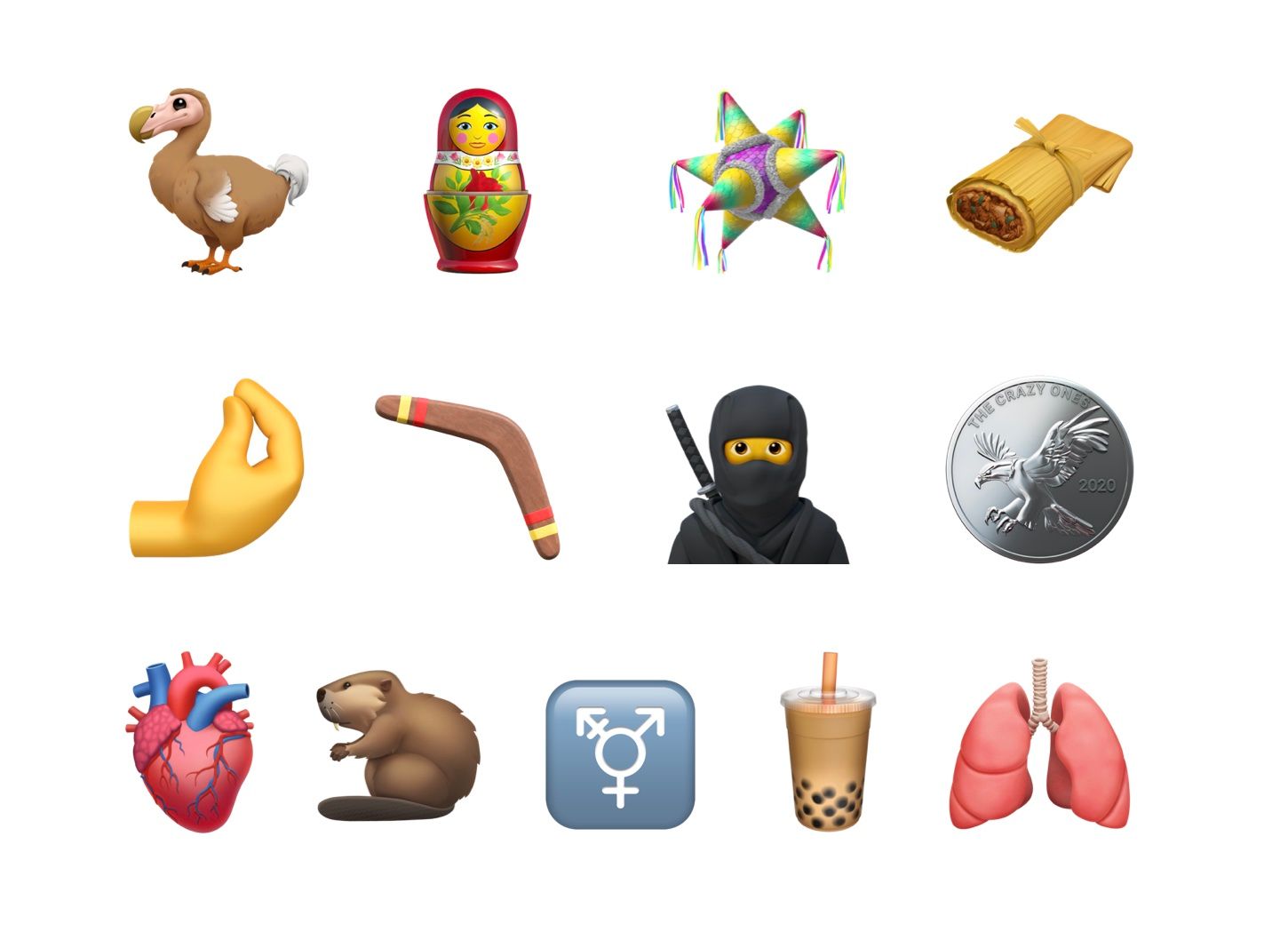 Apple is likely to support all of the 117 new emojis approved in 2020, but we won't see the rest of the designs until the beta period for iOS 14.1 or iOS 14.2 in the coming weeks or months.
For platforms such as Android: both Google and Samsung have begun rolling out new emoji support in the past days and weeks, though access to these updates varies by device and region.
If I had to place my best guess for when iOS will get new emojis this year, in a non-beta release, I would estimate October 28. Don't hold me to that.
More