Facebook Testing New Emoji Designs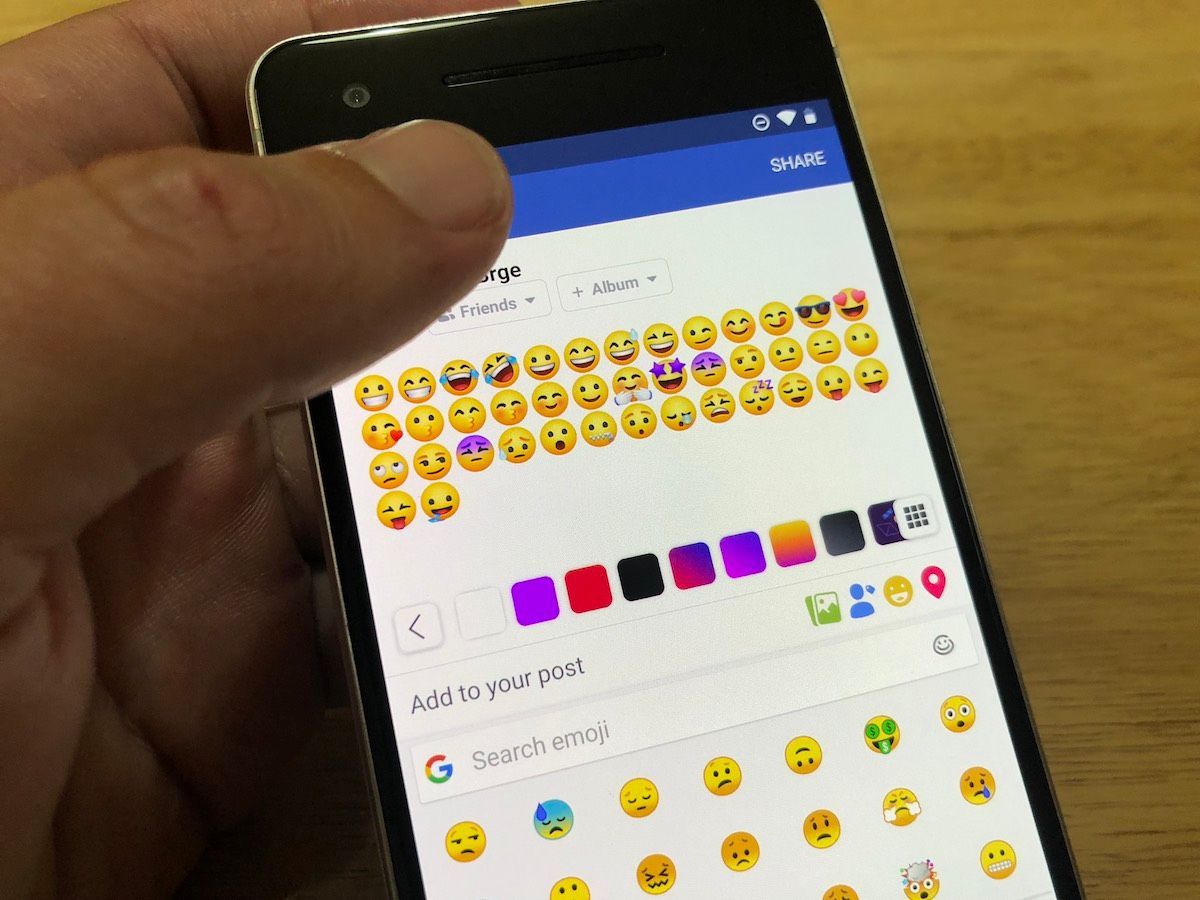 Facebook has a lot on its plate right now, but add new emoji designs to the list. A new glossier emoji design is on the way, and is already showing for some users.
First appearing back in June 2018, these new designs arrived unannounced, for what appeared to be a very small subset of Facebook users. Dropping the flat-color designs introduced in 2017, the new design is closer to that offered by Apple: glossy, and with hints that these could in fact be 3D-rendered characters.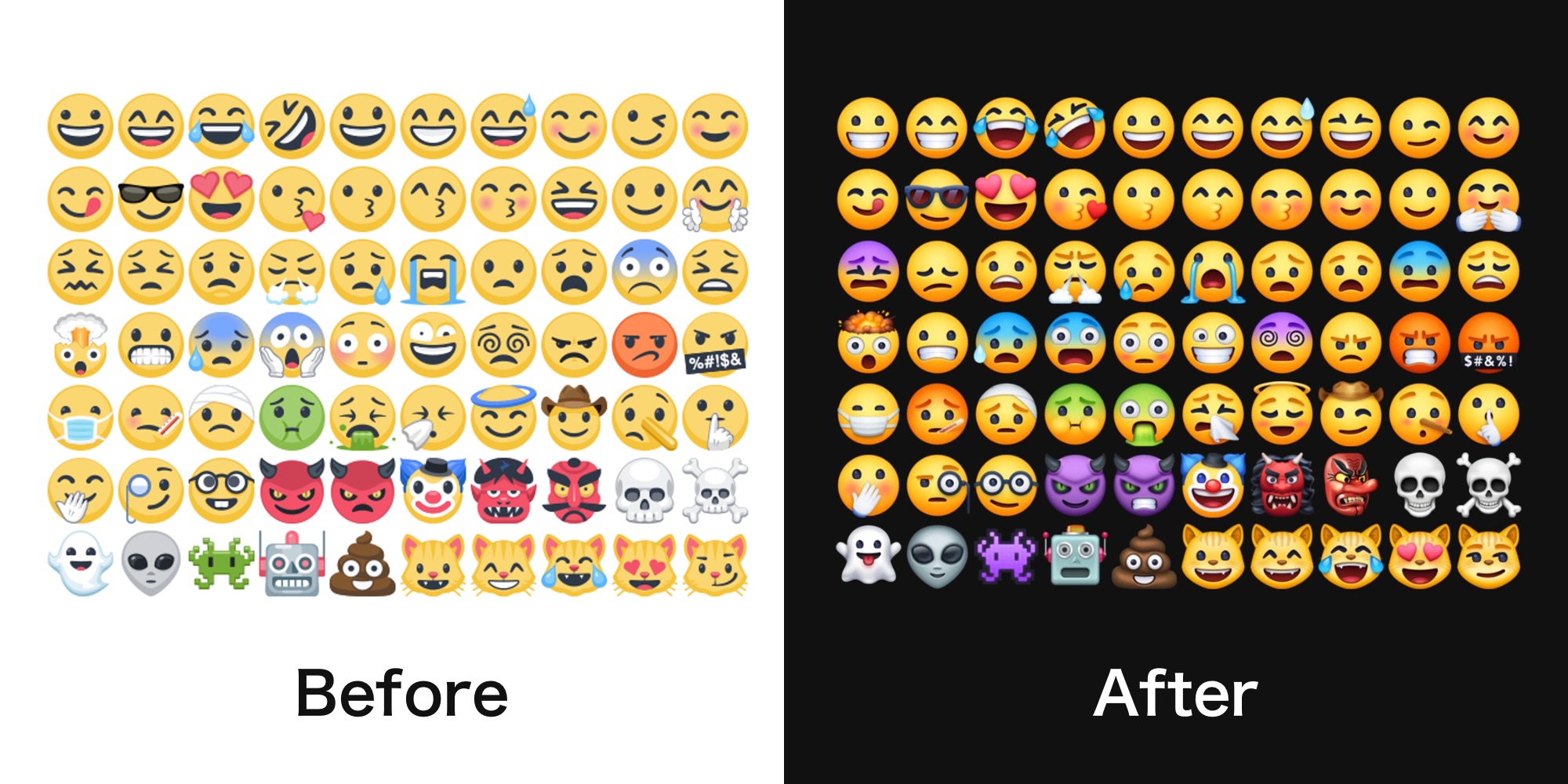 Above: New, glossier emoji designs are showing for a number of Facebook users (right) replacing the current Facebook designs (left).
As of last week, more users appear to have begun seeing this rollout[1], though it does not seem to be widespread at this stage. The new set does not cover Emoji 11.0, nor does it currently replace every existing emoji.[2]
This marks the second major emoji redesign for the main Facebook emoji set in the past 18 months, with Facebook last overhauling its emoji designs in early 2017.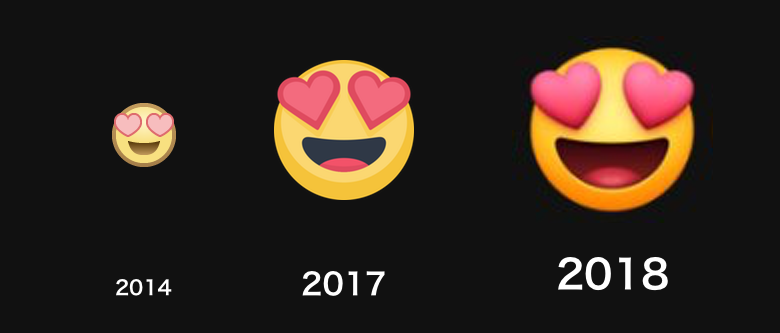 Above: 😍 Smiling Face With Heart-Eyes over multiple years as shown on Facebook.com.
What's interesting about this update is the similarity to the new (Facebook-owned) WhatsApp emoji designs first seen in 2017. Both appear to be inspired by Apple's more recent design choices (glossier, 3D or 3D-like, lots of detail), but far from being mere copies, these do all have their own design style and considerable attention to detail.
Whether the two emoji sets are related in any way is yet to be seen. For context on Facebook's emoji changes in recent years: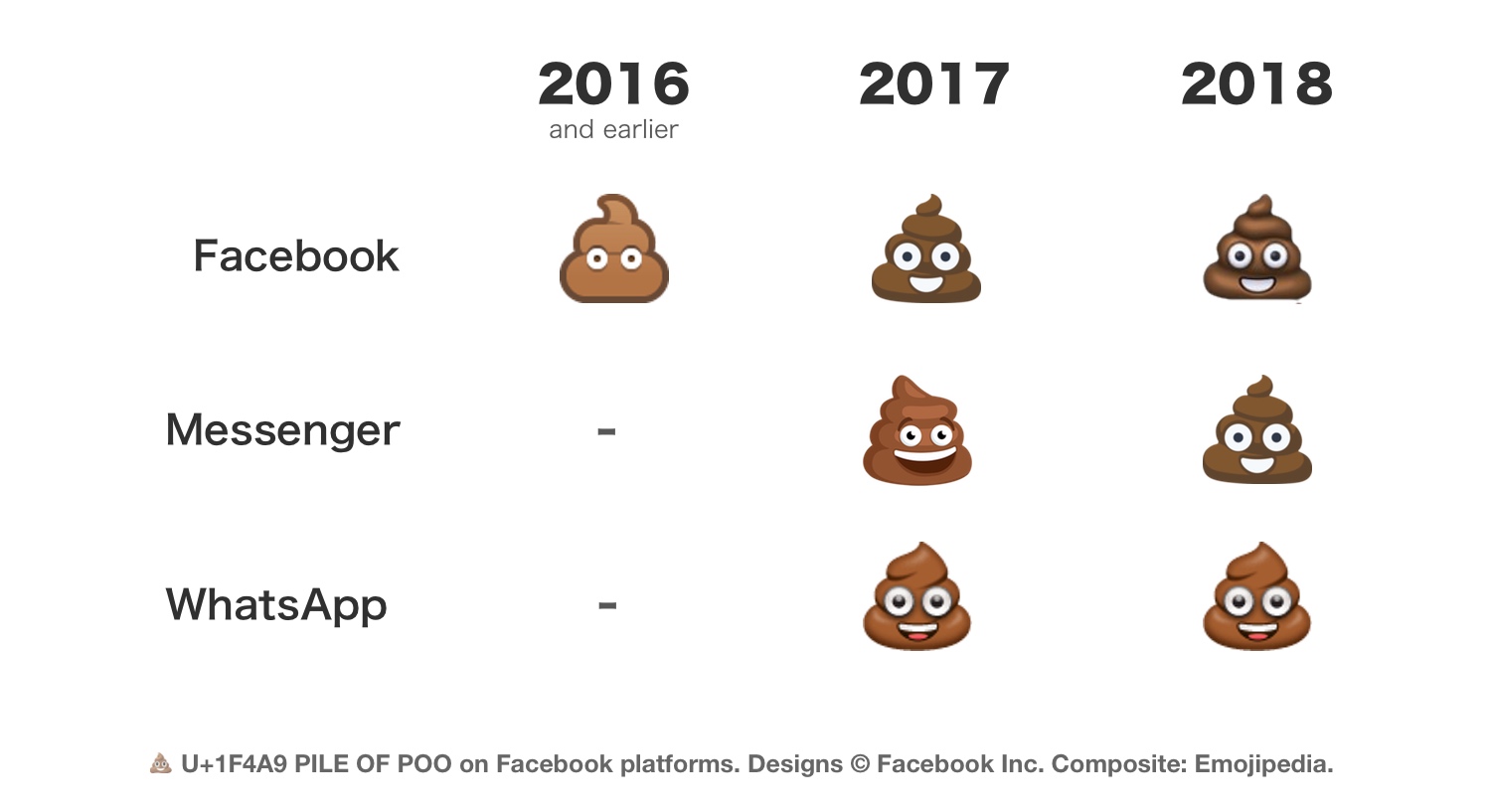 Above: Five different designs have been used for 💩 Pile of Poo on Facebook platforms.
Time will tell which Facebook platforms these new designs are used on, and if they do in fact replace the short-lived current Facebook set.
Release
Facebook has confirmed to Emojipedia the existence of the new designs, but at the time of publication had declined to share further detail about whether these are intended to replace the emojis shown on Facebook, Messenger, or other Facebook-owned platforms such as WhatsApp or Instagram.
Until further detail is provided, consider this rollout part of an ongoing design test, something Facebook is known for doing with many elements of its app and website. Should this emoji set replace the main Facebook set in the future, more detail will be provided.
As it stands today, many iOS users won't be familiar with any of the above emoji sets, as Facebook chooses to use native Apple emoji designs for those using Facebook, Messenger, and WhatsApp for iPhone. Those most likely to see these updates will be using these products on Android, or the web.
Are you seeing the new Facebook emoji designs? Let us know!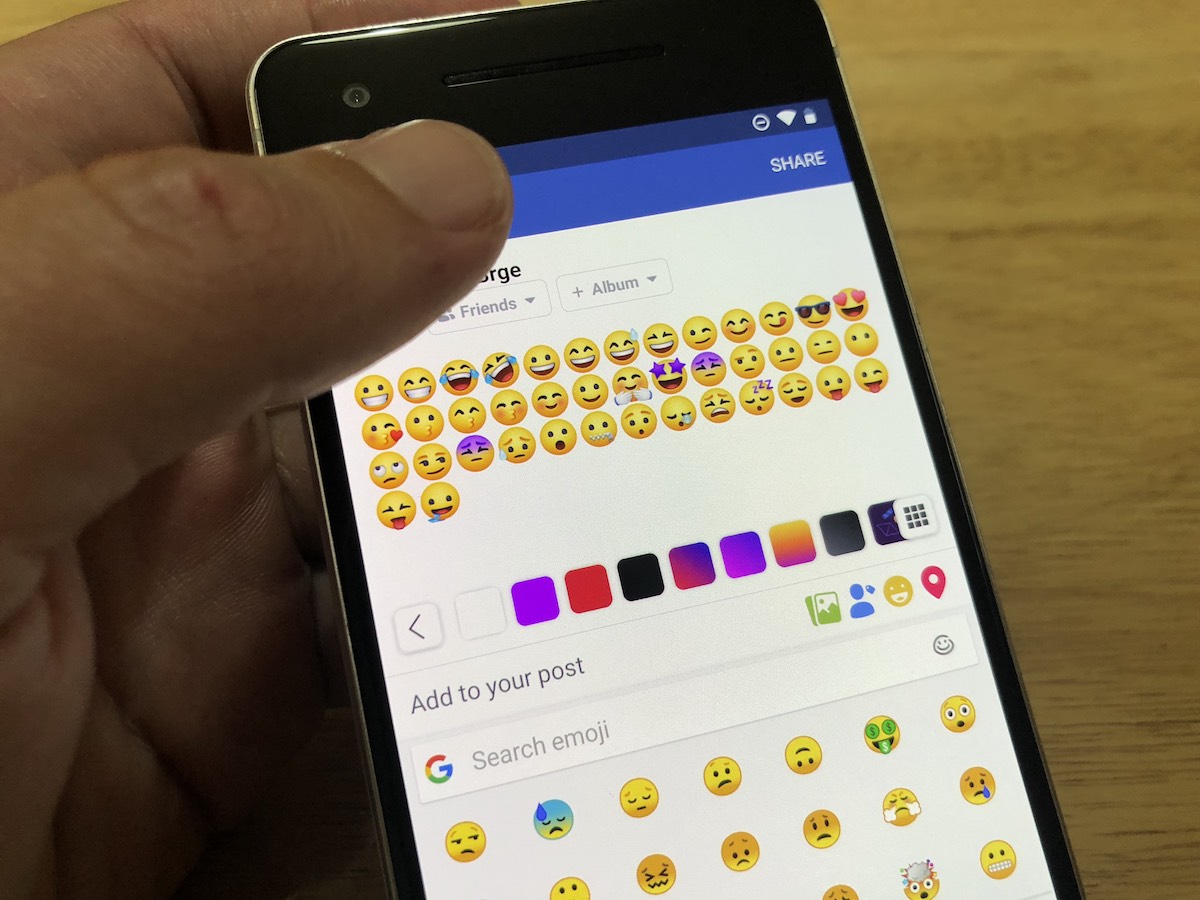 Above: Google Pixel 2 showing new Facebook designs in the Facebook app (top), while Google's designs show on the keyboard (bottom).
---