Emojipedia 🧡 Emojitracker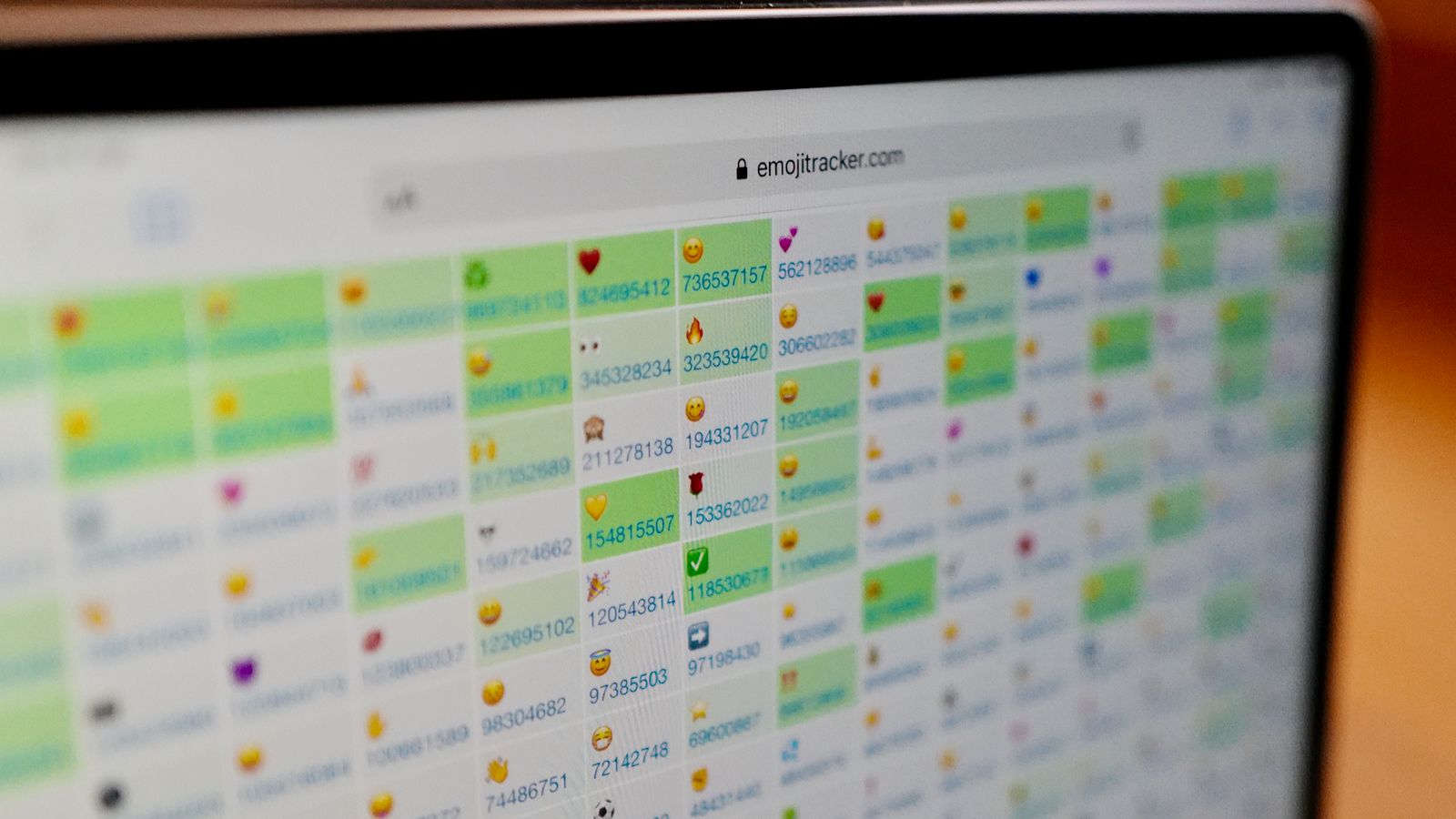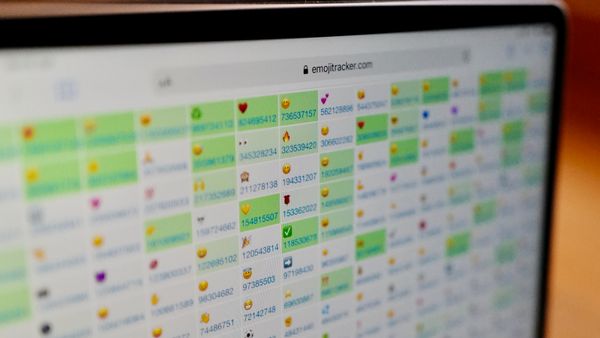 Real-time emoji analysis website Emojitracker has now tracked over 35 billion tweets.
Created by Matthew Rothenberg in 2013, Emojitracker launched just two weeks ahead of Emojipedia and supported all 842 emojis available as part of Unicode 6.0.
As of today, Emojitracker is now part of the Emojipedia family.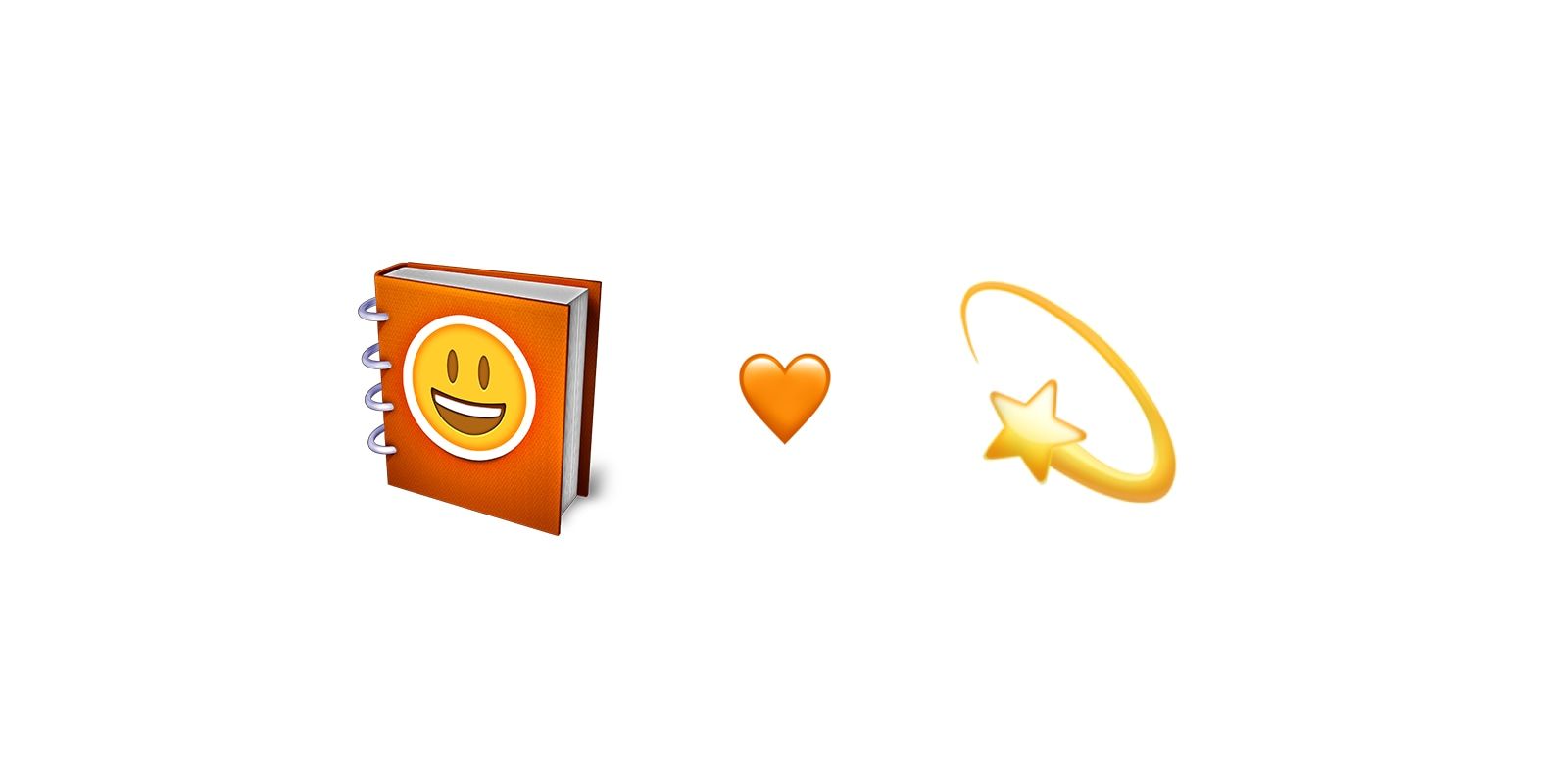 Emojipedia is committed to ensuring Emojitracker remains online and delivering real-time emoji statistics into the future, as it has done for the past eight years.
Additionally, we're keen to update Emojitracker to new emojis. Expanding on the 842 emojis that have been tracked since its creation to cover all new emojis isn't a small undertaking, but it is essential to ensuring the ongoing utility of the service.
If you have used Emojitracker in the past or anticipate using it in the future, give it a follow on Twitter and keep an eye out for updates in future.
In the meantime, Emojipedia continues to undertake emoji analysis courtesy of Keith Broni, and you can see our recent emoji-tweet analysis here:
A big thank you goes out to anyone who has contibuted toward the upkeep and hosting cost of Emojitracker in the past, and to Matthew Rothenberg who remains the creator of Emojitracker and a supporter of its ongoing development.
Read More 👀
The history of Emojitracker is well documented, and if you're interested in the technical challenges of this real-time tracking service, you will find plenty of behind the scenes information in these two posts from 2013 and 2015.