WhatsApp 2.22.8.79 Emoji Changelog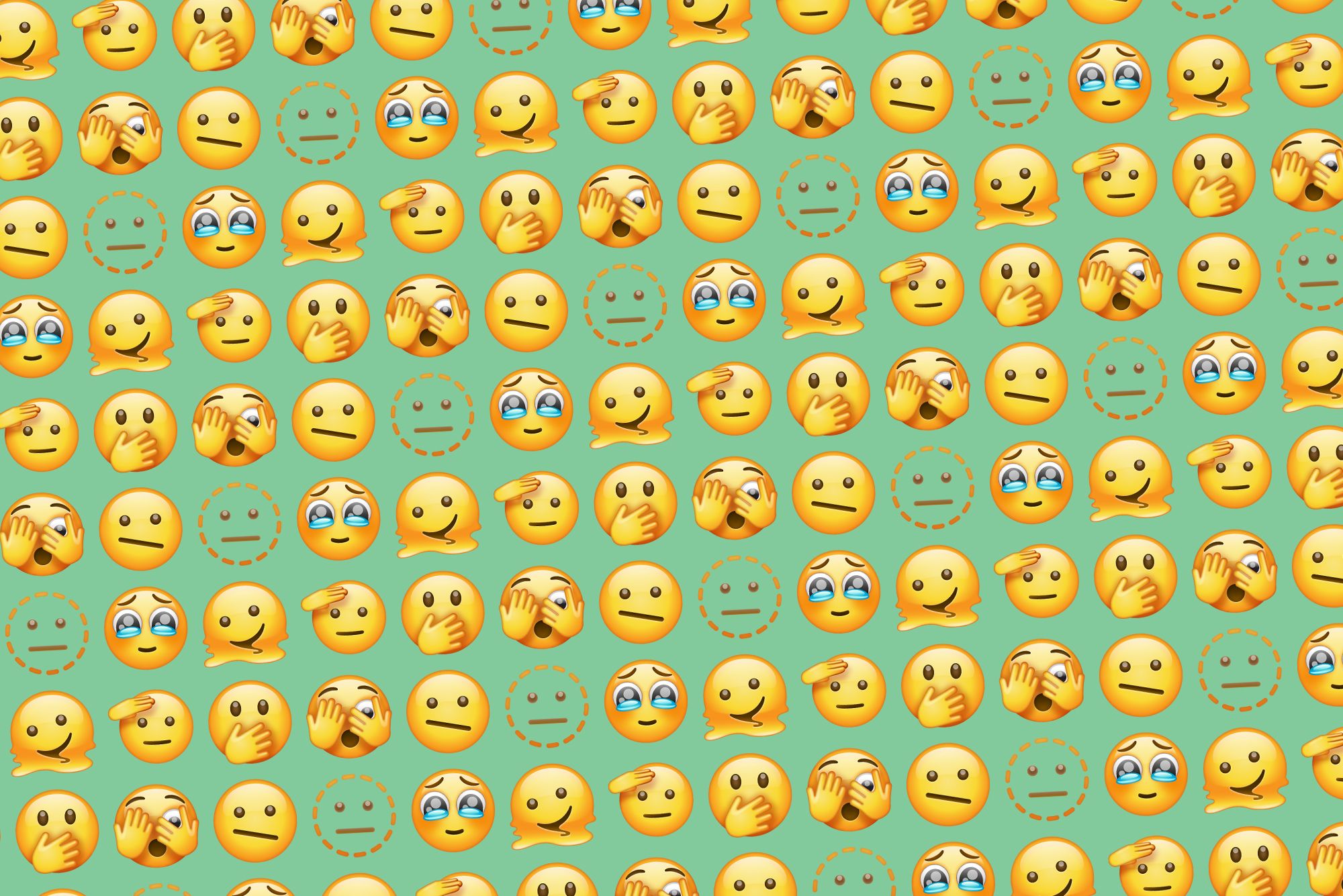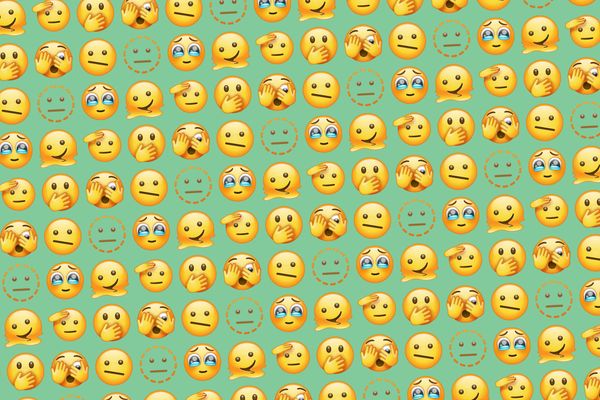 WhatsApp have today released a new update for their Android messaging app, bringing support for new emojis like 🫠 Melting Face, 🫡 Saluting Face, 🫶 Heart Hands, and 🪩 Mirror Ball with the app's native emoji set.
A total of 107 new emojis have been introduced in today's this update, formally titled WhatsApp for Android 2.22.8.79.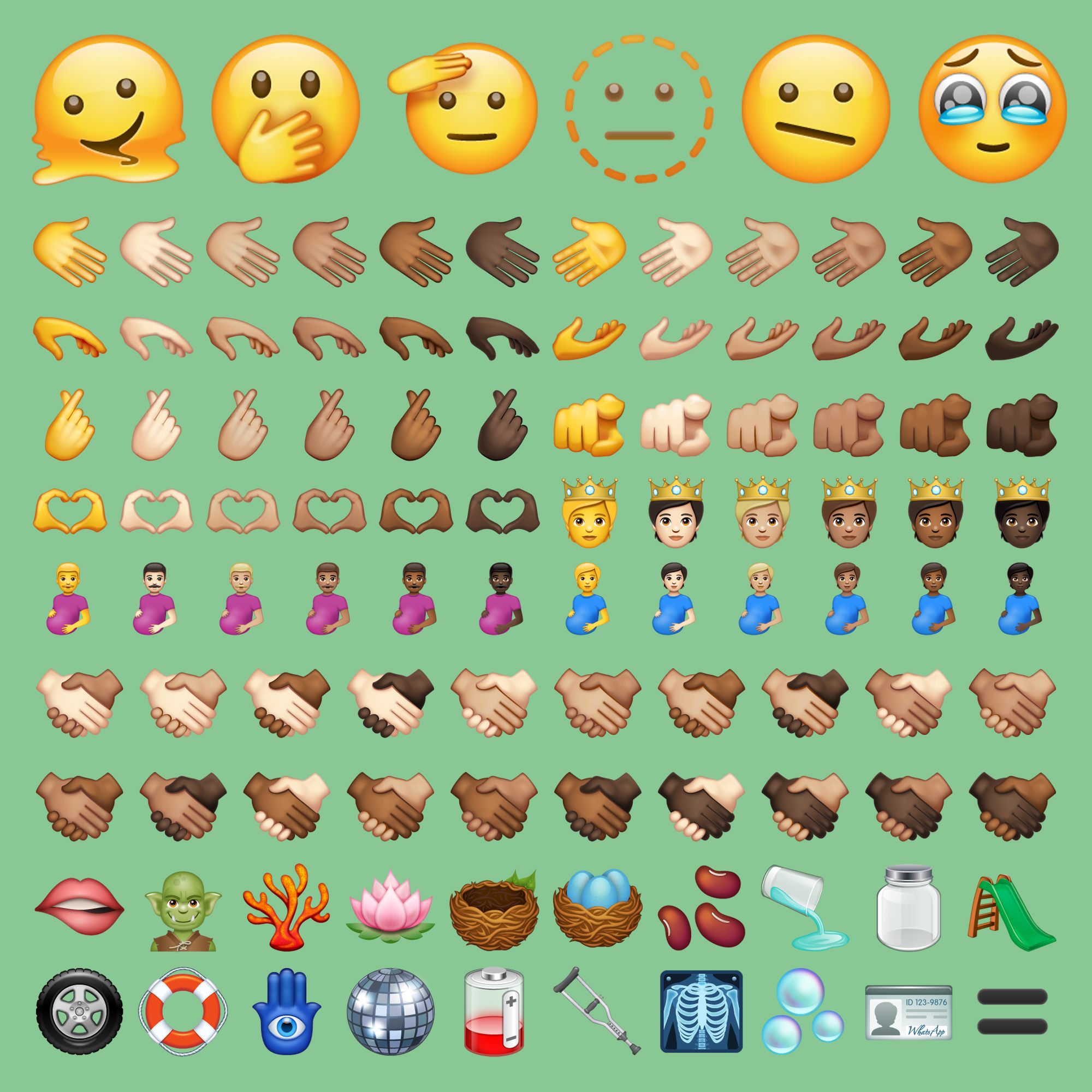 These new emojis are also expected to be introduced in updates to WhatsApp Desktop and WhatsApp Web in the very near future.
All of the new emojis in WhatsApp 2.22.8.79 are drawn from late 2021's Emoji 14.0 recommendation list.
🆕 New
Today's WhatsApp update includes seven brand new smiley face emojis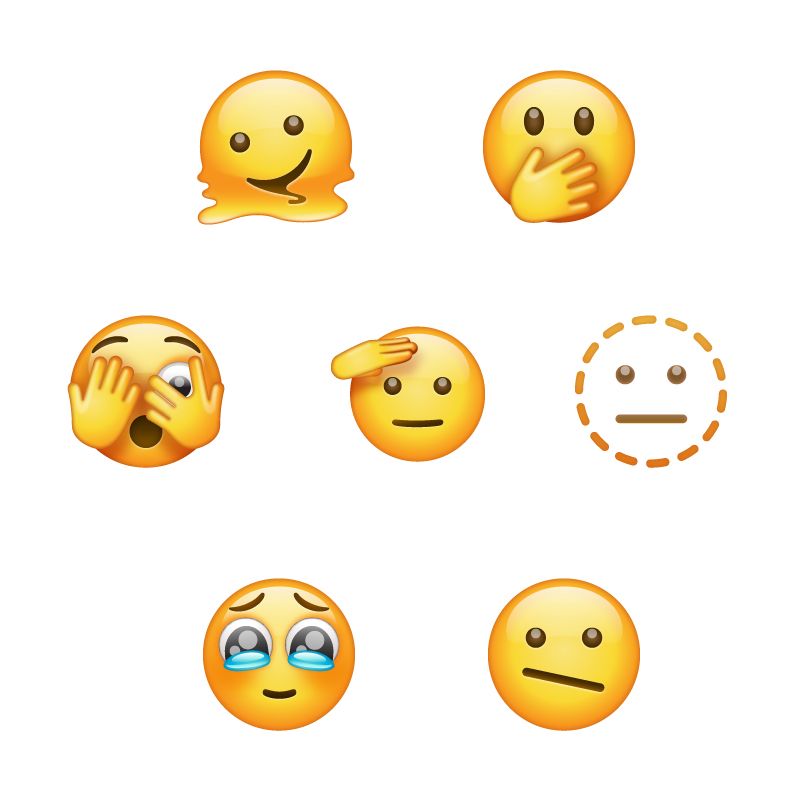 The update also introduces two new gender-neutral person emojis - 🫅 Person with Crown and 🫄 Pregnant Person - as well as a 🫃 Pregnant Man, a disembodied 🫦 Biting Lip, and a 🧌 Troll fantasy creature.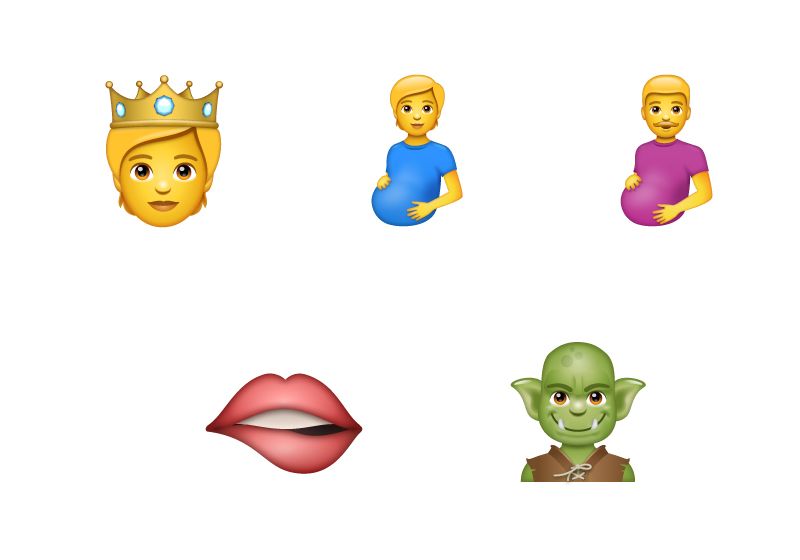 The 🫅 Person with Crown, 🫄 Pregnant Person, and 🫃 Pregnant Man emojis each support skin tone modifiers.
Seven completely new hand gesture emojis are included within WhatsApp 2.22.8.79.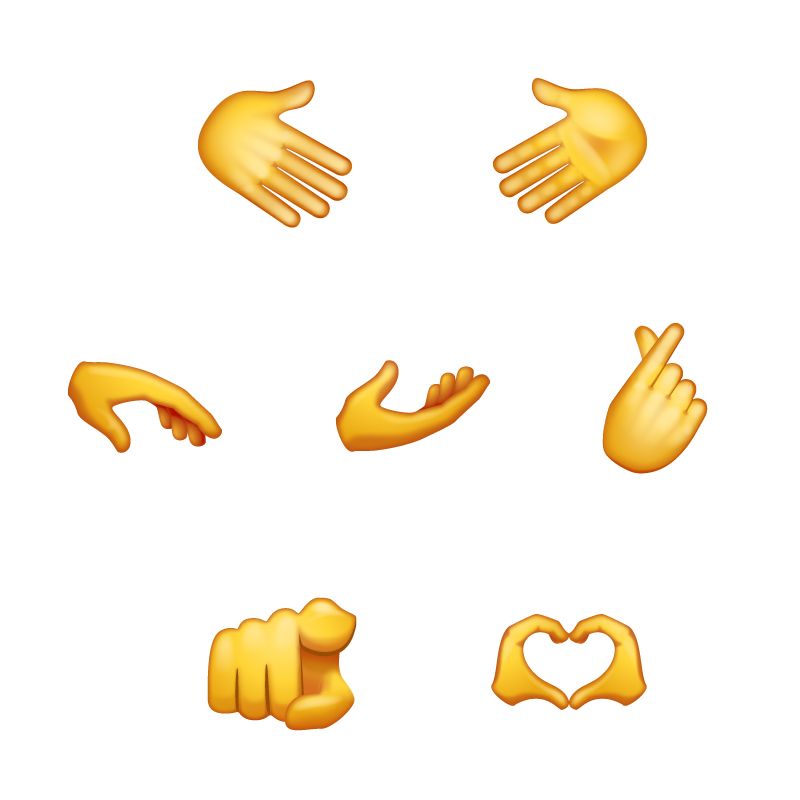 Additionally, two of these new hand gestures - 🫱 Rightwards Hand and 🫲 Leftwards Hand - have been used to create a series of new 🤝 Handshake emoji sequences with multiple different skin tone options.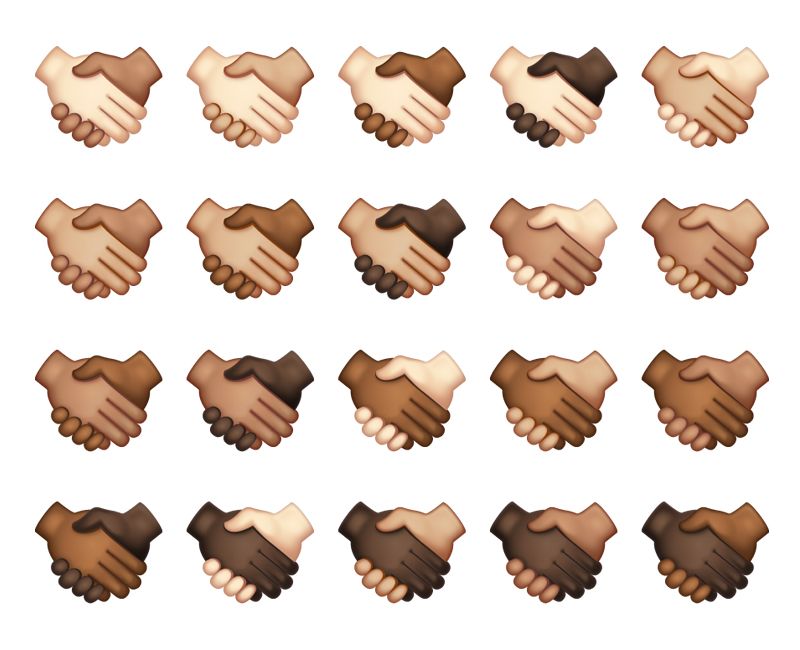 These new 🤝 Handshake emoji options join the likes of 🤝🏻 Handshake: Light Skin Tone, 🤝🏽 Handshake: Medium Skin Tone, and 🤝🏿 Handshake: Dark Skin Tone within WhatsApp's native emoji set.
While skin tone support 🤝 Handshake emojis were only formally recommended in Emoji 14.0, including those that feature two hands with the same skin tone, single skin tone versions of 🤝 Handshake have been supported by WhatsApp since the app introduces its own native design set for Android devices in late 2017.
The remaining new emojis in WhatsApp 2.22.8.79 add a small number of new emojis to the 🐻 Animals & Nature, 🍔 Food & Drink, 💡 Objects, and 🔣 Symbols categories.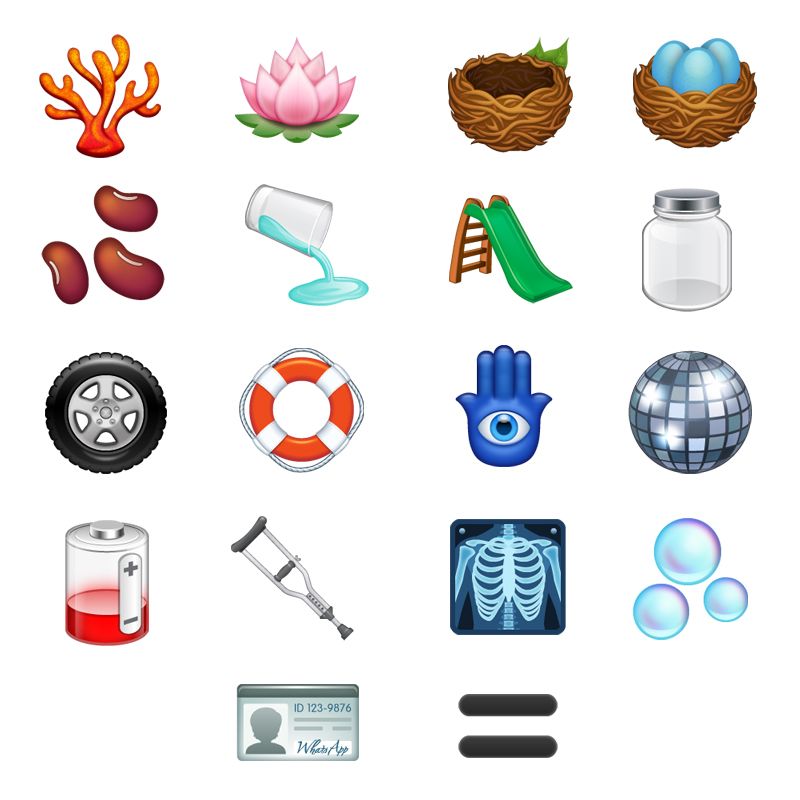 🆙 Changed
The 🫕 Fondue emoji no longer includes herbs atop its melted cheese.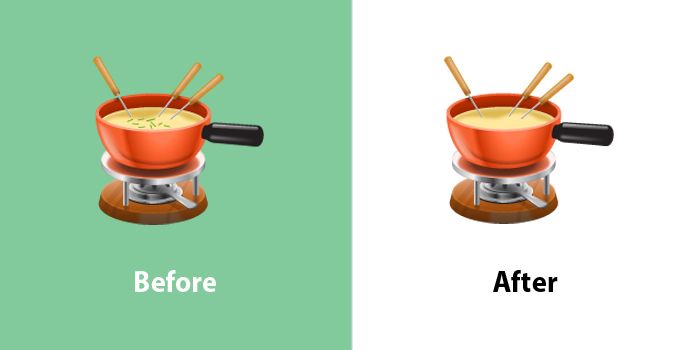 📶 Release
The new emojis from 2021's Emoji 14.0 are now available for Android users when the app updates to WhatsApp 2.22.8.79 or above.
As mentioned above, users of iOS devices will continue to see native Apple emoji designs which are provided by the operating system. Apple introduced support for Emoji 14.0 across all device applications, including WhatsApp, within iOS 15.4 in March 2022.

📖 Read More