WhatsApp 2.19.62 Emoji Changelog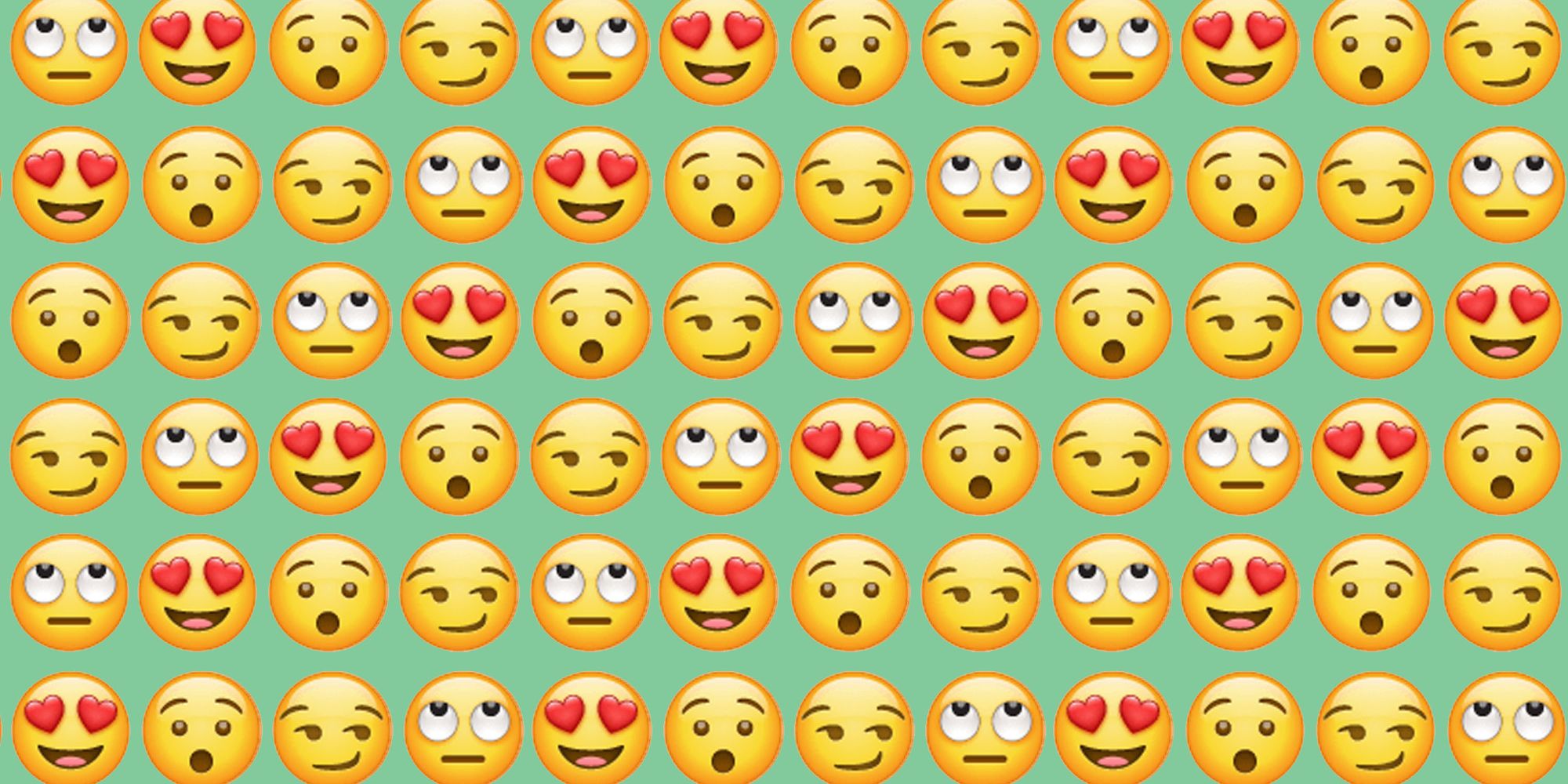 WhatsApp has begun to roll out WhatsApp 2.19.62, an update to the messaging service which contains a selection of emoji design changes.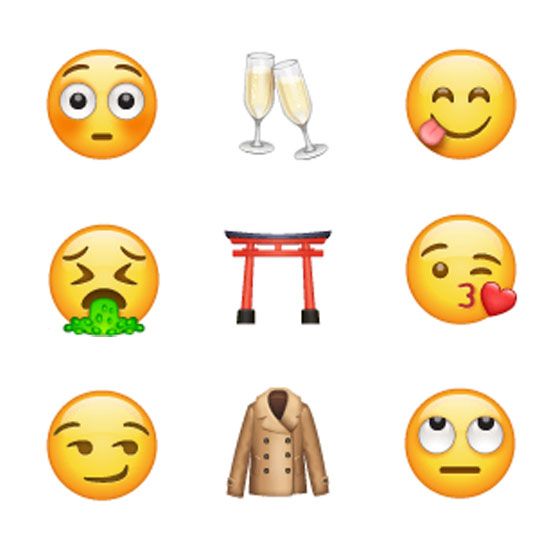 Above: A selection of the changed emoji designs featured in WhatsApp 2.19.62.
This is the second emoji update for WhatsApp in 2019, following WhatsApp 2.19.7 in January.
Although this update comes on the heels of Unicode 12.0, there is no support for Emoji 12.0 within this update. Instead, two new emojis are included, along with changes to existing emojis.
🆙 Changed
A total of nineteen emoji designs were updated in this release. Many changes are subtle, though a few are clear to see.
😍 Smiling Face With Heart-Eyes now has a smaller mouth and (heart) eyes. The mouth no longer shows teeth.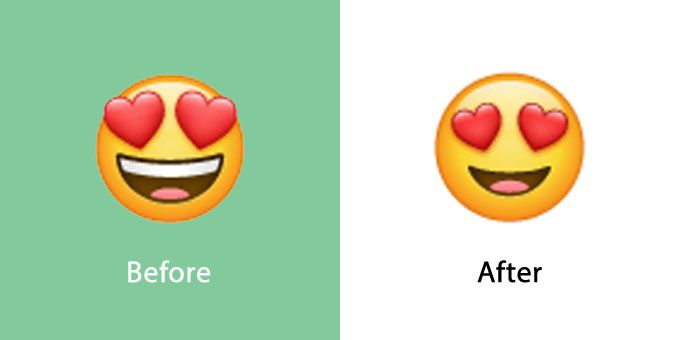 🙄 Face With Rolling Eyes now shows more rounded eyes facing directly up. Its mouth is now also straight instead of slanted.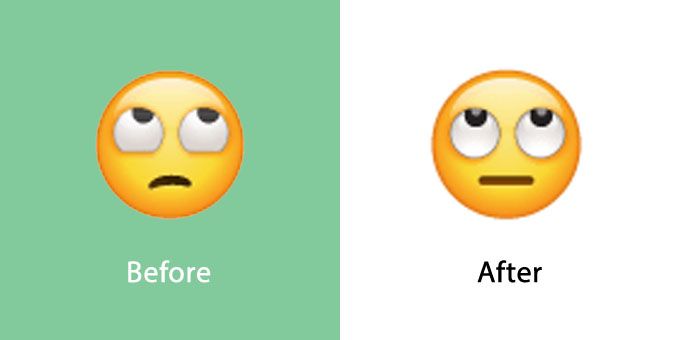 😏 Smirking Face now has an elongated mouth, compared to the previous version.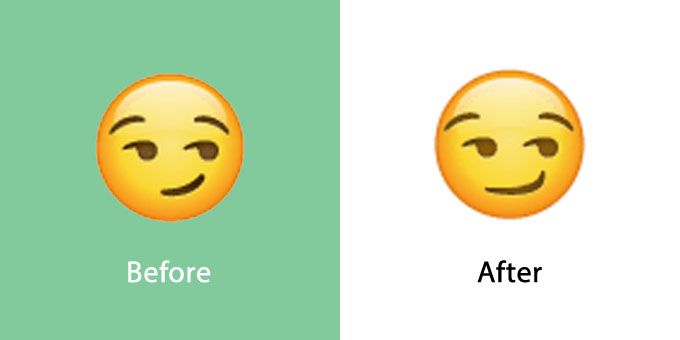 😯 Hushed Face has had the curve of its eyebrows inverted to appear like those of other vendors.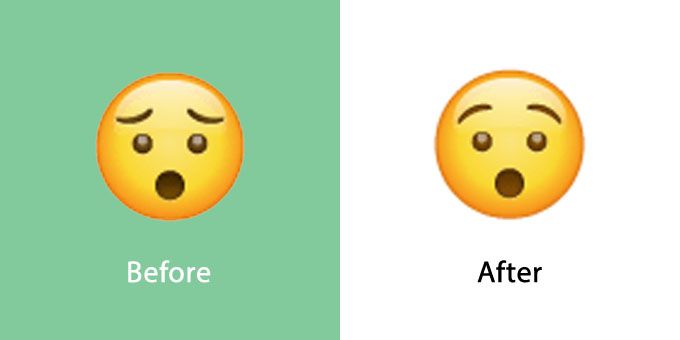 🆕 New (but not RGI )
While there is no support for any new 2019 emojis, there are two new emojis available for the first time in this WhatsApp update.
An emoji presentation for the Unicode character ⚧ Male with Stroke and Male and Female Sign (commonly know as a Transgender Sign) is new in this release. While this character has existed in the Unicode Standard since 2005, it is not recommended as an emoji by Unicode.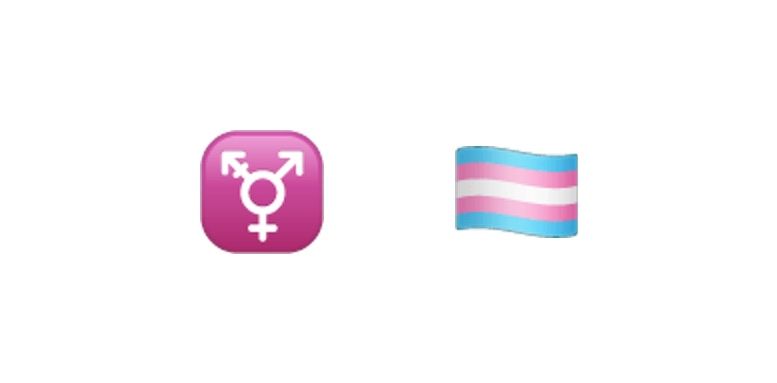 Above: Two new emojis in WhatsApp 2.19.62.
Related characters for ♀️ Female Sign and ♂️ Male Sign are listed as emoji components in the Unicode Standard, as these are used to create gendered sequences such as 🏃‍♀️ Woman Running or 💁‍♂️ Man Tipping Hand.
Additionally, a new ZWJ sequence for a 🏳️‍⚧ Transgender Pride Flag emoji is hidden in this release.

Above: The ZWJ sequence for Transgender Pride Flag in the latest WhatsApp release.
Neither of these emojis are recommended for cross platform compatibility by Unicode, and as such they only display within WhatsApp at this time. Both are hidden from the emoji keyboard, but do work when copied and pasted from the web.
📶 Release
These design changes are now available for Android users who update their devices to WhatsApp 2.19.62 or above.
As with previous recent WhatsApp emoji updates, users of iOS devices continues to see native Apple emoji designs which are provided by the operating system, rather than WhatsApp itself.