Rainbow and Pirate Flag Emojis Arrive on Twitter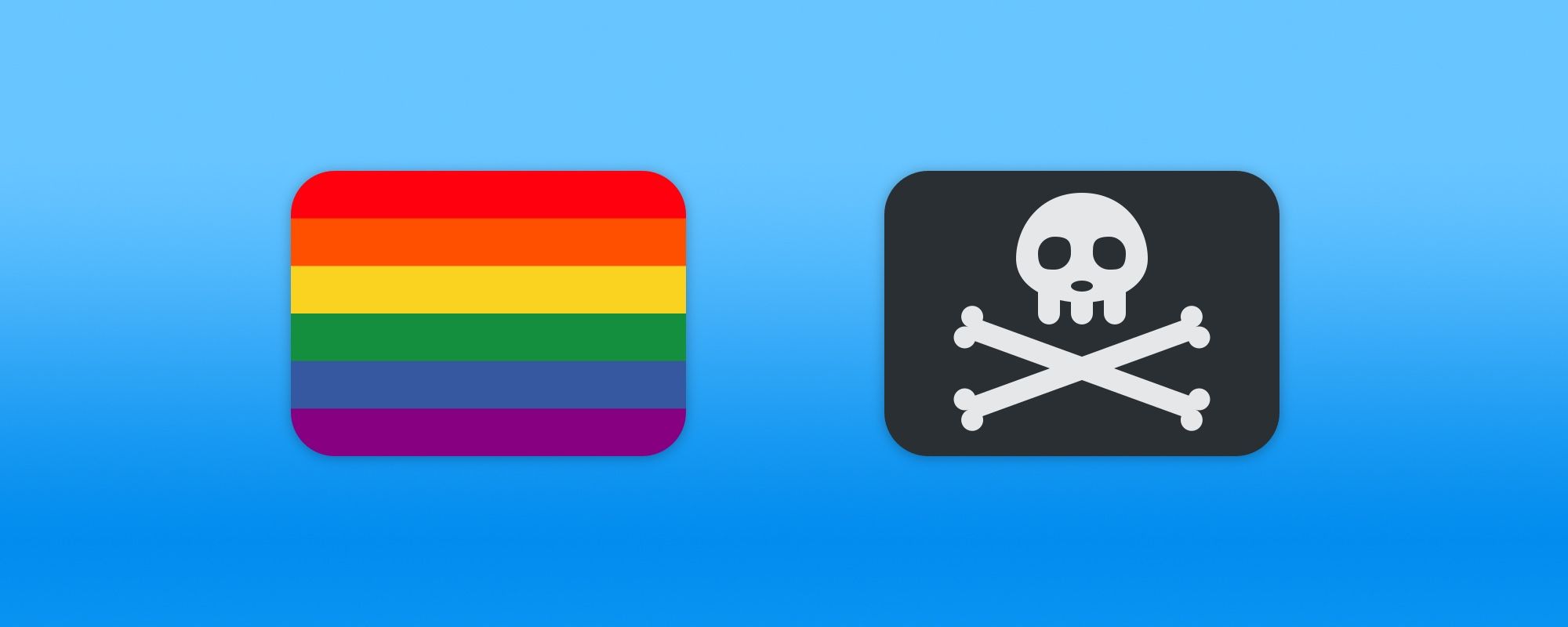 Today Twitter rolled out support for the rainbow flag and pirate flag emojis.
The rainbow flag emoji was documented by Unicode last month, stating that vendors are able to introduce this right away[1], as it is formed of two existing emojis: 🏳 and 🌈.
These images were added to Twitter's open source Twemoji project a couple of weeks ago, and are now live for all Twitter.com users.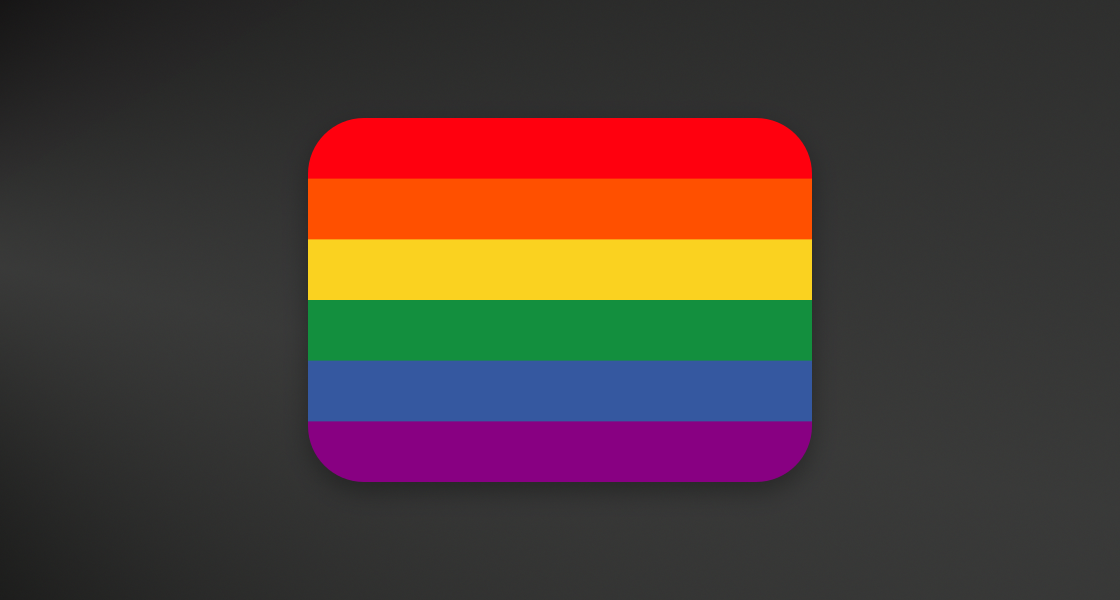 Above: Rainbow Flag Emoji in Twemoji 2.1.2.
Most other users (such as those in mobile apps) will see this Emoji ZWJ Sequence as the sum of its parts, unless using Twitter.com or TweetDeck:


Emoji sequence showing individual emojis in Twitter apps (left) and rainbow flag emoji on Twitter.com (right)
This will change when other major vendors such as Google and Apple[2] add support for this documented sequence.
The pirate flag emoji has not been documented by Unicode, though the sequence used of 🏴 and ☠️ does seem straightforward.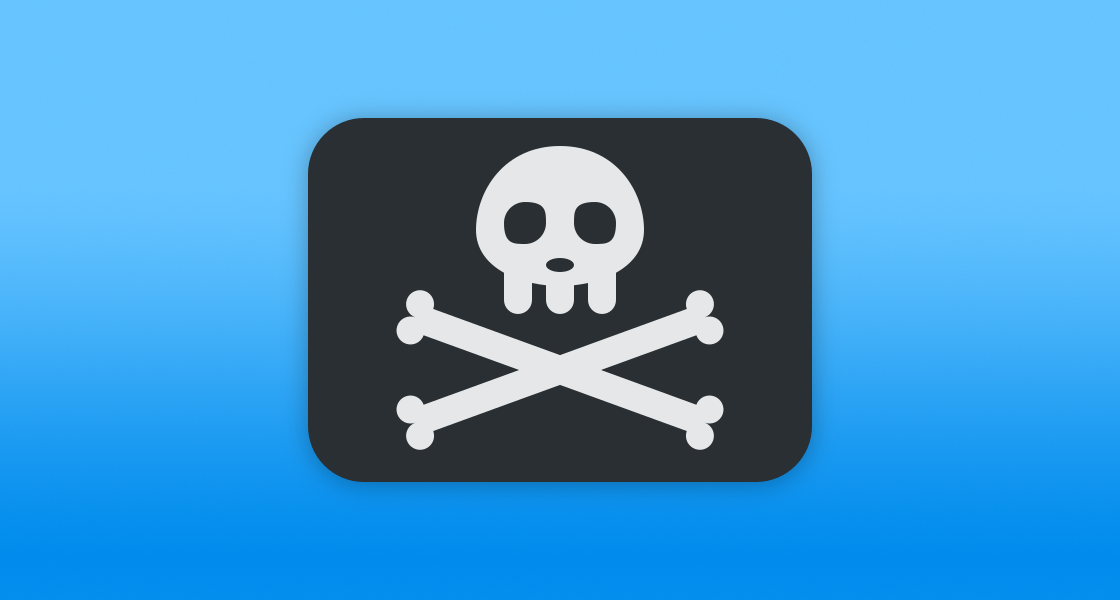 There is no requirement for Emoji ZWJ Sequences to be approved by Unicode.
In the wake of Apple's 👁‍🗨 Eye in Speech Bubble confusion last year, Unicode President Mark Davis told Emojipedia last year:
Vendors are free to make combinations of emoji using the ZWJ. The only constraint is that they are meaningful as a sequence.
Whether more vendors start implementing Emoji ZWJ Sequences of their own in future remains to be seen, though Twitter could be testing the waters here.
Background
Earlier last month Twitter announced support for all 72 new Unicode 9 emojis. These too, can only be seen where Twemoji is supported: on Twitter.com and in the TweetDeck application.


Above: New emojis came to Twitter recently.
At this point, it remains confusing to me why Twemoji is not either:
Rolled out to Twitter apps; or
Discontinued, showing native emojis on every platform
I suspect longer-term plans may be more in the camp of #1, as growing and maintaining an emoji set is quite an effort, especially when it is only seen by a minority of users.
Use these today
To use the rainbow flag emoji or pirate flag emoji on Twitter today, copy and paste either of the sequences below:
If these are added to emoji keyboards in future, the same sequence is likely to be used, meaning any Rainbow Flag emoji sent today, could start appearing correctly for more users in future.
---
---
Open source project Emoji One supports this new emoji. ↩︎

The latest beta of iOS 10 includes support for the Rainbow Flag emoji. ↩︎