One More Step Toward 2018 Emoji List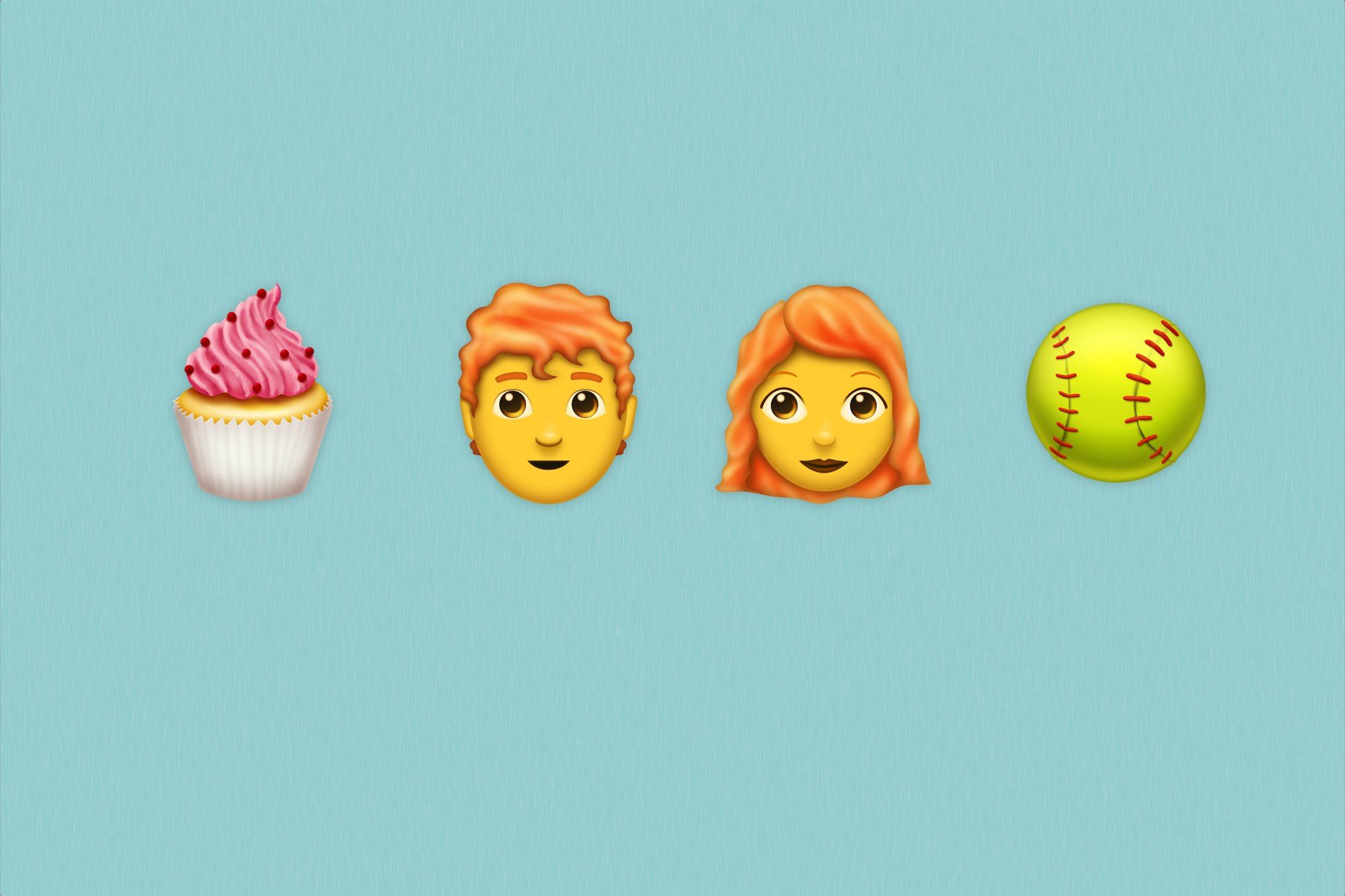 Unicode last night announced the beta version of next year's emoji release.[1]
This beta release marks one step closer to toward a softball emoji, as well as a cupcake, redheads, bagel or kangaroo. If they make the final cut, that is.[2]
Other emoji candidates in the beta include a teddy bear, mango, party face, skateboard, and spool of thread.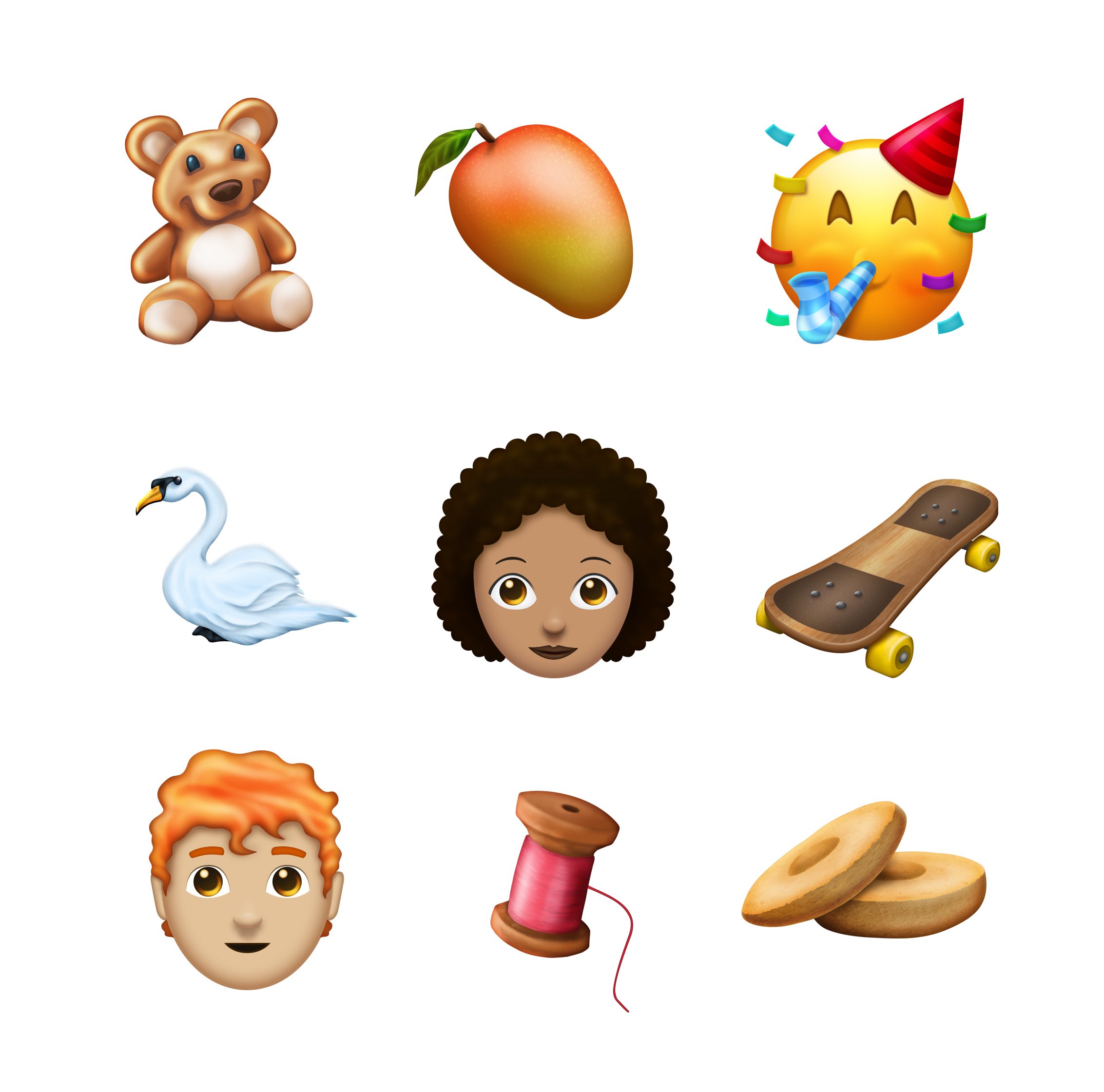 Above: A selection of emoji candidates for 2018. Images: Emojipedia Sample Image Collection.
Emoji 11.0 (previously referred to as Emoji 6.0)[3] has been a work in progress throughout much of 2017 with the most recent news being the addition of swan, badger, infinity and pirate flag to the emoji candidate list last month.
Also now published is a proposed update to TR-51, which is Unicode's emoji documentation. This now provides a recommended mechanism for providing emoji direction.
The new section of the document states:
"Emoji with glyphs that face to the right or left may face either direction, according to vendor preference. However, that can cause a definite change in meaning when exchanging text across platforms. The following ZWJ mechanism can be used to pick an explicit direction."
If vendors show support for these sequences, we might finally be able to have the train face left-right, or the runner, or the gun.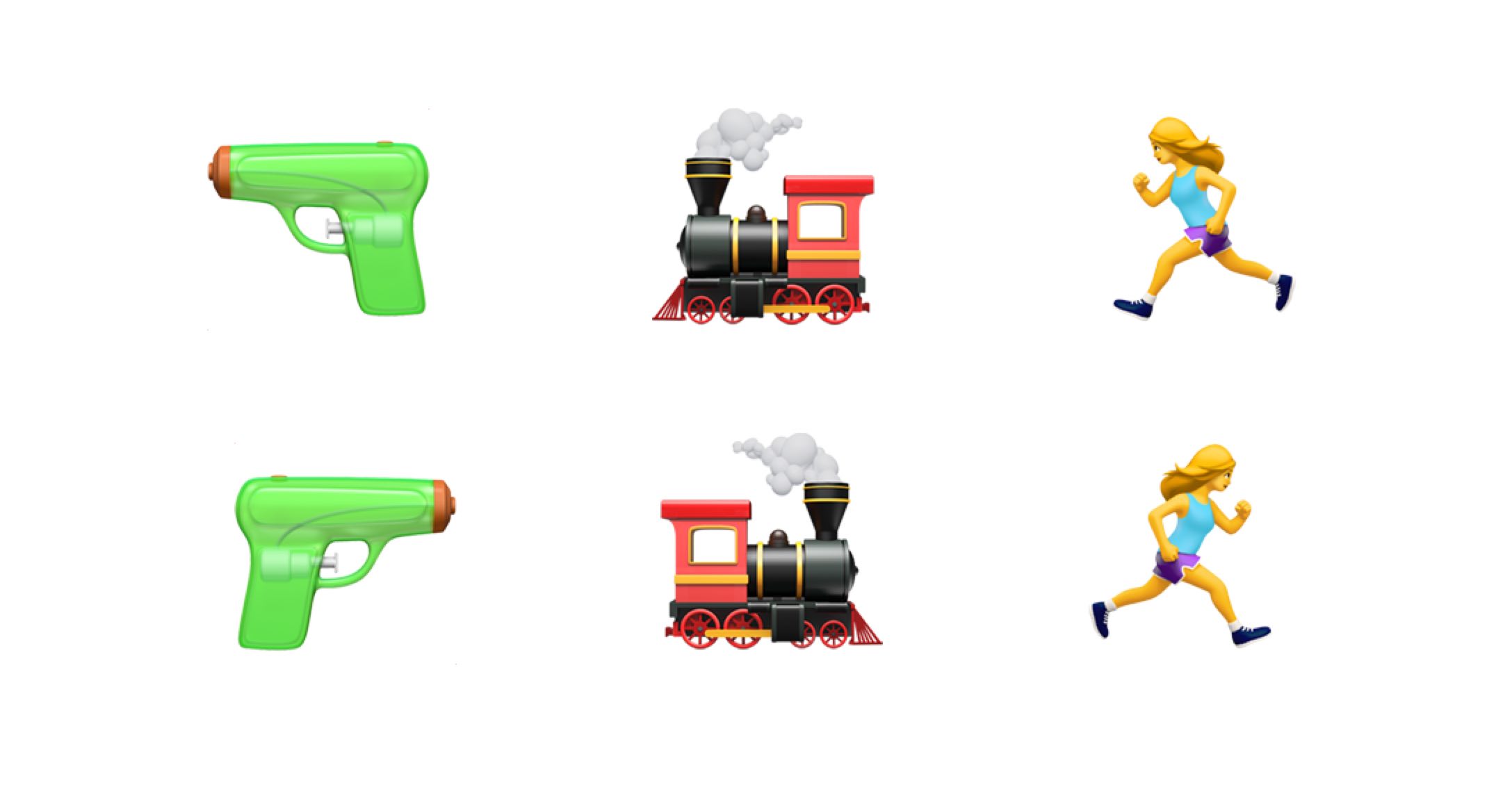 Above: Users may be able to change emoji direction in 2018. Images: Apple / Emojipedia composite.
Emojipedia users have long requested a way to flip emoji direction, and if this feature goes ahead it is likely to target only the emojis that would benefit from it most.
Removed from earlier candidate lists are Grinning Face With Letters OK As Eyes, Frowning Pile Of Poo, and Frowning Face With Question Marks As Eyes.[4]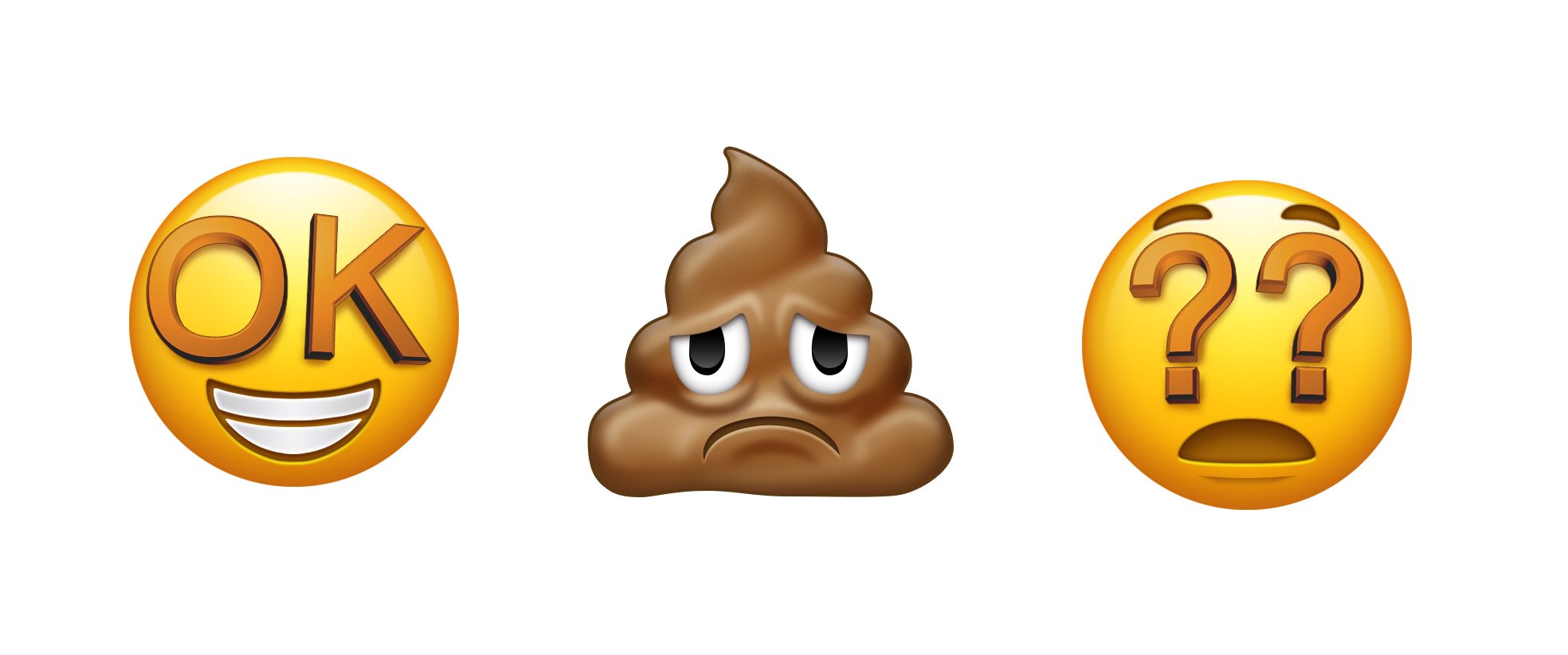 Above: These previous emoji candidates are not in the current Emoji 11.0 beta. Images: Emojipedia Sample Image Collection.
When asked about when the final 2018 emoji list will be known, Unicode President Mark Davis told Emojipedia:
"Final decisions about the 2018 emoji list will be made at the Unicode Technical Meeting in January, with details to be published by the end of Q1 2018."
After the final emoji list has been published, users can expect new emojis to roll out on major platforms in the second half of 2018.
Developers can now access Emoji 11.0 data files from Unicode for testing and to provide feedback.
---