New to Emojipedia: Samsung, Facebook, Emoji One

Some of the most highly requested emoji platforms are now supported on Emojipedia. Our latest site update is now live, including emojis from Samsung, Facebook, and Emoji One.
Samsung
Firstly, there is the Samsung emoji set. These glossy emojis appear on devices such as the Samsung Galaxy S4 and Galaxy S5.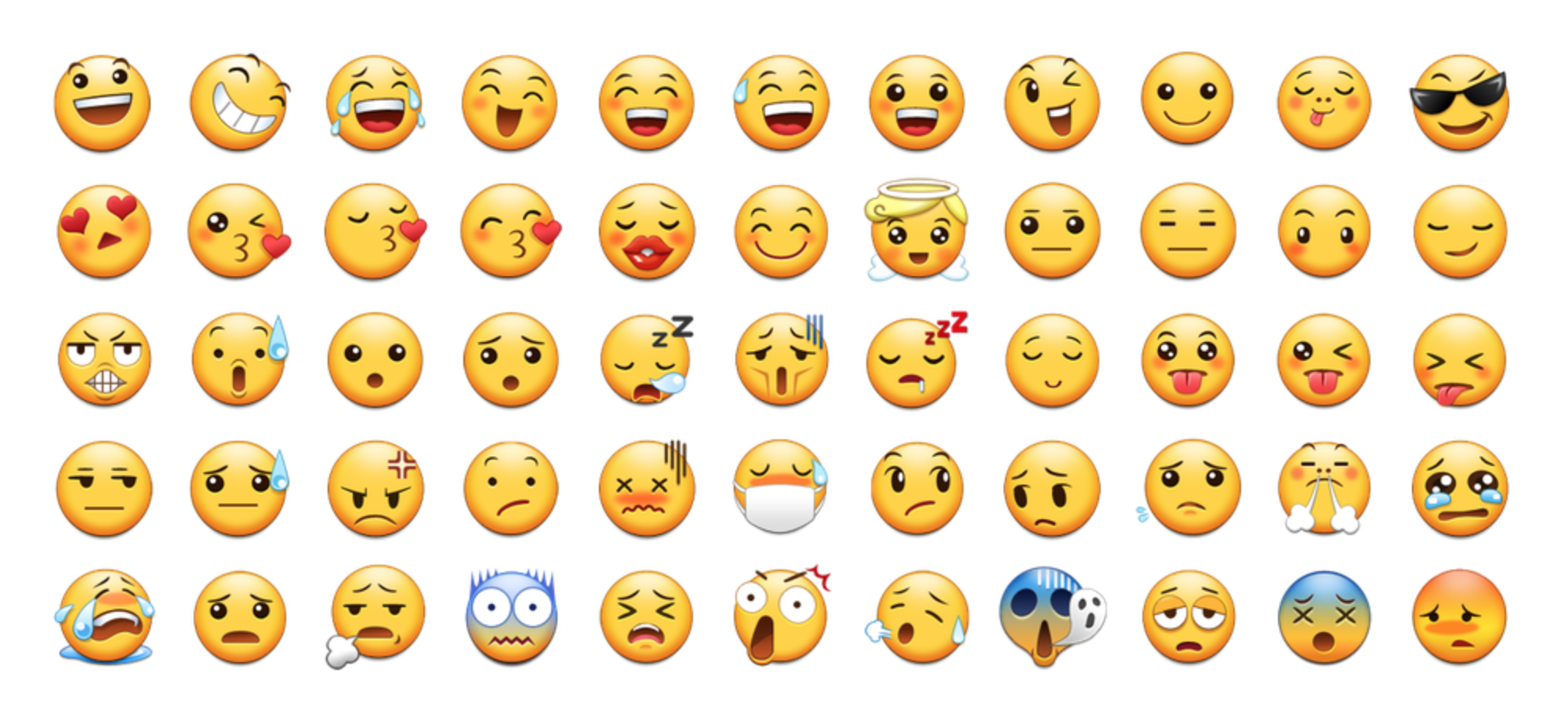 Yet to be covered in detail on the Emojipedia Blog; the Samsung emojis are some of the most expressive of all the major platforms.
Despite running Android, the Galaxy series of phones shows Samsung's own emoji font[1], instead of the Stock Android Emojis from the Noto Color Emoji font.
Facebook
Like Twitter, Facebook uses its own emoji-replacement-images for users of the desktop website. This works around issues of emoji compatibility[2] and also gives a chance for branding in the emoji set.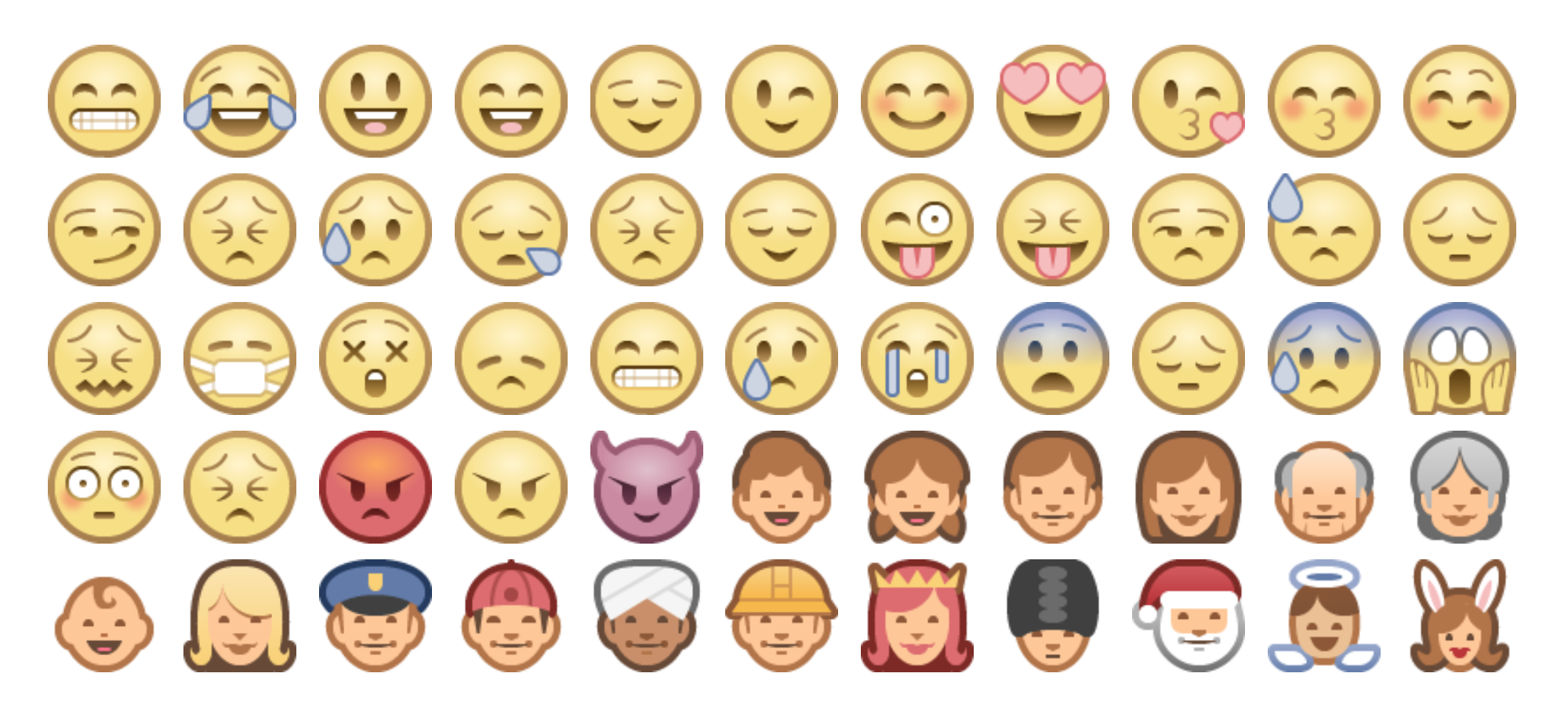 Generally displayed on Facebook as small 16x16 pixel art, these graphics are much clearer when viewed at a larger size.
Emoji One
Emoji One is an open source emoji project, which is available for use on sites such as Discourse.org and Slack.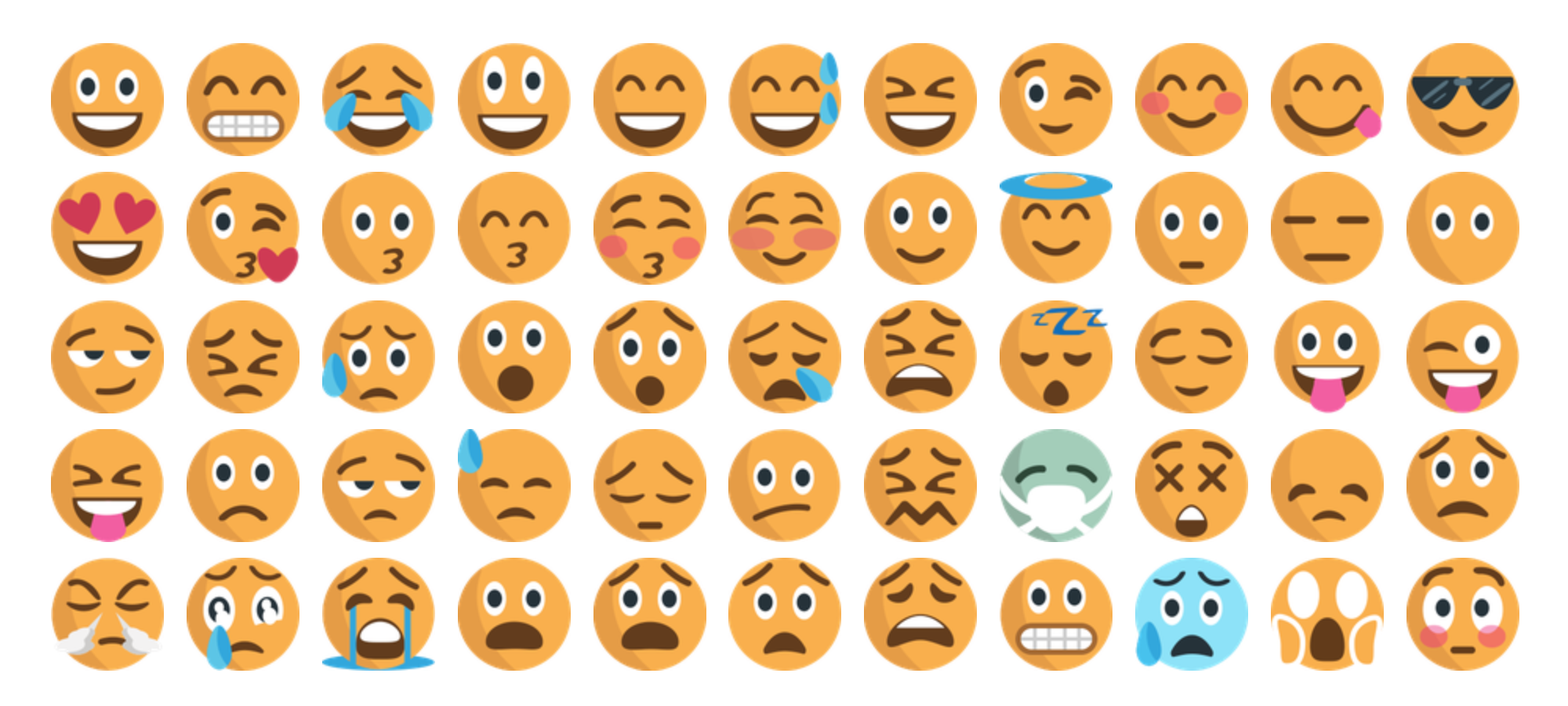 These images are available for use on any web project, and one of the first sets to include all the emojis for Unicode 7.0. I love that spy emoji!
Updates
In addition to new emoji platforms, Emojipedia now has some clearer images for the Windows 8.1 color emoji set[3].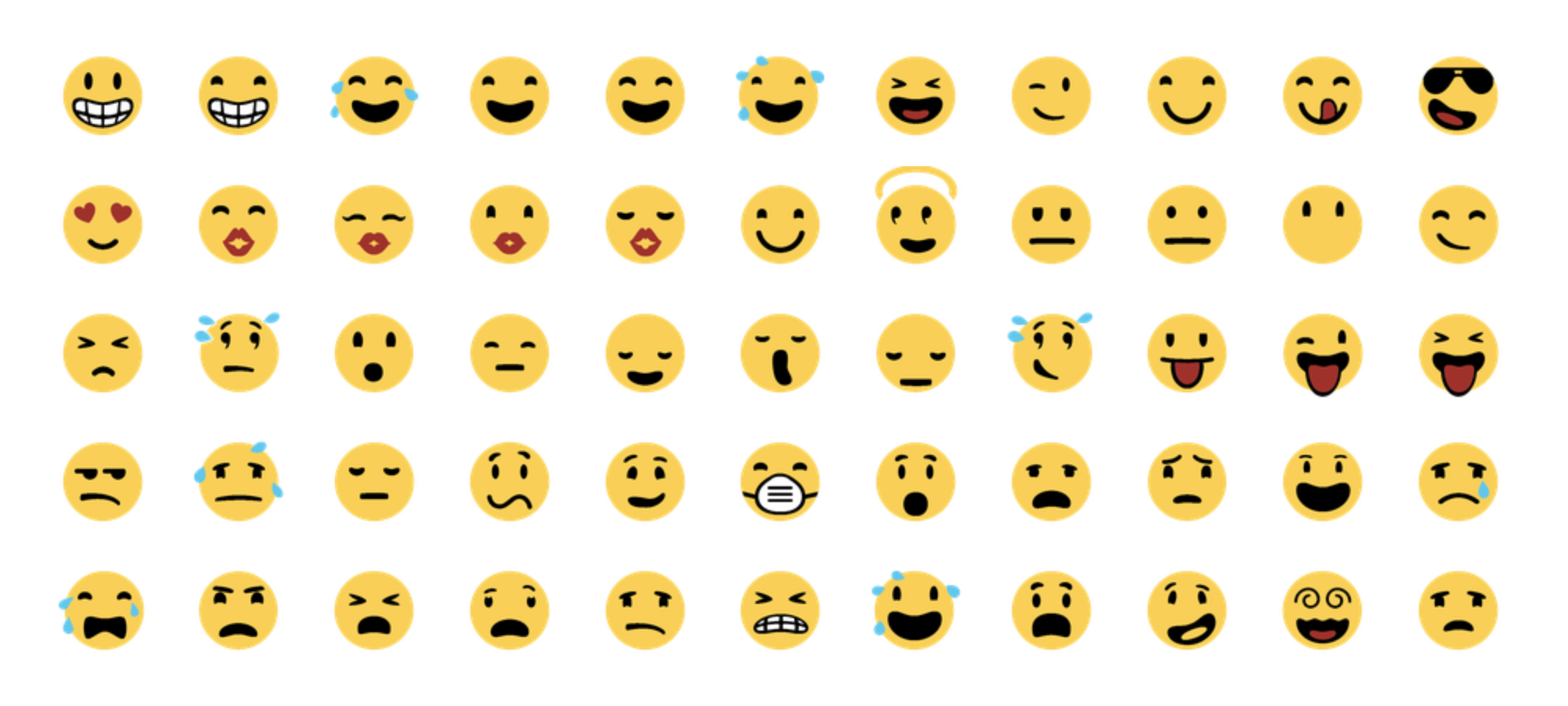 Twemoji from Twitter also gets a boost to the image size, making those details clearer than they have been in the past.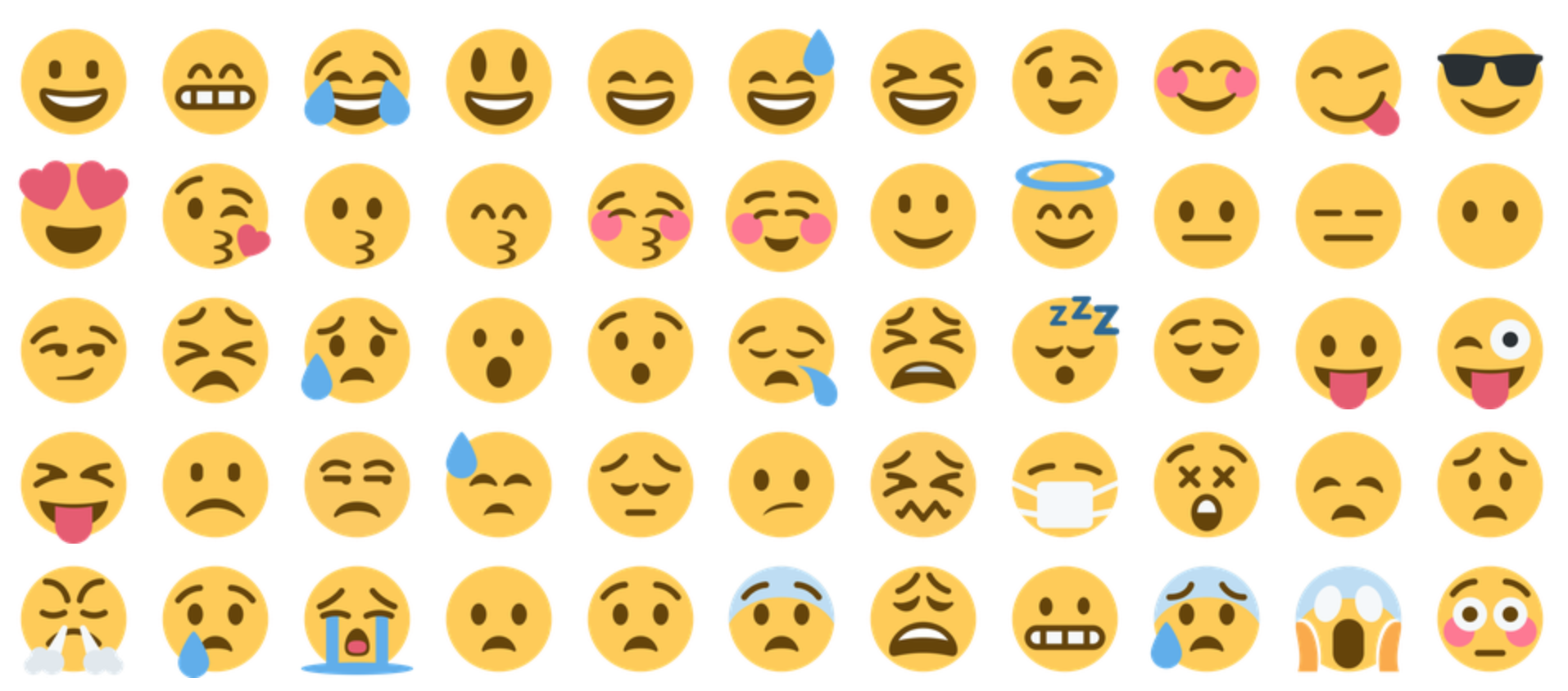 Notably missing from the above list is the latest from Microsoft, covered recently in our Windows 10 Emoji Changelog.
You may have also noticed that some older versions of the emoji artwork is not currently available. Stay tuned while we work on a way to get that returned.
---
---
Now will you take a look at what has happened to the 😬 Grimacing Face Emoji with Samsung in the mix. Looks like someone stuck a fork in the electrical outlet. ↩︎

Thankfully becoming a thing of the past. Only Chrome for Windows remains unable to display color emoji fonts. ↩︎