Keith Broni is Emojipedia's New Editor in Chief
Emojipedia, the world's most popular emoji resource, has a new set of eyes (👀). Keith Broni takes over as Editor in Chief of Emojipedia effective February 1, 2022.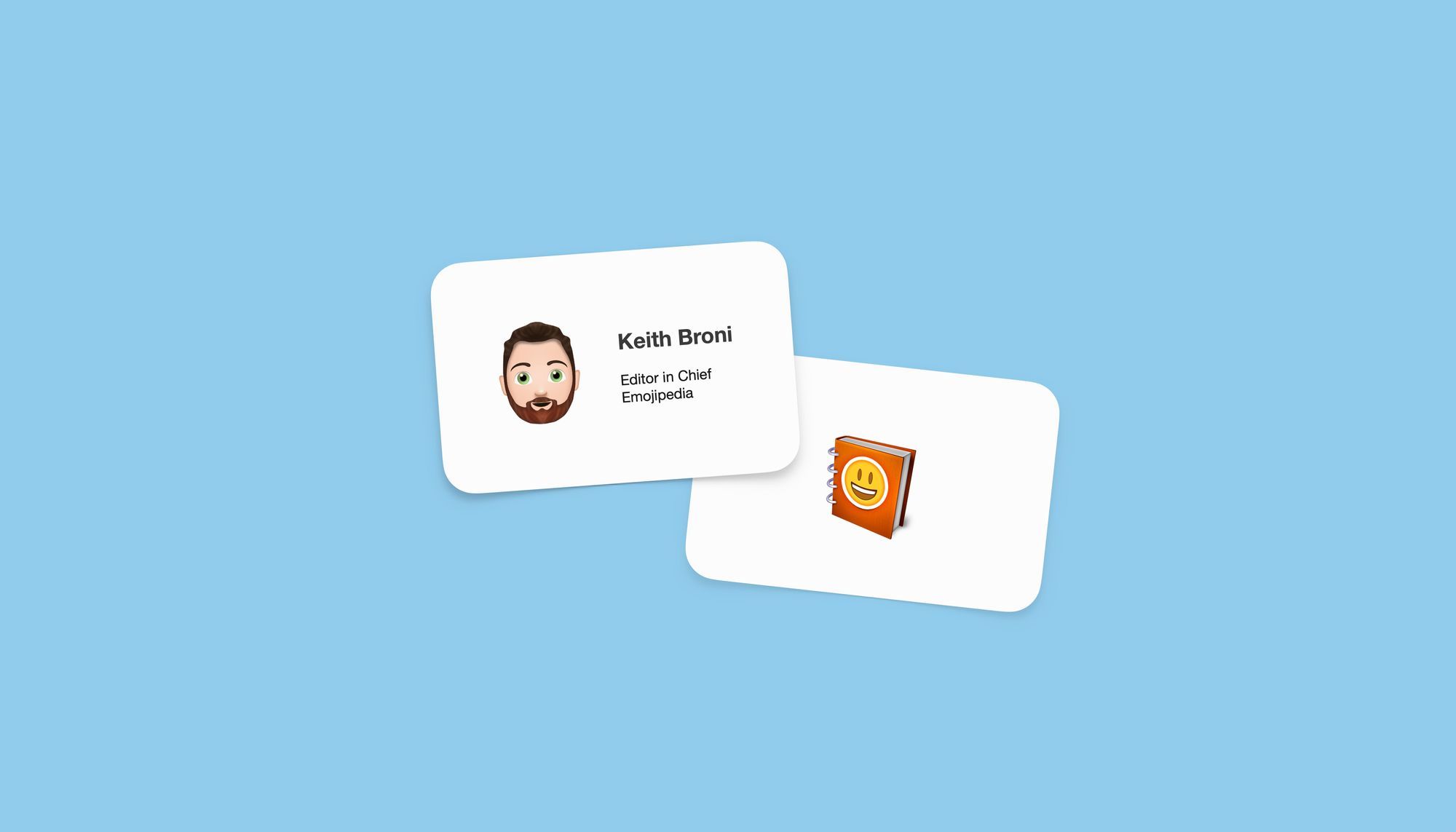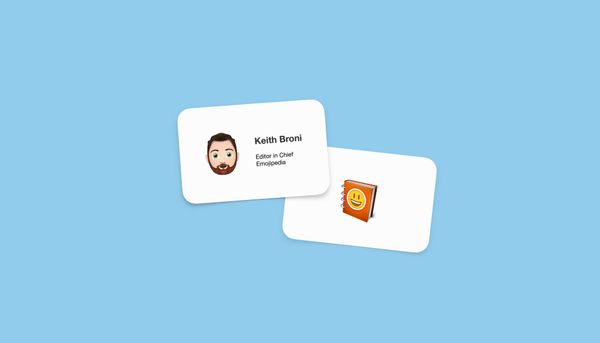 Emojipedia, the world's most popular emoji resource, has a new set of eyes (👀).
Keith Broni takes over as Editor in Chief of Emojipedia effective February 1, 2022.
I couldn't be more pleased to have someone as thoughtful and capable as Keith leading Emojipedia into the future.
👋 Meet Keith
Keith first started with Emojipedia in February 2018. With a background in behavioural science, Keith brought with him an analytical lens to view emoji trends and data in a new light.
From the rise and fall of various Covid-related emojis, to the rise-and-rise of the sparkles emoji,  if you're a regular Emojipedia reader, you will have seen Keith's work documenting changes in global emoji use.
Above: an example of emoji data analysis conducted by Keith, charting the 2021 rise of the ✨ Sparkles emoji.
Keith has also presented emoji insights and research for the likes of Social Media Week and the Victoria & Albert Museum, London.
💥 Meet @KeithBroni, Deputy Emoji Officer at Emojipedia (yes, that's a real job) and one of our keynote speakers for Social Media Week Kyiv 2021!

Want to stay on top of emoji trends? 🏄‍♀️
Get your ticket today! https://t.co/jiR9nUdkgI pic.twitter.com/RTaFgmz4Ac

— Depositphotos (@Depositphotos) October 5, 2021
As Deputy Emoji Officer from 2021–2022, Keith is a natural successor to my role as founder and Chief Emoji Officer at Emojipedia.
In recent years, Keith has been become the primary voice behind Emoji Wrap, Emojipedia's monthly newsletter, and continues as the author of most new emoji changelogs, documenting the ever-evolving changes that place in emoji fonts the world over.
Explaining and translating how emoji use changes over time has also solidified Keith's place a meme.
This week's Big Interview is with behavioural scientist @KeithBroni, the Deputy Emoji Officer at @emojipedia! 🙌🙌🙌

Read all about him on @WeAreIrishdotie: https://t.co/sxuJNRksw3 pic.twitter.com/5vmFhRyqzV

— Úna-Minh (is my first name not Úna) Chaomhánach (@unaminhkavanagh) May 6, 2020
You may have also recently heard Keith on the Sidedoor Podcast from the Smithsonian, looking at the history of some more diverse emoji options and how they arrived on our devices.
🗣️🎙️ Emojipedia's Deputy Emoji Officer @KeithBroni is featured in the latest episode of the @Smithsonian's @SidedoorPod, discussing emoji origins and the creation of the multiracial 🧑‍🤝‍🧑 People Holding Hands 👂👇 https://t.co/2o74YS18kE

— Emojipedia (@Emojipedia) December 2, 2021
Keith's report on the design history and usage surge of the 💉 Syringe during early 2021 was distributed widely, with Wired and The New York Times among those covering the analysis.
📙 Emojipedia Today
From the outside, it might seem like a job overseeing a site dedicated to news and analysis of emojis could be a bit of a laugh. A novelty.
It is a fun field to be in, but there's more than meets the eye.
Behind the scenes, there's considerable work that takes place from Keith and the entire Emojipedia team to ensure that the sometimes-amusing, sometimes-confusing world of new emojis is documented, explained, and analyzed with care and attention.
As part of Zedge since August 2021, Emojipedia continues to lead in this space.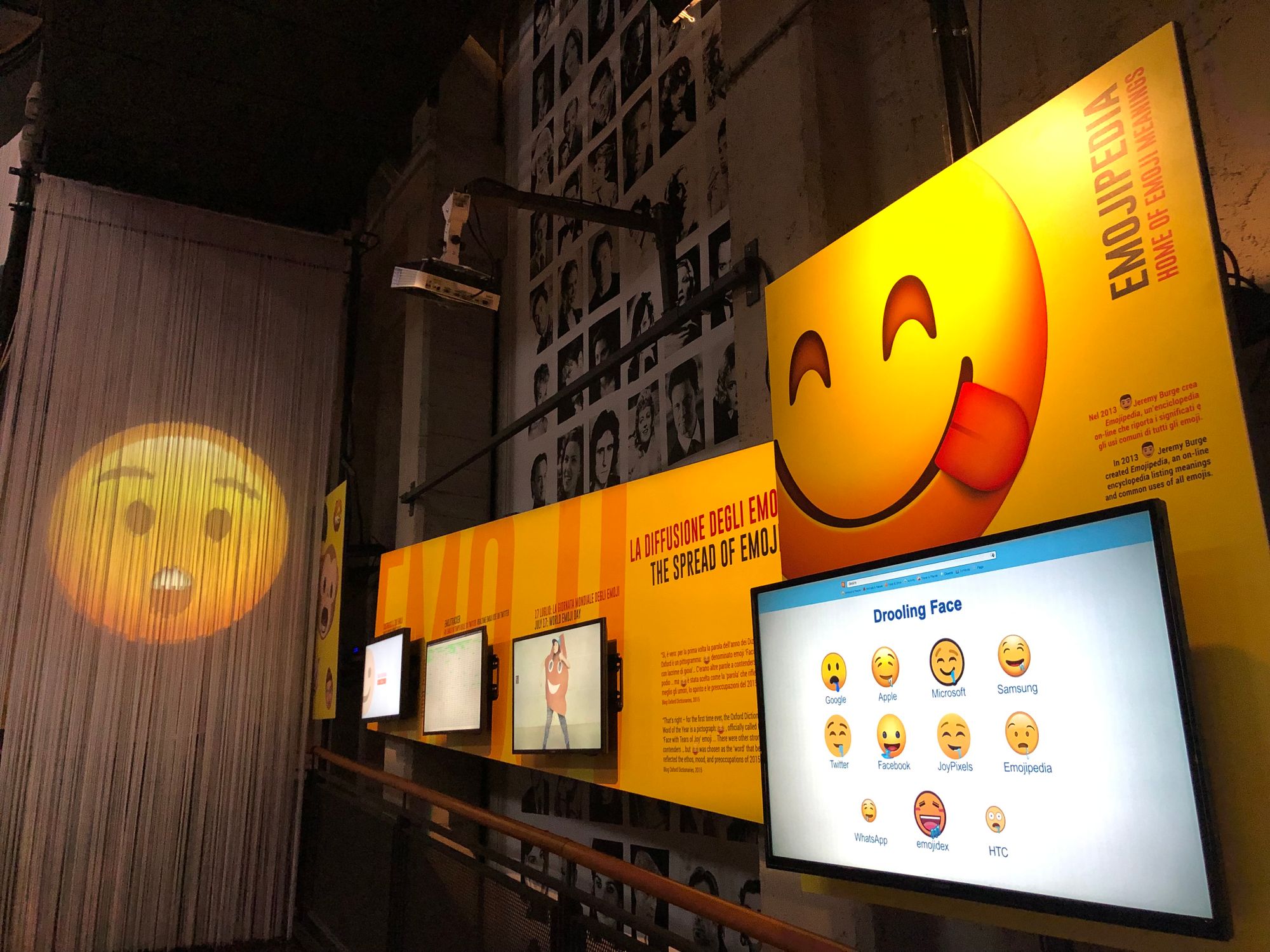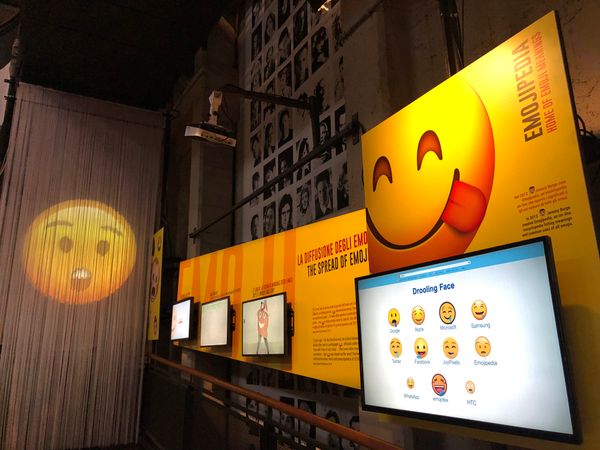 I created and launched the first version Emojipedia from my couch in Melbourne Australia on July 17, 2013. Eight and a half years ago.
To see Emojipedia grow from a tiny trickle of visitors in its earliest months, to serving over 590 million page views in 2021, is a testament to the world's continued interest in these little cross-platform compatible glyphs.
❤️ Let's keep in touch
I'll be signing off from overseeing Emojipedia on Feb 1, 2022. But that doesn't mean it's the end of the road for us.
You can follow me on Twitter, or my blog. I'll continue to advise Emojipedia in the months ahead (when I'm not floating on, or sitting by, a river).
Most importantly, you can follow Keith Broni, Emojipedia's incoming Editor in Chief, on Twitter, or get a summary of emoji news every month by subscribing to Emoji Wrap.