Happy Chinese New Year!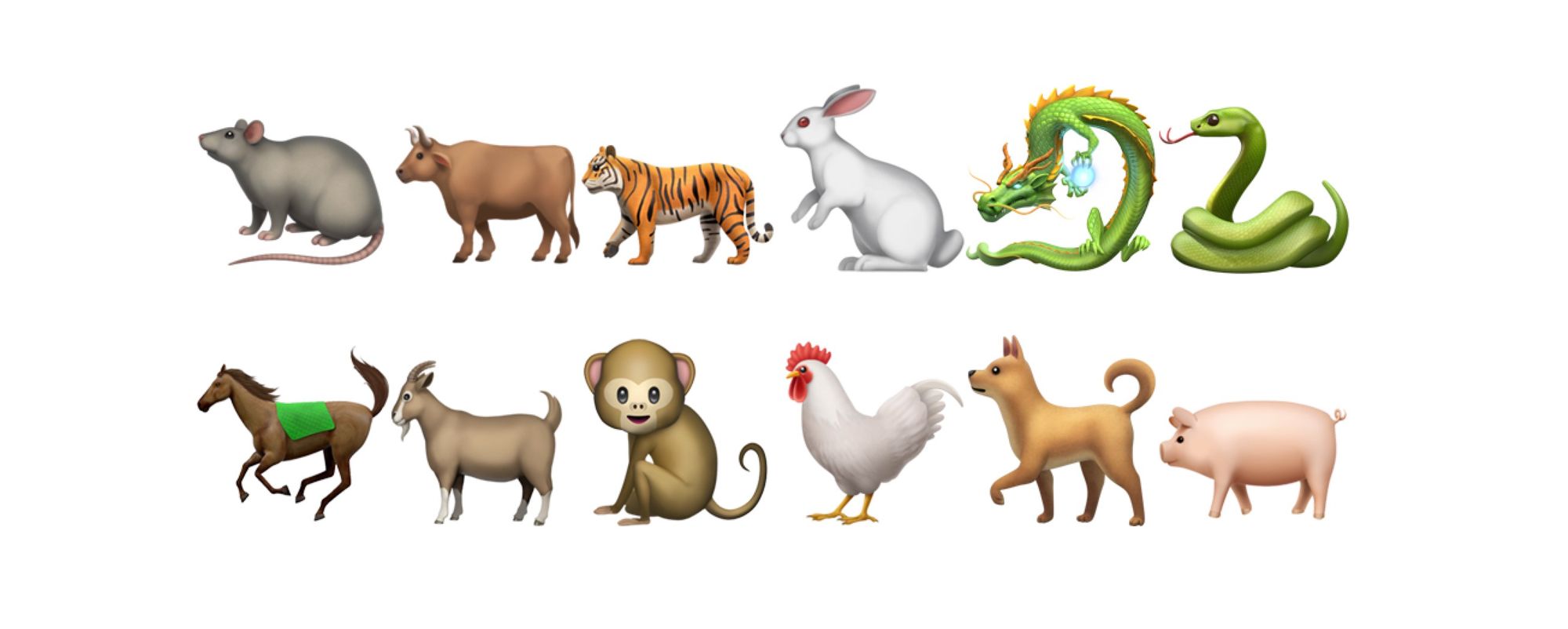 It's Chinese New Year, and many people will be celebrating around the globe.
This year is year of the 🐓 Rooster.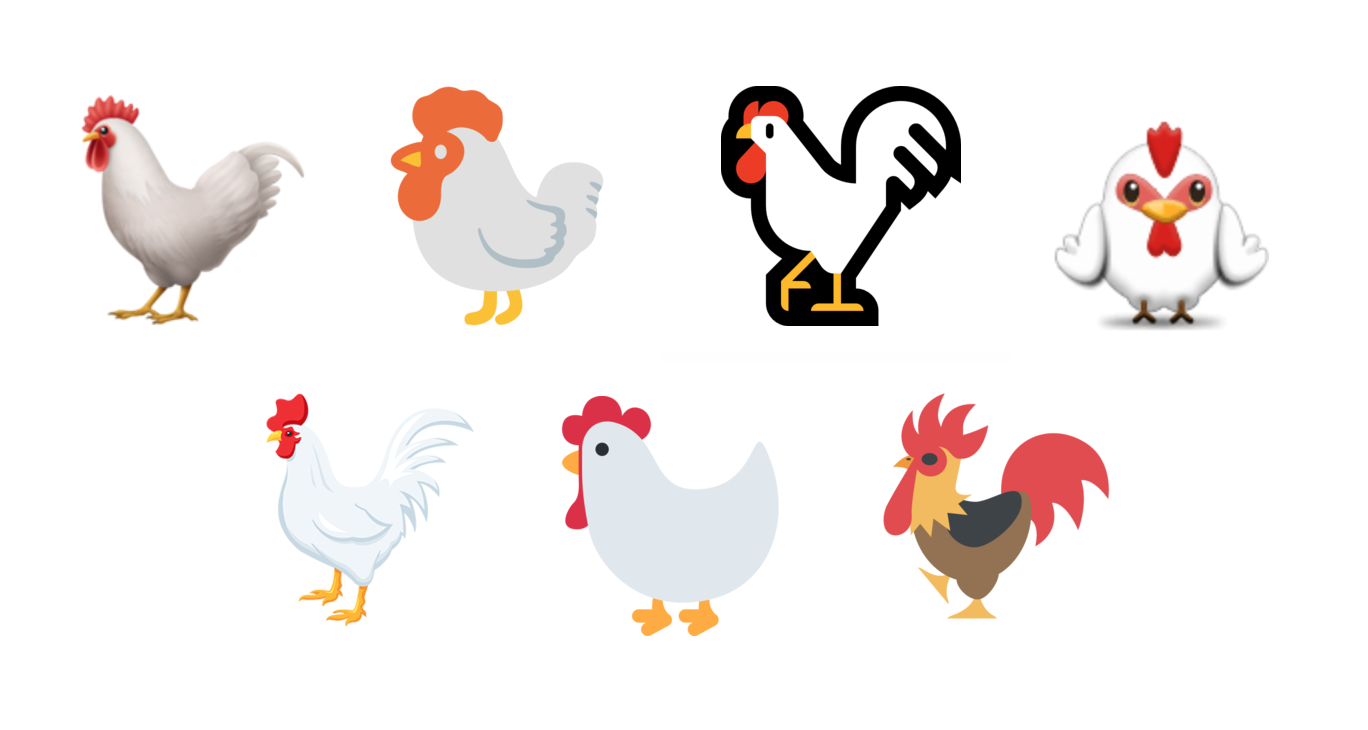 Fun Fact: Each of the Chinese Zodiac Animal Signs has an emoji.
This is deliberate, and dates back to the original Japanese emoji set. These are: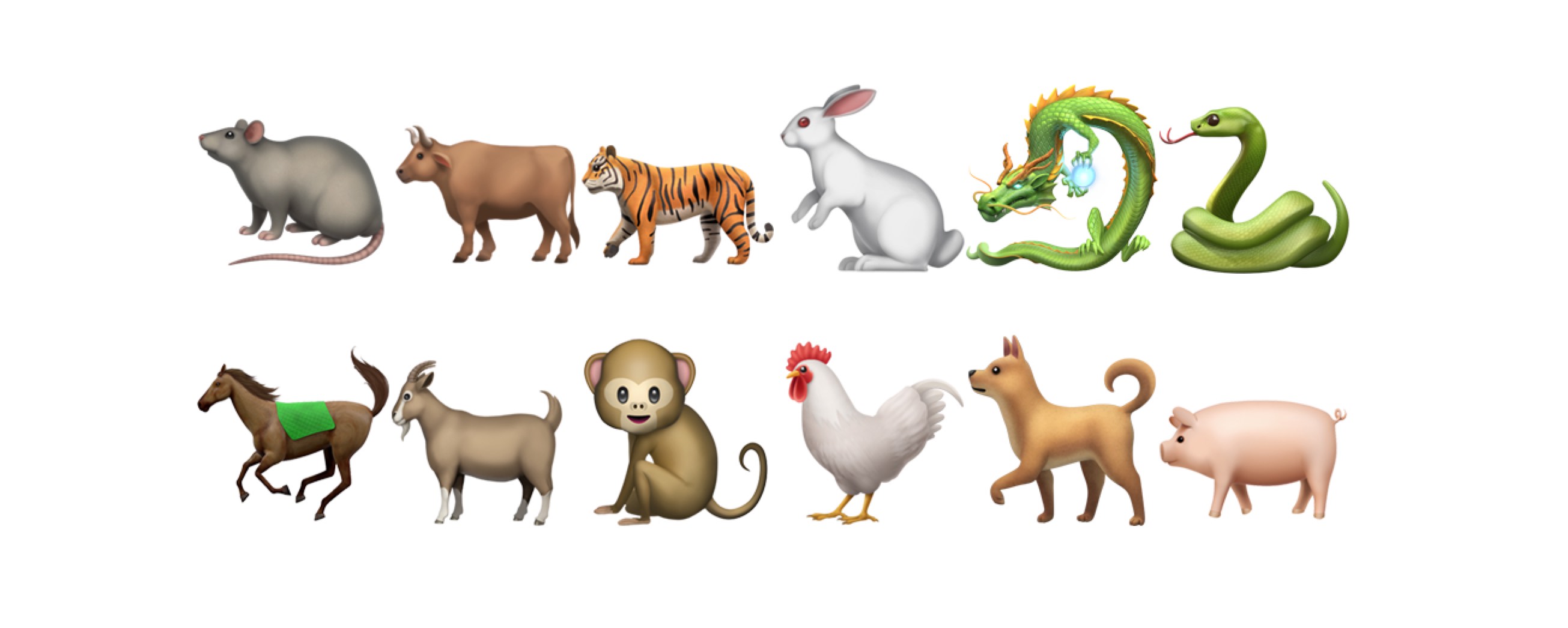 In some good news for those celebrating, three new emojis relevant to Chinese New Year have been added as candidates for a future Unicode release.
These were given candidate status at the recent Unicode Technical Committee meeting in January 2017:
As these are only candidates at this stage, no final decisions have been made whether these are to be accepted.


Above: Mooncake, Red Envelope and Firecracker are emoji candidates for 2018. Image: Facemoji Keyboard/Jennifer Lee.
If accepted, the earliest these would be seen on emoji keyboards would be in mid 2018.