Emoji One for Chrome released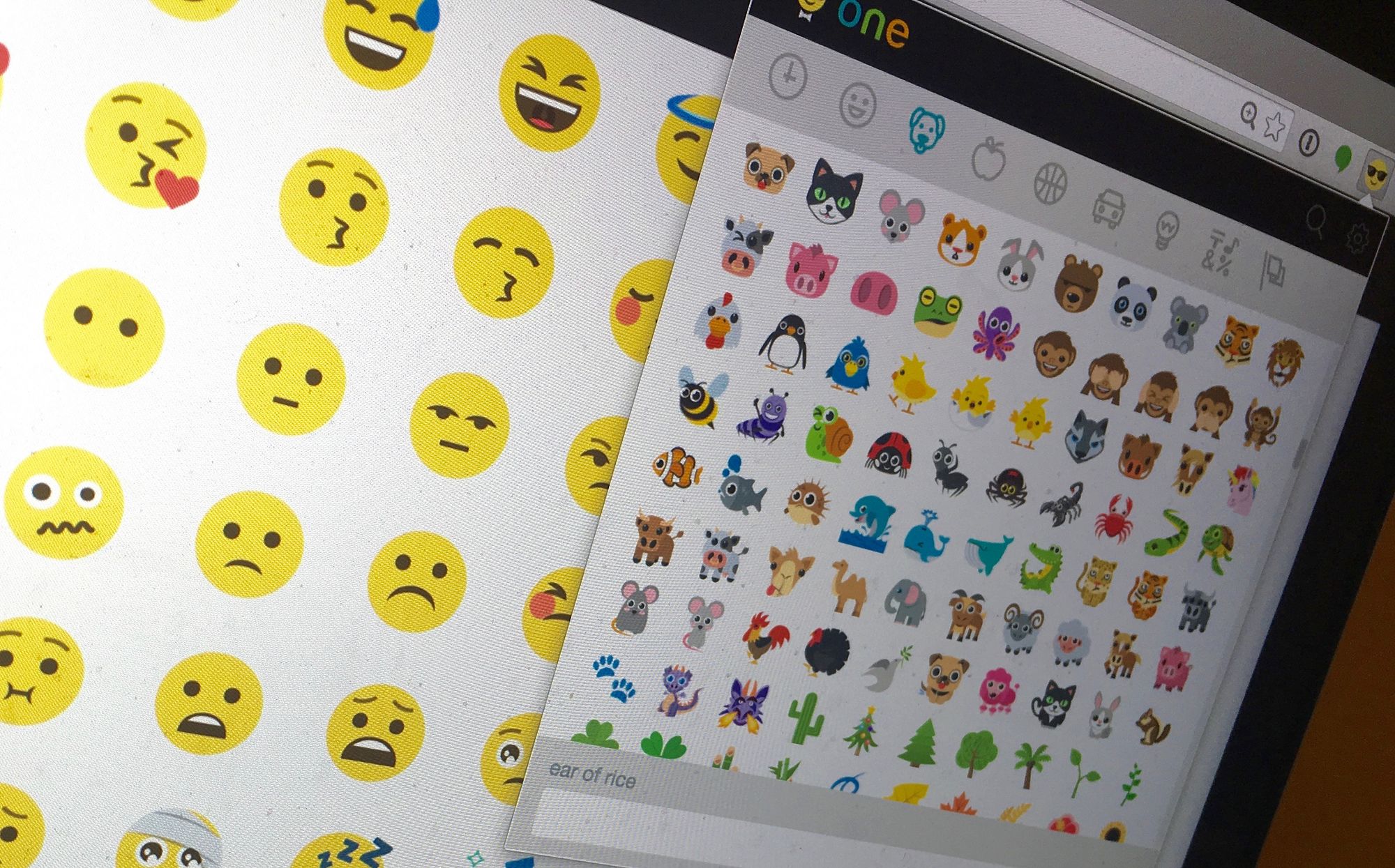 The team at Emoji One have had a busy time since the launch of the 2016 Collection exactly two months ago.
In January, a new version of the open source emoji set was released with seven new designs and hundreds of minor tweaks. More on that in a moment.
Today, Emoji One released an extension for Chrome which allows users to replace native OS X or Windows emojis with those from Emoji One.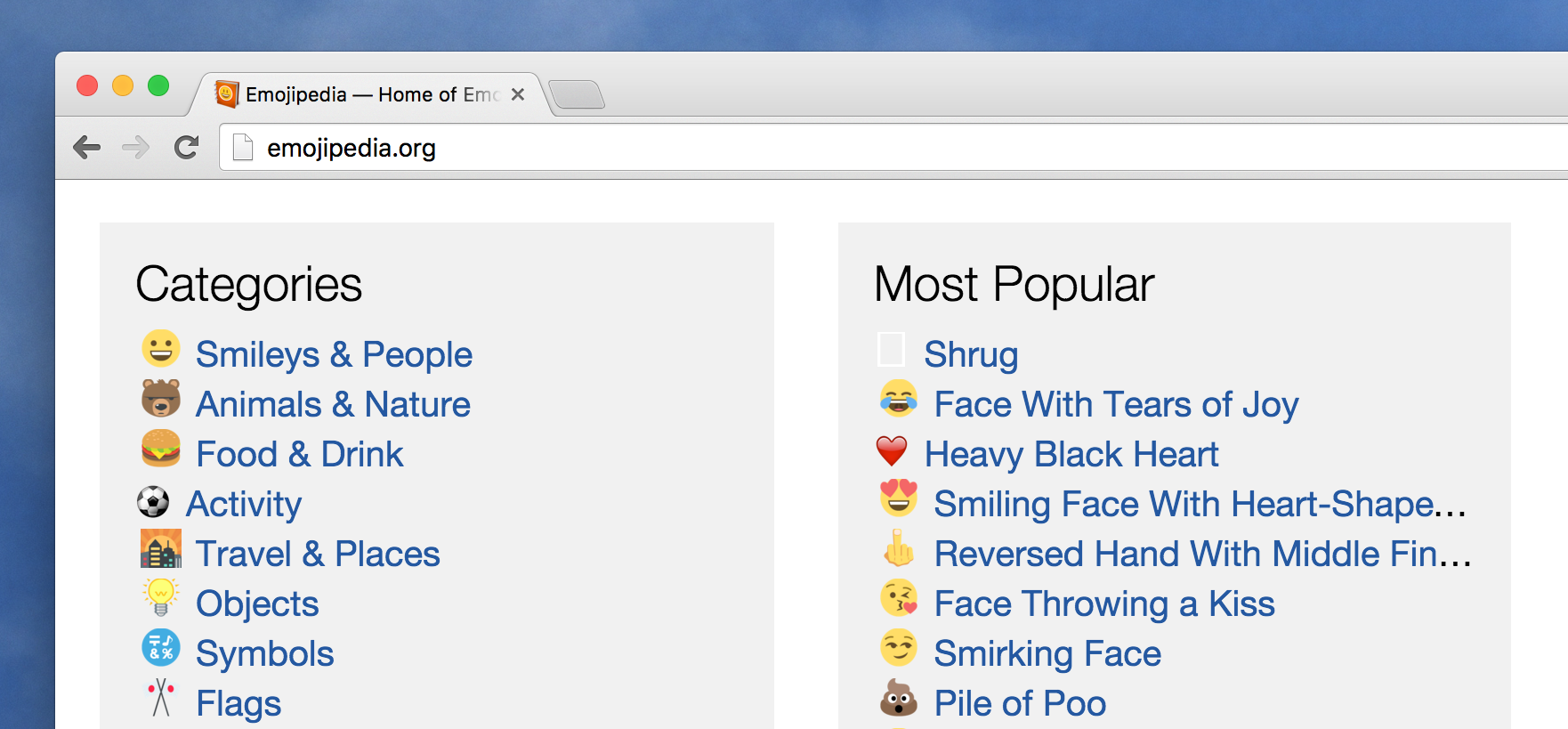 Above: Emojipedia viewed in Chrome with the Emoji One Extension installed.
Extension Features
Emoji One for Chrome has two main features:
An emoji picker interface within the Chrome browser

Replacement of platform-native emojis with Emoji One emojis
Pick One
Here's the emoji picker interface provided when Emoji One for Chrome is installed: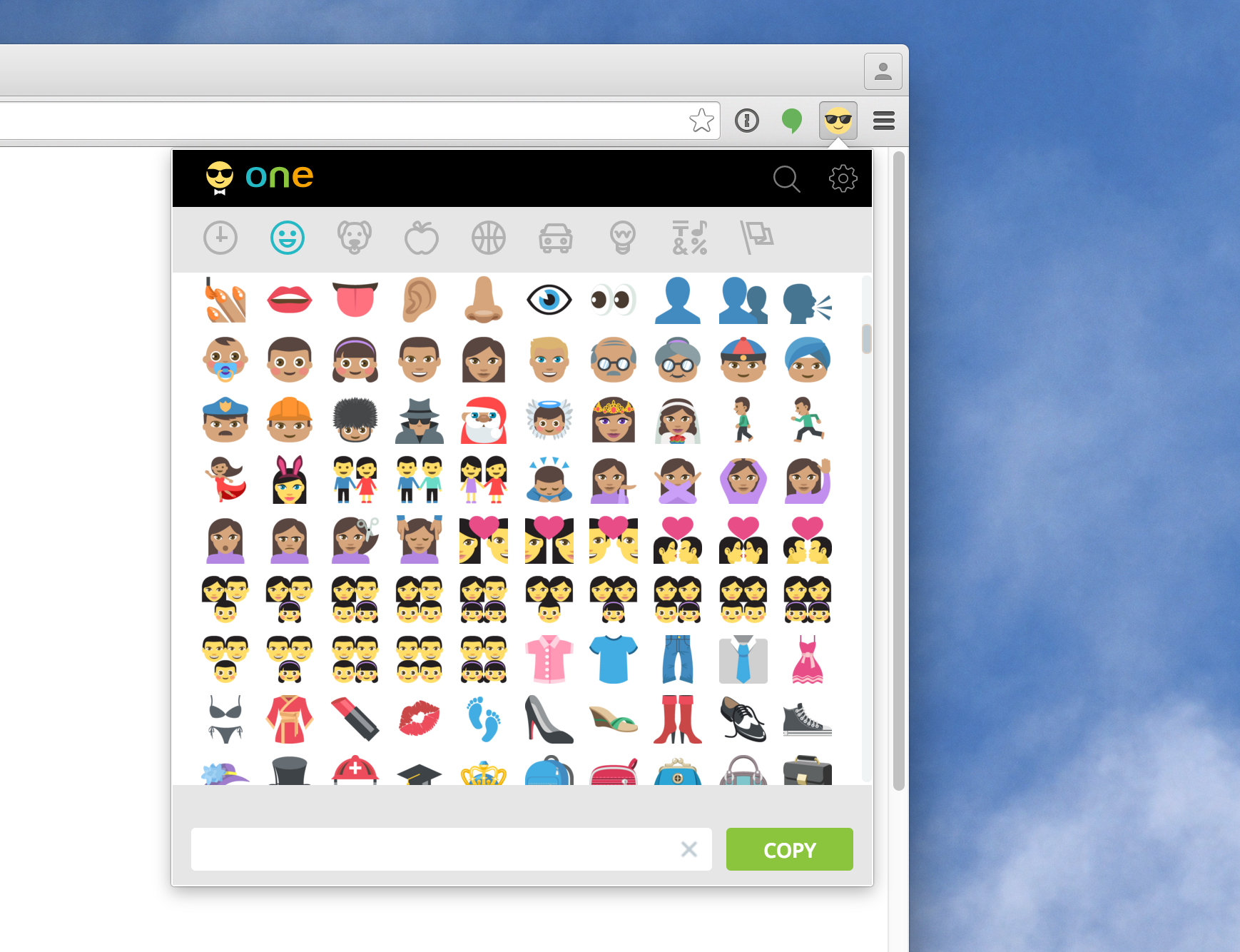 Above: Emoji One for Chrome.
Clicking the Emoji One button in the toolbar provides a categorised list of emojis (reminiscent of Apple's emoji picker for OS X), in addition to a search field and toggle for various skin tone options.


Above: A search field and modifier options.
While OS X already includes a very decent emoji picker (Cmd-Ctrl-Space is the shortcut), Windows lags behind.
The built-in emoji keyboard on Windows is slow to bring up (no shortcut), and doesn't even include all the supported emojis[1].
Given these factors, I can see the emoji picker interface being of most benefit to those on Windows.
Emoji Upgrade
Those who use Safari for Mac may not realize that Chrome for Mac does not support: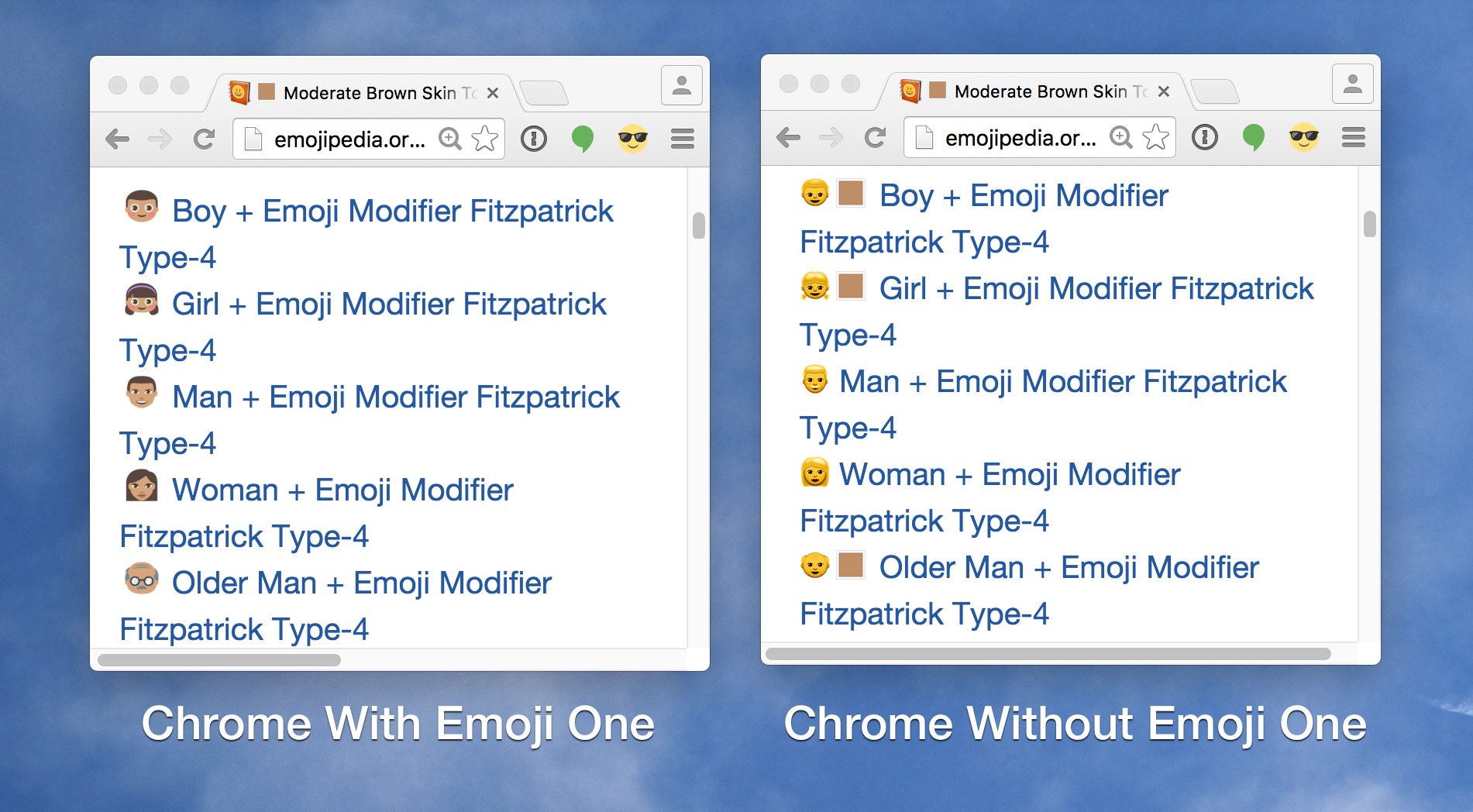 Above: Diverse emojis aren't support in Chrome out of the box.
Even further behind is Chrome for Windows which doesn't support color emojis. In 2016.
This feature is optional, and does not apply to websites which provide their own emoji artwork such as Twitter, Facebook, or Gmail.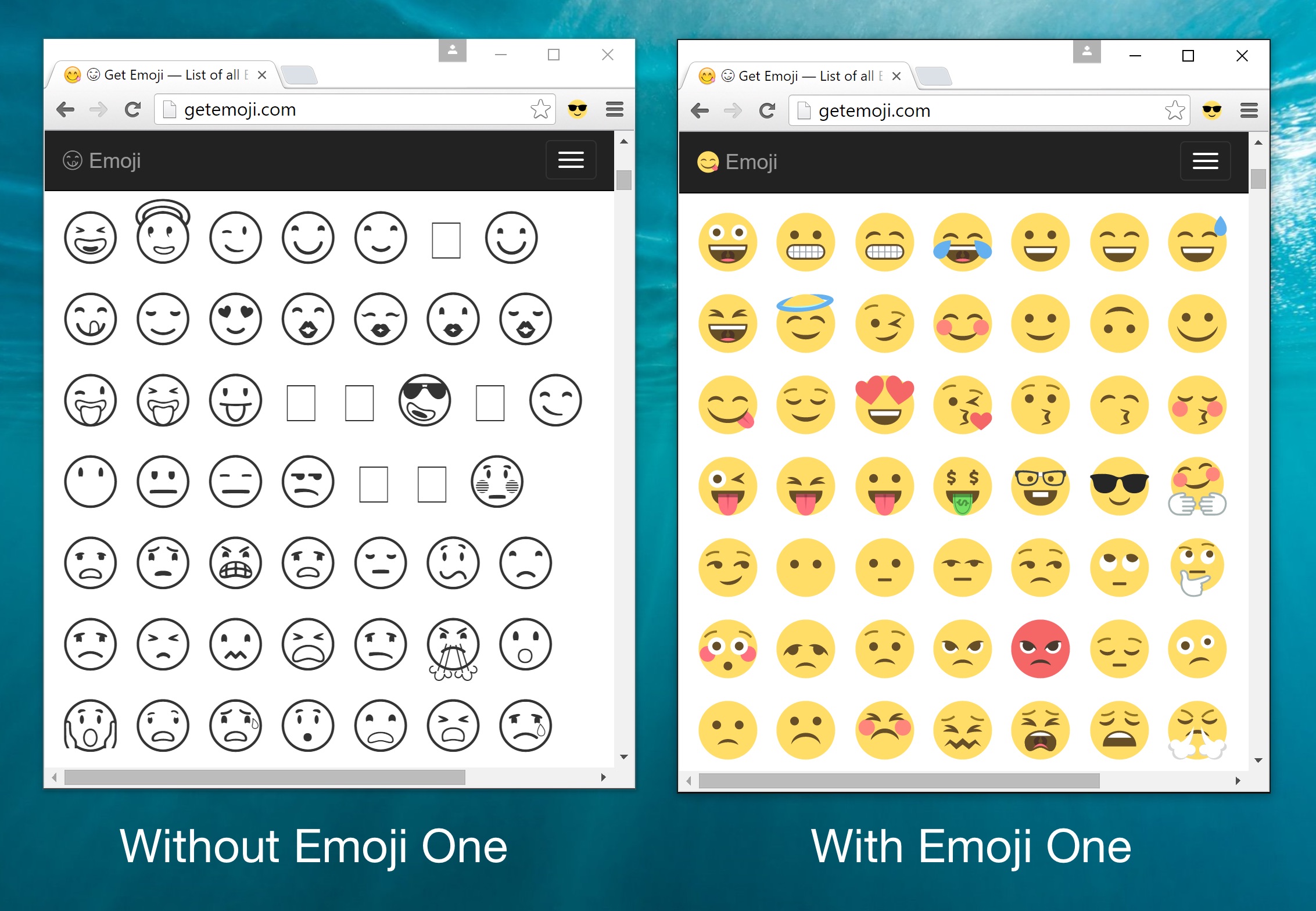 Above: GetEmoji.com on Chrome for Windows 10.
The emoji replacement feature of Emoji One for Chrome is one way to work around these issues, on both OS X and Windows PCs.
Emoji One for Chrome is available now from the Chrome Web Store.
Emoji One 2.1
Back to the emoji updates recently released, on January 29 2016.
Following the complete redesign of every emoji in Emoji One 2.0, this most recent upgrade to Emoji One 2.1 is moderate by comparison. Changes include:
👯 Woman With Bunny Ears now sides with Apple in showing two girls, instead of one: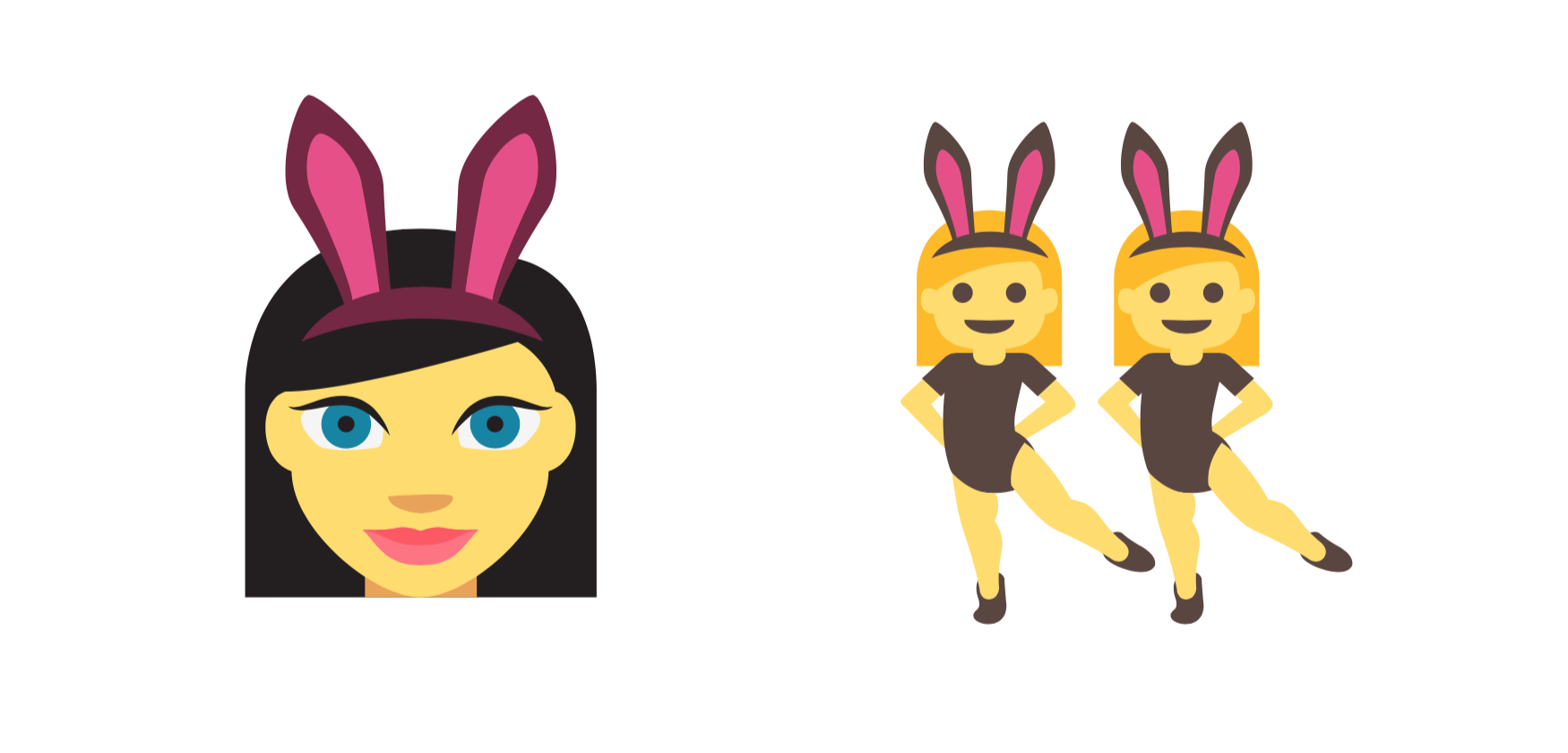 🐉 Dragon turns green, and faces left to be more consistent with other platforms: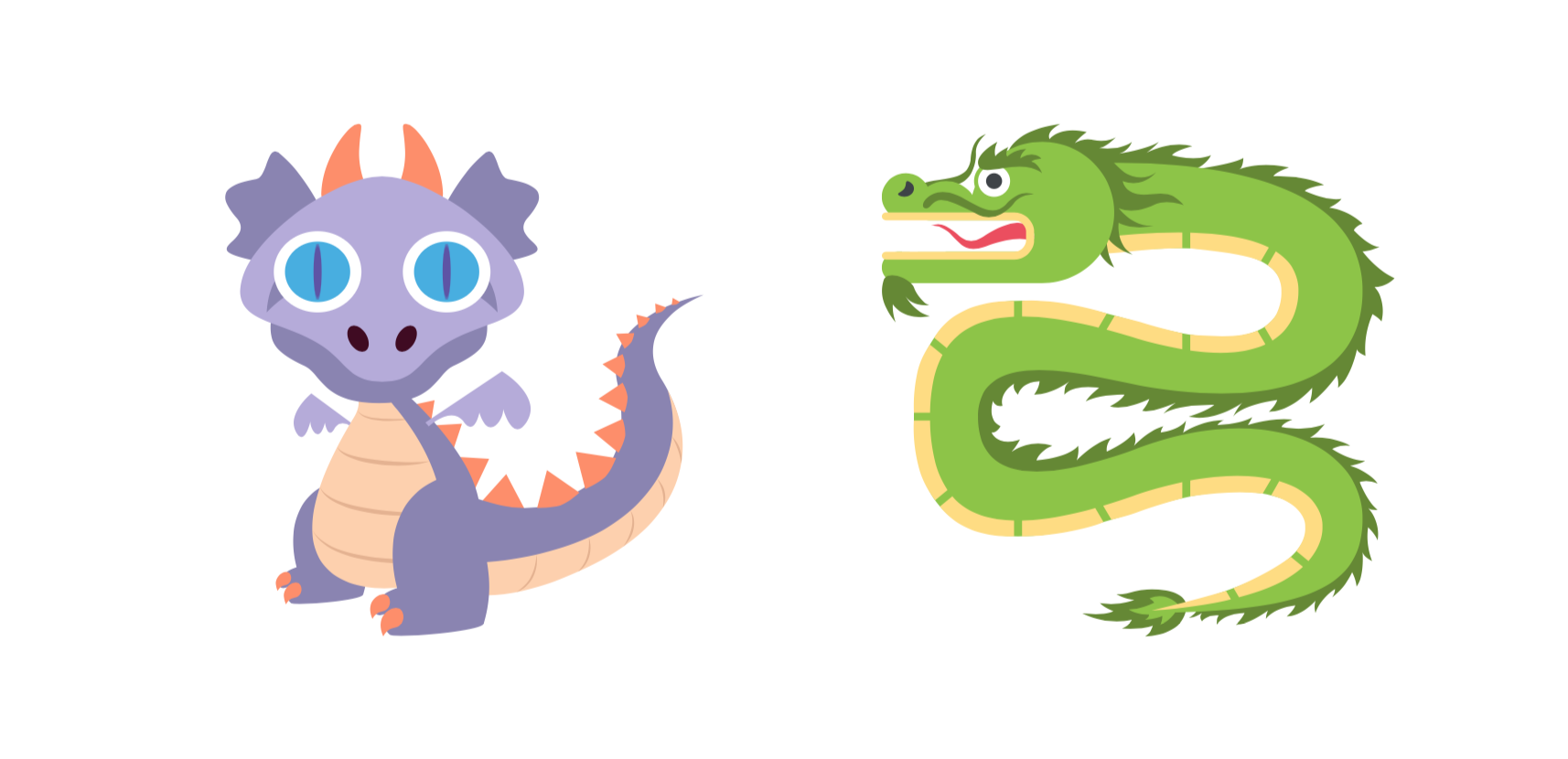 🐲 Dragon Face also loses the purple and in a dramatic rethink[2] turns green and has fire coming from the mouth instead of nose: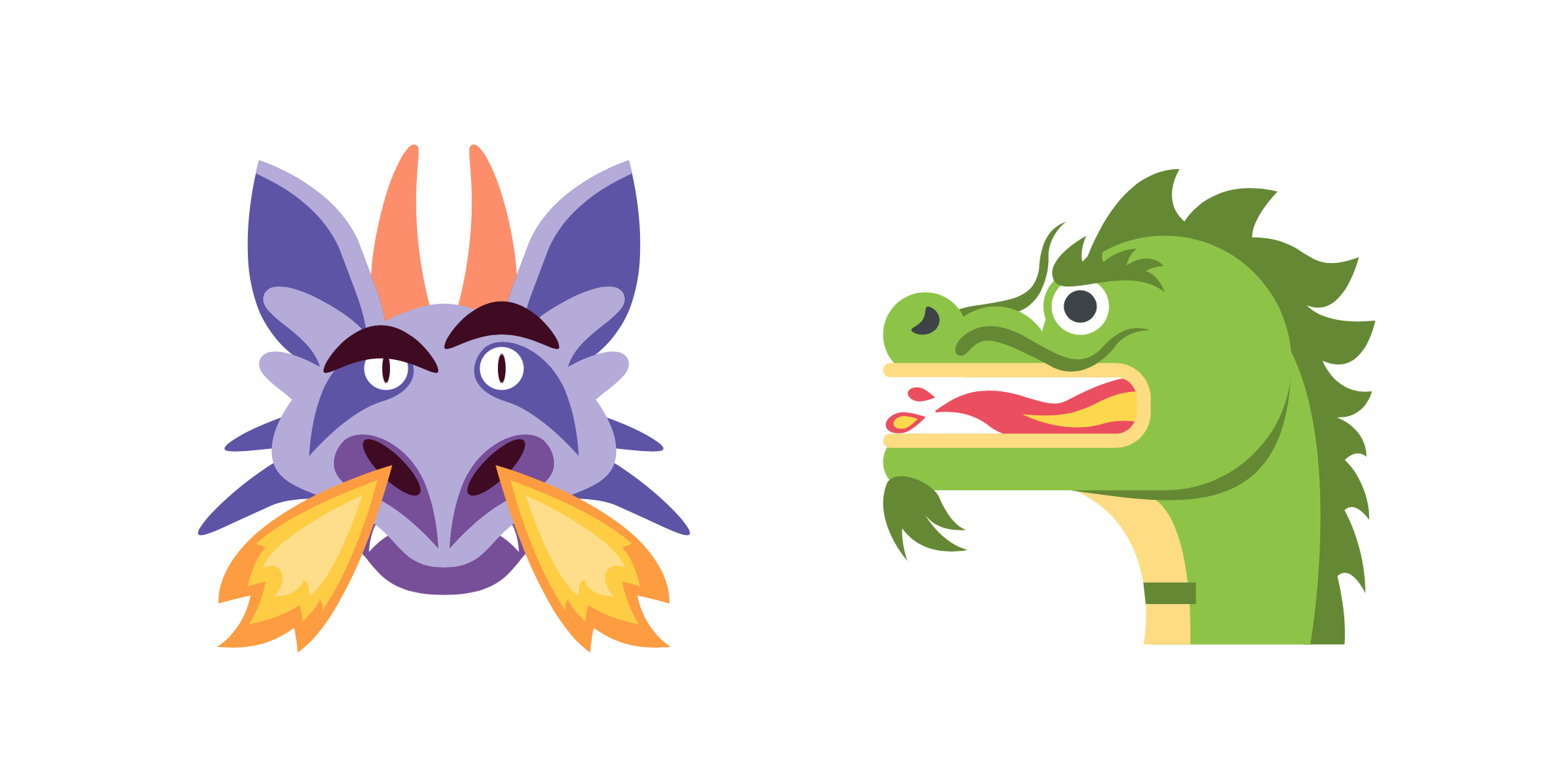 🐢 Turtle is no longer a sea turtle[3] and now lives on the land: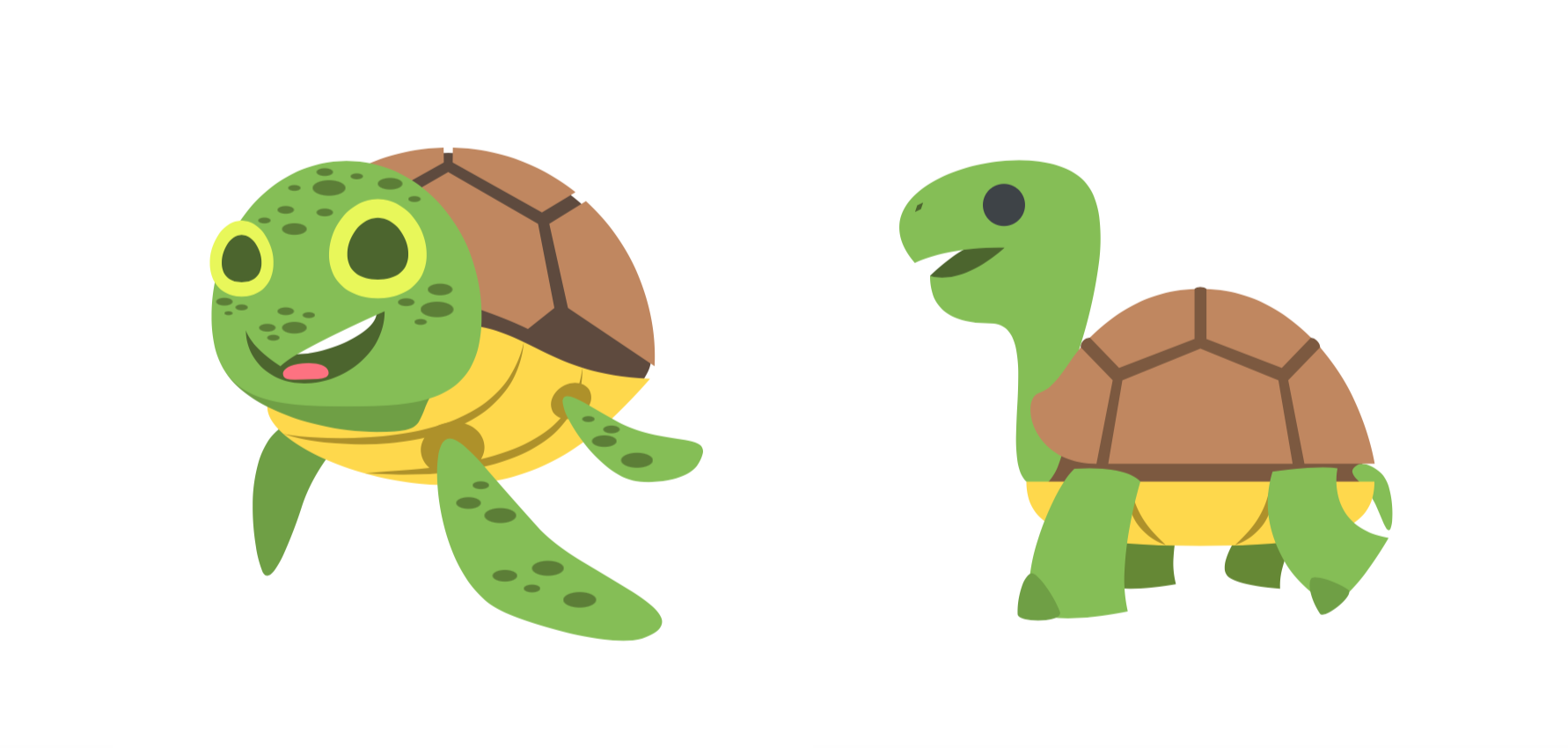 ✈️ Airplane has changed orientation, now facing North-East instead and shown from above (also now more consistent with the iOS airplane):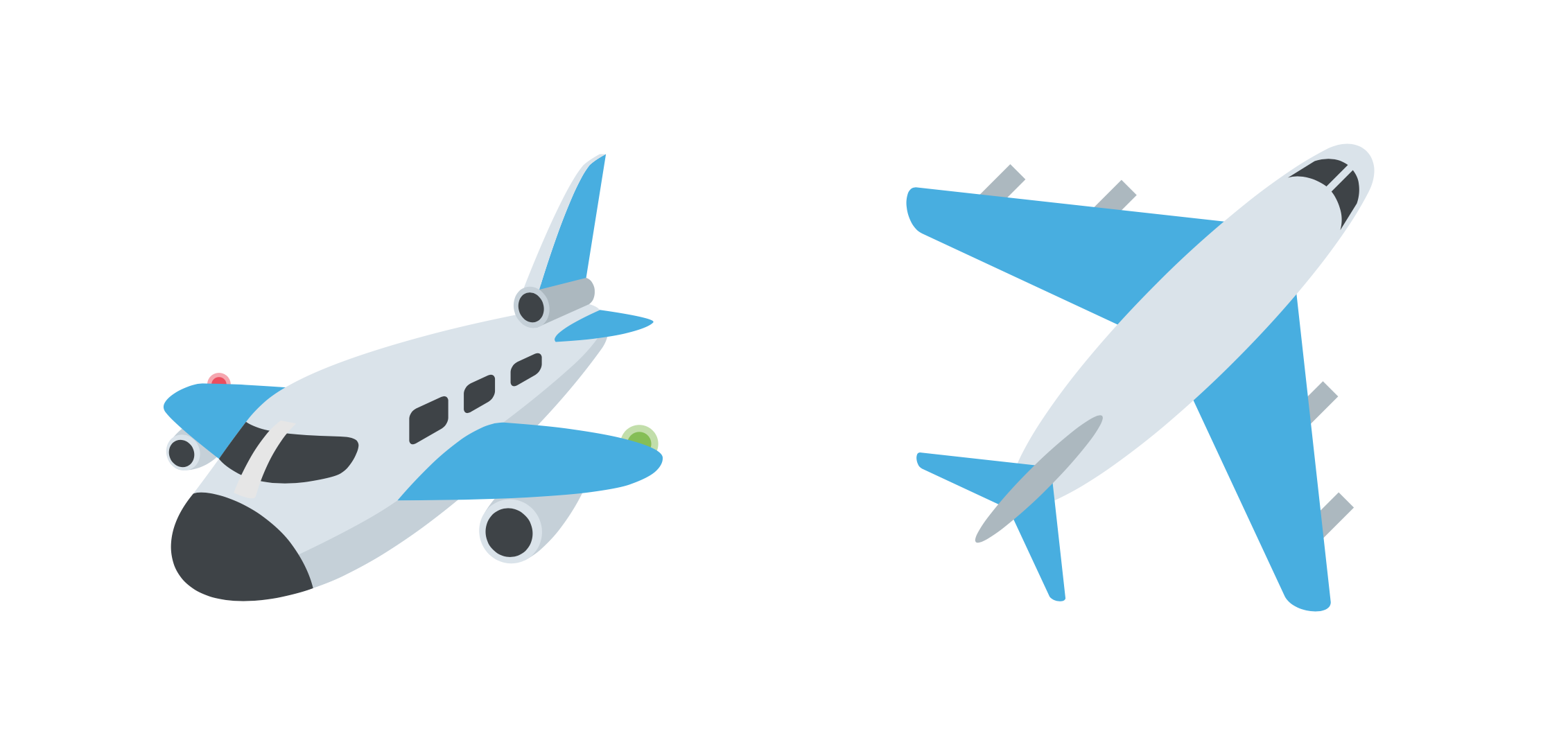 🐎 Horse loses the cute forward-facing appearance and joins every other platform with a left-facing direction: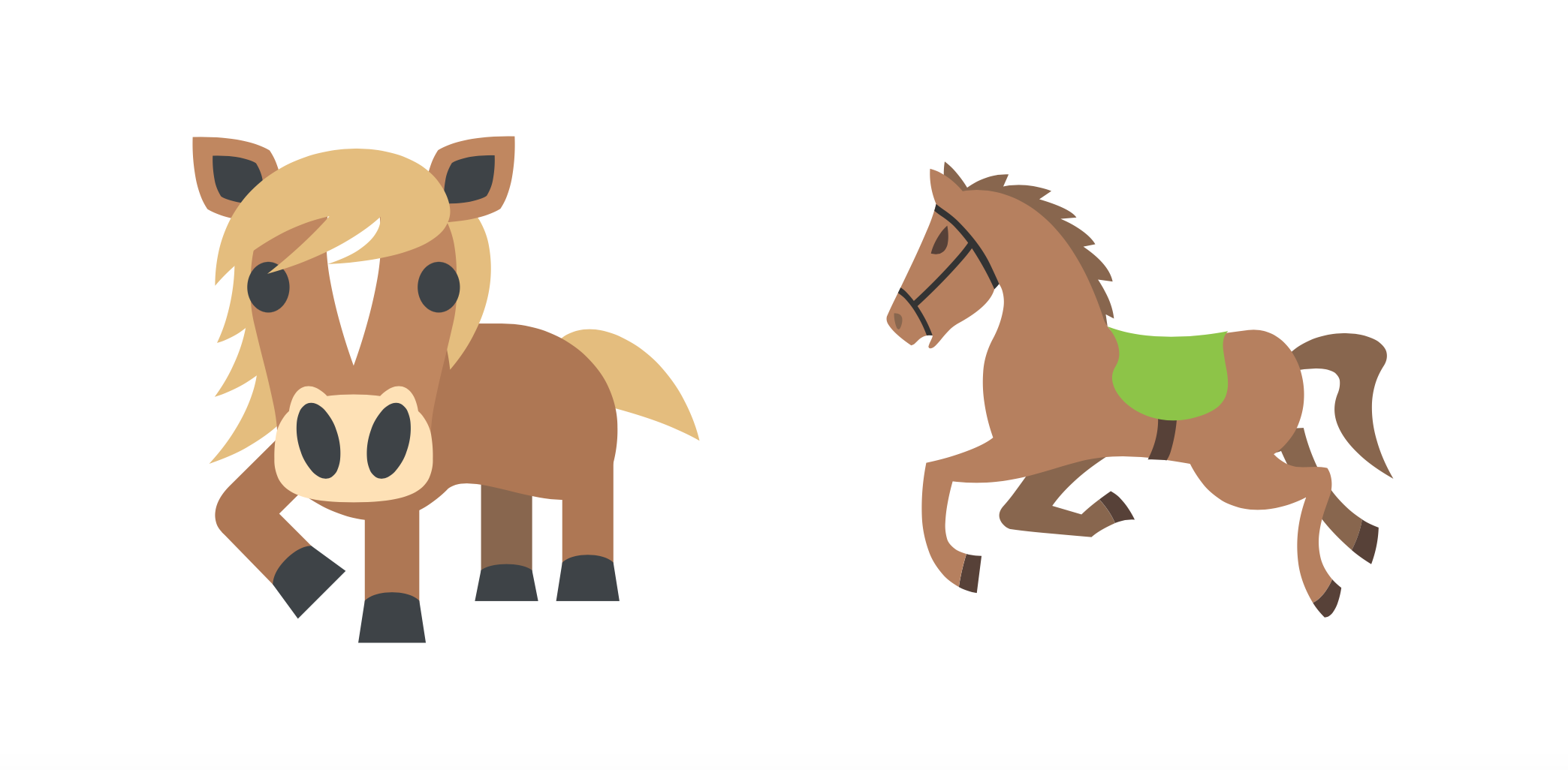 The default hair color for all human-looking emojis has changed from black to yellow: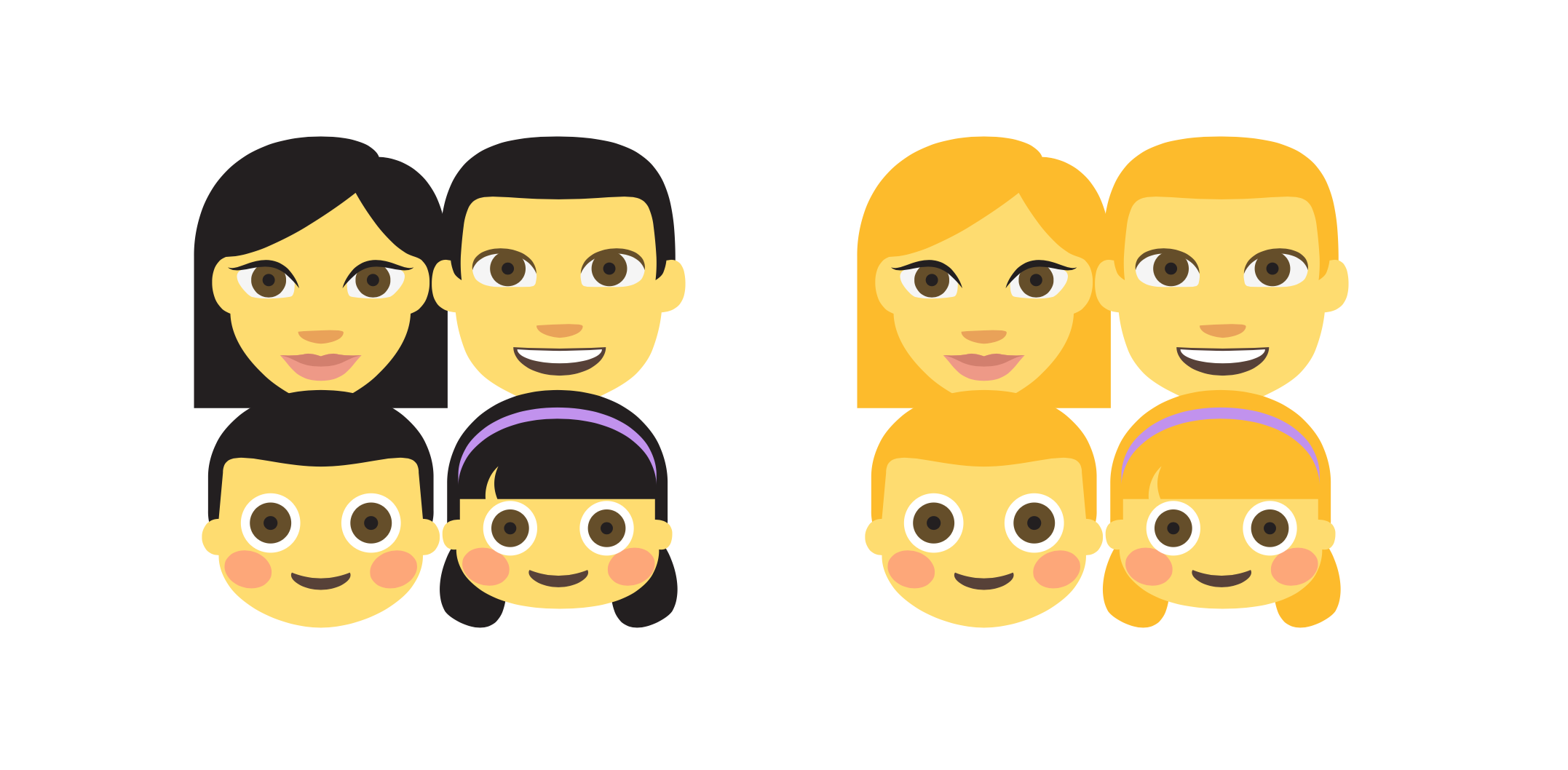 📿 Prayer Beads now include a tassel instead of a cross. This makes sense as these are used in more religions than Christianity alone: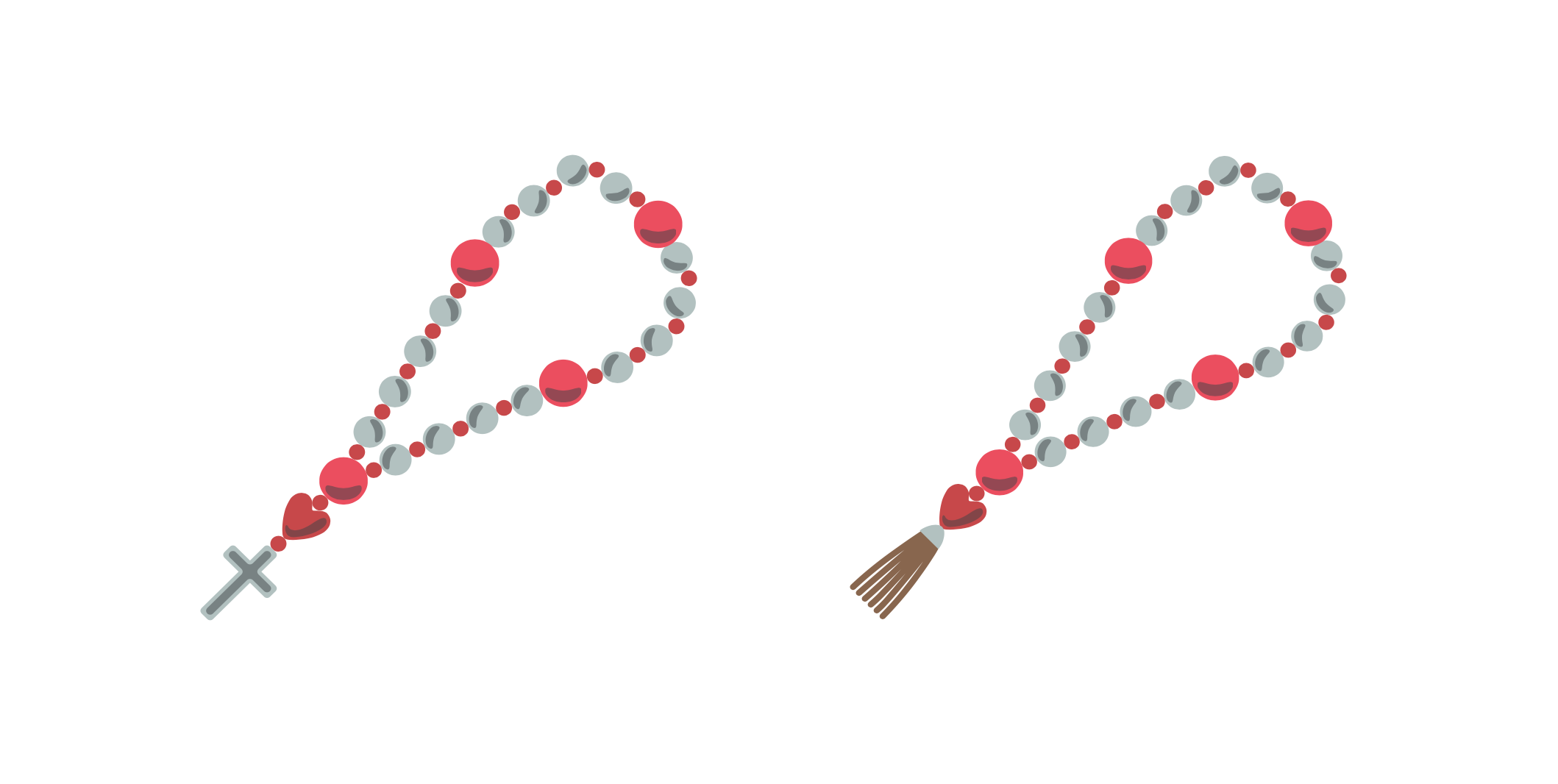 📆 Tear-Off Calendar joins the growing list of platforms with a July 17[4] date. This previously displayed September 11 in Emoji One 2.0.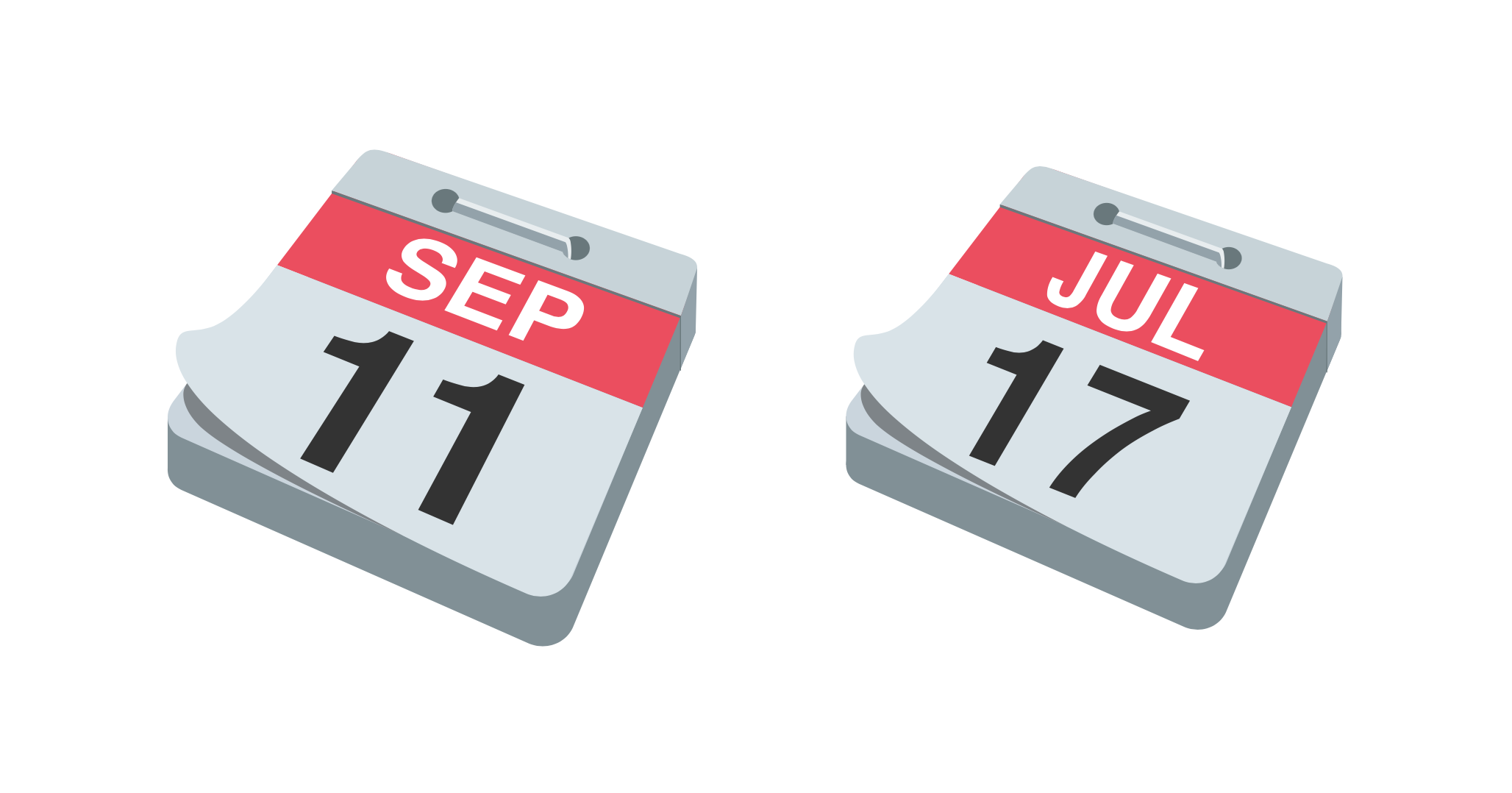 A range of other minor updates and tweaks were included in Emoji One 2.1. A detailed set of release notes have been published here.
---
---