13 More Languages Supported on Emojipedia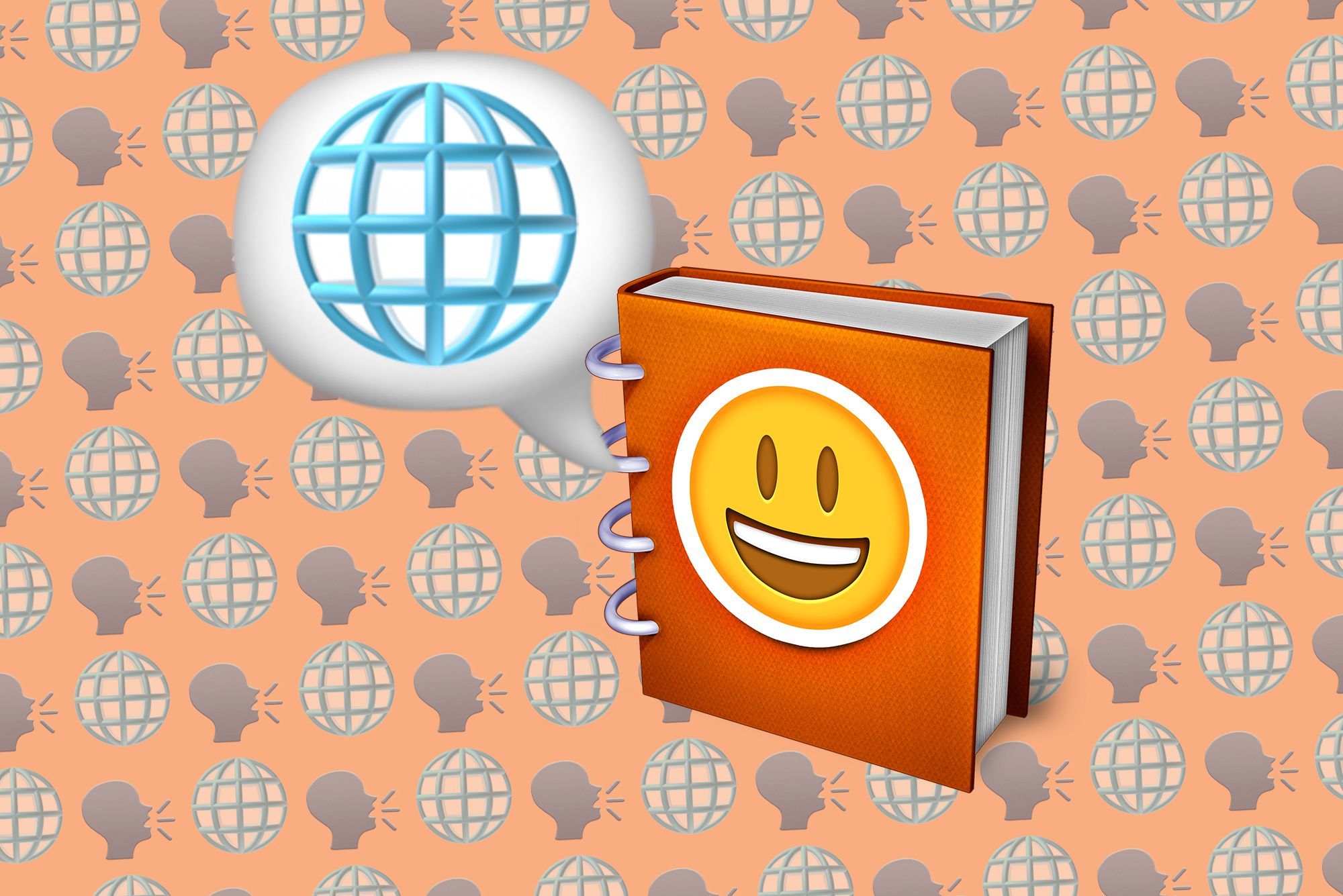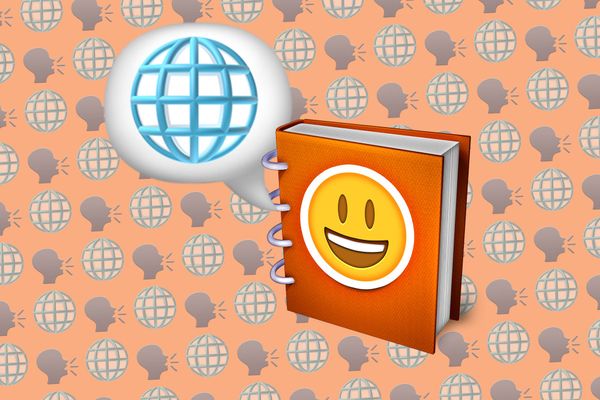 Today we here at Emojipedia have expanded the selection of languages that can be used to browse and search our site, bringing the total number of supported languages to nineteen.
The new languages that are now supported are as follows:
Amongst the languages listed above are the top five most spoken languages in India - happy 🪔 Diwali to all that celebrate! 🥳
This also means that this is the first time languages that use non-Latin characters are supported on Emojipedia.
This is the second time we've expanded the number of languages Emojipedia can be used in. Ahead of World Emoji Day 2022 this July, we first introduced support for the following five European languages:
🌐 How to change Language
Across the entire site, our users can change their current language via the bottom of our left-hand sticky menu bar on desktop, or the bottom of the burger menu option on mobile devices.

Clicking on the circular icon with a two-letter language code on desktop devices will open a pop-up window where users can change the language they are browsing Emojipedia in.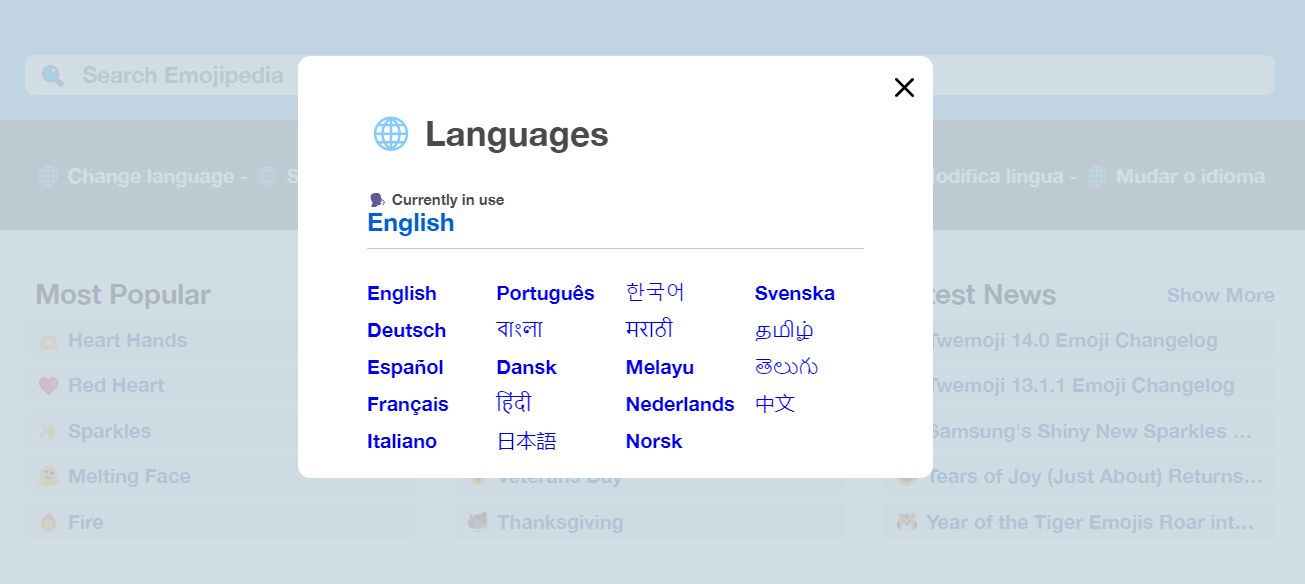 Changing language from a site page will refresh that page in the newly selected language (e.g. ✨ Sparkles in English will update to ✨ 闪亮 in Japanese).
Additionally, our search results page now features a prominent "🌐 Search in another language" option, which also opens the same language selection pop-up window as the menu bar.
See a translation across any of our eighteen that you believe needs tweaking? Email us via languages@emojipedia.org. 📧
📖 Read More