White Heart, Flamingo Added As Emoji Candidates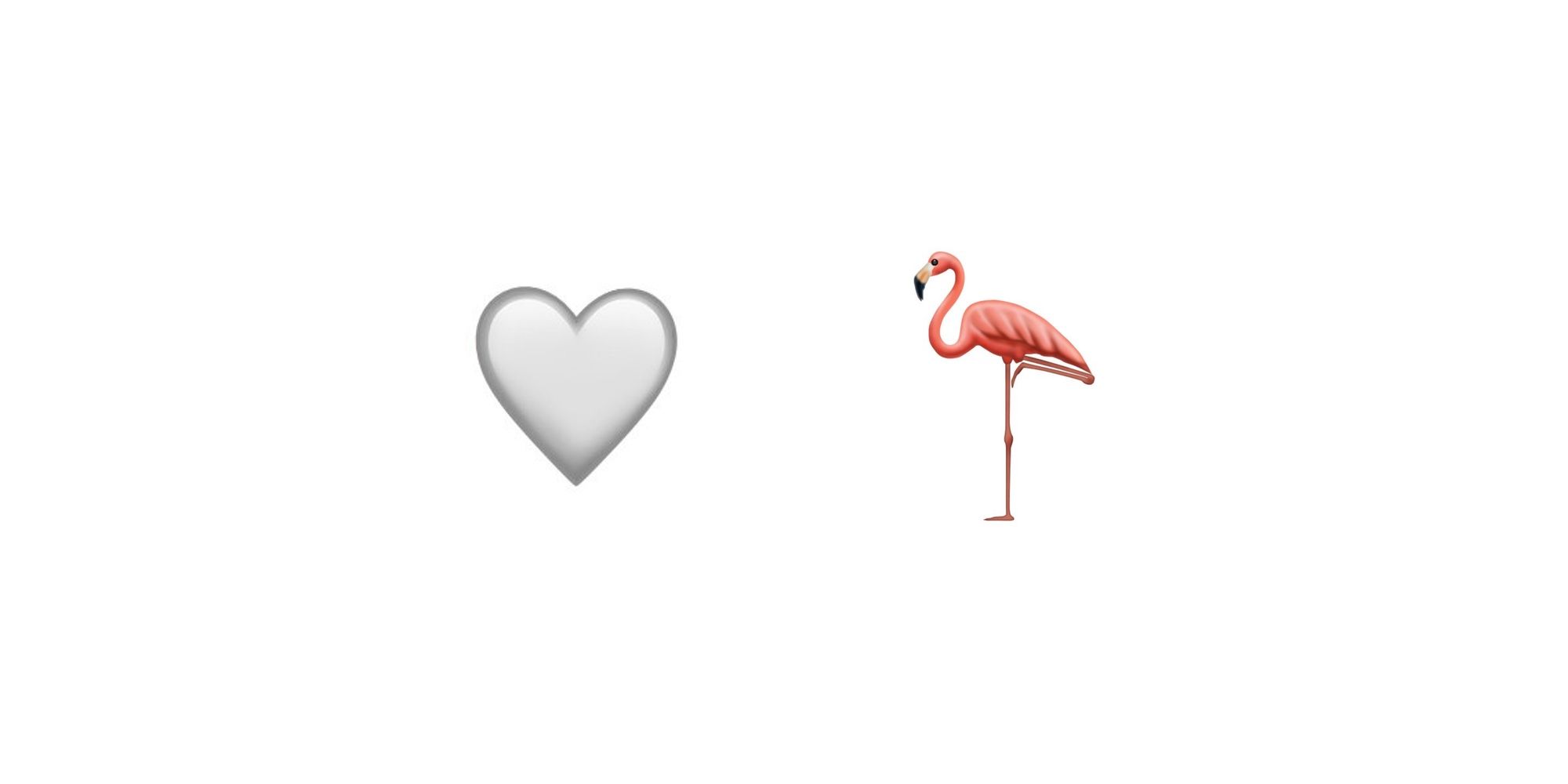 As work on the the emoji list for 2019 continues, a white heart, flamingo, and maté have been added to the draft candidates list.
White heart has been one of the most popular emojis requested by Emojipedia users in 2018. This, in addition to a brown heart, could be on phones in 2019 if approved in the final Emoji 12.0 specification.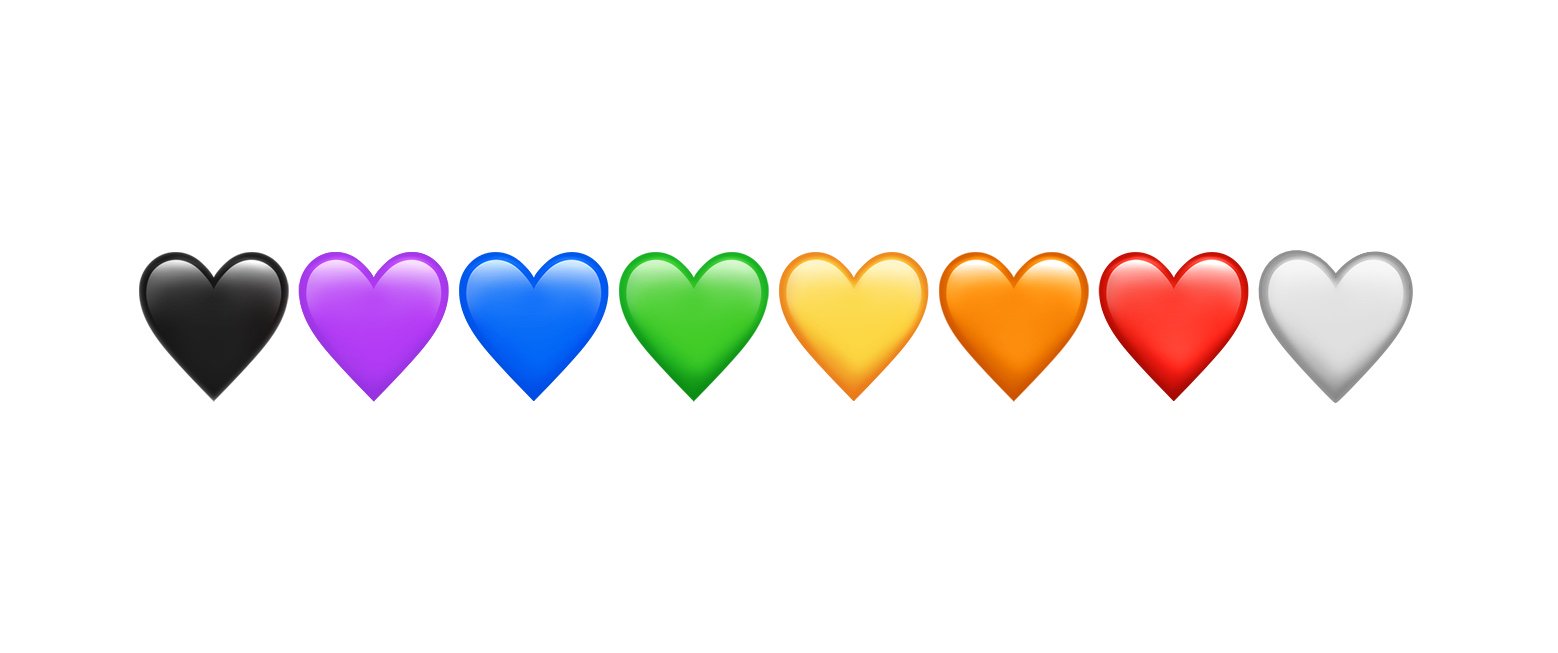 Above: A white heart is one of Emojipedia's top requests for 2018.
These additions join existing candidates such as a Hindu Temple, parachute, and yawning face.
It's worth noting these are only draft candidates, and no details are expected to be finalized until late 2018. View more from Unicode about this update.
What's Next
For most phone users, the real focus is on the Emoji 11.0 release which is coming to phones in the coming months. 157 new emojis are approved as part of this release, including redheads, softball, llama, curly hair, skateboard, lobster and more.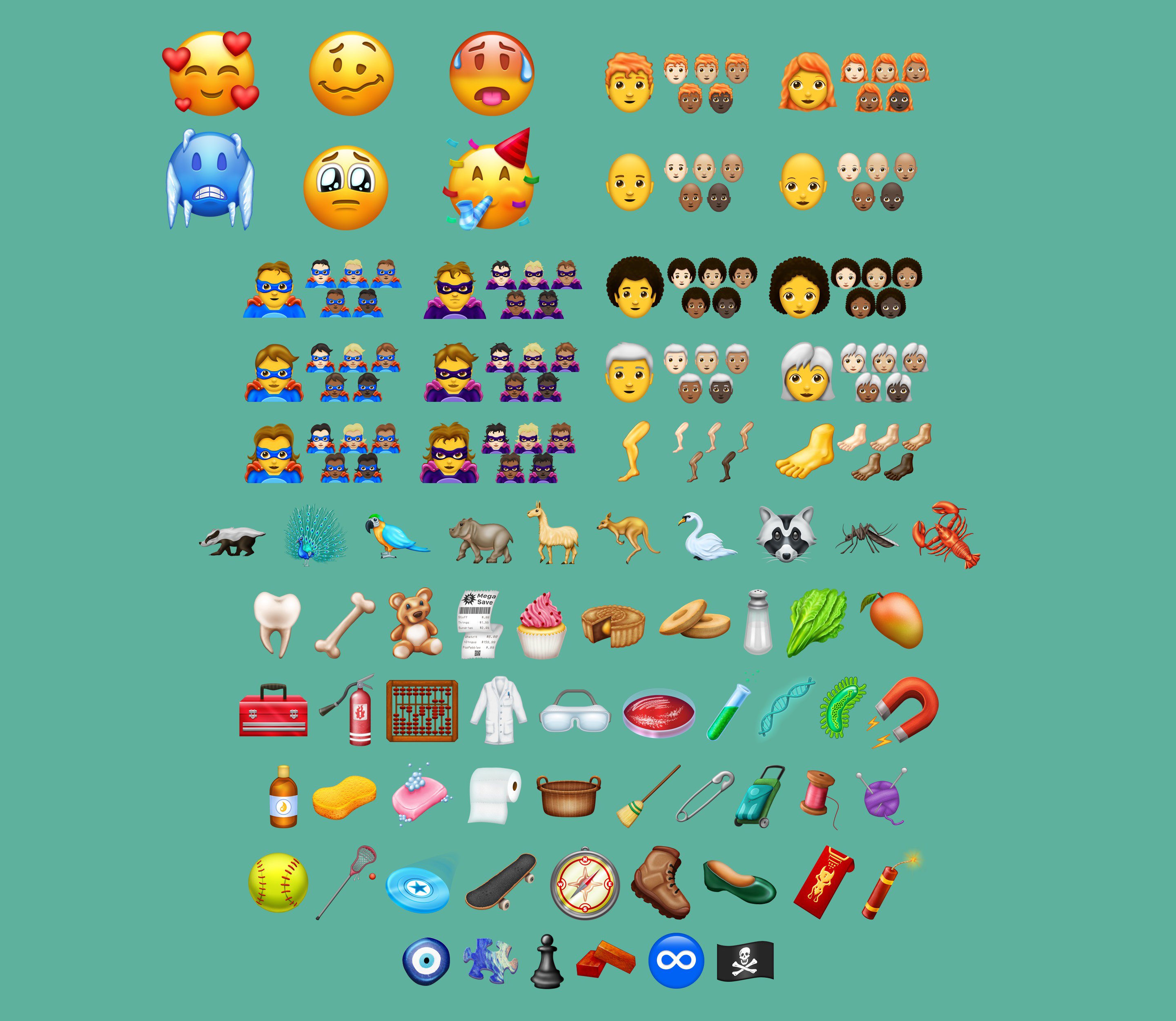 Above: While the 2019 emoji list is being worked on, these 157 new emojis are coming to phones this year.