Top Emoji Requests 2018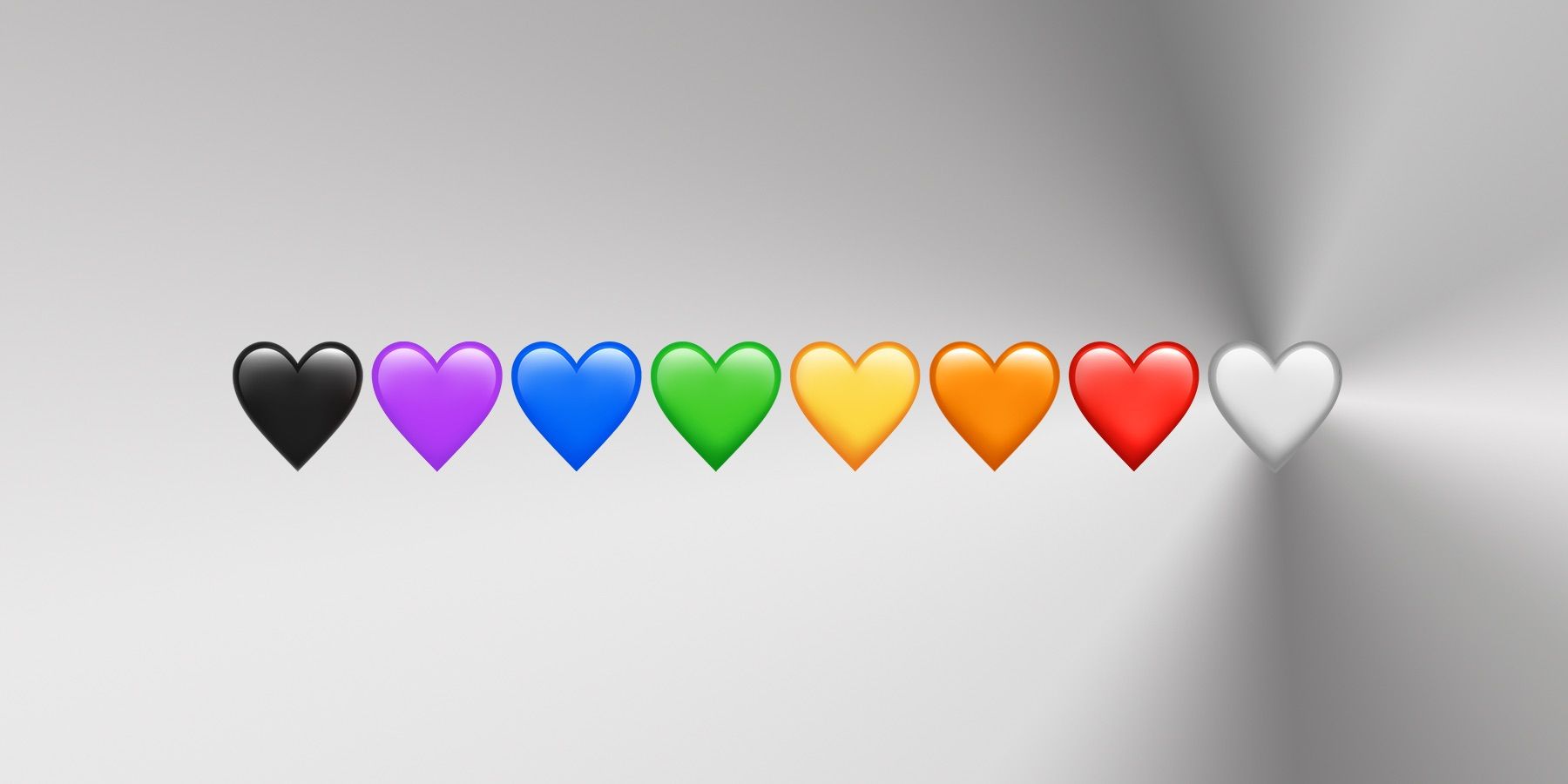 With 157 new emojis arriving this year we now look ahead to 2019. Which emojis have been most requested in the past 12 months?
One of the most requested this year is the addition of a white heart emoji. This would complement the 🖤 Black Heart of 2016 and the 🧡 Orange Heart of 2017.
Other popular requests include more representation for people with disabilities, some previously-available smileys, and a frequent request: a version (or versions) of the family emoji with a dark skin tone. Statistics come from a range of sources including social media requests, emails, and search data.[1]
In no particular order, here is a compilation of the top requests for 2018.[2]
Smileys
"Grinning Grimace" (usually referring to this emoji previously on iOS)
Shy / bashful


Above: Popular requests for new emojis. Images L-R: Apple, Emojipedia, MSN Messenger.
Hand Gestures
Fingers together (aka "why you no")
"Kissy chef"[3]
People
Salute or person in the armed forces
Person using wheelchair
White skin / brown hair combination
Jumping
Running / walking in the opposite direction (aka reversible emojis)


Above: Black families are frequently requested. Image: Apple / Emojipedia Composite.
Food drink
White wine
Dark beer
Takeaway coffee
Candy cane
Mate
BBQ / grill
Durian
Activities
Rollerblades / Rollerskates
Flute
Clarinet
Animals
Flamingo
Sloth
Triceratops
Dog faces (matching the cat faces 😹😻😼😽🙀😿😾)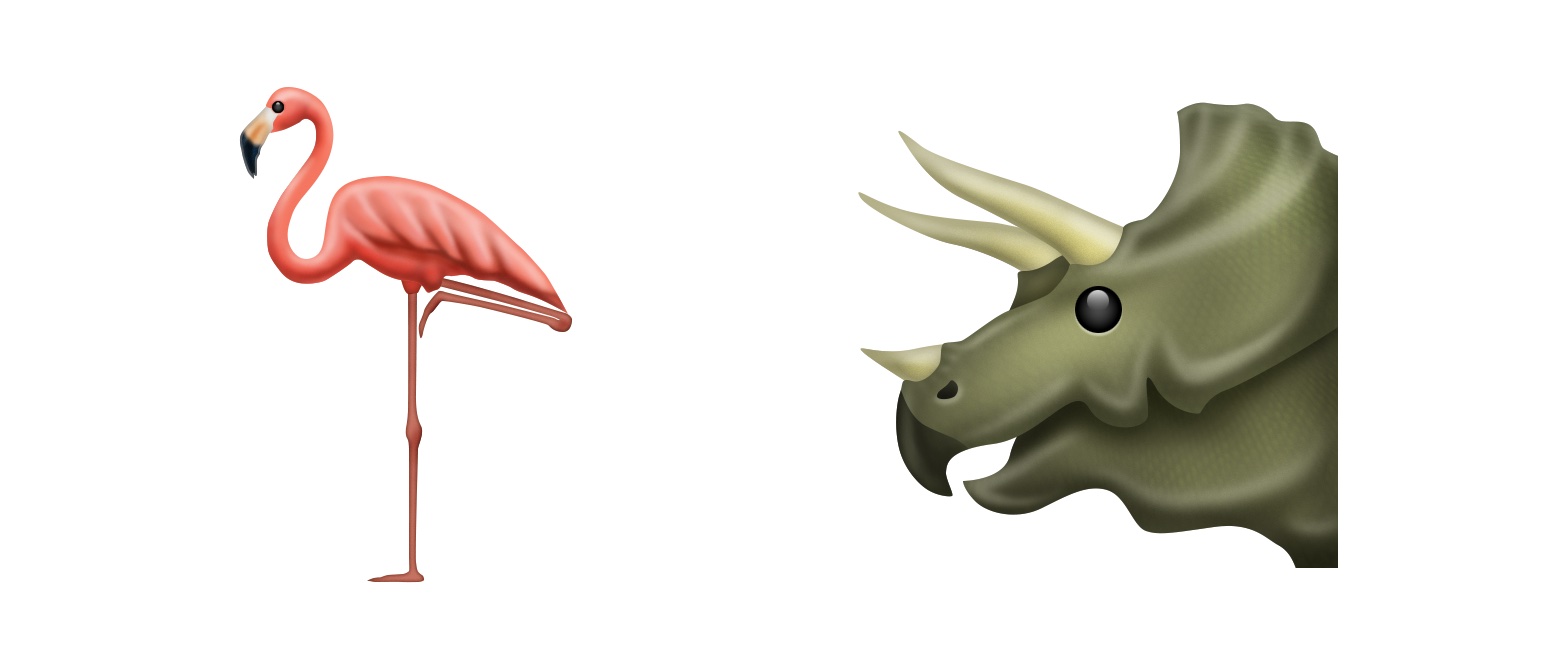 Above: Flamingo and Triceratops came up as wanted emojis in 2018. Images: Emojipedia.
Symbols
WiFi symbol
White Heart[5]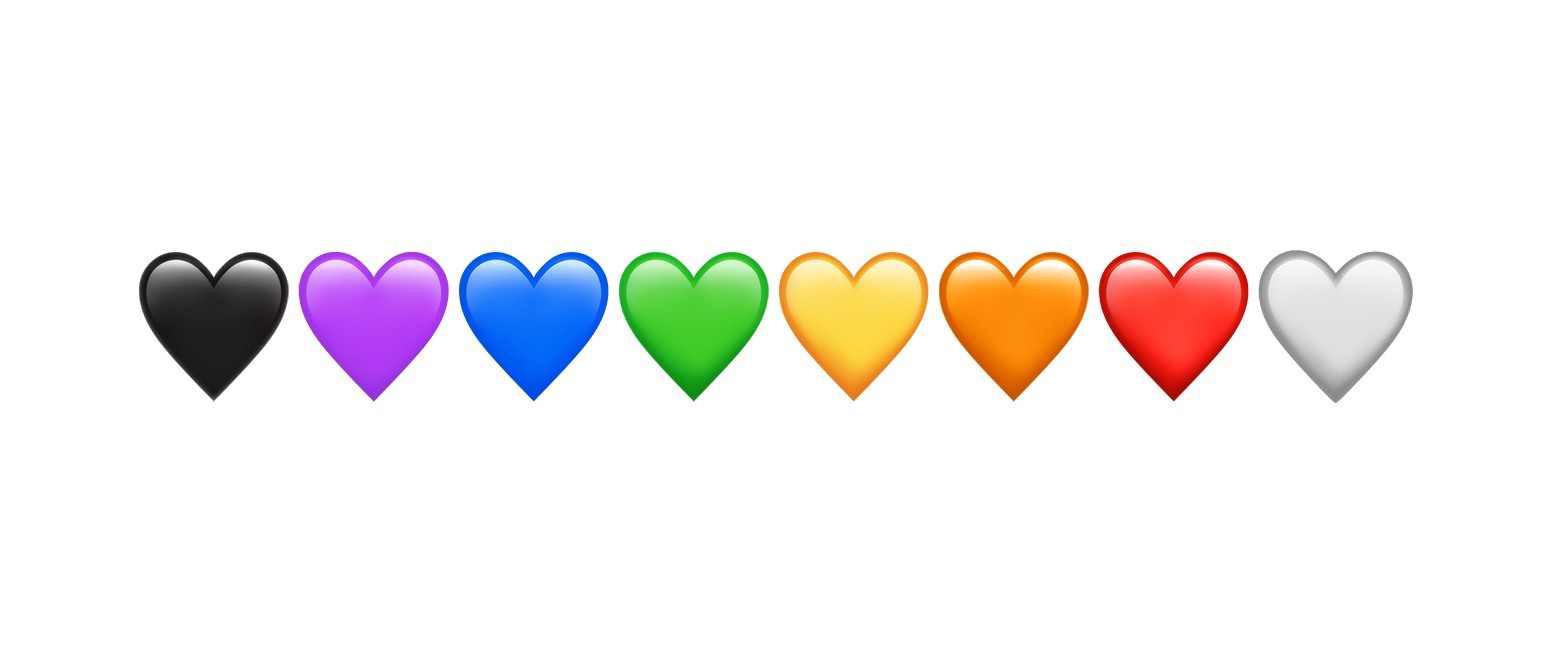 Above: White Heart (right) is a highly popular emoji. Image: Apple / Emojipedia composite.
Flags
Transgender Flag
Catalonia Flag
Kurdistan Flag
Aboriginal Australian Flag
Other
Drone
Tumbleweed
Countryside
Disco Ball (a common request over multiple years)
Filtered from this list of emoji requests are copyrighted brands, logos, and individuals which are not eligible for encoding within the Unicode Standard.
Already Approved
Last year published a similar list of top emoji requests for 2017 which reported many entries that went on to be approved as part of Emoji 11.0. These include:
View the 157 new emojis approved for release in 2018.
---