The Most Popular New Emoji Is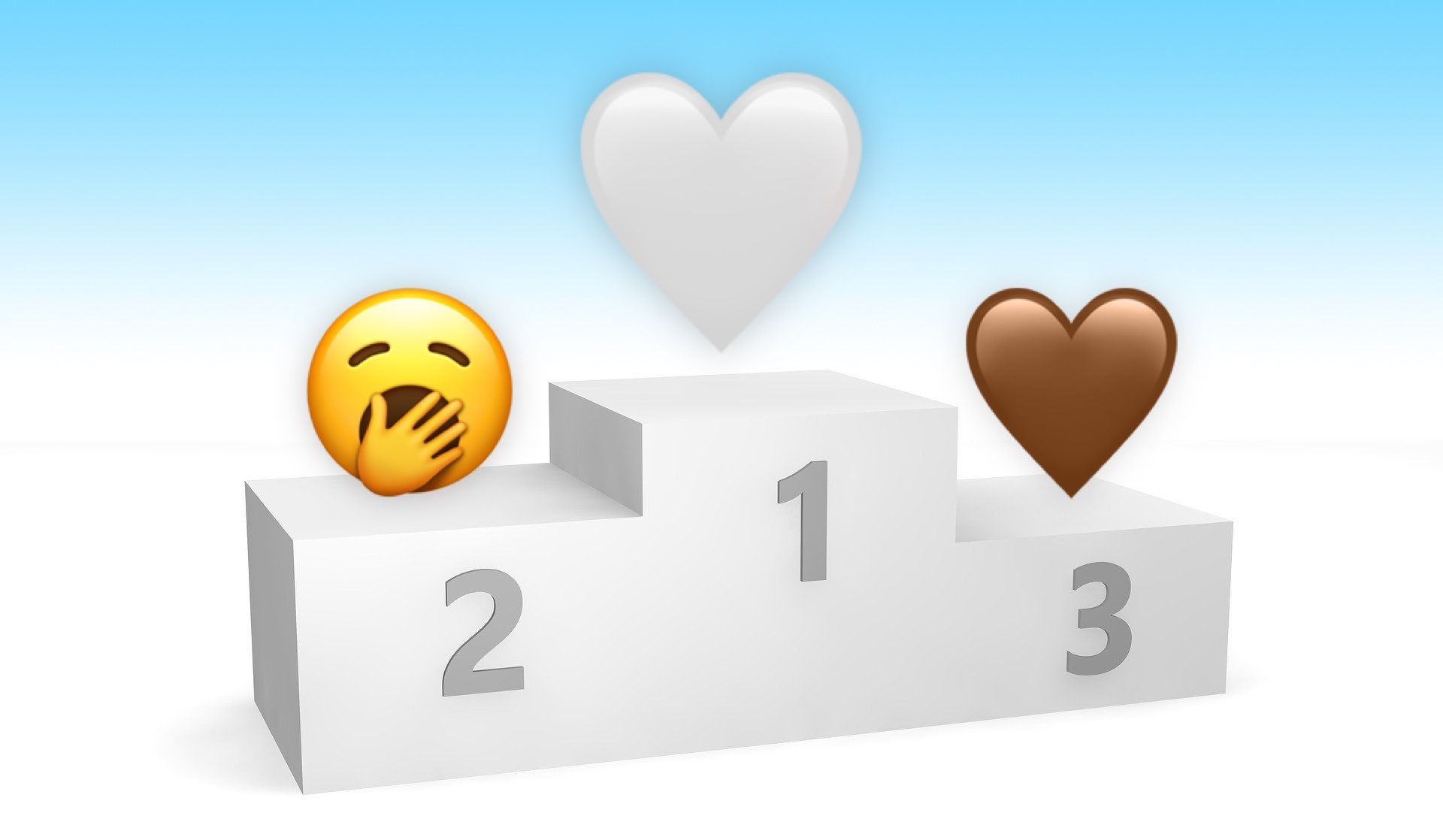 Every year new emojis get approved, but sometimes its worth looking back at how well they are recieved.
398 new emojis were approved in 2019, a large number mostly due to the skin tone variations for the various people holding hands.
For World Emoji Day, Emojipedia has analyzed which of the emojis approved in 2019 is now most popular, as part of the World Emoji Awards.
Taking into account any emoji approved in Emoji 12.0 and Emoji 12.1, we assessed which emojis are now being most used.
Of the emojis approved in 2019, the top results are:
Some of the least used new emojis include Sari, Brown Square, Razor, Yo-Yo, and Hindu Temple.
19 million tweets were assessed in this sample, over the period of 1-9 July 2020. Results were announced live on The Morning Show.
Note: this award is not for the most used emoji of all time. This is for any emoji approved in 2019. The most used emoji of all time is, and remains, 😂 Face with Tears of Joy.
This award is user-voted, and the shortlist includes any emoji approved this year as part of Emoji 13.0.
The most anticipated emoji of 2020 according to a tally of user votes is Smiling Face with Tear. This was followed by Transgender Flag and Pinched Fingers.
These results were announced live on Cheddar.
It started with the question: which emoji best represents the year 2020 so far? Users responded, and the emojis were put into a bracket to determine the answer.
Over the past few weeks this resulted in a very clear result. The two emojis that are the 'most 2020' of the set are:
The former commonly used to represent Coronavirus, and the latter the most associated with the Black Lives Matter movement.
And the winner is: ✊🏿