Smoking and Violence Removed from WeChat Emojis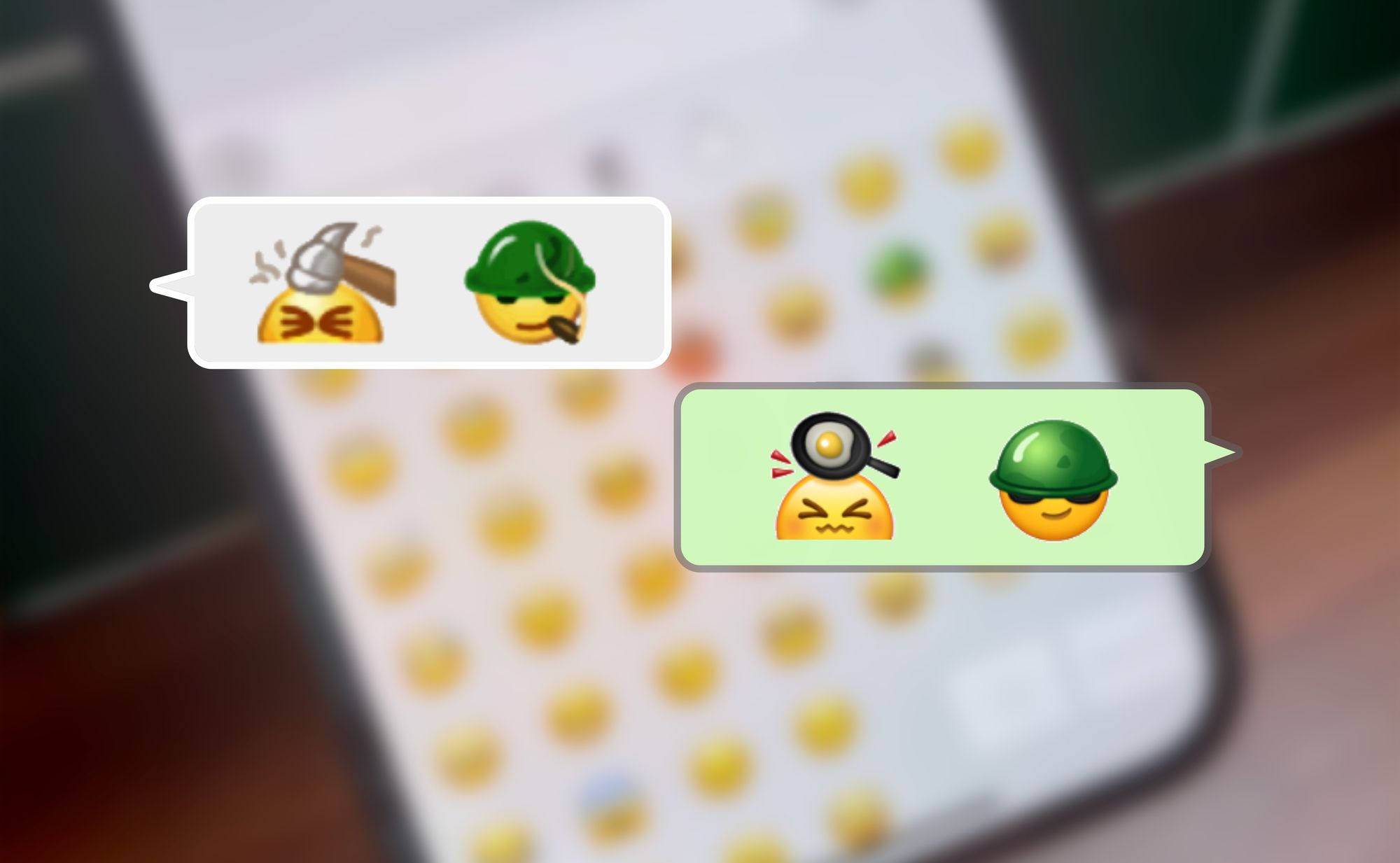 Popular Chinese messaging app WeChat has recently updated a number of emojis, including ditching the cigar from a smoking soldier.
Other changes include a smiley face being hit by a frying pan instead of a hammer, and the removal of blood from the meat cleaver.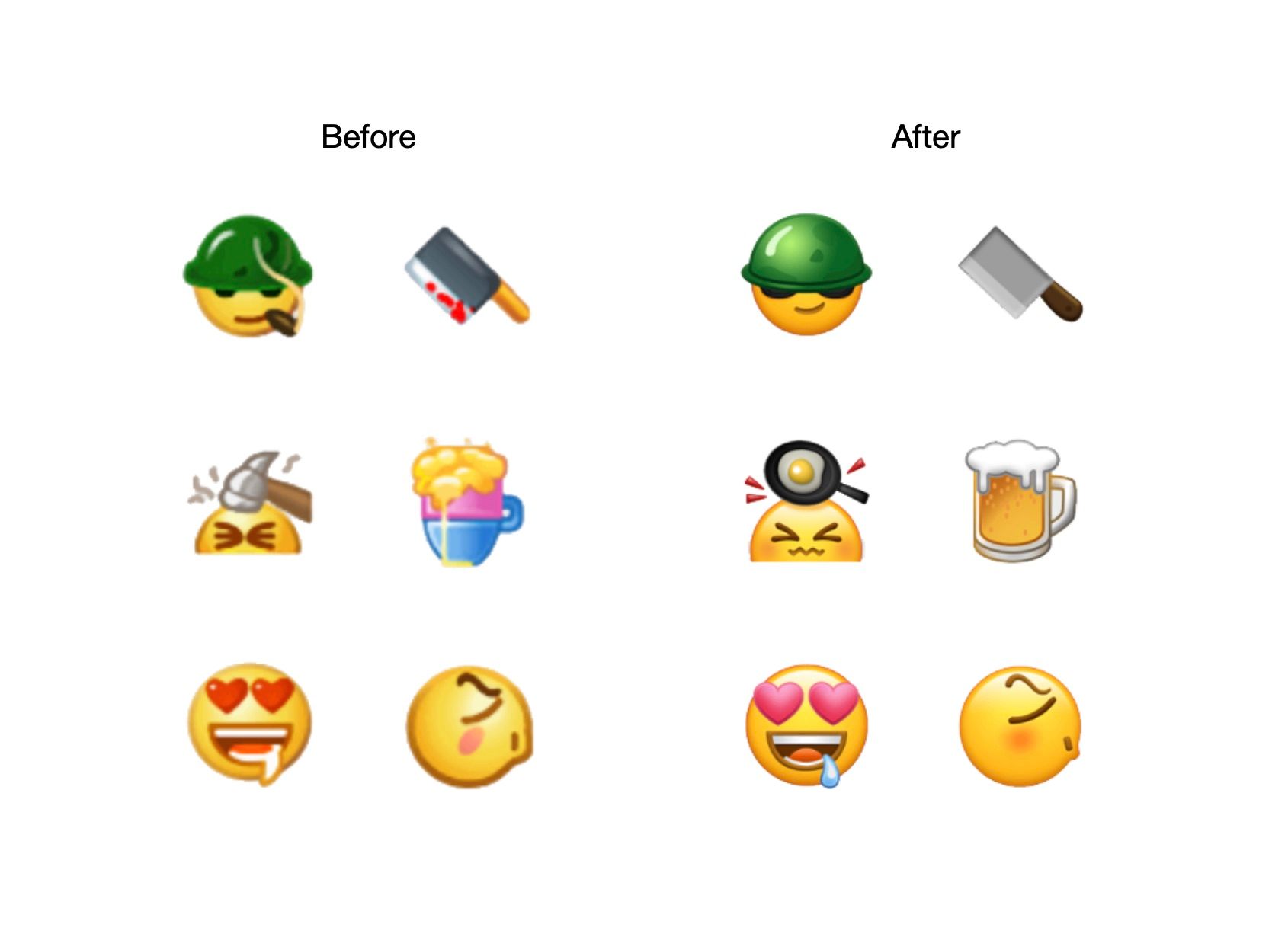 WeChat 'Emojis'
While commonly referred to as emojis, what is shown in WeChat is more correctly referred to as a set of in-app stickers.
These look and feel a lot like emojis used on other platforms, with the distinction being that these only work within WeChat.
A few ways the distinction between stickers and smileys matters:
When users copy and paste text including an 'emoji' from WeChat into an email or another app, the colorful graphic won't go with it. Instead, the text string used to create the character will appear (eg [Bah! R] for an upset rightward-facing character)
Standards-compliant emojis have multiple layers. These are first approved by the Unicode Consortium, but then Apple designs the graphics for each emoji on iOS, while Samsung designs the emoji images found on the Galaxy line of phones. Same emoji range, different emoji designs.
As a generalization, if Apple wanted to add an arbitrary emoji on iOS, it would first need to go through Unicode to do so. WeChat, on the other hand, can add a sticker when it wishes, as it controls the user experience end-to-end.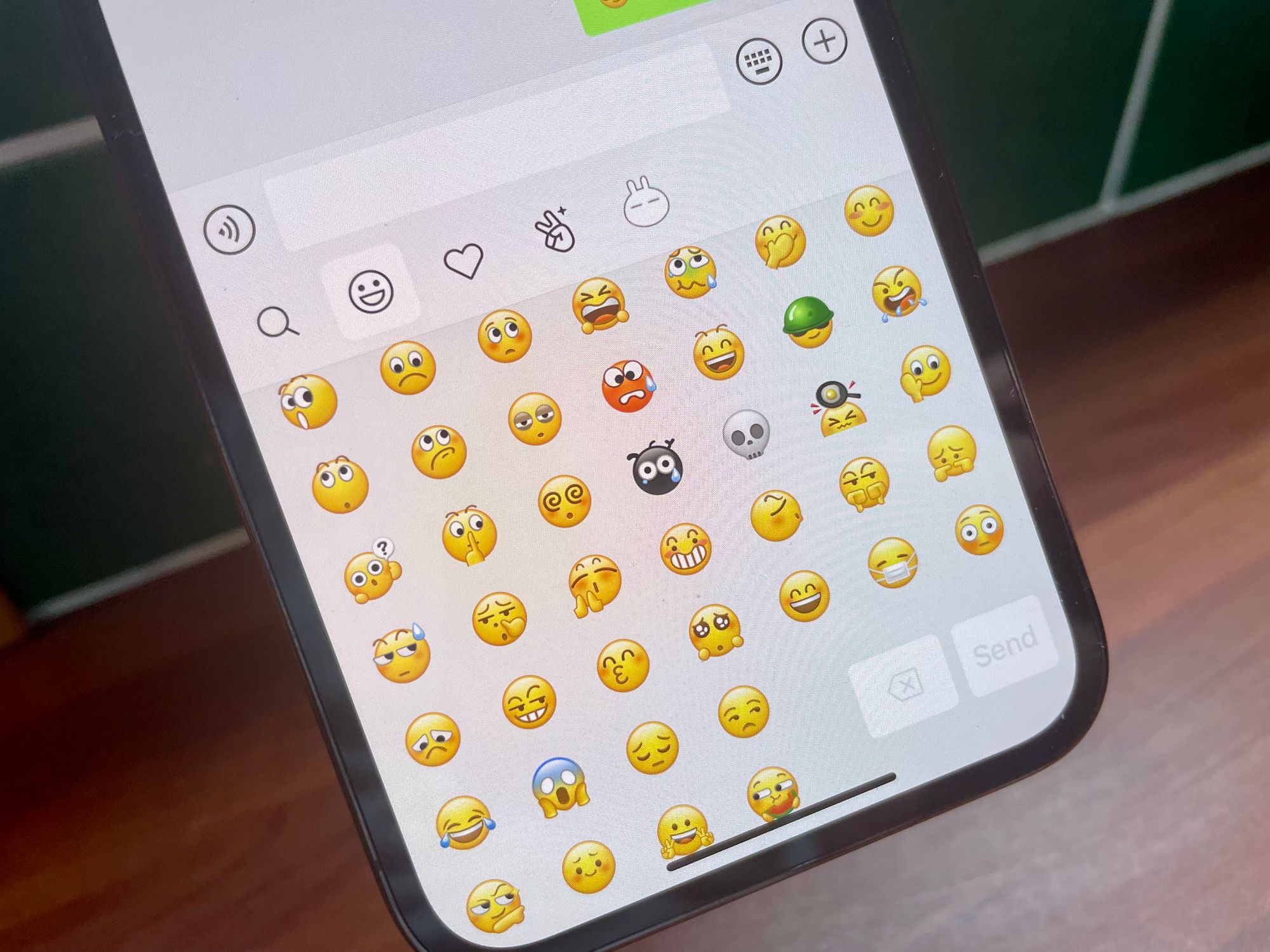 WeChat users can use both the WeChat sticker keyboard and the system-wide emoji keyboard interchangably.
Notably, WeChat makes strong use of props and hands within the smileys, which is less common in the standard Unicode set. While many of WeChat's stickers closely resemble existing emojis, others are quite distinct, such as [Hey] which appears to show legs as arms (?).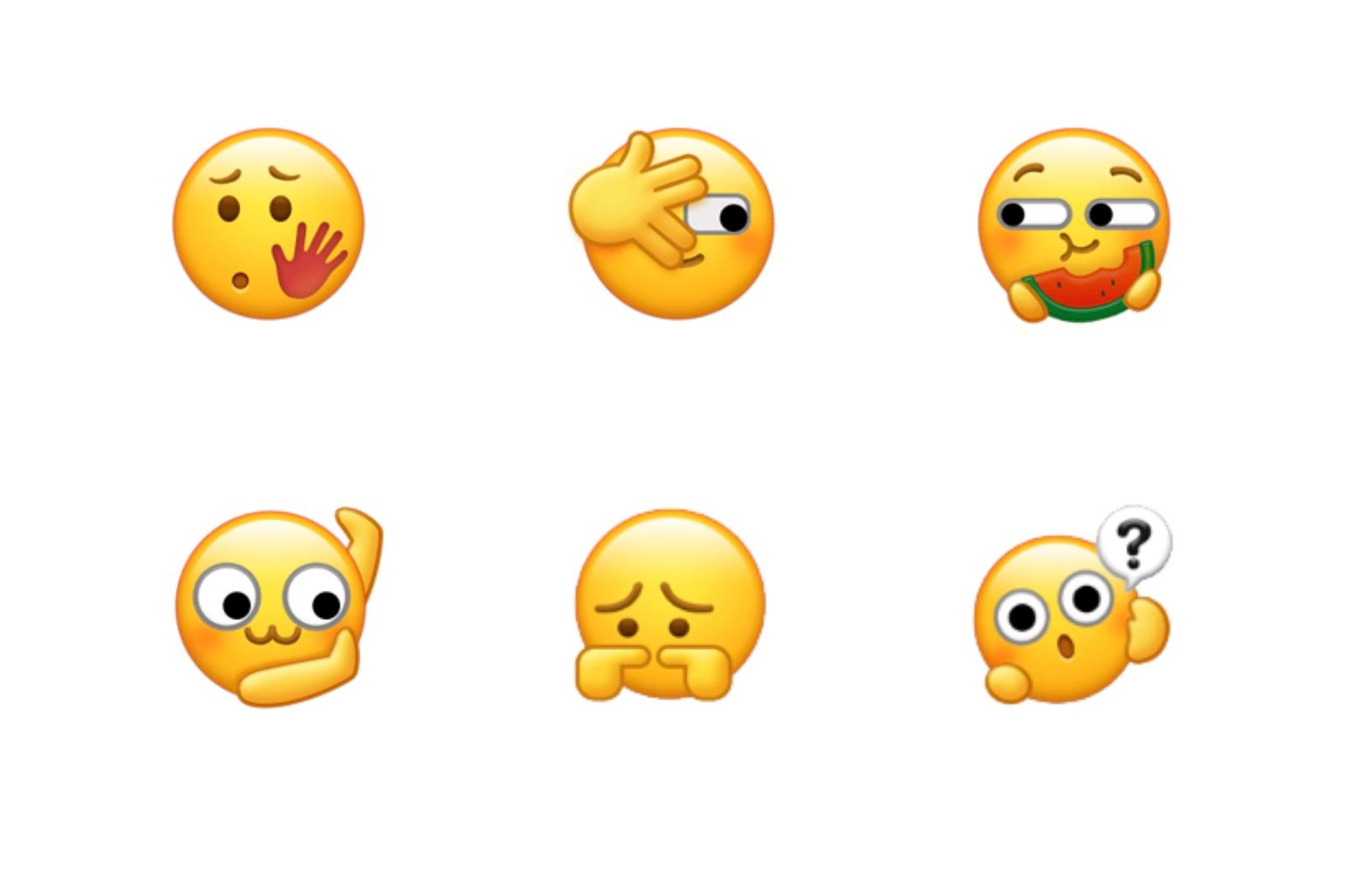 The flexibility WeChat has to create and implement any emotion means that subtle cues can be conveyed in a way that can be more challenging than if a committee has to approve a concept, and have that implemented in subtly different ways on different devices.
WeChat's [Hurt] face which conveys the pain of tears hiding behind a smile in a way that no existing Unicode emoji does. 🥲 Smiling Face with Tear is close in concept, but in many ways, quite different.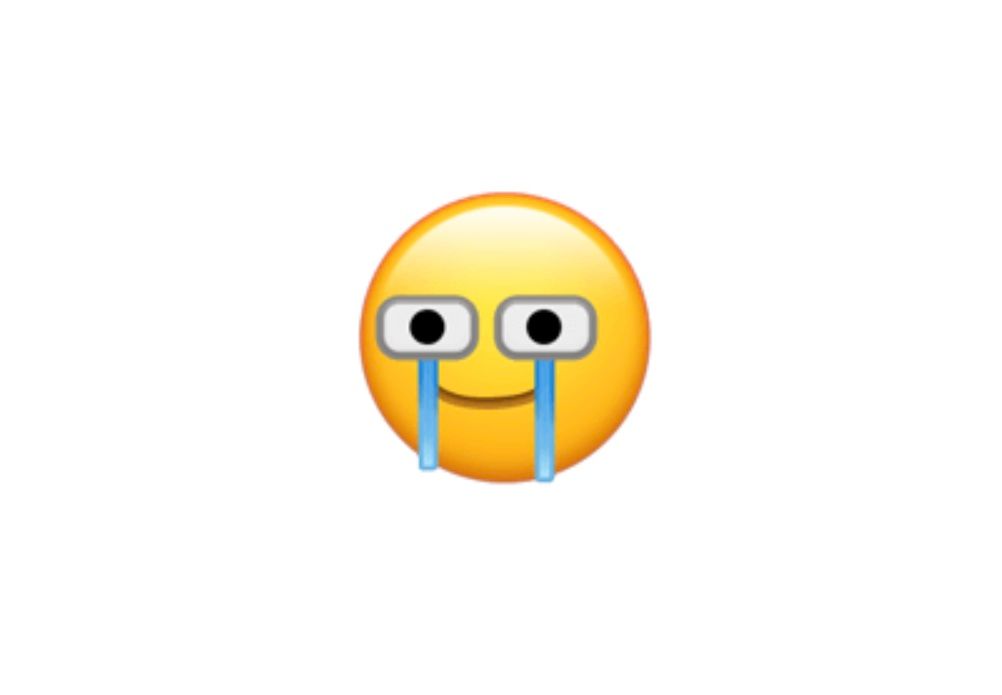 A new emoji coming to phones in 2021 is 😮‍💨 Face Exhaling which cited the WeChat [Sigh] sticker as one earlier use of this face, as part of the proposal for standardization.
Old Stickers, New Stickers
WeChat's updated sticker set replaces low-resolution graphics with higher quality images.
I have to point out here that some design remain very close to graphics from Apple's emoji font.
Looking at the WeChat graphics for [Lol], [Let Down], [Duh], and [Terror] its clear to see these aren't just similar-in-spirit graphics. That's common and necessary with many smileys, as can be seen when comparing vendor designs for the respective Unicode equivalents:
The WeChat example shown below are literal copy-and-paste jobs, with the only changes being some color shifting and compression in WeChat's implementation when compared to Apple's emoji designs.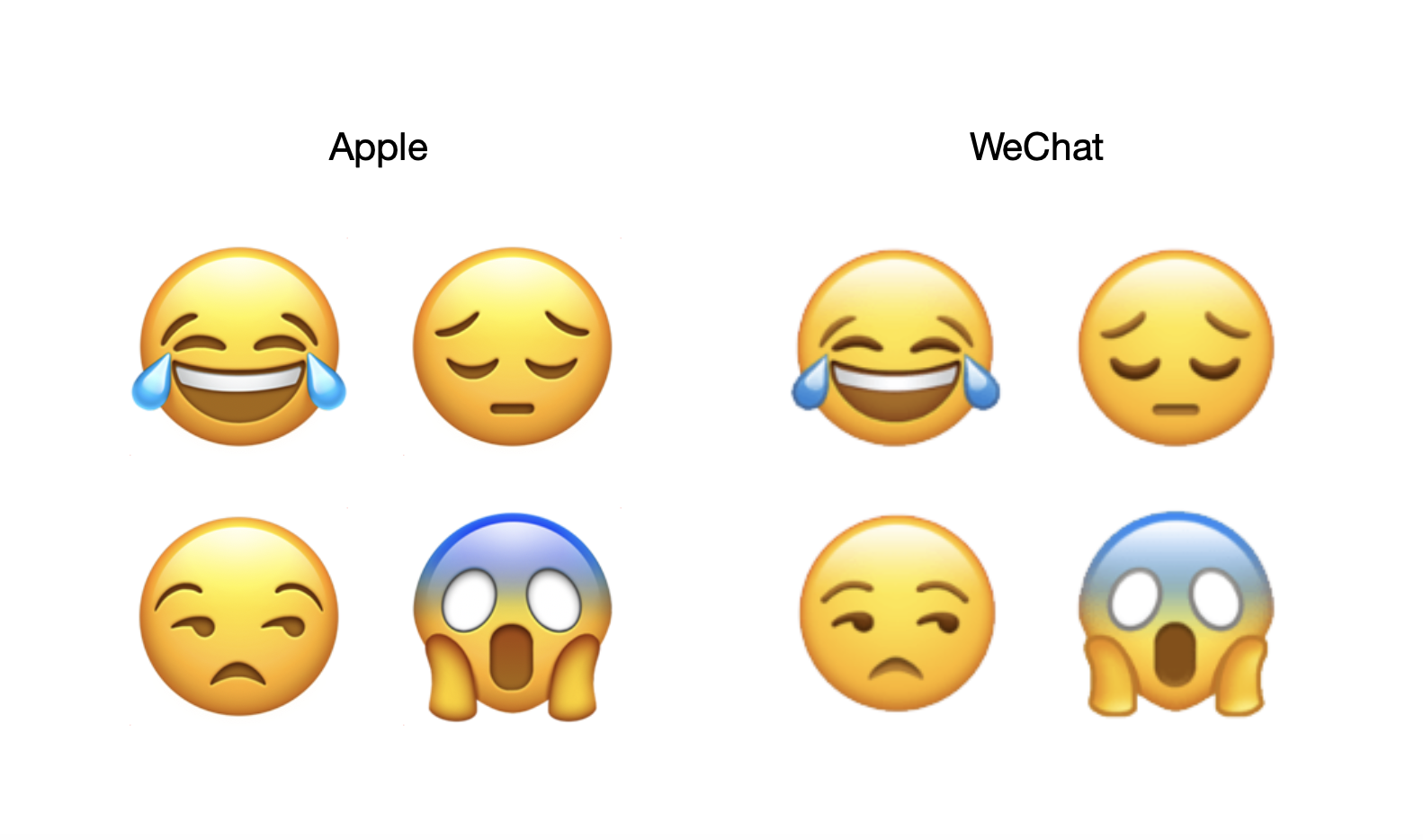 Previously Smoking Soldier
Regarding the [Commando] sticker, which is the code used to describe the previously-smoking soldier, Sixth Tone reports:
"WeChat has been under pressure to reconsider its tobacco-related messaging for years. According to an article Sunday by state-run newspaper Beijing Daily, anti-smoking campaigners in Beijing first reported "smoking emojis" on social platforms like WeChat, Weibo, and QQ to the city's tobacco control association in 2017. The association, in turn, lobbied the city's cyberspace authorities to resolve the matter."
Due to the way the app updates, users sending emojis from older WeChat releases will still see the previous designs, and those will appear on newer app versions with the new graphics.
Over time it is expected that all users will see the new designs.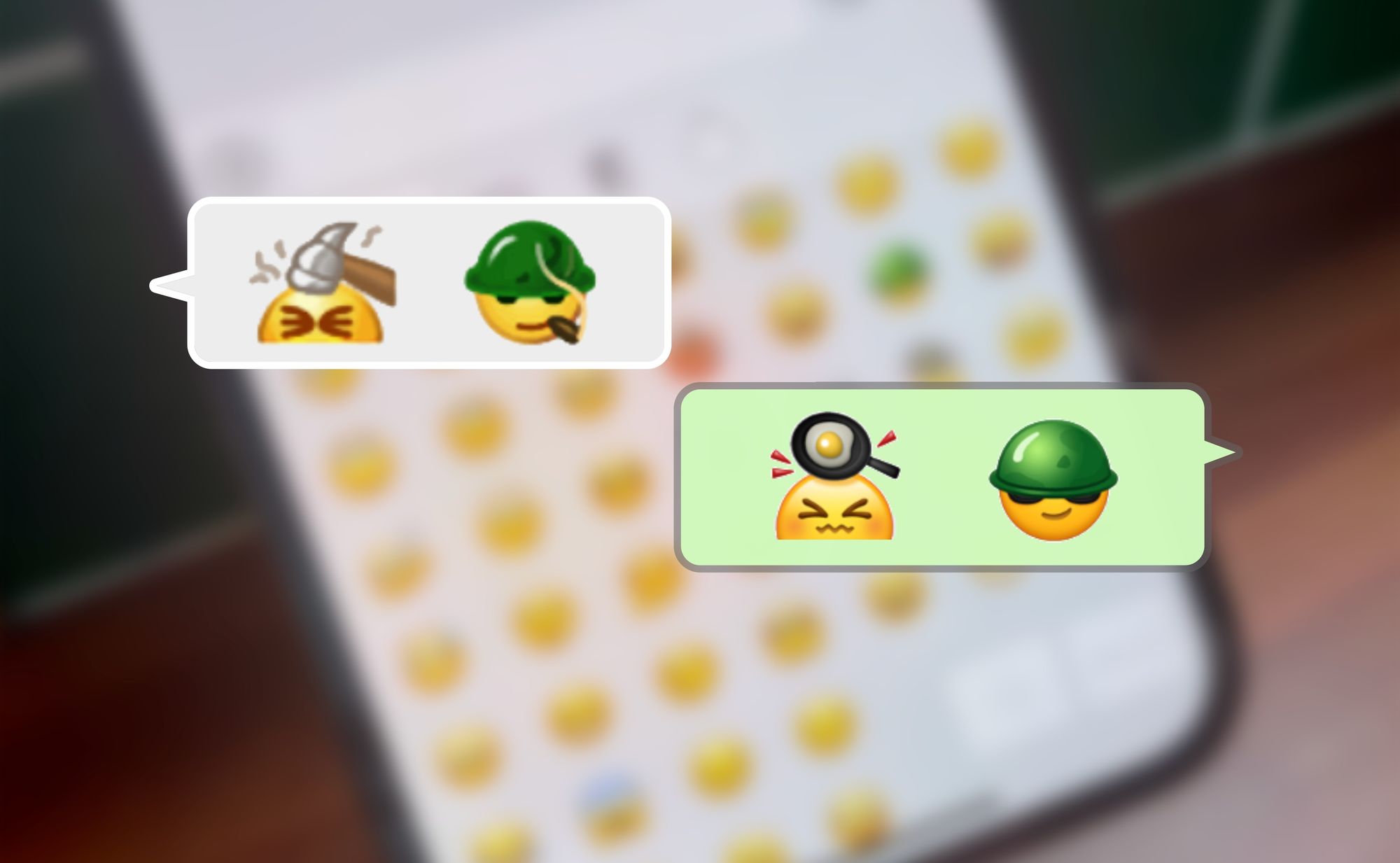 Yellow Gestures
Another 2021 design update from WeChat is to show hand gestures in yellow instead of the white skin tone used prior to this.
Given the majority of WeChat's sticker set uses the iconic 'smiley' style instead of realistic humans, the change to a yellow tone only affects a few graphics.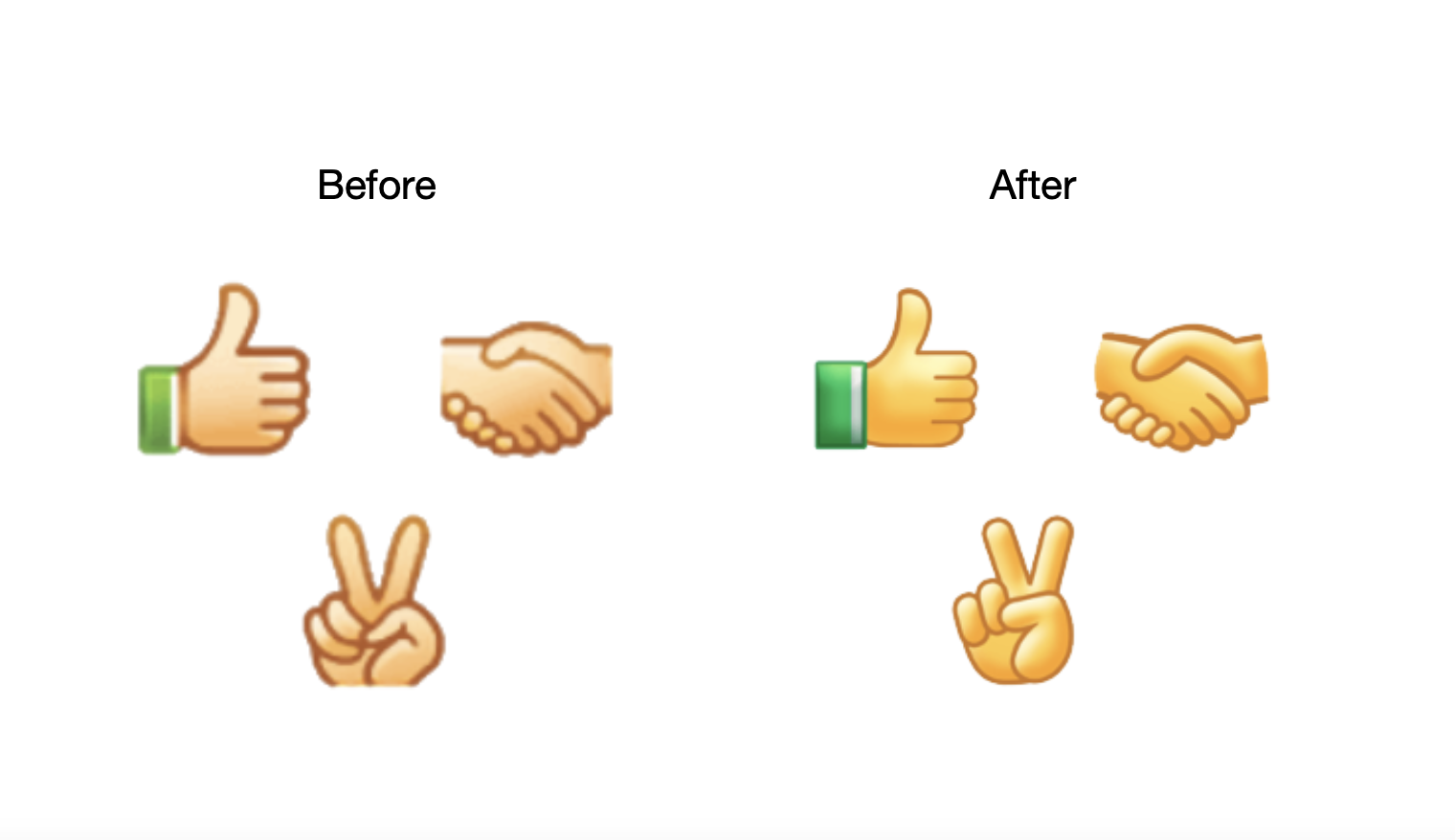 This mirrors a similar change undertaken in 2015 by Unicode-compatible emoji sets, which specified the default shade for realistic faces and hands should be yellow or a 'non-human skin tone' which took place alongside the addition of skin tone options.
The key difference here is that while Unicode added skin tones, WeChat keeps everything yellow.
Browse WeChat Emojis
The current WeChat emoji / stickers are shown below. View a comparison of all old and new WeChat 'emojis' (stickers) and their shortcodes on Emojipedia.