New Unicode 9 Emojis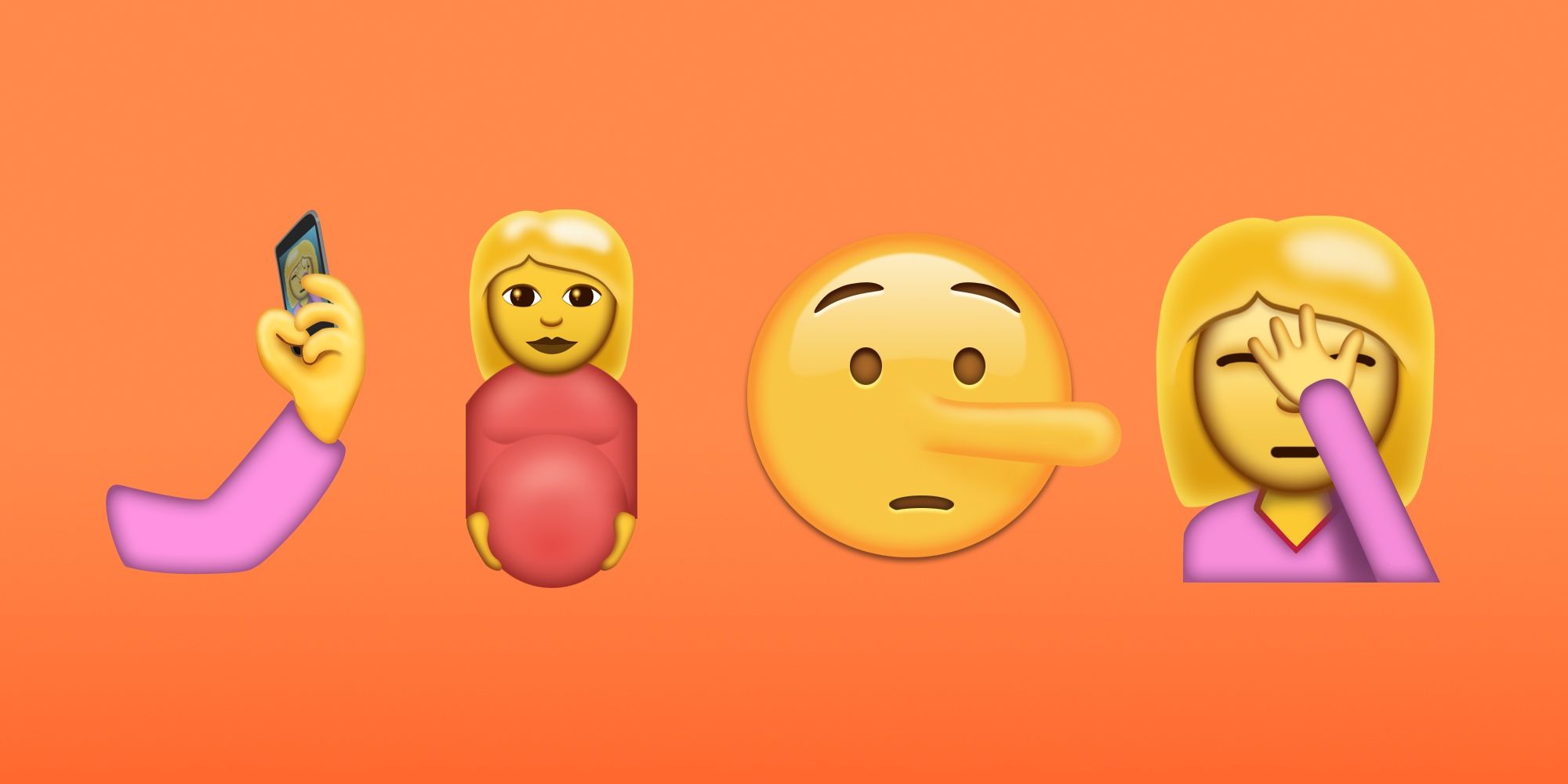 Update: Unicode 9.0 has now been released.
---
Unicode 9.0 includes 72 new emojis, and is scheduled for release on June 21, 2016.
We have created mockups for every emoji, showing how we think they will look: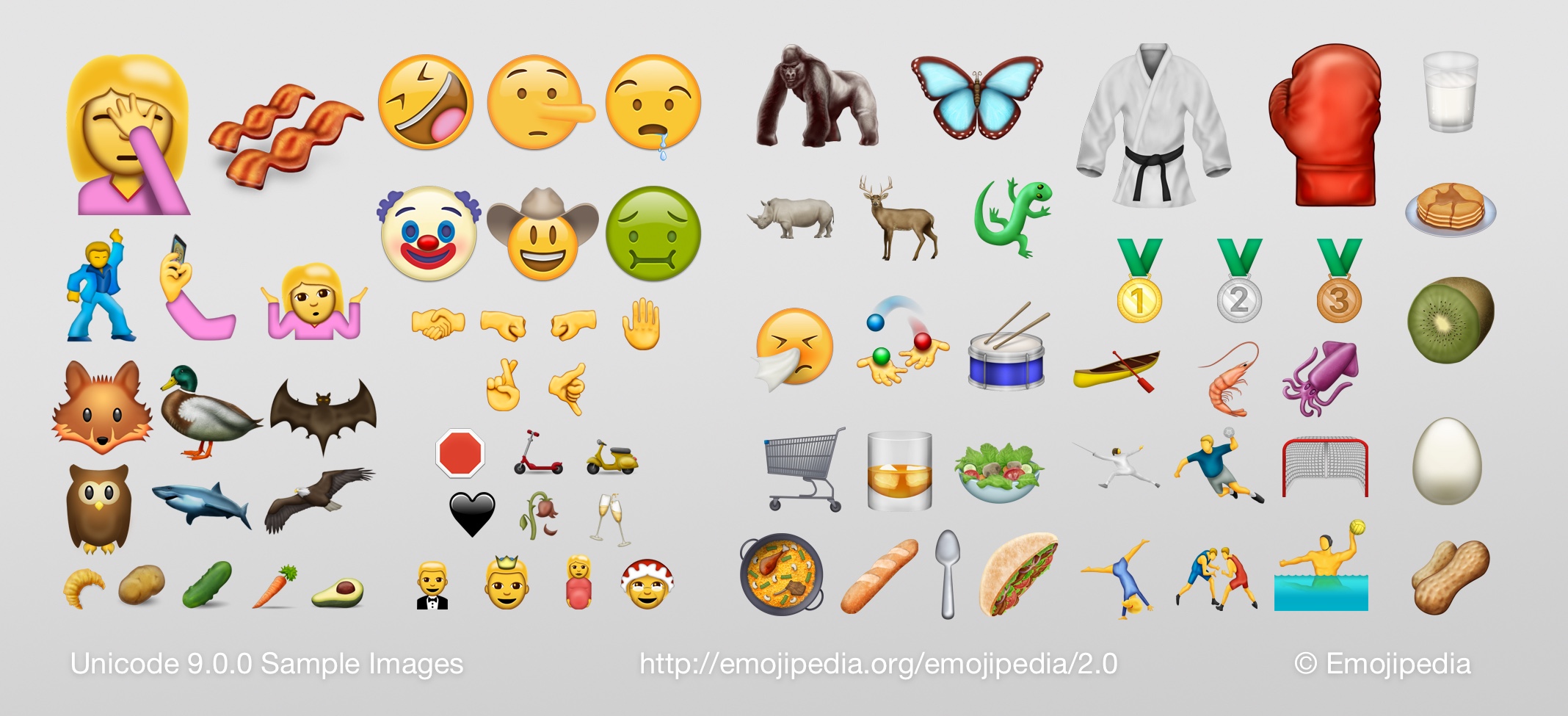 These are created in the "Apple-style" of emoji which is glossy, and uses a mixture of photorealistic and cartoon images. They form the Emojipedia 2.0 sample image collection.
We made a video showing these images in gorgeous HD, too:
Every new emoji included in Unicode 9.0:
Browse this Unicode 9 emoji list on Emojipedia.
Do I get them on June 21?
Probably not.
It's worth noting that the approval date of Unicode 9.0 doesn't necessarily mean they will be rolled out to end-users on this date.
From June 21, vendors such as Apple, Google and Microsoft are able to start including these in public releases.
Note to media: Please feel most welcome to use these images for articles about Unicode 9 with a link back to this post or our sample image collection for attribution. For higher resolution images for your publication, get in touch.