iOS 10 Release Date Announced

Apple today announced that September 13 2016 will be the release date for iOS 10.0.
New emojis included in iOS 10.0 are female and male versions of many existing characters such as the runner, weight lifter, and police officer.
A rainbow flag emoji, single parent families and a redesign of many emoji images are the other key changes in this release.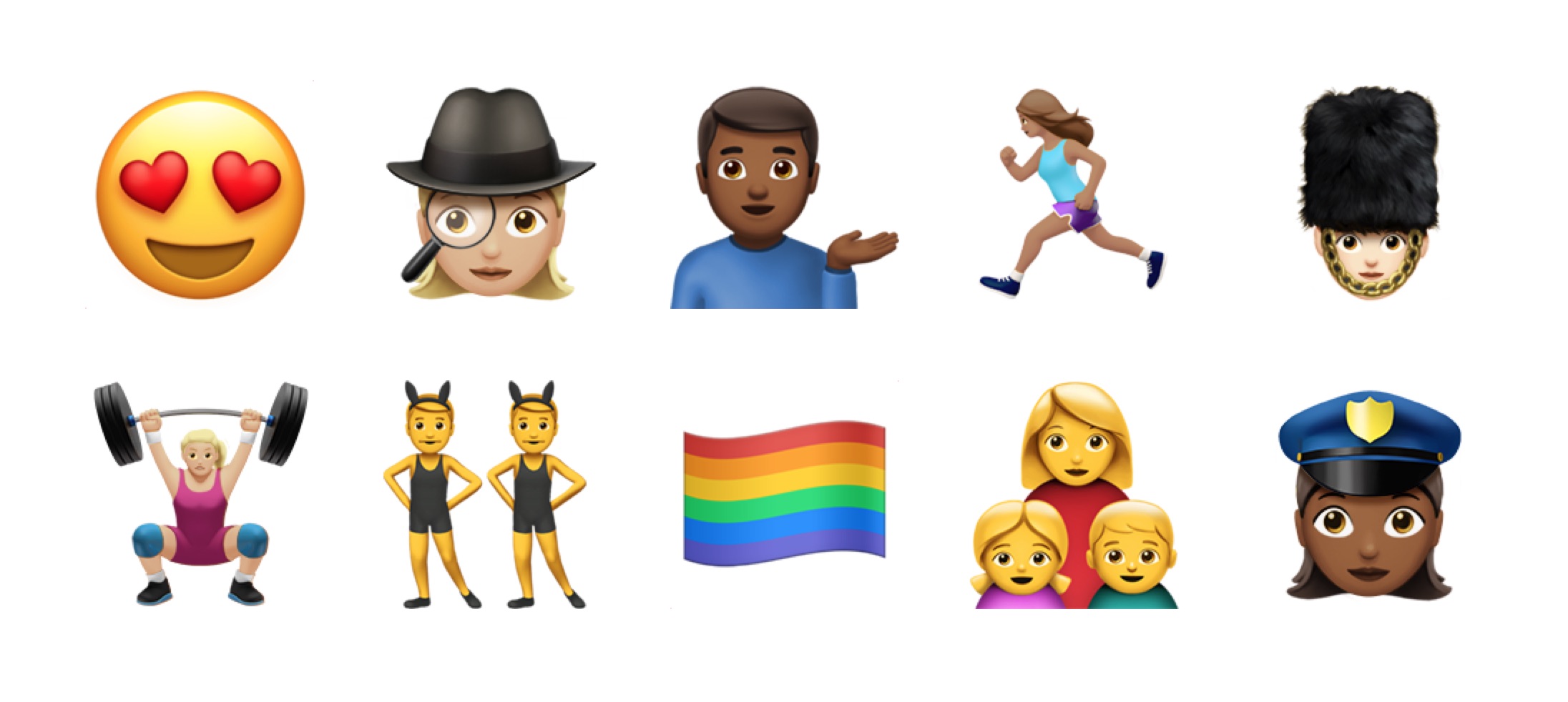 Most new emoji designs will be familiar to users, as they don't stray too far from Apple's original designs. Humans get a more photorealistic appearance, with additional shading and more detail.
The most extreme change of the pistol now displaying as a water pistol remains in place from earlier developer previews.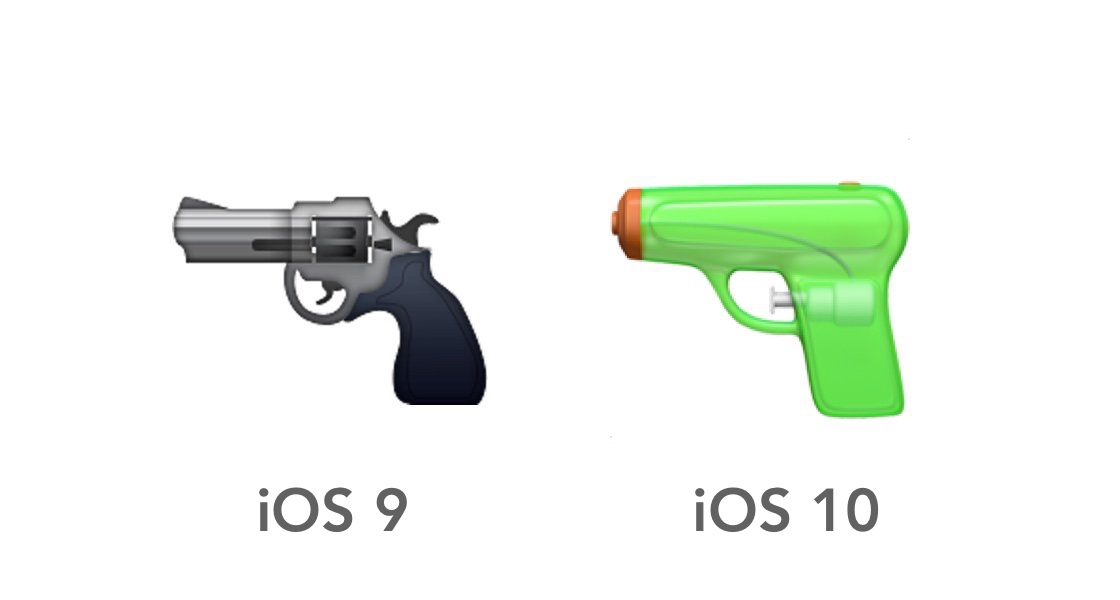 Those looking for Unicode 9 emoji support may be disappointed, as this will not be included in this next update from Apple. It is speculated this may arrive in iOS 10.1 later in the year.
The full emoji changelog showing which emojis are new and which have changed is coming soon 🔜🤓 to Emojipedia.