Happy Halloween! Zombie Emoji Coming to Eat Your Brains.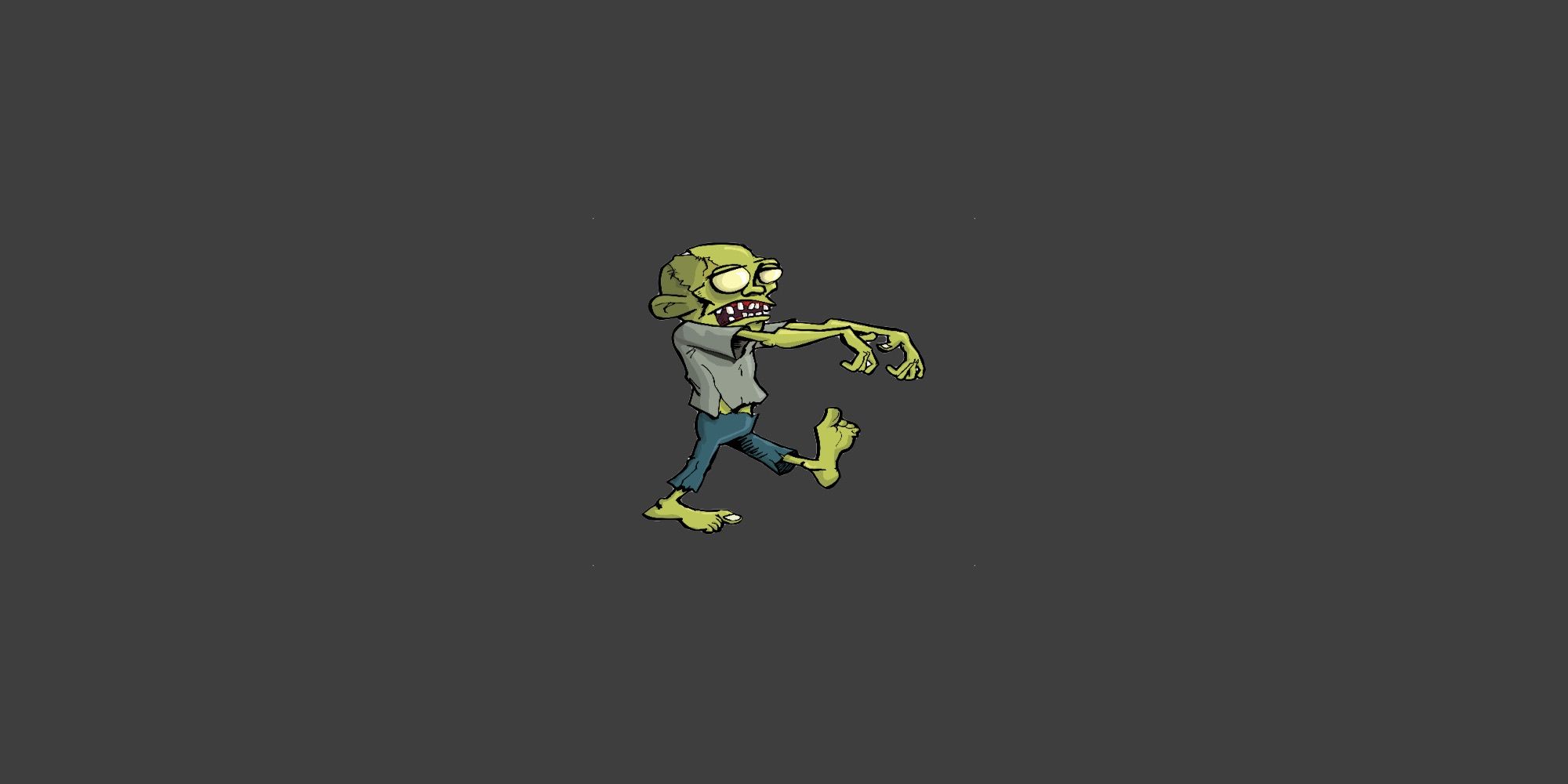 We often see a spike in traffic around Halloween, and this year is no different. Is it because there are so many Halloween-related emojis to choose from?
Emojis trending on Emojipedia this week all have a distinct spooky vibe:
There's also emojis such as 🦉 Owl and 🦇 Bat that were added to Unicode this year, but not yet supported on iOS (despite our best intentions!):
👻 @Apple: let's add these emojis to iOS by Halloween 😘

🥀 Wilted Flower
🦉 Owl
🦇 Bat
🤡 Clown Face
🖤 Black Hearthttps://t.co/3nuIQMYK16 pic.twitter.com/BymGApqjmO

— Emojipedia 📙 (@Emojipedia) October 10, 2016
If that's not enough Hallowee-moji[1] options for you, take a look at this new emoji proposal for fantasy characters.
Submitted to Unicode in time for the November UTC meeting, the proposal includes Magic Hat, Magic Wand, Vampire, Zombie, and Werewolf.


Above: Newly proposed emojis for Unicode 10.
These will be discussed alongside other proposals such as Almond, Breastfeeding, Climber, and Hijab. Approved emojis will be included as part of Unicode 10 in mid-2017.
Incidentally, there is also now a Brain Emoji proposed, which I'm sure the Zombie might enjoy.
And with that I will wish you a Happy Halloween, and leave you with these clowns.

---
---