Almond, Breastfeeding, Climber Emojis For Unicode Discussion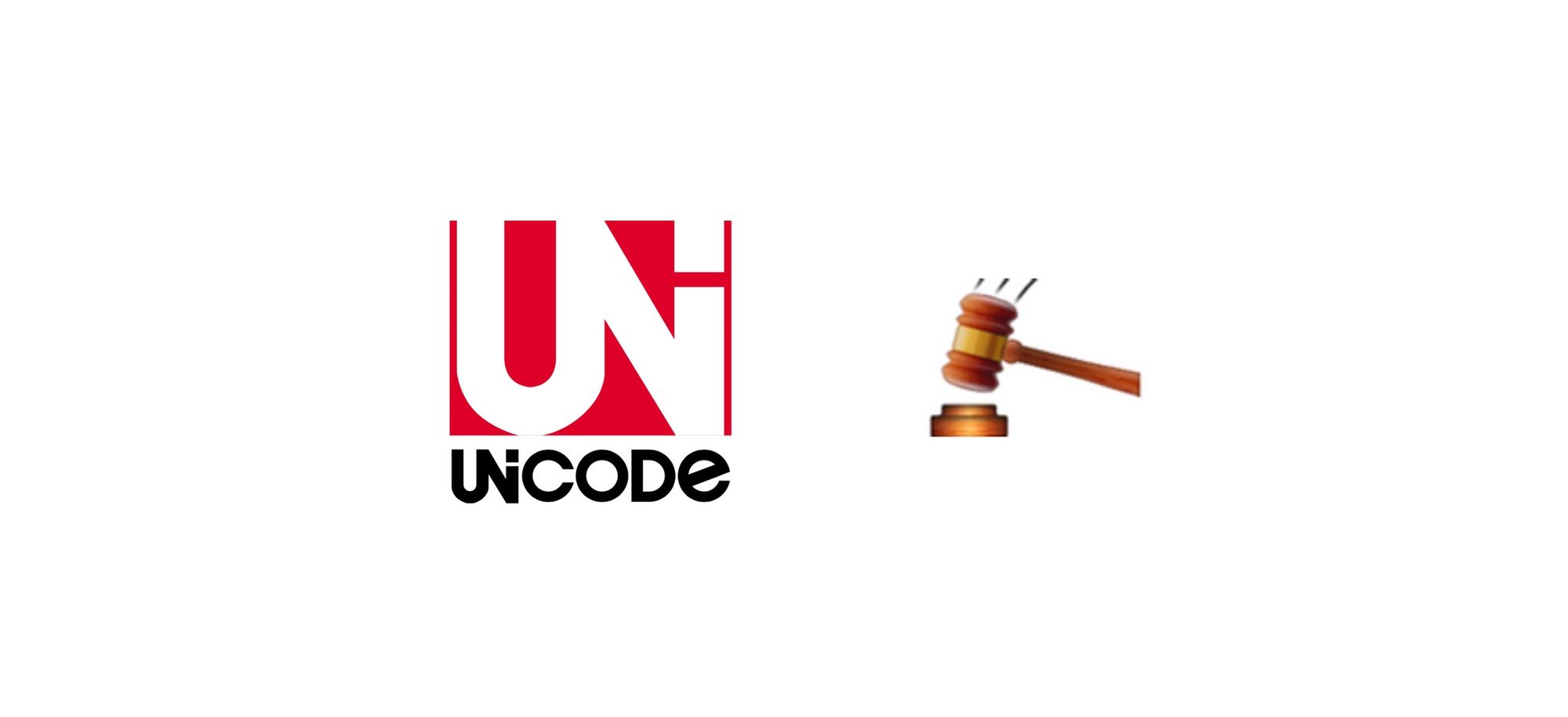 New emoji proposals to be discussed at the next Unicode Technical Committee meeting include Almond, Breastfeeding, Coconut, and others.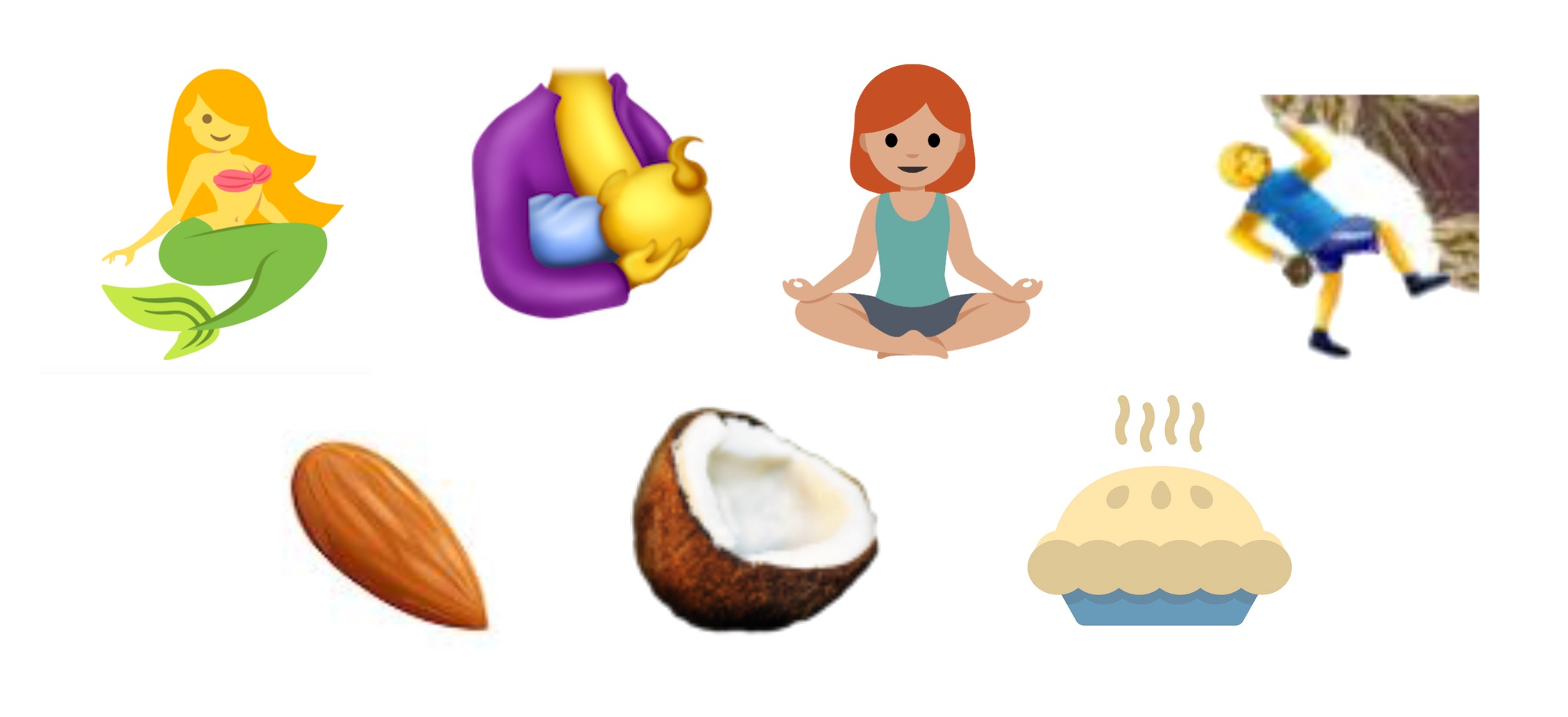 Above: Mockups of the latest emoji proposals.
Unicode's next quarterly Technical Committee meeting is to be held in the second week of November, hosted by IBM.
The following emoji proposals are under consideration for version 10 of the Unicode Standard, and are now publicly available:
The links above lead to the proposals as submitted by their original authors. A brief look at a few of these proposals:
Almond
Noted in this proposal as being second only to peanuts in search statistics, almond is proposed to be a visually distinct addition to the existing 🥜 Peanuts and 🌰 Chestnut emojis.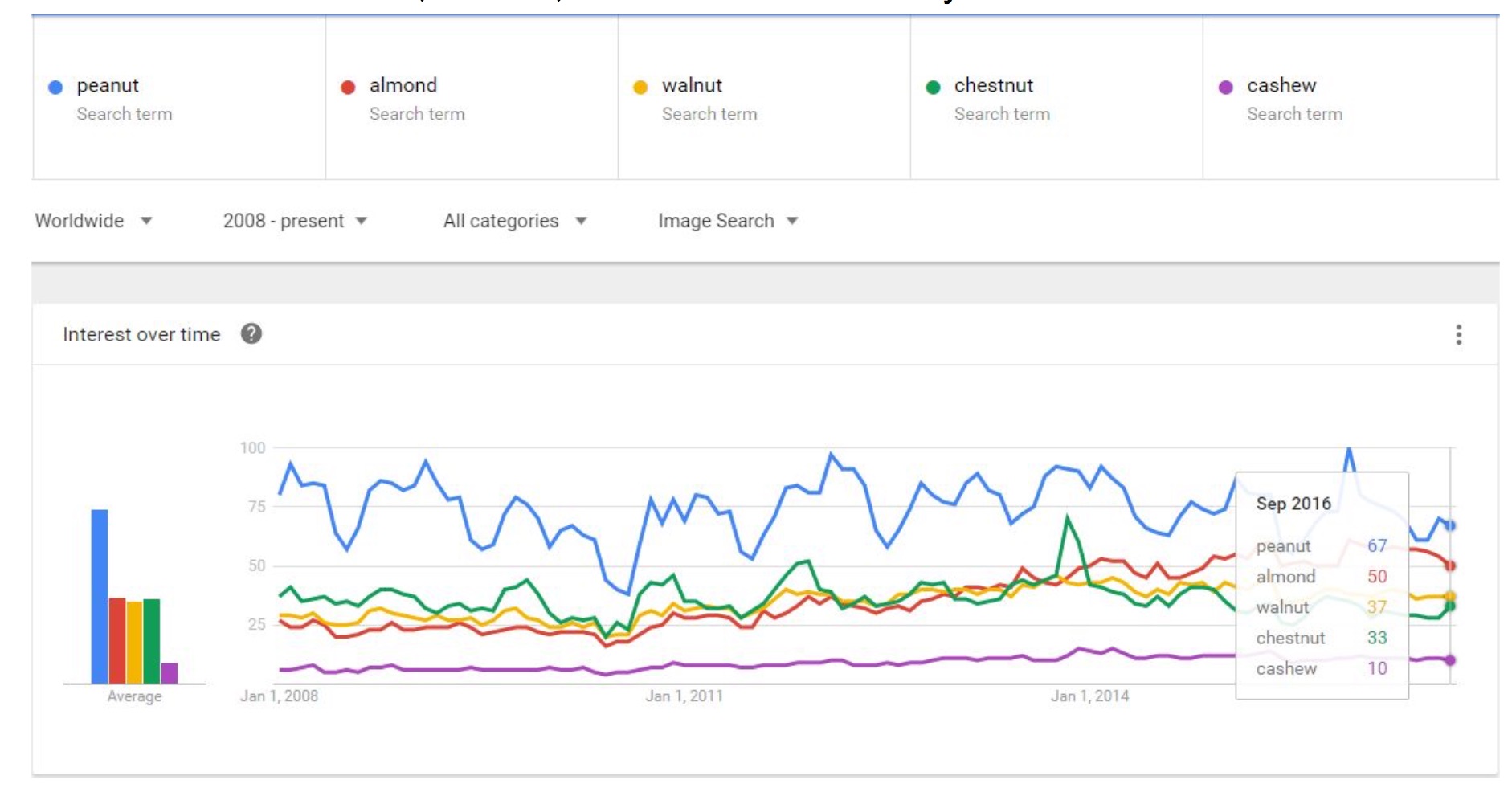 Breastfeeding
Shown to be a more popular term than 🍼 Baby Bottle, a breastfeeding emoji aims to "fill a gap in the current standard which omits the most popular form of nutrition for newborn babies".
This emoji featured in the Emojipedia Top 30 for 2016.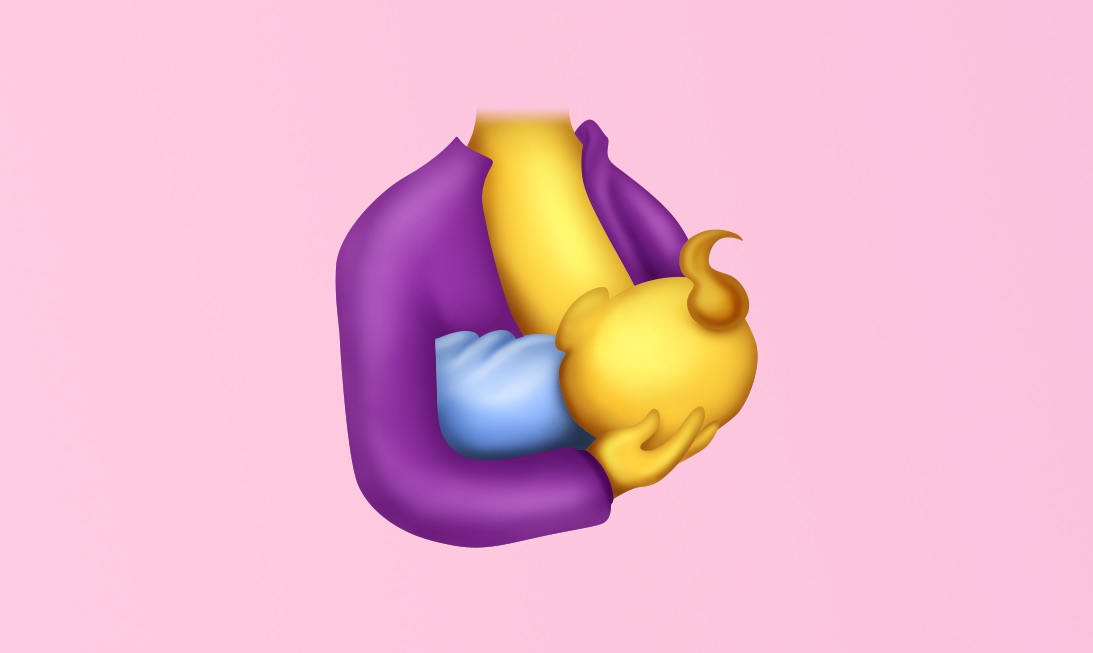 If approved, this emoji would be likely to include skin tone variations in addition to the base character.
Climber
Noting that climbing will appear in the Olympic Games in 2020, the proposal for a climber emoji shows various mockups which are all male - though it's likely that male and female versions would be made available if approved.

As with most human emojis, this emoji would also be given support for skin tones.
Mermaid
The mermaid is described as "the combination of a human female's upper body with the tail of a fish", and it is noted that "the oldest known illustrations [of mermaids] date to the year 1078".
It is unclear if this were to be approved, whether female and male variations would be required, or if skin tone modifiers would be applicable.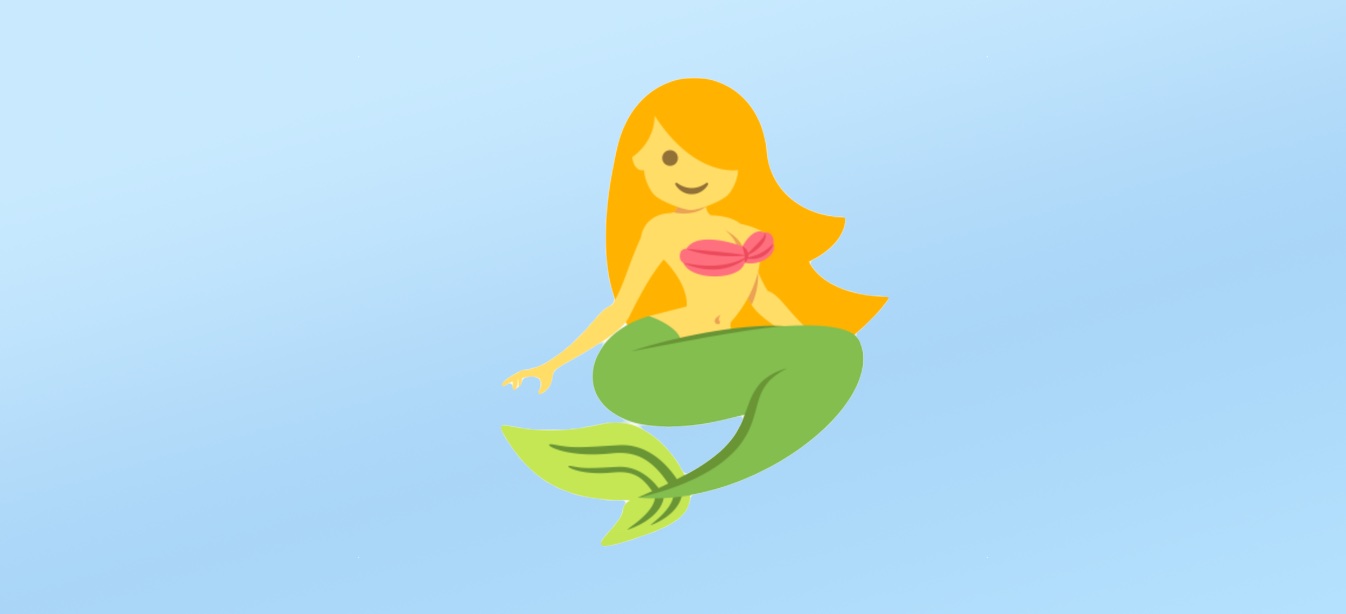 Person Meditating
This proposal shows a person with their legs crossed which is "representing the popular health and mental wellness activities of yoga and meditation".
This emoji is shown with male and female versions, and would almost certainly be given support for skin tones if approved.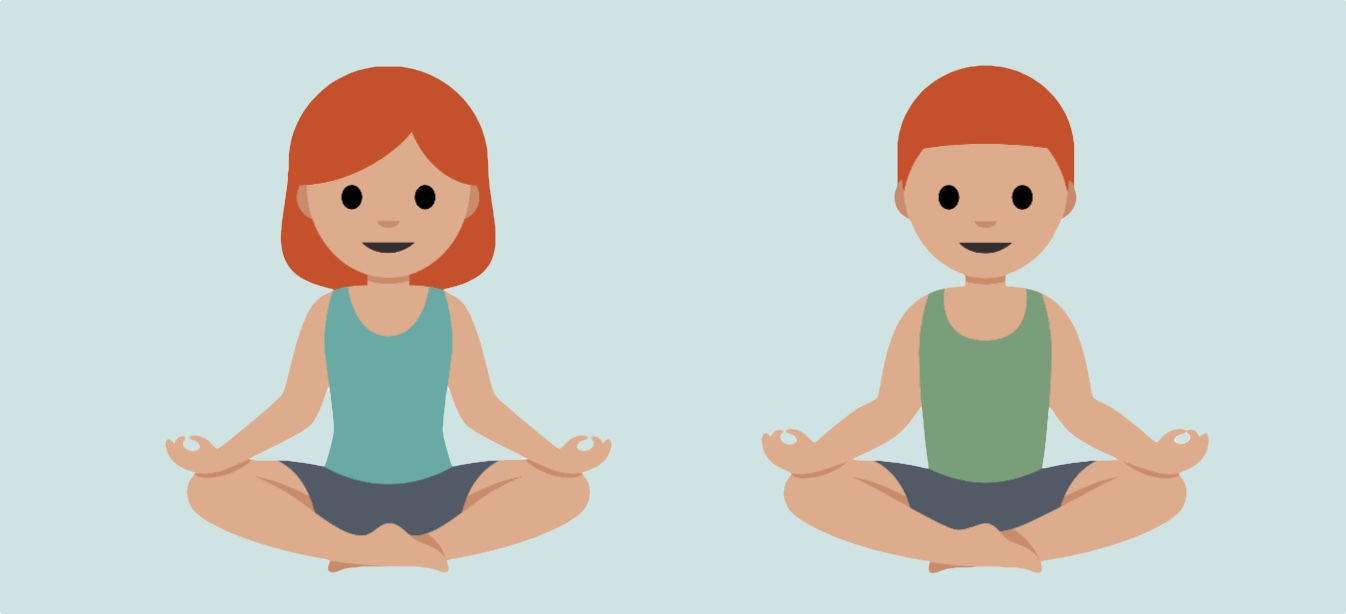 Yoga and meditating featured in the Emojipedia Top 30 for 2016.
Timeline
While the deadline for new emoji submissions has now passed, it's possible that this list may grow prior to the meeting, with proposals submitted prior to deadline making their way to the Unicode document register.
If approved, the above emojis would join existing candidates for Unicode 10 such as Orange Heart, Dumpling, Face With One Eyebrow Raised (aka Colbert Emoji) and Curling Stone.


Above: Emoji candidates for Unicode 10.
The final Unicode 10 emoji list will be comprised of a selected group of emoji candidates, though candidate status does not mean an emoji will make it to a final release.
What Else
Emoji 4.0 is set for release in November 2016, which is the update that includes gendered versions of existing emojis, as well as new professional emojis.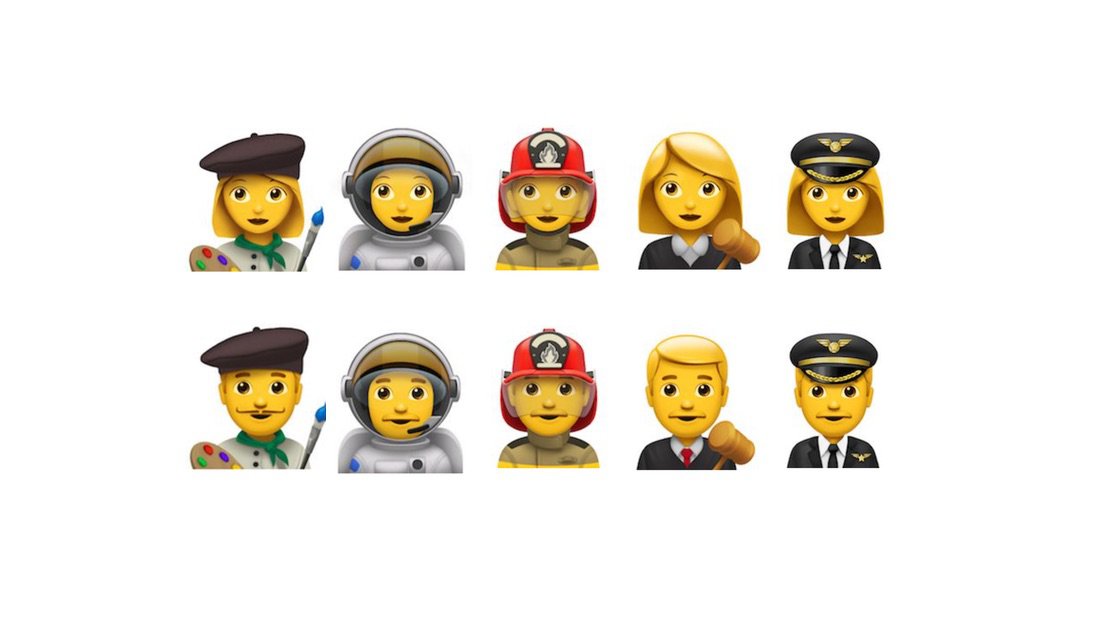 Above: Emoji professions are coming to Unicode next month.
Currently a draft, many of these characters have already made their way into iOS 10 (gendered emojis) and Twemoji (genders + professions).
Lastly, there is the matter of flags for England, Scotland and Wales which are planned for "post Emoji-4.0". In practice should mean the first half of 2017.


Above: Flags for England, Scotland and Wales should be possible in 2017.
Subregion flag support would allow more than just these emoji flags. If vendors wished to support any other locales that have an ISO subdivision code, this would be possible after that update.
Release
Unicode 10 is to be released in mid-2017, with vendors generally adding emoji support throughout the rest of the calendar year.
As such, the earliest any of these are likely to hit phones will be July-August in 2017.
Update: Two new proposals have been posted since the time of writing: hijab or headscarf, and a second proposal for breastfeeding.
Update #2: Additional proposals have started to become public ahead of the next Unicode meeting. These include additions such as a Zebra, Cricket, Hedgehog, Dinosaur, Giraffe and Brain.