First Look: Emoji Professions on Android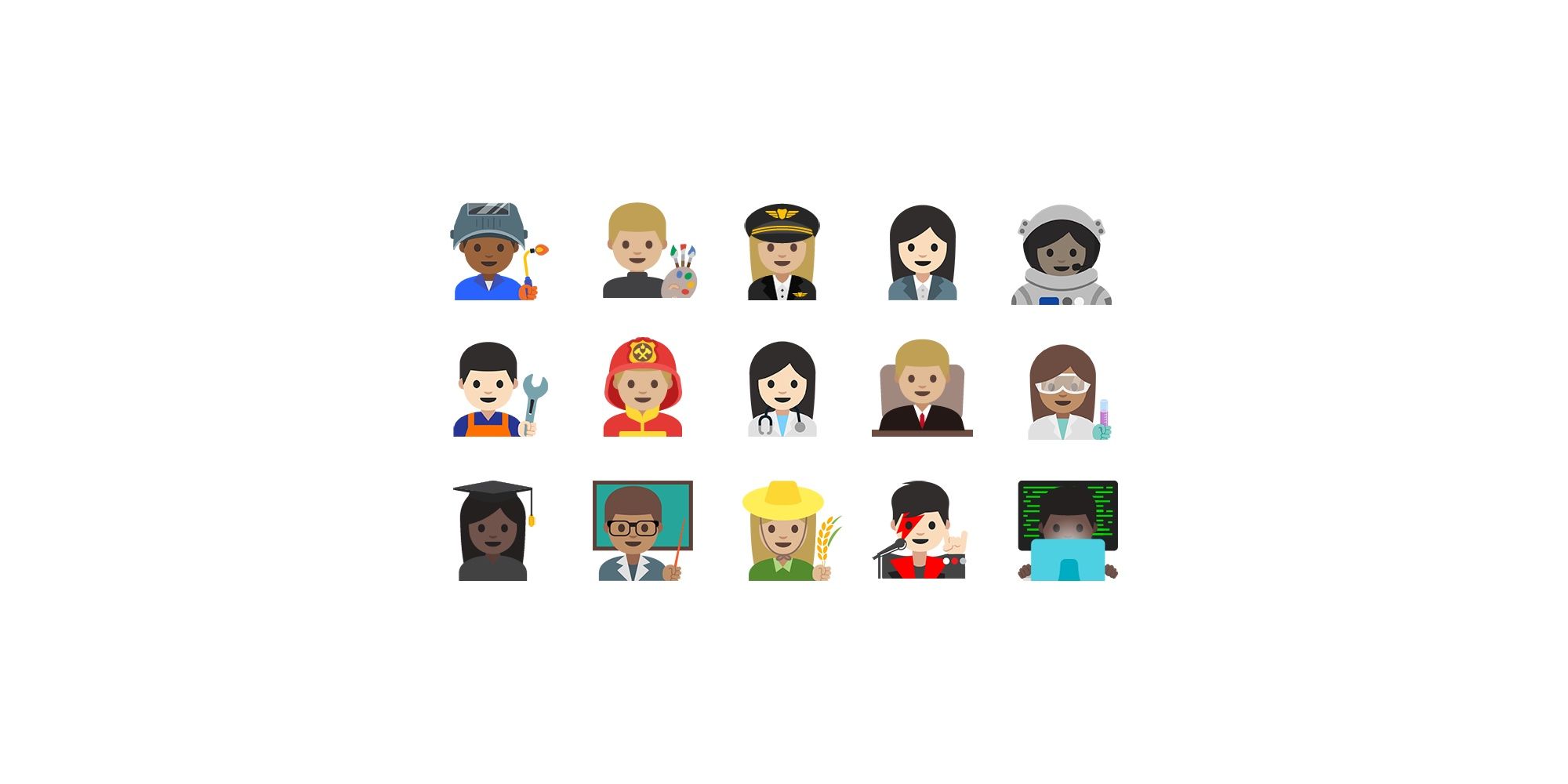 Google today released a developer preview of Android 7.1.1 which includes emoji updates for new emoji professions.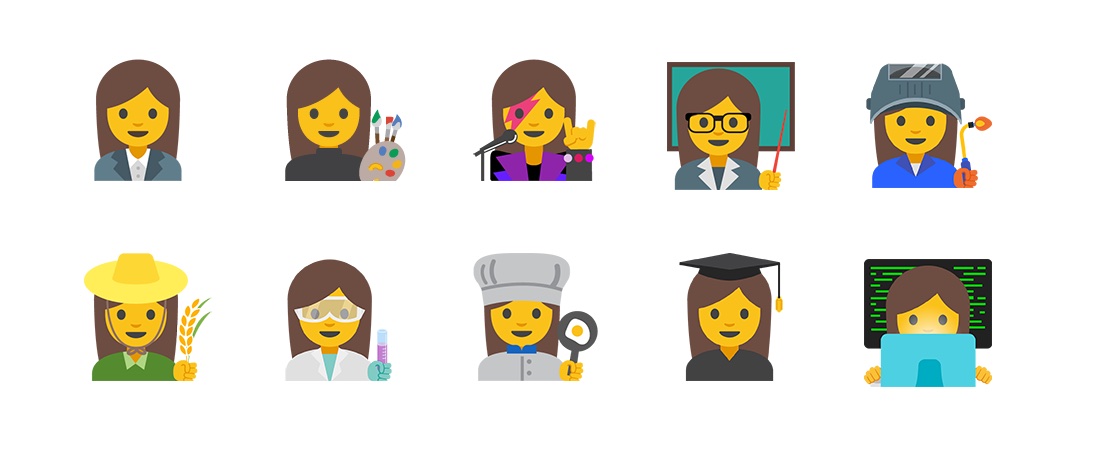 Above: New professional emojis coming to Android 7.1. Male versions also available.
Android 7.1 also adds gendered emojis, single parent families, and other additions which are part of the Emoji 4.0 Unicode update. This is currently a draft, but expected to be released next month.
Google first proposed new emojis for professions in May 2016:
Google proposes using ZWJ sequences to address gender inequality in professions #UTC147 pic.twitter.com/QUJo5jy1yM

— Jeremy Burge (@jeremyburge) May 10, 2016
At the time, Google stated:
Our proposal is to create a new set of emoji that represents a wide range of professions for women and men with a goal of highlighting the diversity of women's careers and empowering girls everywhere.
Since this proposal, changes have been made to the list and artwork, and these are now available on Android.
It's only fitting that Google is the first vendor to ship these characters on phones, though it should be noted that Twitter added support for these to Twitter.com mobile and desktop sites last month.
Zwidge
As seen in the original proposal above, each profession is technically considered an Emoji ZWJ Sequence (ZWJ is pronounced "zwidge").
In practice, the use of these emojis is no different, but behind the scenes this is what they are made of:
👩 + 🌾 = Female Farmer
👨 + 🎨 = Male Artist
When sending these to users on unsupported platforms, they will see the distinct emojis that make up each character.
Release
These new professional emojis are rolling out now for developers in Android 7.1.1, and a full public release date is not yet known for other phone models.
Owners of the new Google Pixel phone have Android 7.1 included out of the box.