EmojiRequest Released

Ever wanted a superhero, giraffe, or exploding-head emoji?
The process for getting a new emoji proposal off the ground requires a considerable amount of time and effort to fulfil the extensive Selection Factors expressed by Unicode.
This process is important, but it also relies on people having sufficient time and knowledge to prepare such a document.

Unicode doesn't accept "suggestions", but instead requests well-formed proposal documents making the case for a new emoji.
Today, app maker EmojiXpress has launched EmojiRequest, which aims to give people input on their favorite emoji suggestion without submitting a full proposal to Unicode.
What it is
EmojiRequest has a large number of beautifully designed mockups for emojis that could exist one day. Like the look of one? Login using Facebook[1] and up-vote that suggestion.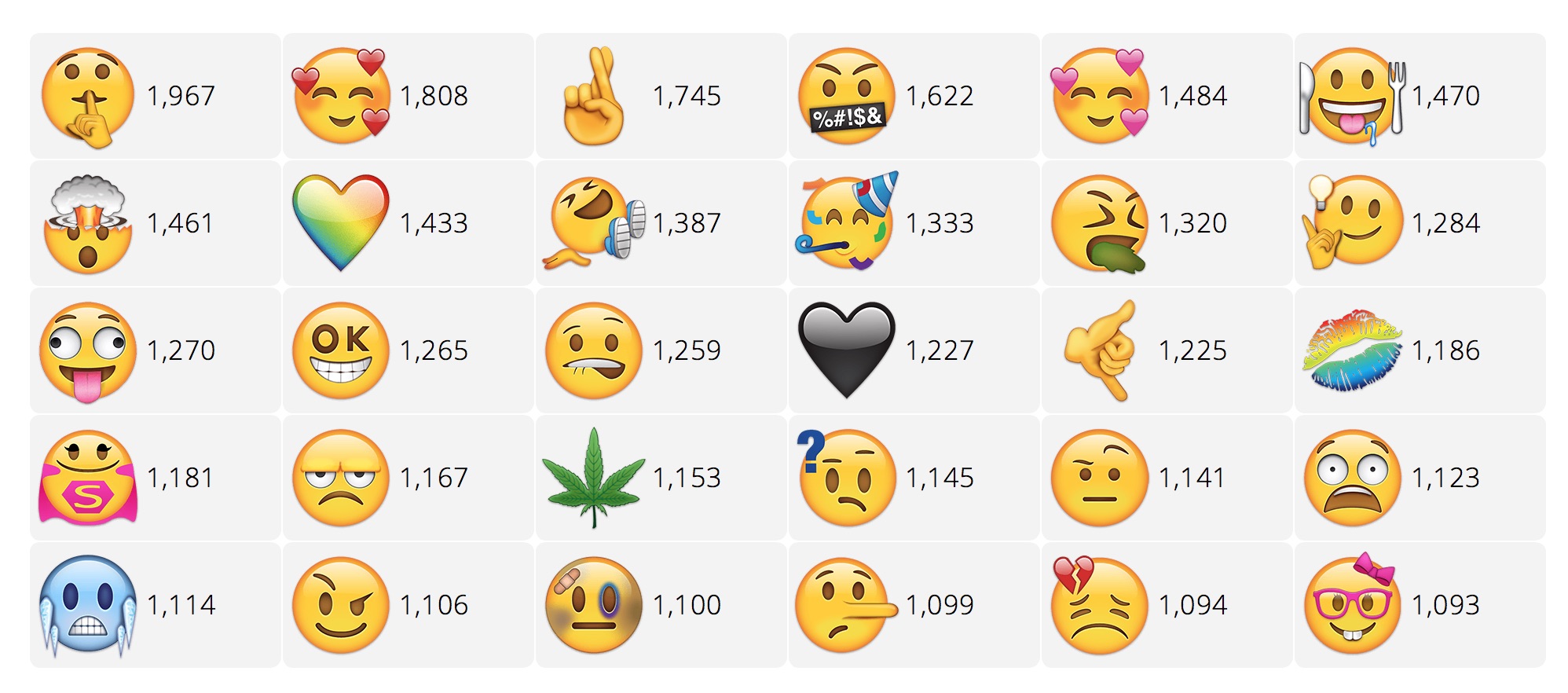 Above: The current top selection on EmojiRequest.
This isn't a replacement for formal Unicode emoji submissions, but instead aims to "bridge the gap between hundreds of millions of Emoji users worldwide and the Unicode Emoji creation process".
Given that one factor of a new emoji proposal is the measure of how Frequently requested it is, these votes may be used to demonstrate the demand for giraffe over zebra, for instance.[2]
Selection
At the time of writing, 147 emoji mockups can be voted on, some of which are Black Rose, Sad Poop and Smug Face.

Only emojis that would be eligible for encoding by Unicode are currently available. While a Starbucks emoji may be a popular request, it would be excluded due to a restriction on specific brands and copyrighted logos.
This is the same criteria used when generating our 2016 top emoji requests (many of which are shown on EmojiRequest).
If an emoji you want isn't shown on the site, I'm told the best way to request an addition is to use the contact form on the site. This allows submissions to be moderated, and mockup images to be created.
Plans are in place to add new images to the site weekly.
Proposals
There is a mix of new emoji ideas on the site, along with emojis approved in Unicode 9 (but not yet available on iOS).
In addition, some of the entries listed are based on existing proposals such as Unicode 10 candidates Face With One Eyebrow Raised, Dumpling as well as additional flags proposed recently[3].
One emoji I enjoy is this slightly-creepy hush emoji, which incidentally, is #1 in the requests at the time of writing: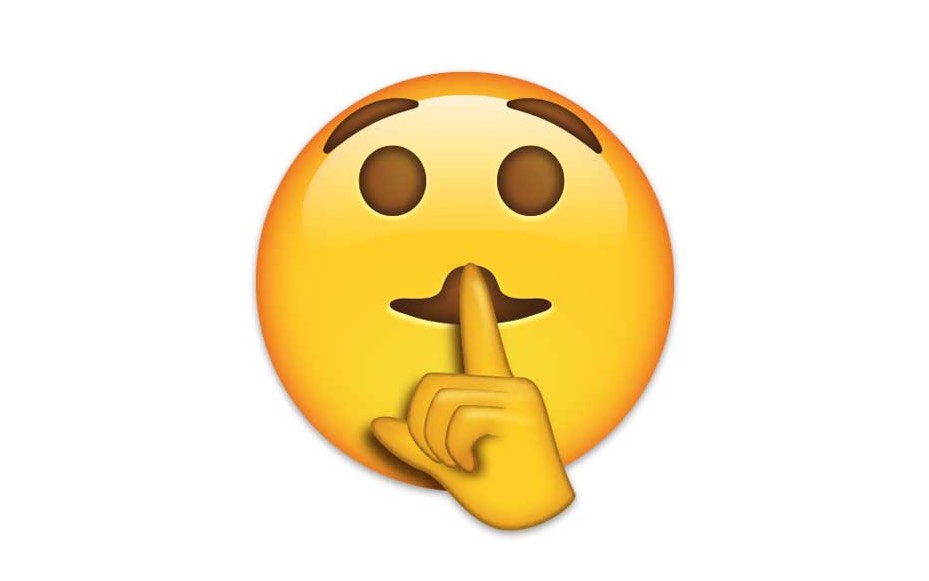 Whether this should be what the existing 😯 Hushed Face Emoji looks like or not, I can see great flexibility in this character.
Then what?
So you use the site to request a sad poop and a black rose...then what?
EmojiXpress is a Unicode member and "will champion for most the requested Emojis to be encoded by Unicode by creating formal Unicode proposals".
Alternatively, anyone looking for inspiration for a new emoji proposal, or additional data to back up a proposal in the works may find the site helpful.
Find EmojiRequest on the web, or within the EmojiXpress app (iOS only).
---
---
Not my preferred login method, but at least some form of login is required to prevent multiple votes from the same person. ↩︎

In some ways this is a natural extension of EmojiVote, a subreddit which we setup for World Emoji Day in 2015 allowing people to submit their emoji ideas or proposals to gauge public interest. ↩︎

Note: I am a co-author of this proposal. ↩︎