Emojipedia Joins Zedge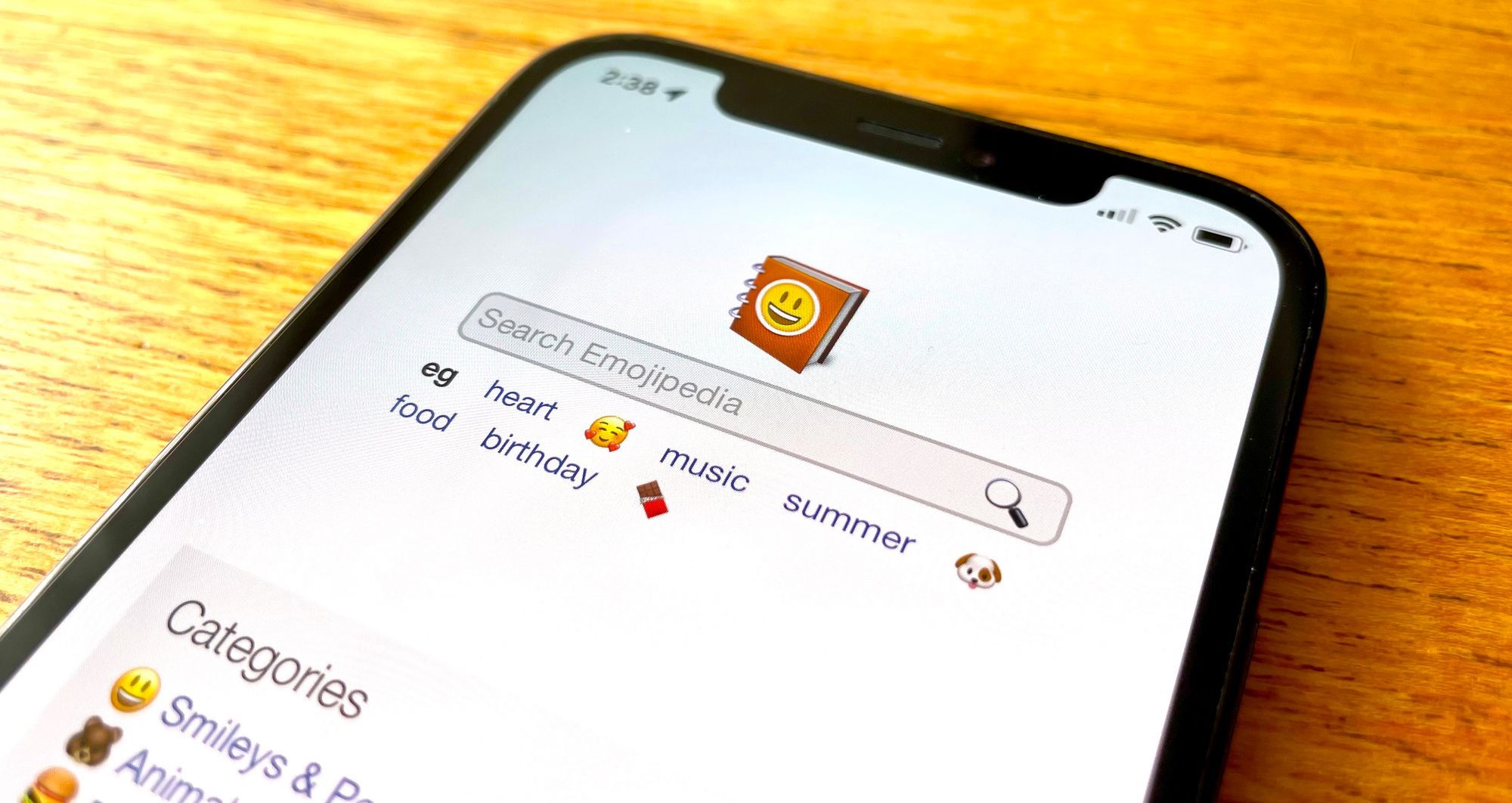 You might have already seen the news: Emojipedia is now a part of Zedge.
What this means for you today is (🥁 drumroll please): Not a lot.
The same team remains running Emojipedia, both in public roles and behind the scenes. Emojipedia will continue to be the emoji resource you know and love today, but with the backing of a larger company providing stability and growth in the future.
Since you're here, let's recap. What is Emojipedia? What is Zedge? What is the best emoji? I promise to make it quick.
📙 What is Emojipedia?
At Emojipedia we pride ourselves on being the #1 emoji resource in the world. This means different things to different people. When using Emojipedia, you can:
🔍 Find any emoji, look up its name, and see how it's commonly used
📲 View a comparison of how an emoji looks across platforms
📜 Browse our emoji image archive dating back two decades
📋 Copy and paste emoji characters or shortcodes
📰 Read the latest news about emoji approvals and software updates
We're also custodians of the annual World Emoji Day, World Emoji Awards, and recently welcomed Emojitracker into the Emojipedia family.
Emoji 14.0 is to be finalized in September 2021. Here's on the latest draft list https://t.co/IAahiILGA0 pic.twitter.com/1GPyHxZnWu

— Emojipedia (@Emojipedia) July 15, 2021
Emojipedia is a voting member of the Unicode Consortium, the non-profit standards body responsible for new releases of the Unicode Standard which include new text and emoji characters.
📲 What is Zedge?
Zedge is a phone personalization app for Android and iOS which provides downloadable wallpapers, ringtones and more to its 35 million monthly active users.
A key part of the Zedge experience is a marketplace for independent artists to create and sell their art within the Zedge app.
Meet Zedge 👋😃

Zedge has been around for a long time, and we've grown into the best app for digital content. Don't believe us? We have everything from A to Zedge. #zedge #shareyourzedge https://t.co/PbXQAdHmfT pic.twitter.com/5hLMUMLHsO

— ZEDGE (@Zedge) November 28, 2018
Founded in 2003, Zedge has been around longer than app stores and capacitive touchscreens have on our phones; and nearly as old as the first emoji sets from Japan.
It's safe to say that Emojipedia is in safe hands (👐) with Zedge.
🏆 What is the best emoji?
According to our recent World Emoji Awards, it depends on how you define 'best'. Some awards are based on usage figures, and others on a popular vote.
...and the upcoming emoji you're all looking forward to the most? From the draft Emoji 14.0 list due for release in September: Melting Face.
Over 15,000 of you voted, and the emoji you're all looking forward to the most is 'Melting Face'!https://t.co/RuYNLiCLdi#MostAnticipatedEmoji 📊 pic.twitter.com/KxsClFQdFv

— World Emoji Awards 🗳🌍🏆 (@EmojiAwards) July 17, 2021
So there you have it.
We're excited by all of the possibilities for the future of Emojipedia as part of Zedge, and I want to personally thank you, the Emojipedia users.
Regardless of whether this is your first time here (hi! 👋) or if you've been visiting since Emojipedia was just one person on a laptop (🧑‍💻 me) in 2013 (also hi! 👋👋), I appreciate that it is your emoji use keeps us doing what we love.
The best Emojipedia is one that helps you with all your emoji requirements, and then gets out of your way.
With that in mind, that's enough focus on us. Please enjoy this peaceful meadow, courtesy of the classic EmojiMeadow Twitter bot.
☘️☘️🌿☘️🌿🌿🌿🌿☘️
☘️☘️🌿☘️🌿☘️🌿🌼🌻
🌿🌿🌼☘️☘️☘️🌼☘️🌿
☘️☘️🌿🐝☘️🌻🌿☘️🌻
☘️☘️🍄☘️☘️☘️☘️☘️🌿
☘️🌿☘️☘️☘️🍄🍄☘️☘️
🌿☘️🌼☘️🌿☘️🌿☘️☘️

— Emoji Meadow (@EmojiMeadow) August 2, 2021
🔁 Stay in the loop
To find out when the next emoji list is approved or when it might start arriving on your phone, be sure to follow us on Twitter, Instagram, Facebook, or TikTok. Or subscribe to our free newsletter Emoji Wrap.