Hot Dog, Cheese, Taco, Hockey and More in Unicode 8.0 Emoji Additions
The Unicode Consortium has today announced the emoji candidates for inclusion in Unicode 8.0, due in mid-2015.
Popularly requested emoji accepted as candidates include the Hot Dog Emoji, Cheese and Taco.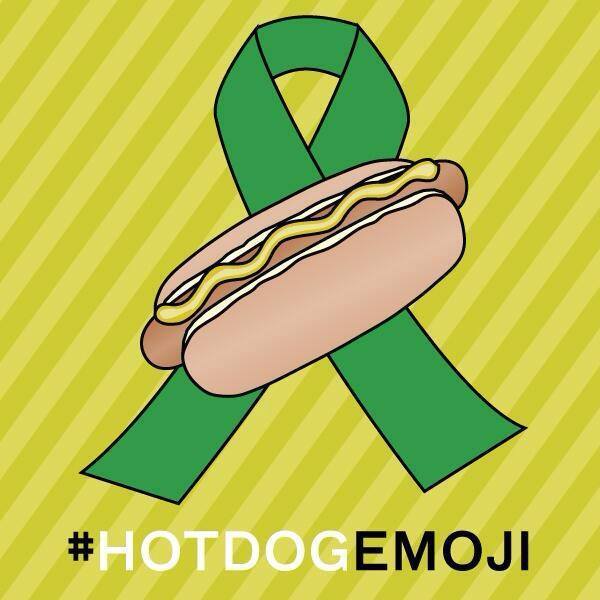 via the Hot Dog Emoji Coalition Facebook Group
Sports symbols for Volleyball, Field Hockey, Ice Hockey, Cricket, Table Tennis, and Badminton are also on the list.
Factors taken into account by the Unicode Consortium when deciding which new emoji to accept as candidates include:
Proven past use of a symbol in prior text or communications
Popularity / likelihood an emoji will be frequently used, if introduced
Gaps in groups of emoji, such as sports
Compatibility with emoticons and pictographs used in other instant messaging or email platforms.
Also included in the candidates for Unicode 8.0 is an eye-roll face, religious symbols, a lion, and a crab.
2014 has been a big year for emoji, with a wide range of new emoji introduced in Unicode 7.0 (unfortunately with no implementation from the major platforms yet), support for nearly all country flags in Android 5.0, as well as the proposal for racially diverse emoji.
Unicode 8.0 is scheduled for release in mid-2015.