"Chad" Emojidex goes viral on Tiktok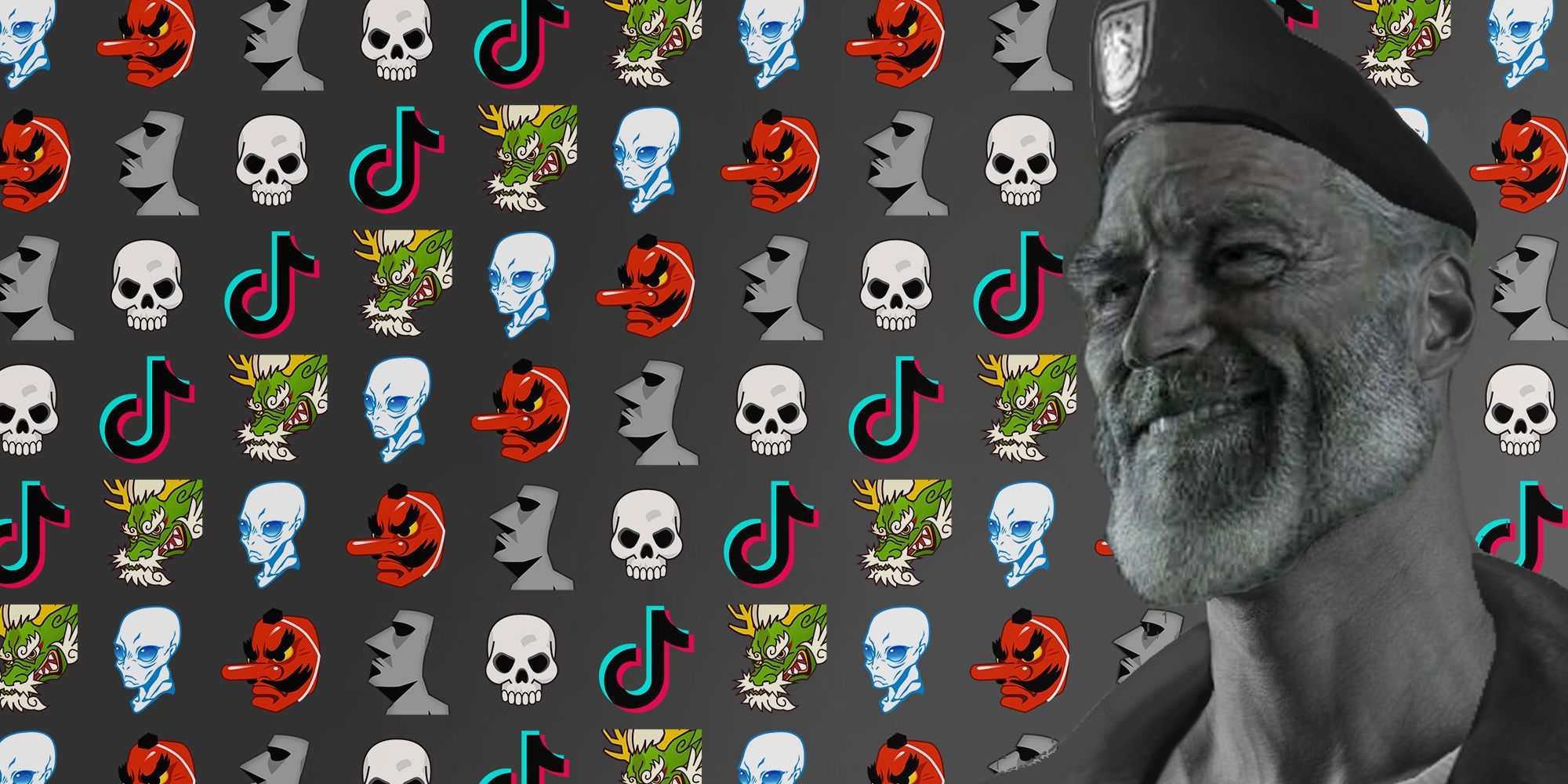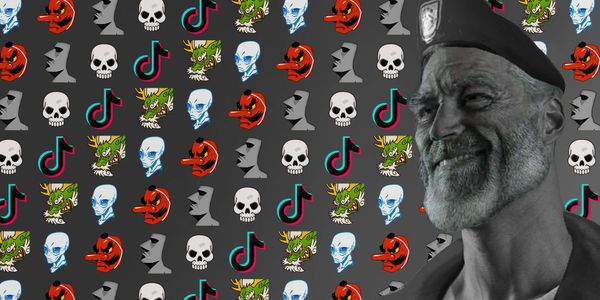 A series of videos featuring Emojipedia have been going viral across Tiktok, most of which hone in on the unique, detailed, and occasionally over-the-top emoji designs from the emojidex vendor set.
Almost all of these videos feature the hashtag #gigachad, referencing the increasingly popular image macro.
Many of the Tiktok videos feature a sound uploaded by Tiktok user @affonsor, which consists of a period of silence before a snippet from the intro of the song "Can You Feel My Heart" by British rock band Bring Me The Horizon plays.
The rapid fade-in of "Can You Feel My Heart" is synchronized with when the emojidex design appears on the screen.
This comes after the Tiktok creator has scrolled through an Emojipedia page such as 👽 Alien, 🗿 Moai, or 🐲 Dragon Face, scrolling through the designs of all the other various emoji vendors (e.g. Apple, Google, Samsung).
The thumbnail for @affonsor's adaption of "Can You Feel My Heart" is also a version of the Gigachad meme, with a white beard and a special forces beret seemingly inspired by the character of William "Bill" Overbeck in the Left 4 Dead video game franchise.
Several other videos include clips from different pieces of music, including a bass guitar sting from Seinfield (Festivus emojis, anyone?).
Other Emojipedia pages that have been given the "Emojidex Gigachad" treatment include 💀 Skull, 👺 Goblin,  and 🤥 Lying Face.
Additionally, other similar videos have begun to go viral on Tiktok, albeit less focused on emojidex and more on emoji design variation in general.
Dubbed "Emoji Lore", emojis featured in these viral videos include 🐋 Whale and 😈 Smiling Face with Horns.
Both of the above "Emoji Lore" videos are accompanied by "Merry-Go-Round" from the soundtrack of 2004's Howl's Moving Castle from Studio Ghibli.
We'd like to thank friend of Emojipedia Radek Błędowski for sending many of the above Tiktok videos our way.
🖼️ Emojidex
The Emojidex vendor set was first uploaded to Emojipedia in May 2016 (emojidex 1.0.14). An open-source emoji set, emojidex's creators describe the project as the world's first "emoji as a service" platform.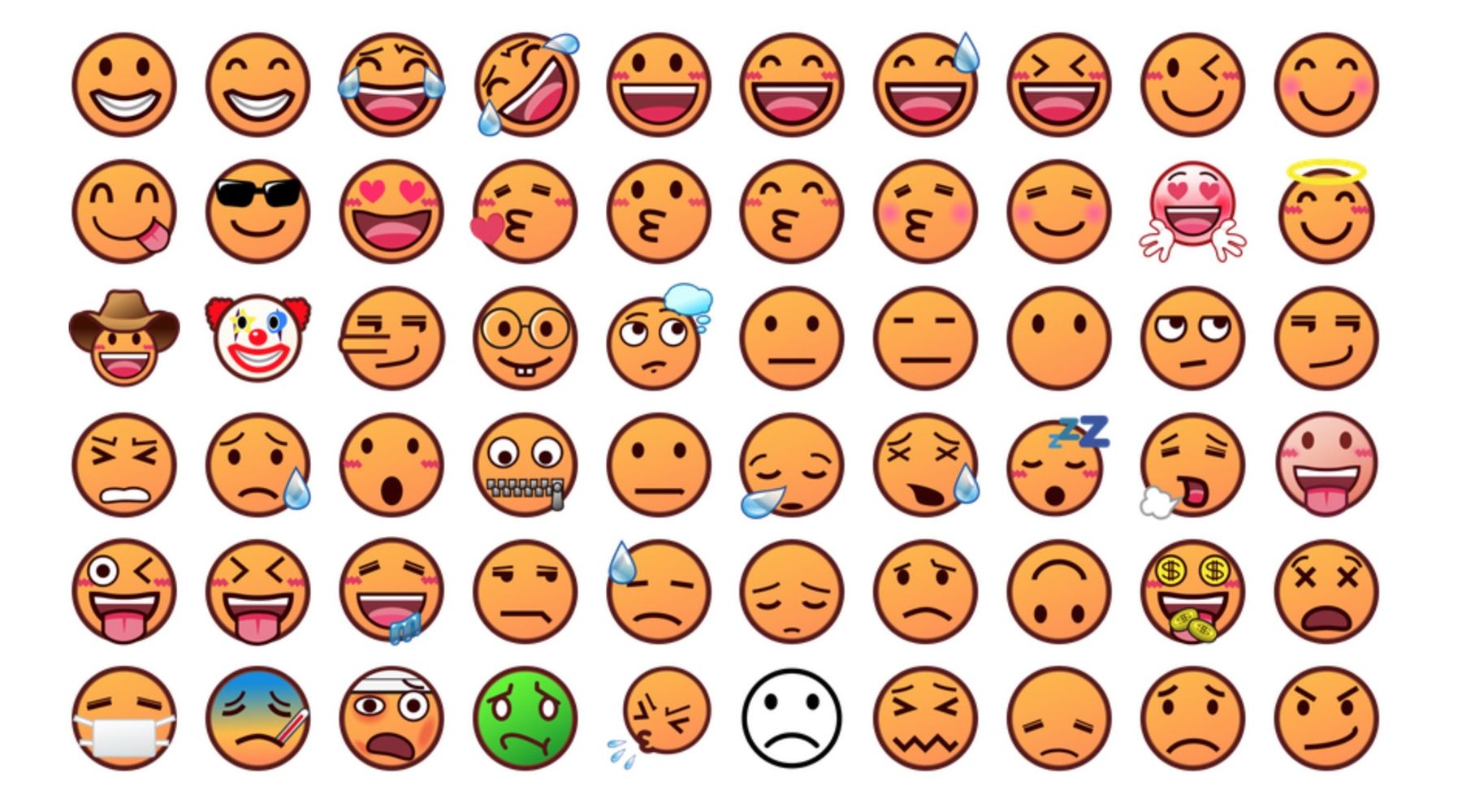 emojidex also comes with an API for developers looking to integrate in their projects in what the developers call their emoji as a service platform.
While the smiley emojis each share a similar design style, the aesthetics of emojis can vary considerably within the Emojidex set, as can be seen across the selection of food emoji designs below: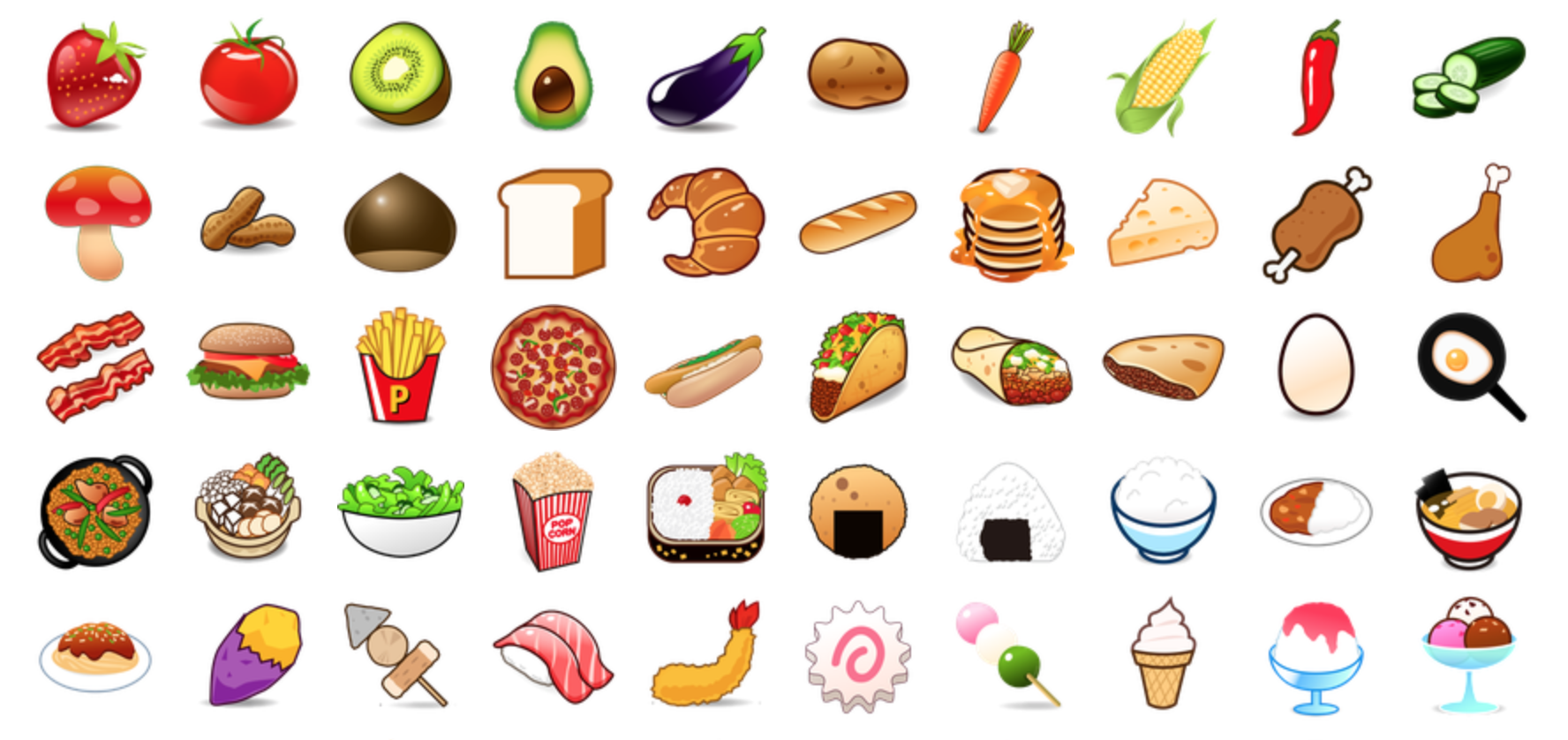 While Emojipedia features Emojidex designs that match Unicode's recommendations, the project allows individuals across the globe to sign up and contribute their own designs for yet-to-be-supported emojis or possible emoji shortcodes.
You can learn more about the Emojidex project from its official website.
🎶 Tiktok & Emojis
Over the past number of years, Tiktok has become an increasingly important space in the evolution of emoji meanings.
The "Tiktok generation" has been cited as being responsible for the "canceling" of the 😂 Face with Tears of Joy emoji, for example. As per our Emojipedia founder Jeremy Burge back in early 2021:
It's common wisdom on TikTok that the laughing crying emoji is for boomers. And by boomers I mean anyone over the age of 35.
For many commenters, 💀 has replaced 😂 as the acceptable way to laugh. 💀 Skull says this was so funny I have died from laughter, therefore 💀 = "I'm dead".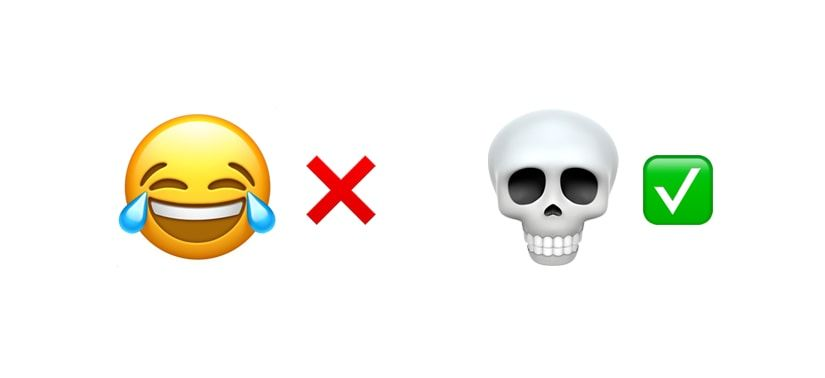 You can read more about new emoji meanings and trends born within Tiktok captions and comments here.
Additionally, Tiktok has its own "secret" set of emoji shortcodes, which you can learn about here.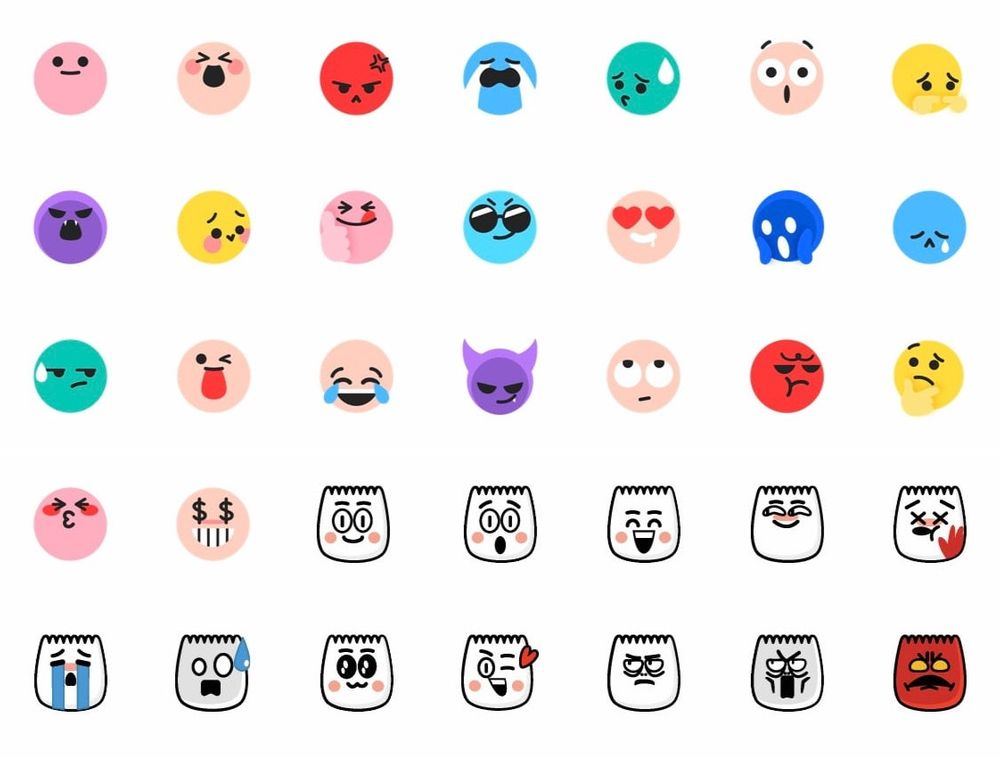 You can also follow the official Emojipedia Tiktok via the video of our Emoji 15.0 sample images below.