Apple Unveils Memoji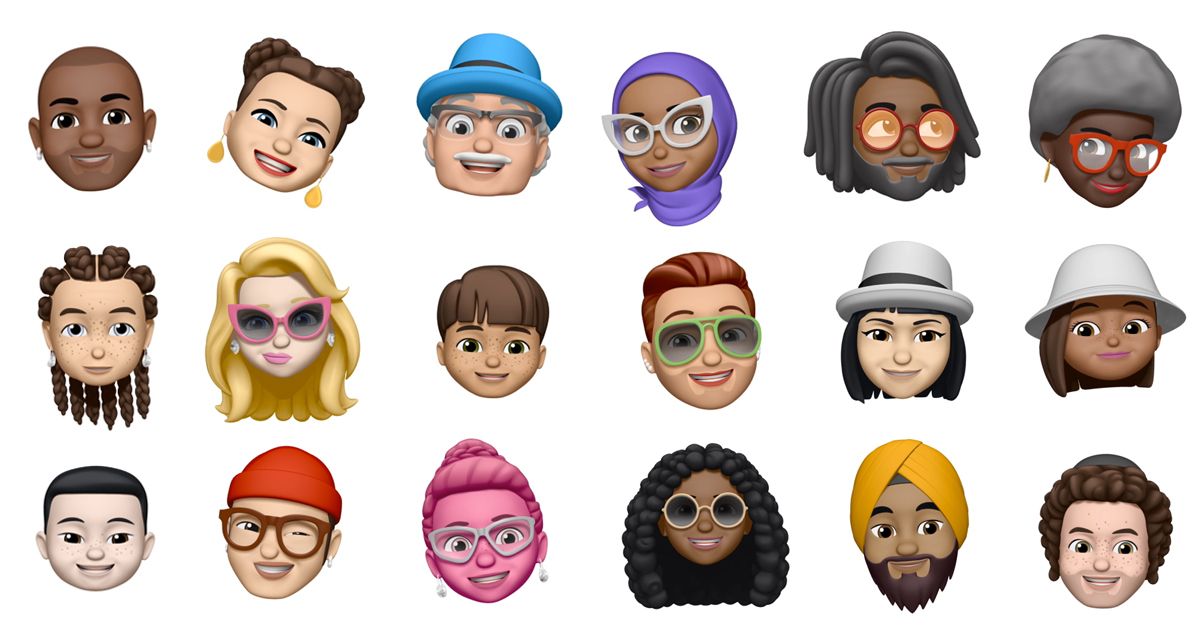 A new emoji-like avatar from Apple is called Memoji and coming to iOS 12 this year.
Announced in the keynote for Apple's World Wide Developer Conference, Memoji is basically Animoji but with your own face as the character.
Like Animoji, this isn't related to regular emojis sent within text from the emoji keyboard. This is closer in genre to Nintendo Mii, Bitmoji, and Samsung's AR Emoji that are used for personalized stickers and videos.
Other related announcements included four new options in Animoji (🐨 Koala, 🐯 Tiger, 👻 Ghost, 🦖 T-Rex), tongue detection, as well as the ability to replace your face with a Memoji (or Animoji) in FaceTime.[1]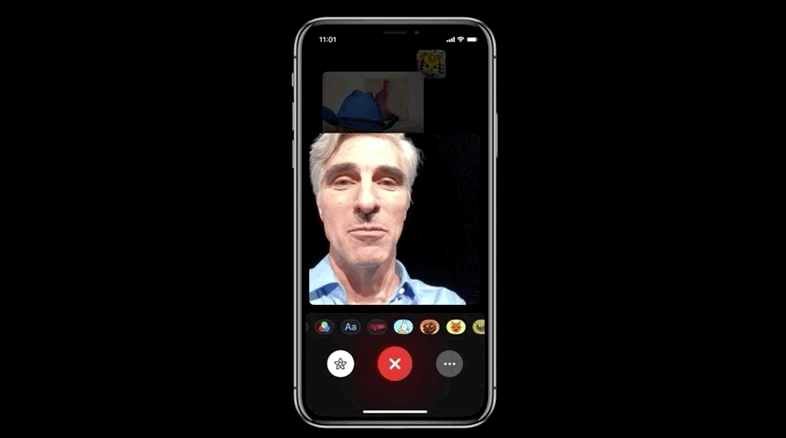 These new features are coming to the public with the release of iOS 12 in the second half of 2018.
New emojis were not demonstrated by Apple at WWDC. Unicode 11.0 is being released tomorrow, yet new emojis not generally added to iOS until later in the year.
---
Possibly the bigger feature here is group FaceTime with up to 32 people on a call at once. But this is the Emojipedia Blog, not the FaceTime blog. ↩︎