🎉 World Emoji Day 2017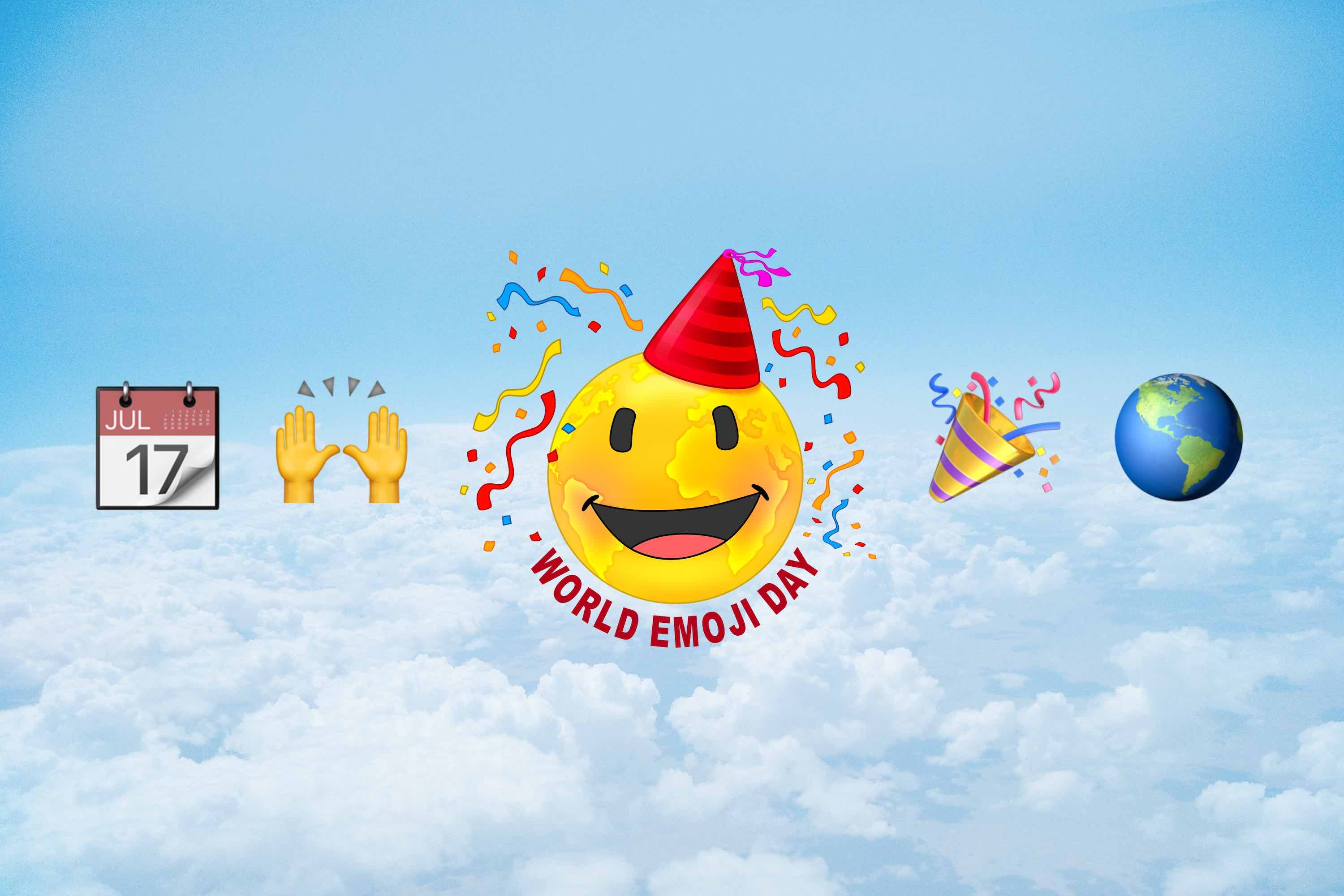 Happy World Emoji Day fellow people of the internet.
This is the fourth annual World Emoji Day held on July 17; with the first being back in 2014.
This New Yorkers can look up and see the Empire State Building lit up in emoji yellow in honour of World Emoji Day.
🙌 NEW YORK: the @EmpireStateBldg will be lit "emoji yellow" in honour of #WorldEmojiDay on Monday July 17, 2017 🗽 🌆 😍 pic.twitter.com/jAmK05U4lk

— World Emoji Day (@WorldEmojiDay) July 15, 2017
Also taking place is the now annual World Emoji Awards. Voting is now open and will continue until 2pm ET on July 17.
Tune into Cheddar live from the New York Stock Exchange at 3.40pm ET where we'll announce the winners.
Tomorrow at 3:40 pm ET: The winners of the 2017 World Emoji Awards will be revealed at https://t.co/CL7HM2ovA3 Don't miss it. @Emojipedia 🧀

— Cheddar (@cheddar) July 16, 2017
Lastly for a bit of a challenge, we worked with Merriam Webster on an emoji quiz to sort the emoji experts from the rest.
Let's start with this one. Actually, when you take the quiz, the order is random. So you could start anywhere.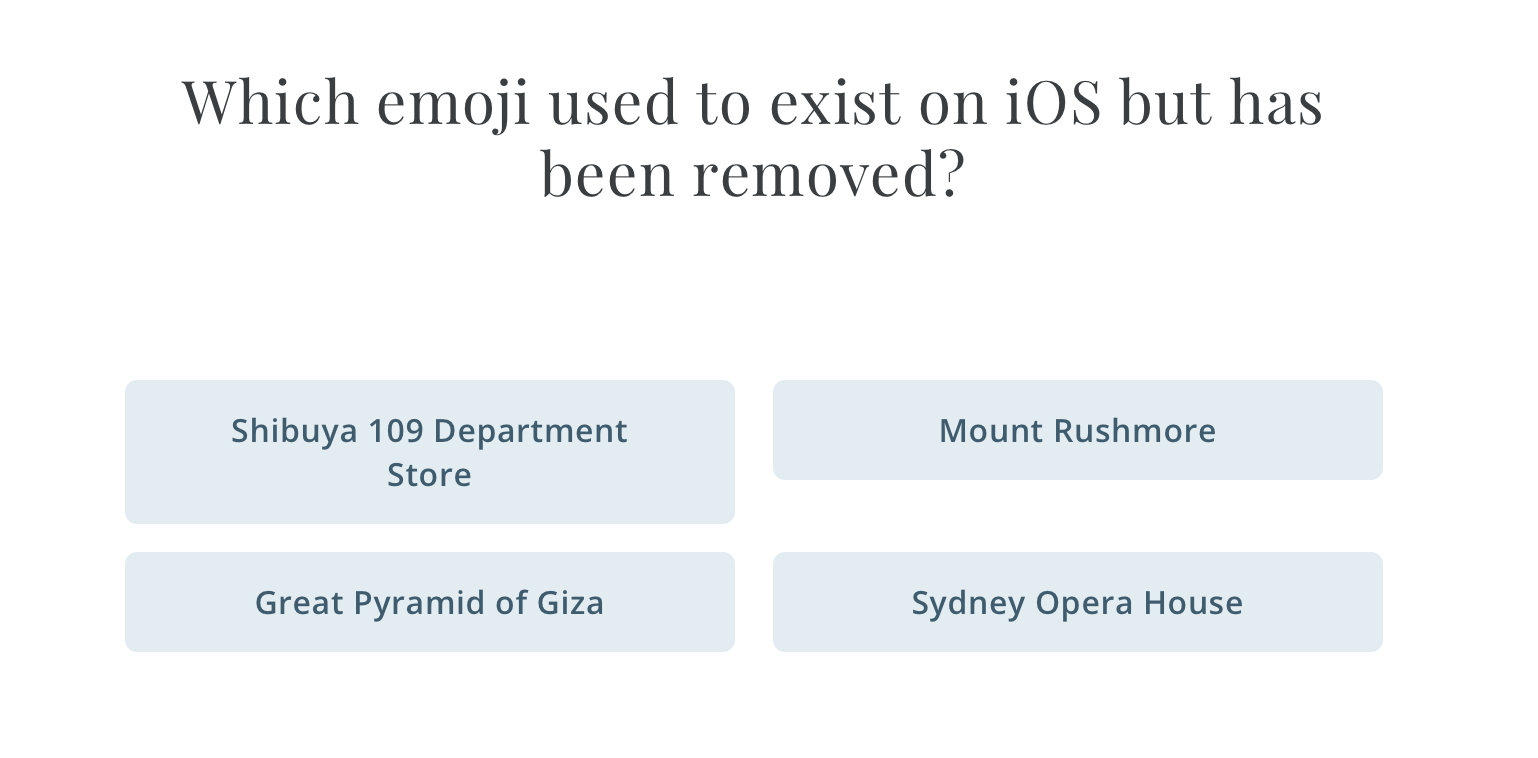 There's so much going on that I encourage you to check out the @WorldEmojiDay accounts on Facebook, Twitter, or Instagram for the latest.