Twemoji 12.1.16 Emoji Changelog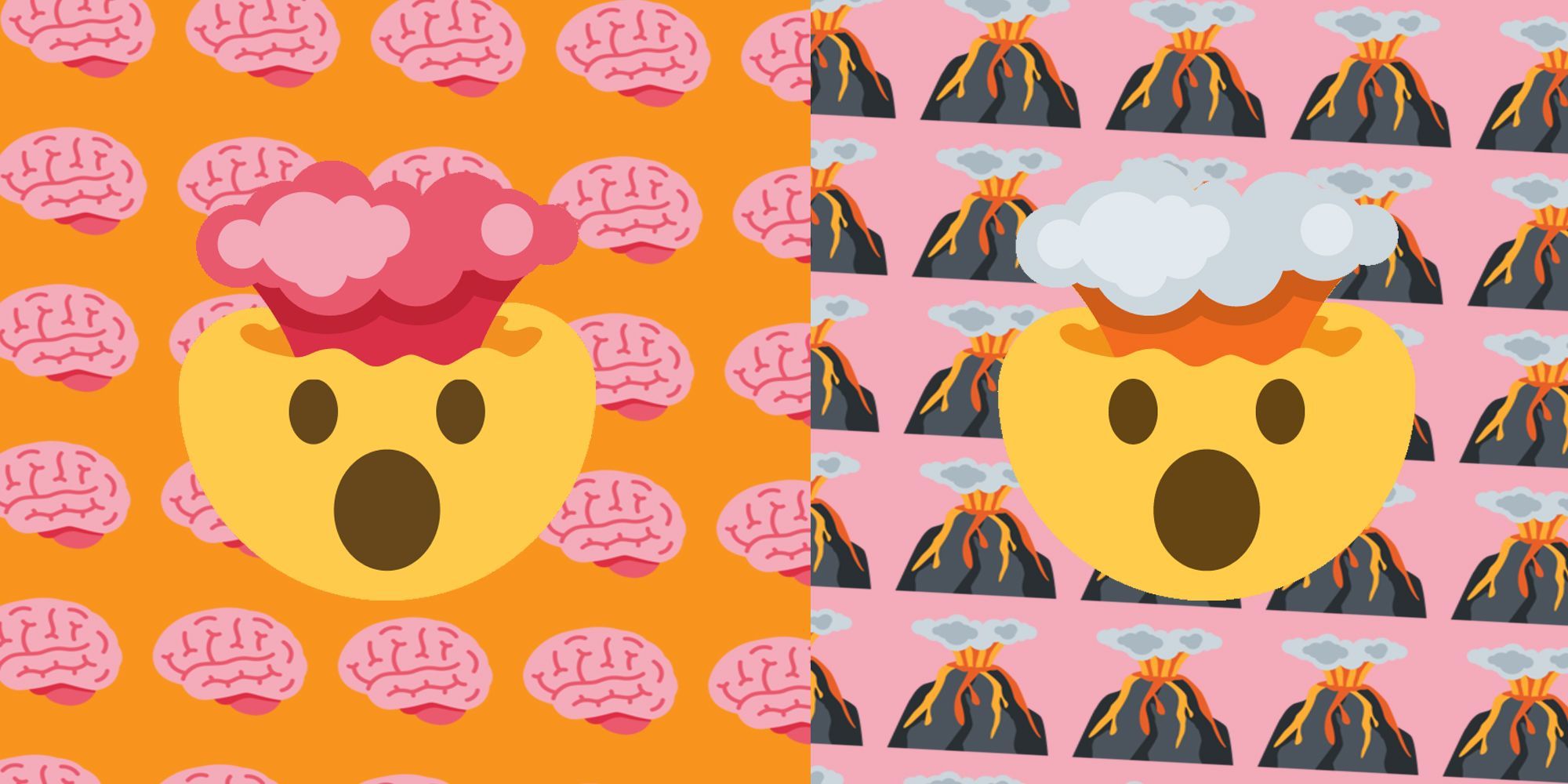 Yesterday Twitter begun rollout of a new emoji update: Twemoji 12.1.16. While it doesn't include any new emojis, the update does include subtle changes to 36 previously released emoji designs.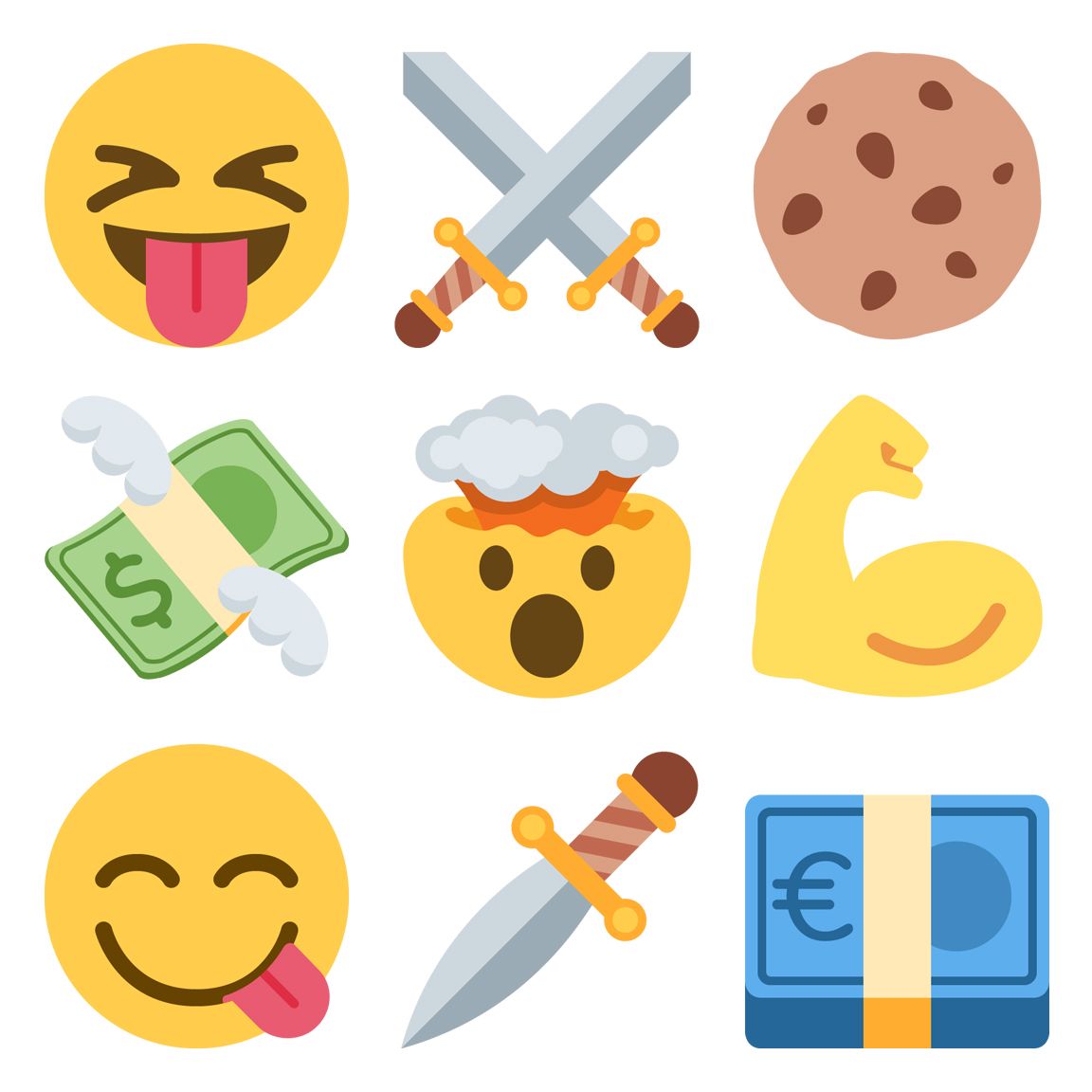 Above: a selection of the updated emoji designs in Twemoji 12.1.16.
As Twemoji 12.1.16 does not include any new emojis, Twitter users will have to continue to wait for Emoji 13.0's Smiling Face with Tear, Pinched Fingers, and People Hugging emojis to arrive on the platform in the coming weeks or months.
🆙 Changes
🤯 Exploding Head's cranial eruption has been changed to have a more neutral color.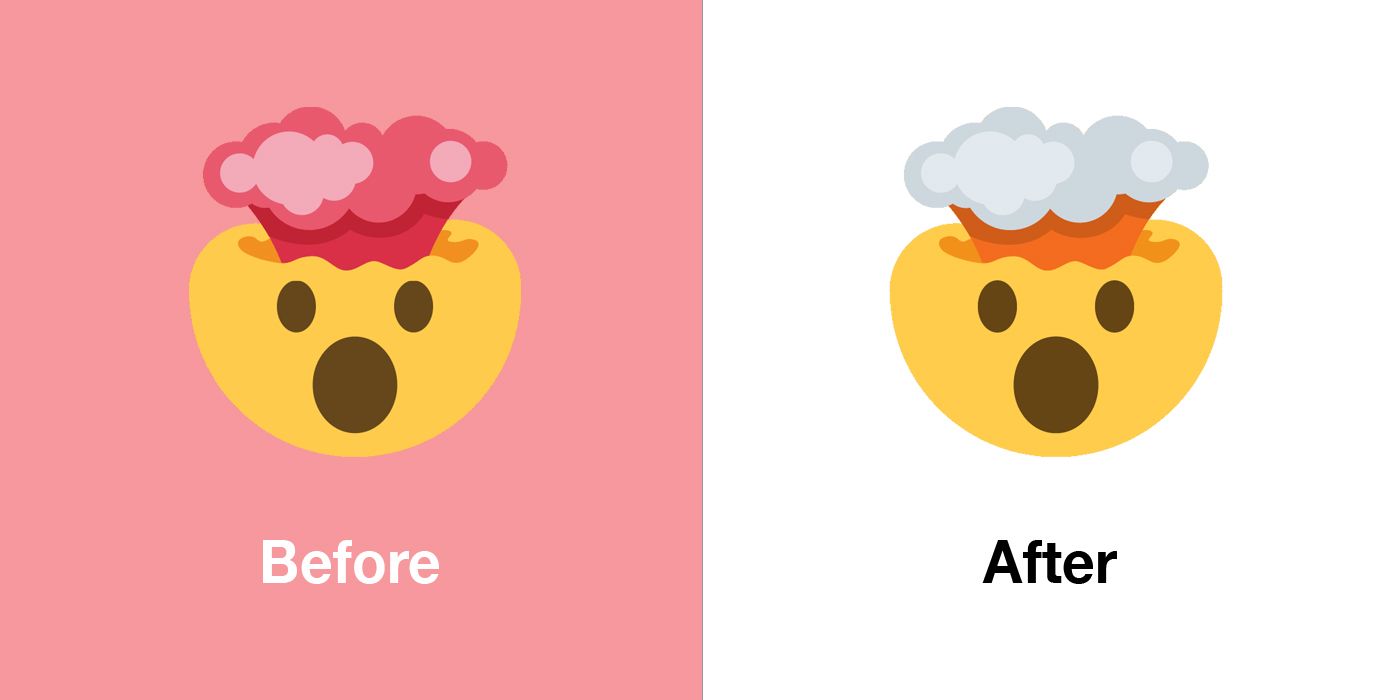 💪 Flexed Biceps has additional detail in the clenched fist.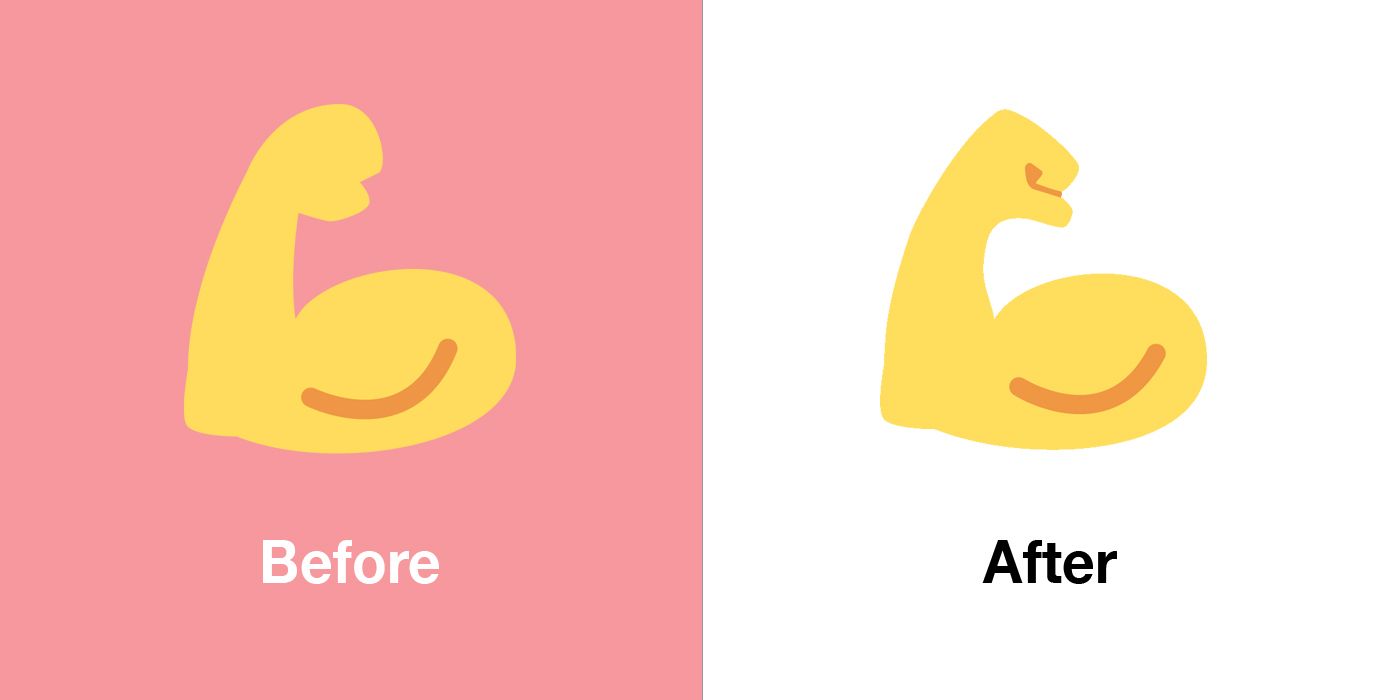 🧩 Puzzle Piece is now green instead of blue.[1]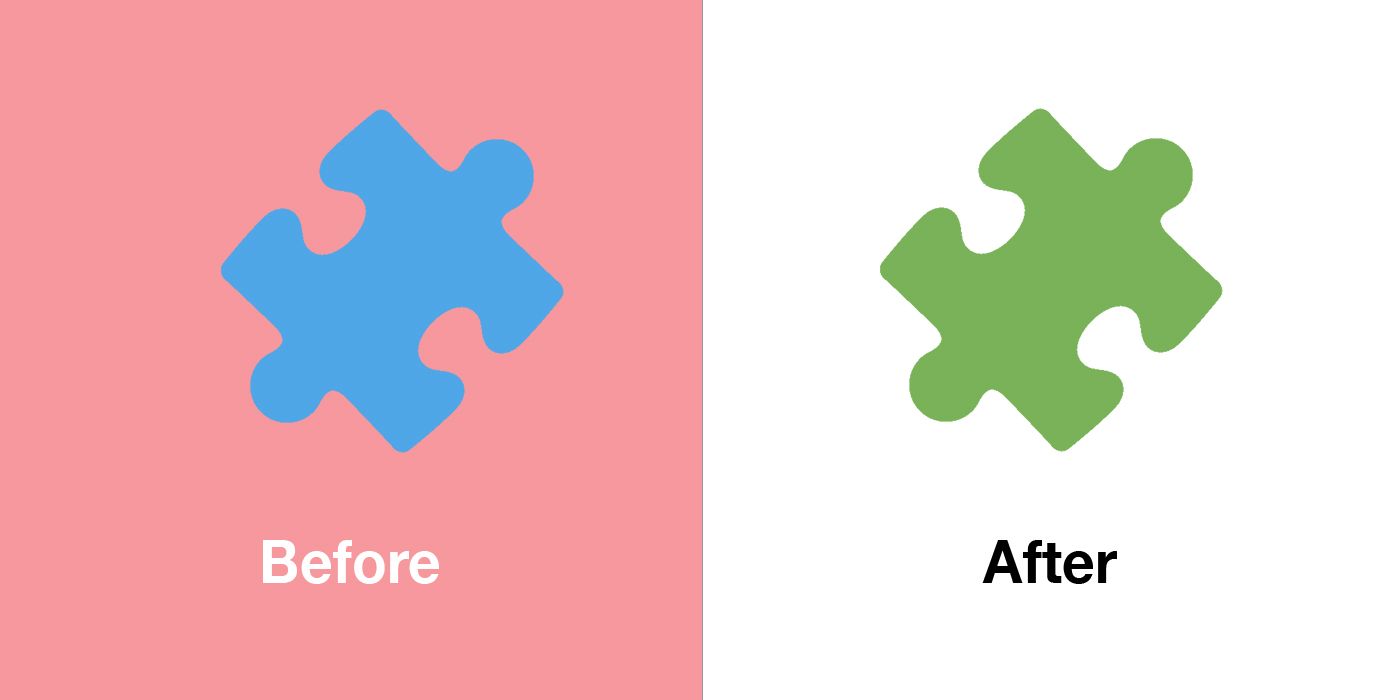 💵 Dollar Banknote has been given more dimensionality and detail.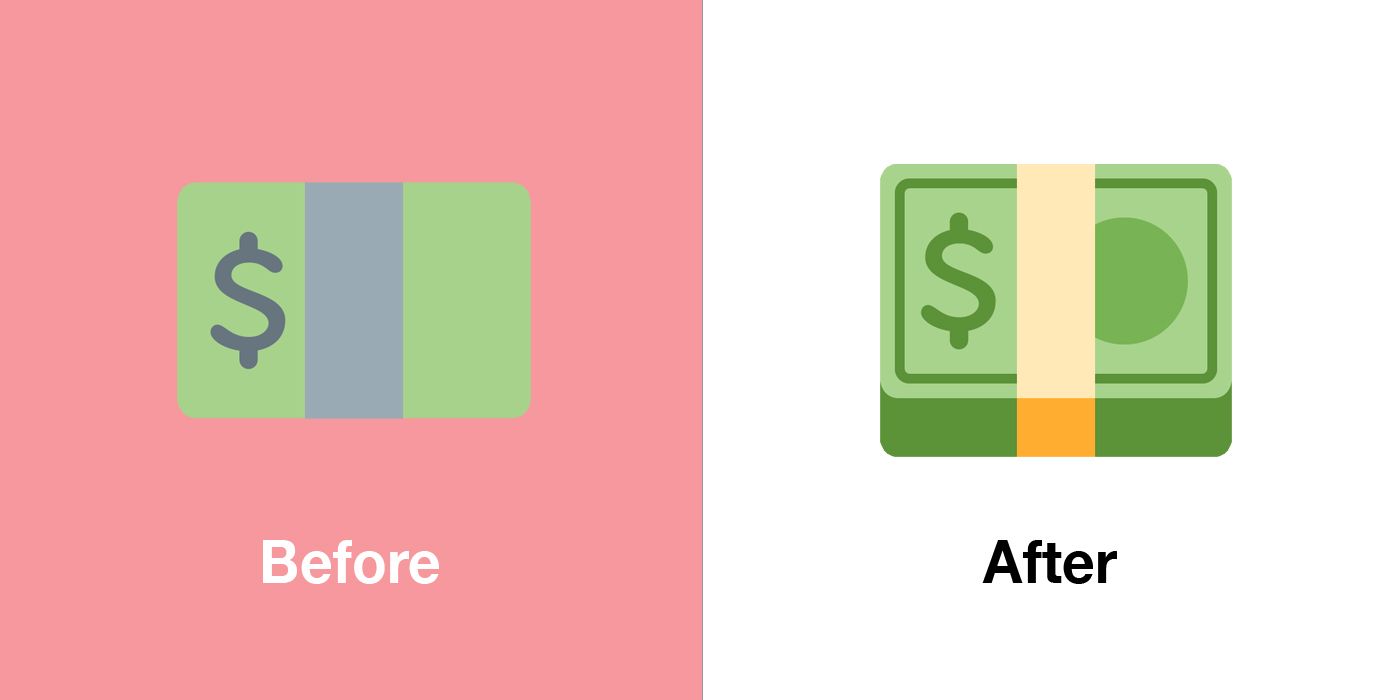 Similar changes were made for the other banknote emojis (i.e 💶 Euro Banknote, 💴 Yen Banknote, and 💷 Pound Banknote), as well as the 💸 Money with Wings emoji.
🗡️ Dagger has been given an ornamental gold hilt and is now pointing downwards as per other major vendors' designs.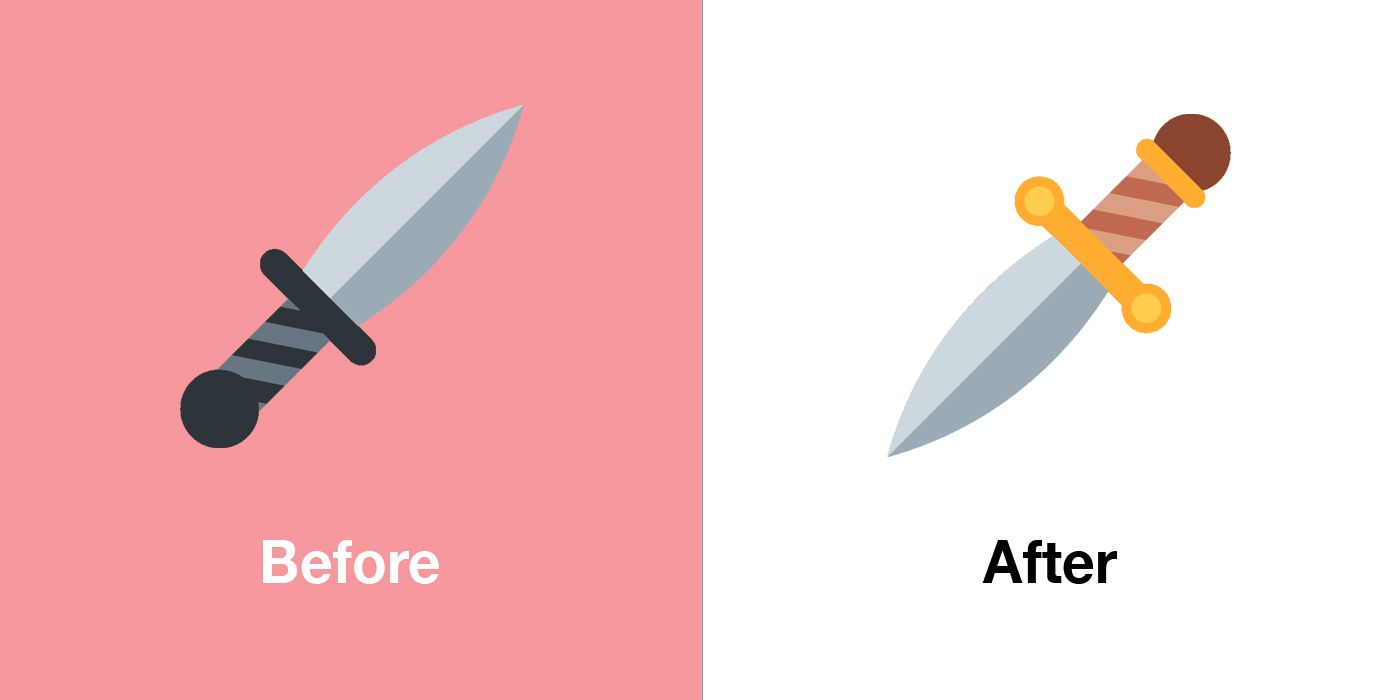 📶 Release
Rollout of Twemoji 12.1.6 began yesterday across Twitter's various platforms. Twemoji 12.1.6 support will progressively roll out for all users of the Twitter website, the Twitter mobile site, Tweetdeck, and Twitter for Android.
Some users of the Twitter website will see Twemoji 12.1.6 before others. This may be due to a recent change made by Twitter where emoji images are now embedded as as scalable vector graphic files (SVG) in some browsers, instead of PNG files which only displayed at a single resolution.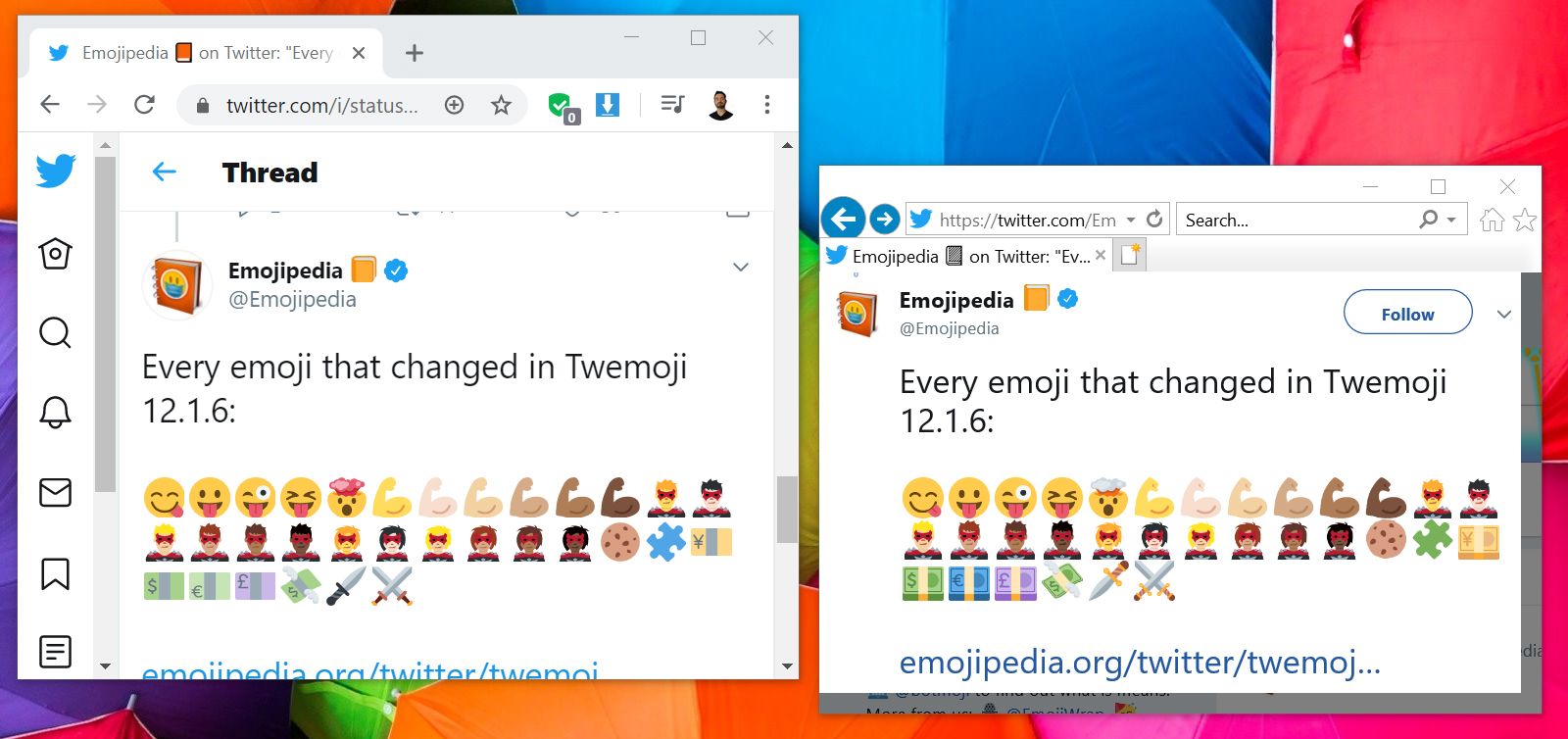 Above: two browsers currently showing old and new sets. Left: Google Chrome version 81.0.4044.113, Right: Internet Explorer version 11.0.185.
Twemoji 12.1.6 is likely to be made available via the Open Source Twemoji Repository in the near future.
Users of the iOS Twitter app will continue to see Apple emoji designs, as Twitter for iOS uses to the native system designs for emoji support.
Update: A previous version of this article listed Kiss as unchanged in this update, but this has since been revised and a new design for a gender-neutral Kiss emoji is present in this release.
---