This Emoji Actives Messenger Dark Mode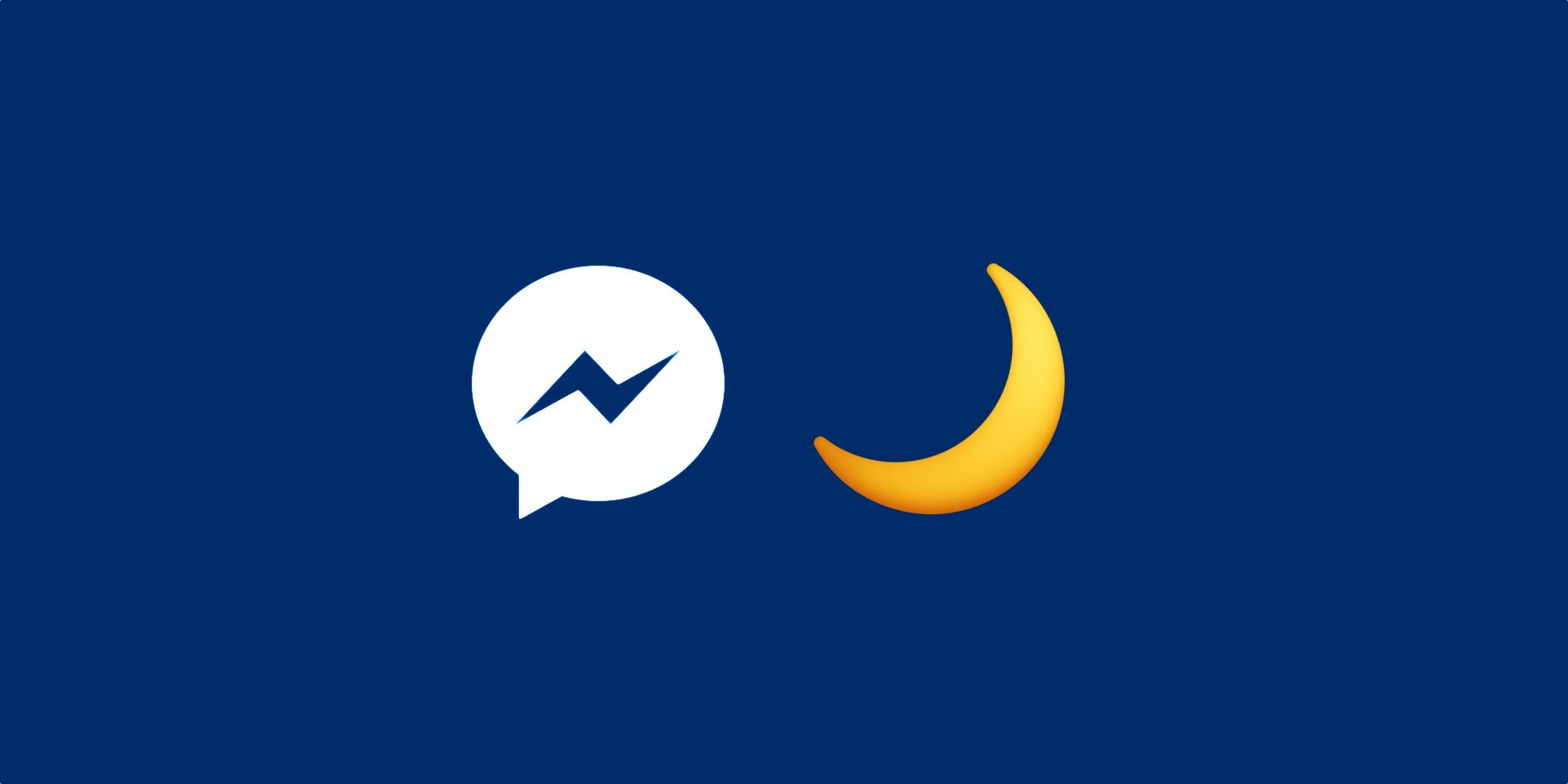 Facebook Messenger has a new dark mode that can be activated by sending the 🌙 Crescent Moon emoji in any message thread.
Once the 🌙 emoji has been sent, a message appears noting that Dark Mode can now be turned on (or off) in Settings.
This tip comes via Matt Navarra who suggests that if this doesn't work, to try tapping the 🌙 emoji in the chat window.
How to activate Dark Mode in Facebook Messenger:

1. Set your chat emoji to 🌙
2. Send a 🌙 to your friend in chat
3. Head to settings to activate Dark Mode pic.twitter.com/KT0ZvrlaW8

— Matt Navarra (@MattNavarra) March 2, 2019
All emoji keyboards should include this emoji as it is one of the original emojis from Japan, and was added to the Unicode Standard in 2010.
If for some reason you're unable to find the emoji, you can also copy and paste it here - 🌙 - or on the Emojipedia entry for 🌙 Crescent Moon.