The Military is an Activity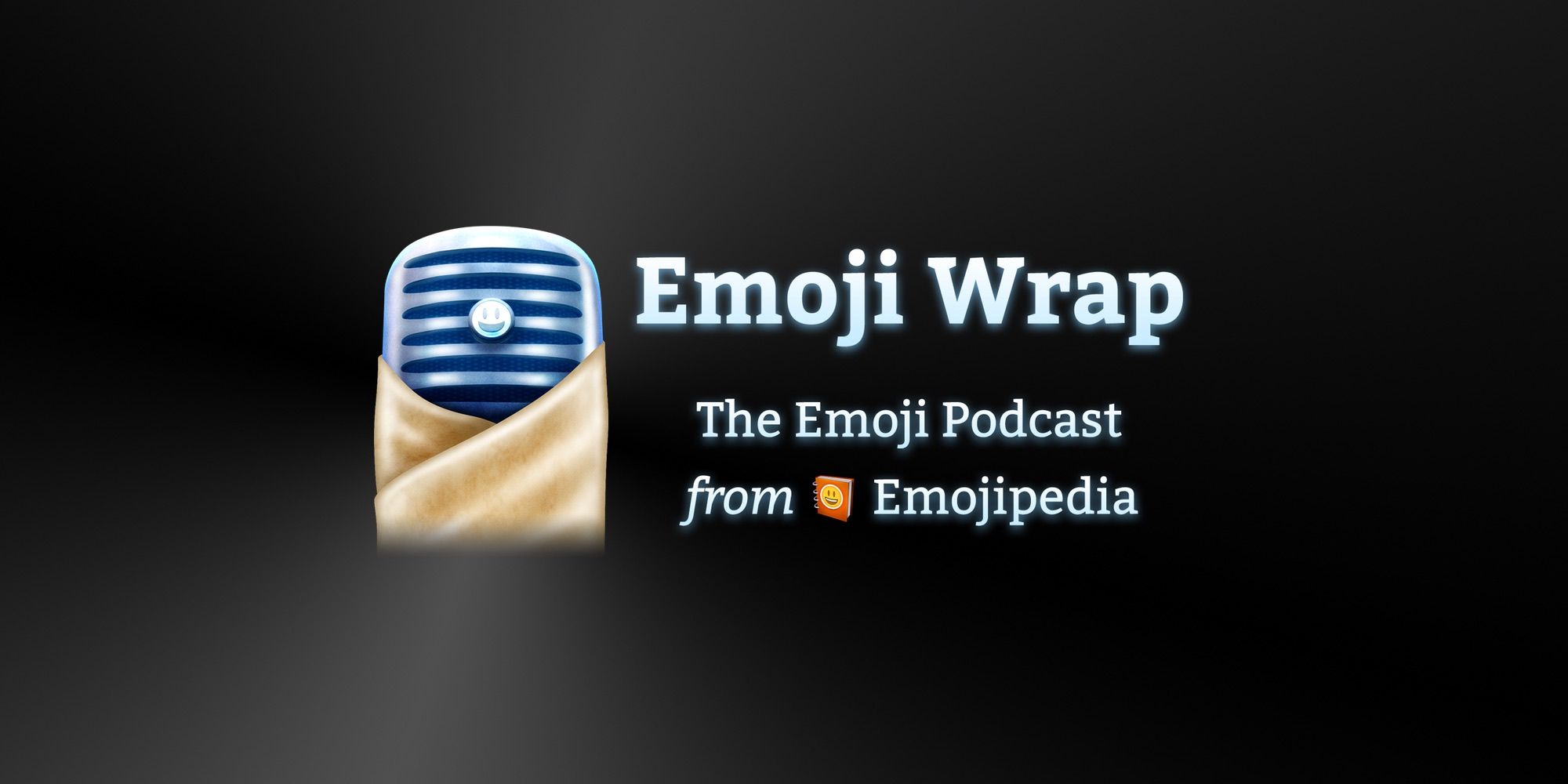 The latest episode of the Emoji Wrap podcast is out now, with special guest Owen Williams:
"The pre-iOS 10 episode. Two Owens, Samsung emoji weirdness, iMessage stickers, no love for Apple Watch emoji, iOS 10 redesign, Jumbomoji and Apple's emoji press release. With Jeremy Burge and special guest Owen Williams: host of Charged podcast."
Listen
Jump over to Episode 2 of Emoji Wrap, or you can listen right here:
Be sure to subscribe in your favorite podcast player so you don't miss the next episode:
💖 Thanks to everyone who has already subscribed, and to both Apple for featuring Emoji Wrap on the iTunes homepage and to Pocket Casts for the feature just in time for this episode.