Meet the new Chair of the Unicode Emoji Subcommittee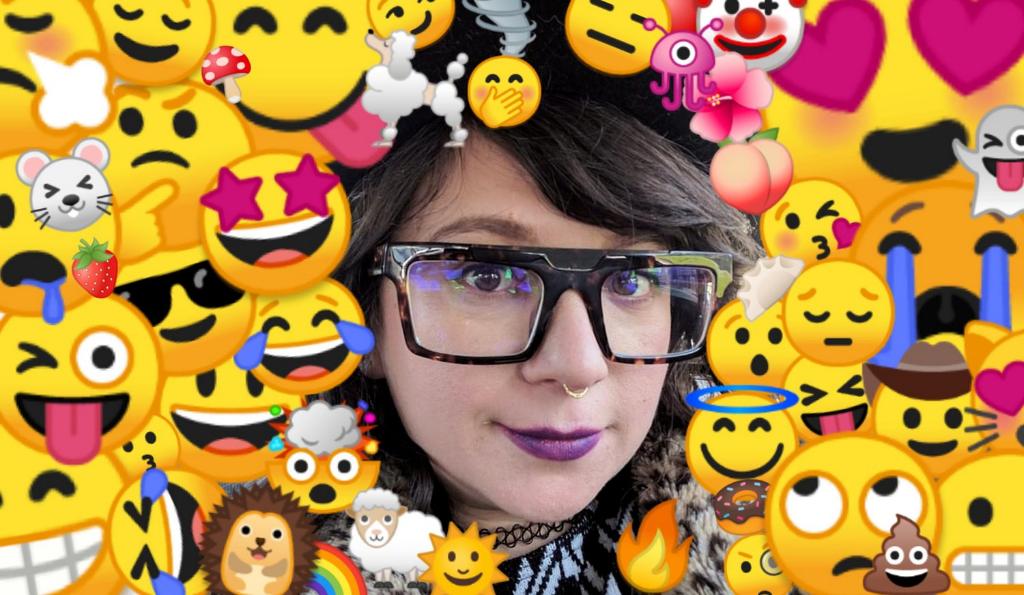 Jennifer Daniel leads emoji efforts at Google, and in 2020 became Chair of the Unicode Emoji Subcommittee.
Jennifer joined me on the most recent episode of Emoji Wrap – Emojipedia's emoji podcast – to share her thoughts on the challenges and opportunities ahead for what arrives on your emoji keyboard.
Listen now, or subscribe in a podcast app of your choice.
Topics discussed
Should there be a cyclone emoji for both the southern and northern hemisphere? Are pink ballet shoes problematic? How the future of the emoji keyboard is being shaped and the questions it raises.
While many emoji questions seem simple on the face of it: is there merit in way more emojis? Fewer? What if they're less detailed, like monochrome outlines?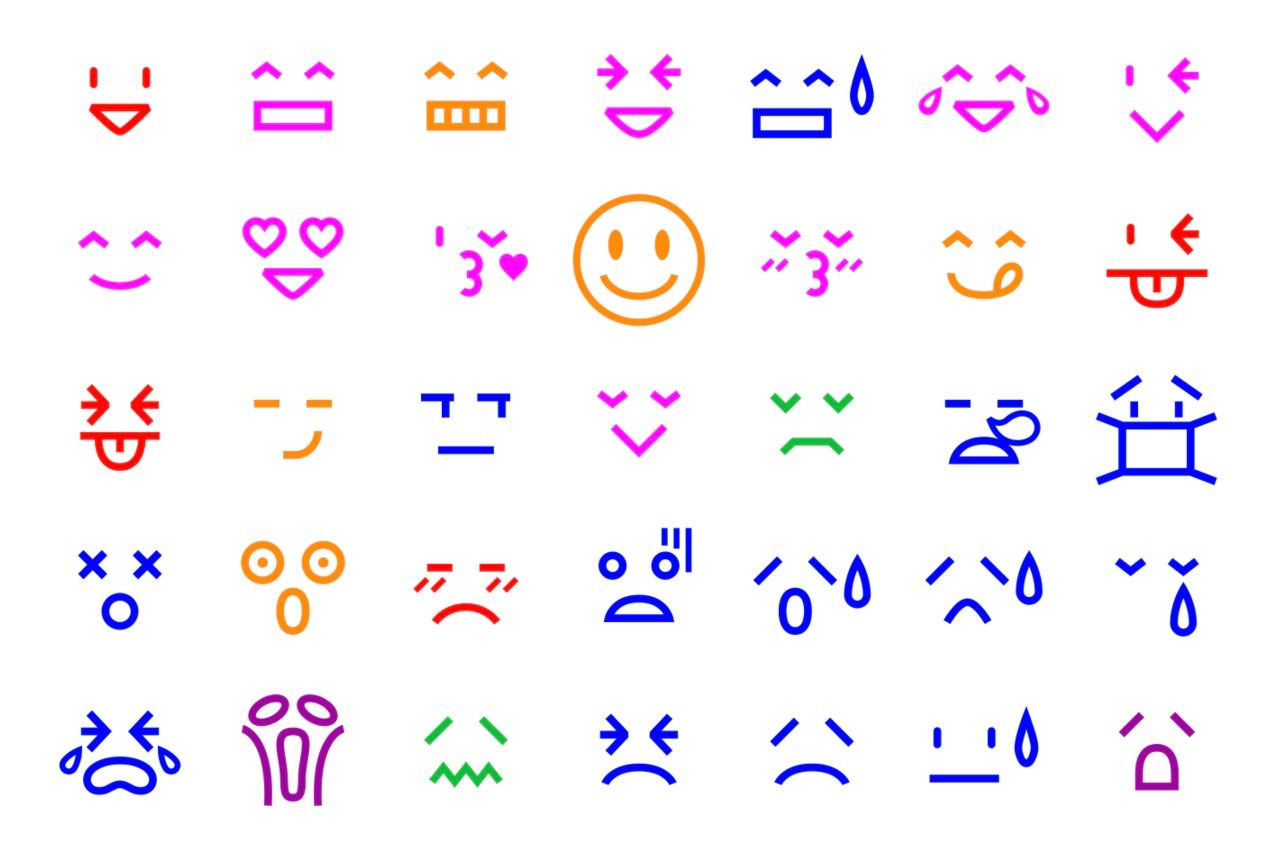 There's a lot that goes into the planning of where the emoji set goes, and Jennifer gives her thoughts on what this all means.
The Uni-what Emoji what now?
Let's back up slightly.
Emojipedia: documents how emojis appear when implemented on platforms such as iOS, Android or Windows. Emojipedia is a voting member of the Unicode Consortium, but only a supporting member one which means we get half a vote, compared to a whole vote for full members.
Unicode Emoji Subcommittee: assesses new emoji proposals and makes recommendations to the Unicode Technical Committee about which emojis should be added and why.
Unicode Technical Committee: the comittee within Unicode that decides which new text characters and emojis are approved. Can make different choices to the Emoji Subcommittee, but generally takes on its recommendations when it comes to emoji character additions.
Unicode Consortium: the non-profit organization that overseas the text encoding standard known as The Unicode Standard which includes every text character in use on computers today, and this includes emojis. Voting member companies include Google, Apple, Microsoft, Facebook, Adobe, Emojipedia, IBM and more.