Facebook Has New Emojis (again)
Facebook appears to be testing new emoji designs on their desktop website.
I first came across this change a few days ago, where I was no longer seeing the previously-familiar emoji images, and was instead seeing a set I did not recognize at all.
I asked on Twitter if anyone else had seen the change:
Is anyone else seeing emojis on Facebook desktop site that aren't the old ones, or the @Messenger ones? pic.twitter.com/2c2FCiCx8m

— Jeremy Burge (@jeremyburge) September 28, 2016
At least one person responded that this new set had been seen at least two weeks earlier.
In my testing it seems that support varies either by user and/or by which page or profile is being viewed.
Here's a sample of these new Facebook emojis: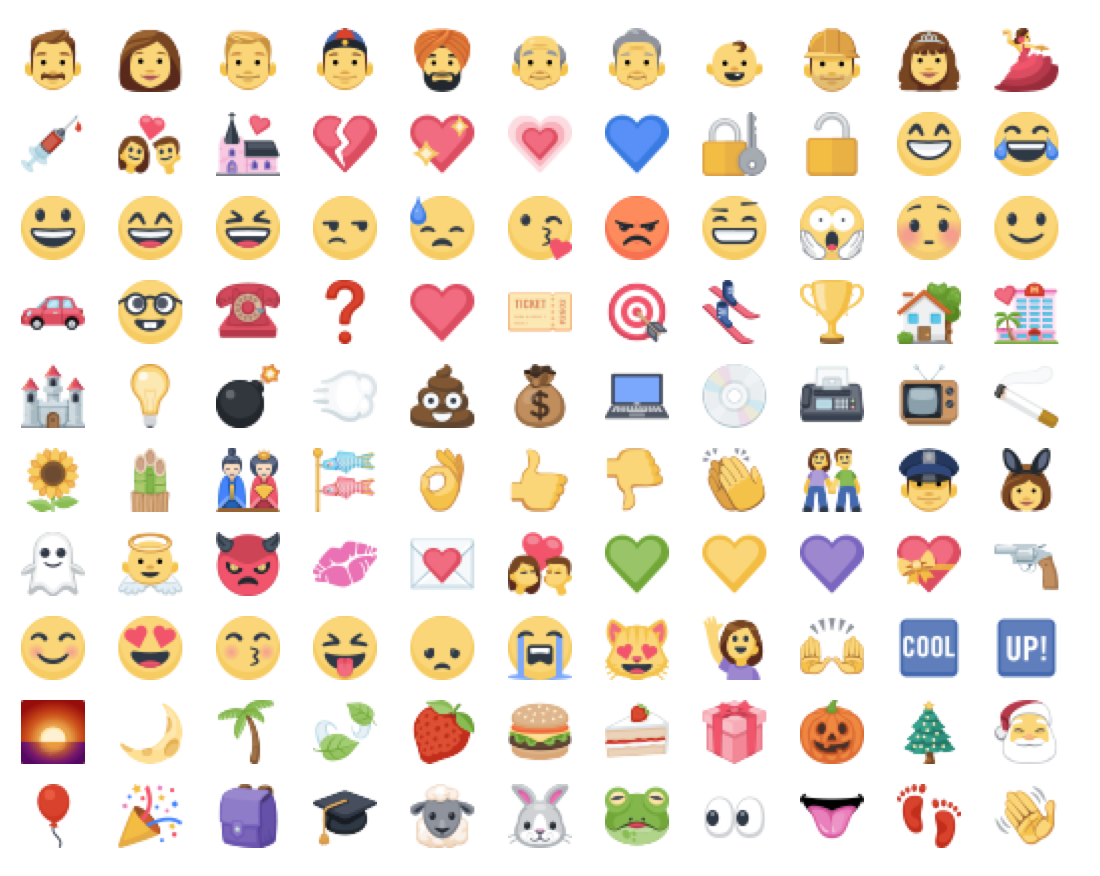 What's odd is that Facebook only came out with a brand new emoji set in June, which was rolled out quickly to the Messenger app for all platforms, as well as Messenger.com.
The Messenger emoji update has so far remained exclusive to Messenger, but many (myself included) assumed that these would over time replace the website emojis too.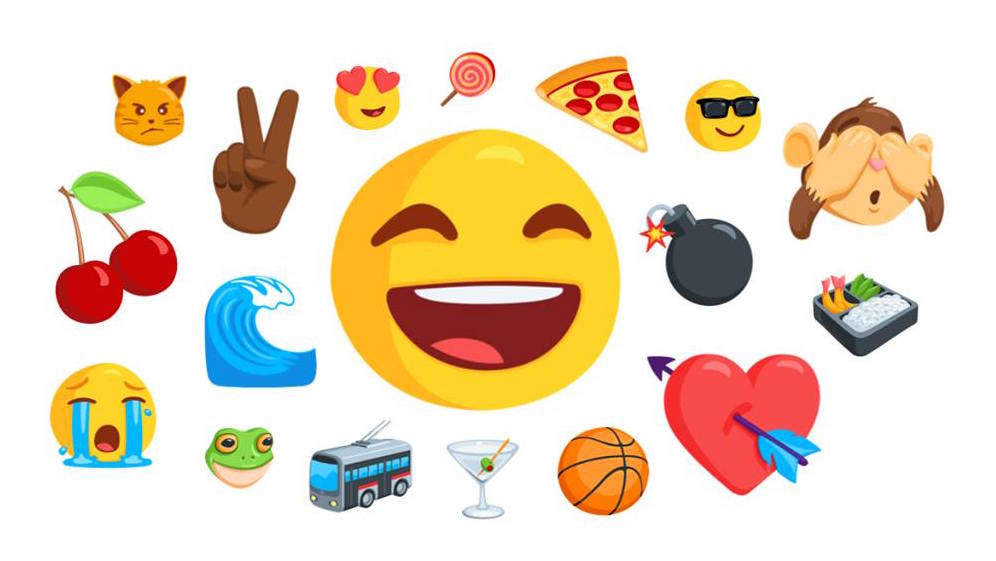 Above: New Messenger Emojis released in June 2016.
At this stage it's not clear if the new emoji update on Facebook.com means Messenger and Facebook will continue to have separate emojis into the future, or if something else is going on.
Despite Facebook and Messenger, its newer offshoot, having separate teams and apps, it is a strange situation to design a new emoji set so soon after releasing the last one.
Here's the set being replaced: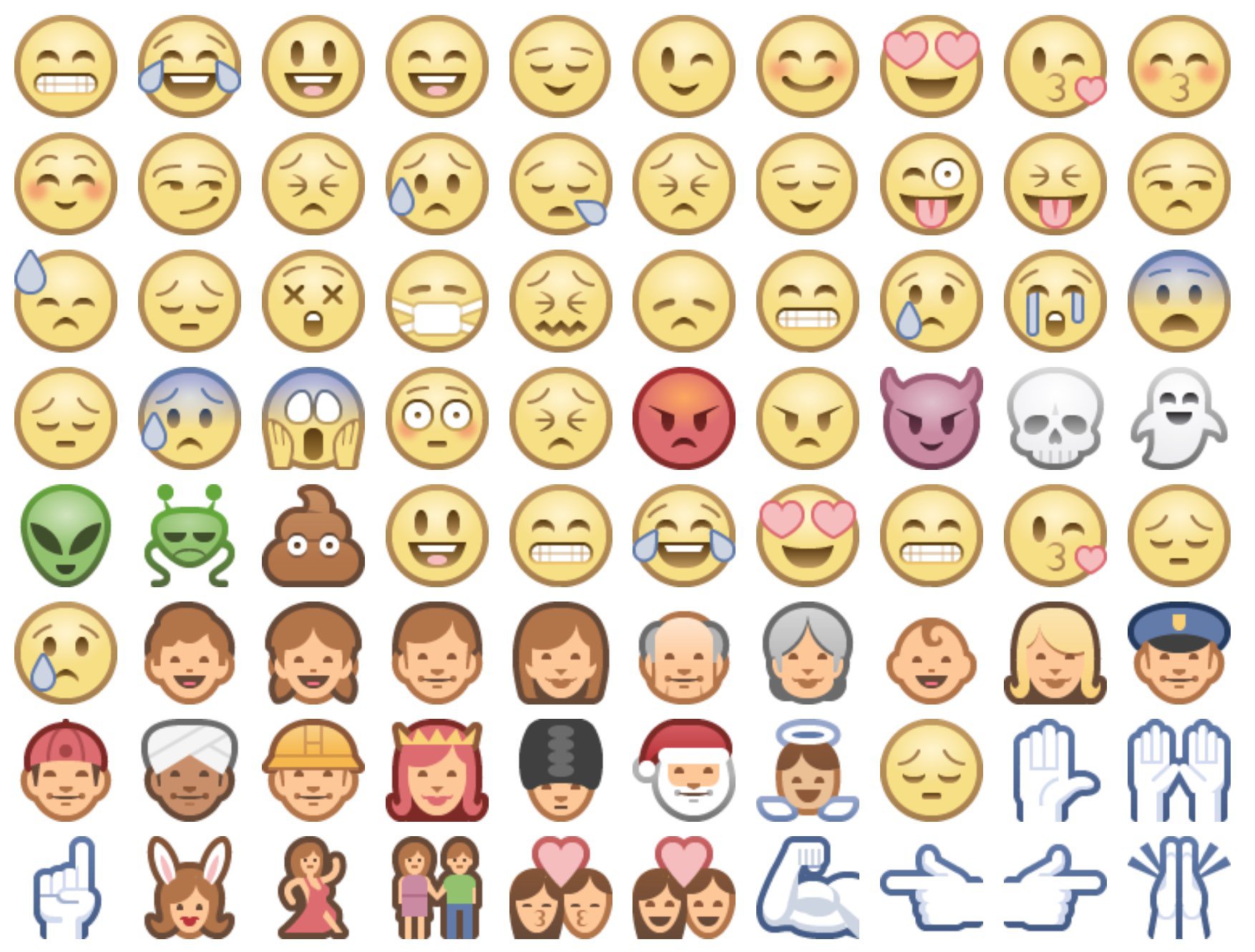 Above: Older emojis from Facebook that appear to be getting the boot.
This leaves Facebook (the company) in the position of using four separate sets in public use right now:
A request to Facebook to clarify the situation has gone unanswered at this stage.
Are you seeing these new emojis, the old ones, or a mix? Let us know on Twitter.
Update: Facebook has confirmed that it is testing these new emoji images with "a small percentage of users". We will list these on Emojipedia when testing is complete.