Emoji Wrap Podcast Starts Today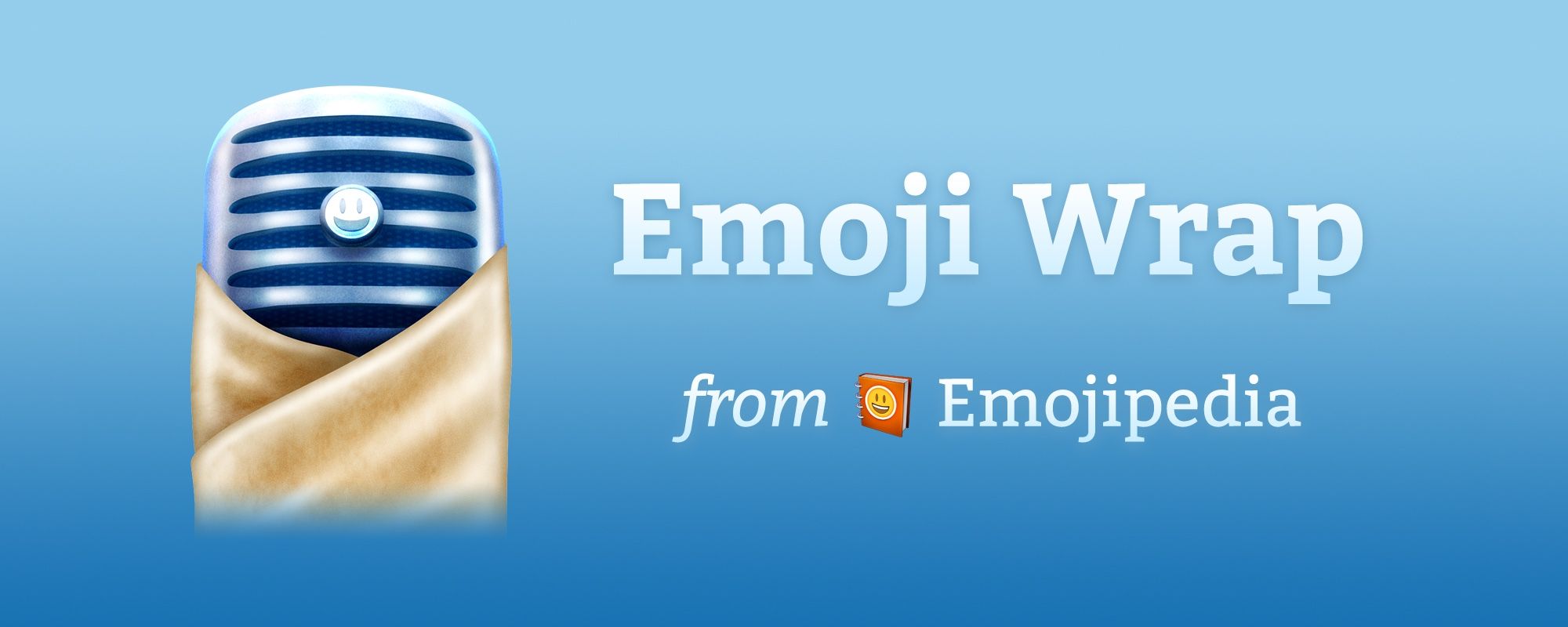 Today we're pleased to be launching the Emoji Wrap Podcast!
Hosted by me, Jeremy Burge, I'm joined by a guest (or guests) each episode to chat about all that's been going on in the world of emoji.
In the first episode I speak to Unicode co-founder and president Mark Davis about which country wanted two camel emojis, who proposed the middle finger emoji, and what happened to gender neutrality.
Get It
Jump over the the Emoji Wrap Podcast Website to play any episode online, and access the RSS feed URL. Or just hit play here, to listen to the first episode:
To subscribe, here's some handy links for the most popular podcast apps:
💖 I hope you'll have a listen and let me know what you think.