Emoji Wrap Holiday Edition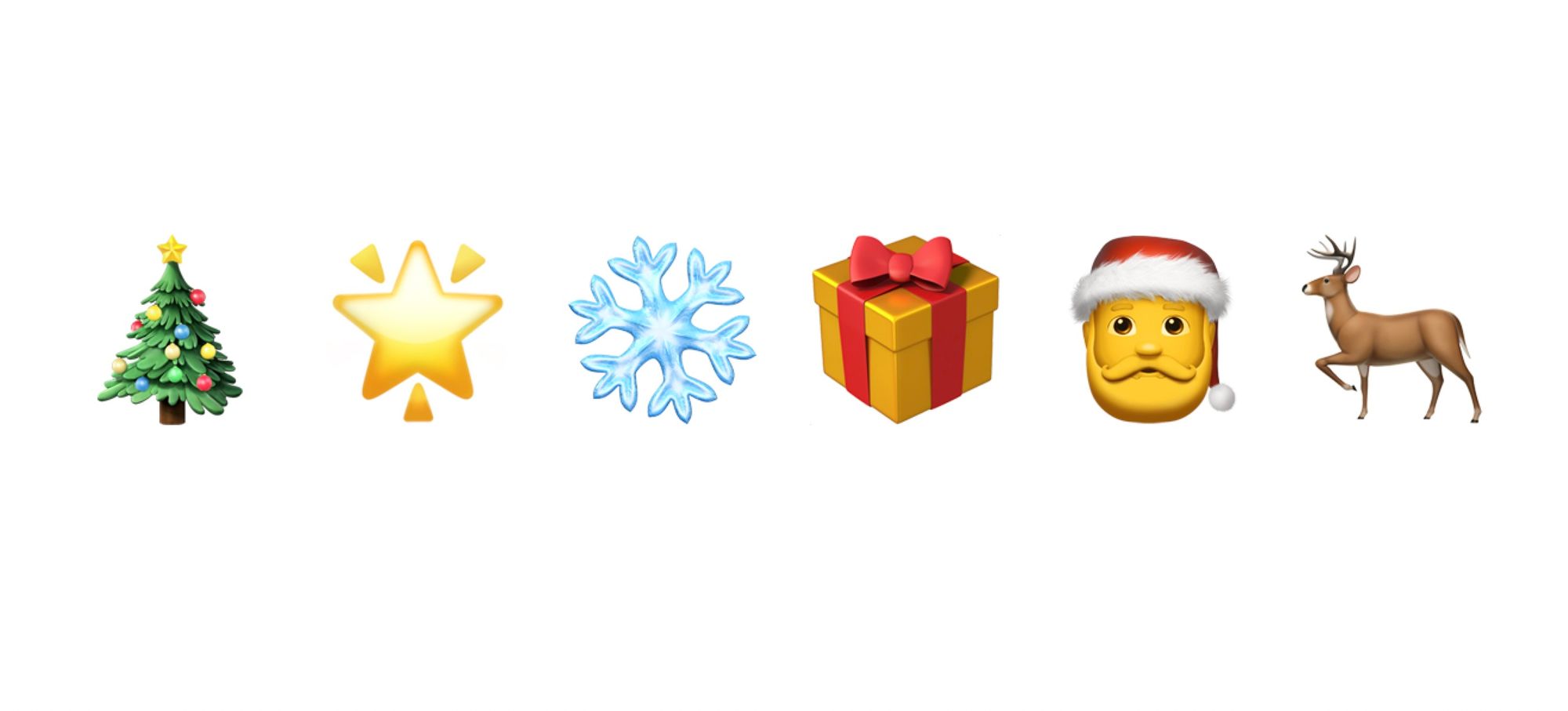 Emojipedia has a monthly newsletter containing emoji stories you might not have seen from around the web.
Curated by me, Emojiepdia's Editor in Chief ("Chief Emoji Officer" is the more fun title for my role), this is sent no more than once a month, and currently has 16,000 subscribers.
📥 The latest issue is out now 📥
This month I look at the most popular emoji articles of the year, and bring in some new ones to round out 2018.
You can view this on the web, and if you like what you see, enter your email to get it delivered each month.
🌯 Subscribe to Emoji Wrap
Enter your email to subscribe to Emoji Wrap now:
We don't use email addresses gathered for the newsletter for a single thing other than sending the newsletter itself, and you can unsubscribe any time.