Emoji One Releases Big Spring Update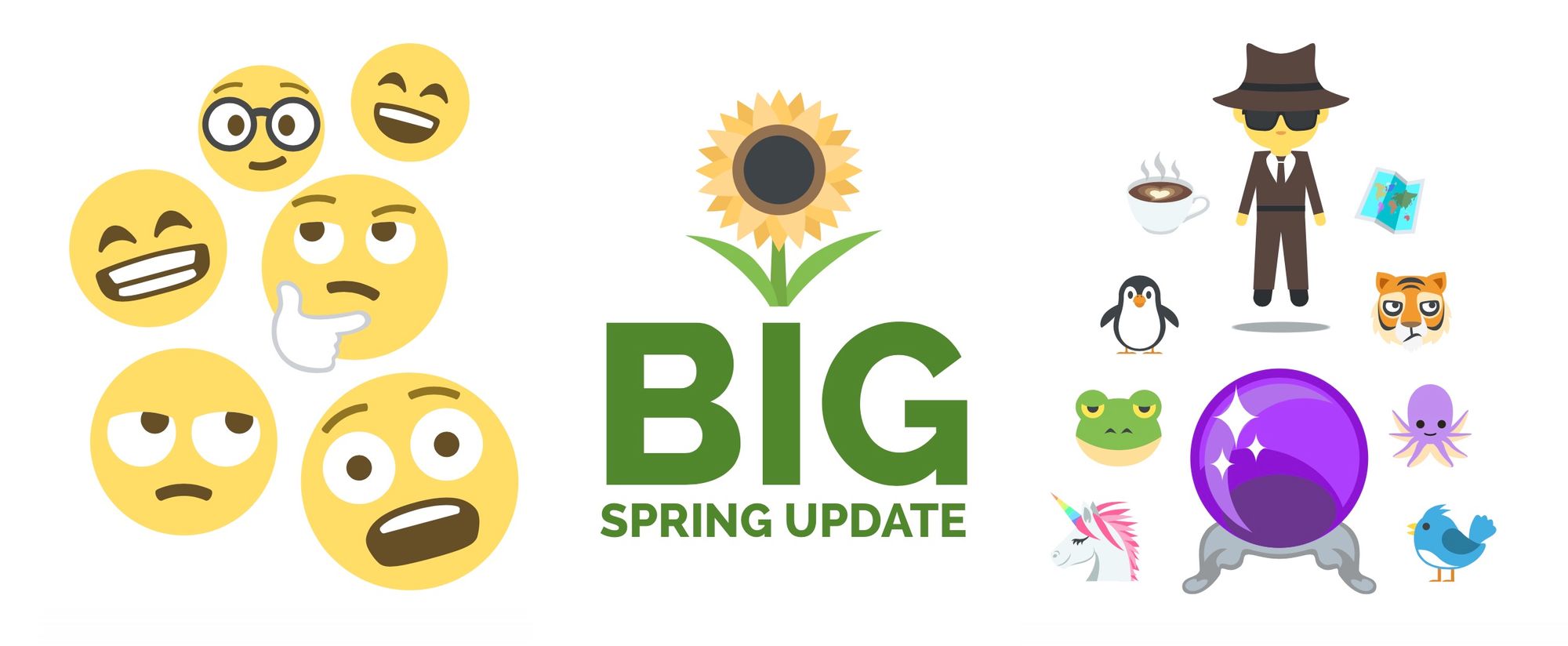 The open source emoji project Emoji One today released an update containing upcoming Unicode 9 characters, as well as updated designs for many existing characters.
Update: Emoji One 2.2 does not include these characters. These are coming in a future release. This release includes new artwork, but no new emojis yet.
Launched as the "Big Spring Update", this is otherwise known as version 2.2. In total, 624 images have been updated in this release, for a new total of 1,789 images.
New Emojis
Unicode 9.0 is just around the corner, due for release later in the month. Emoji One 2.2 includes images for all 72 emoji characters.
Here's a sample:


Above: Selection of new emojis in Emoji One 2.2.
Changes
Changes vary from minor tweaks to shading and color, right through to complete image replacements.
In many instances the quirky but hard to identify images have been updated with something closer to what is shown on other platforms.
For instance, 🕴 Man in Business Suit Levitating: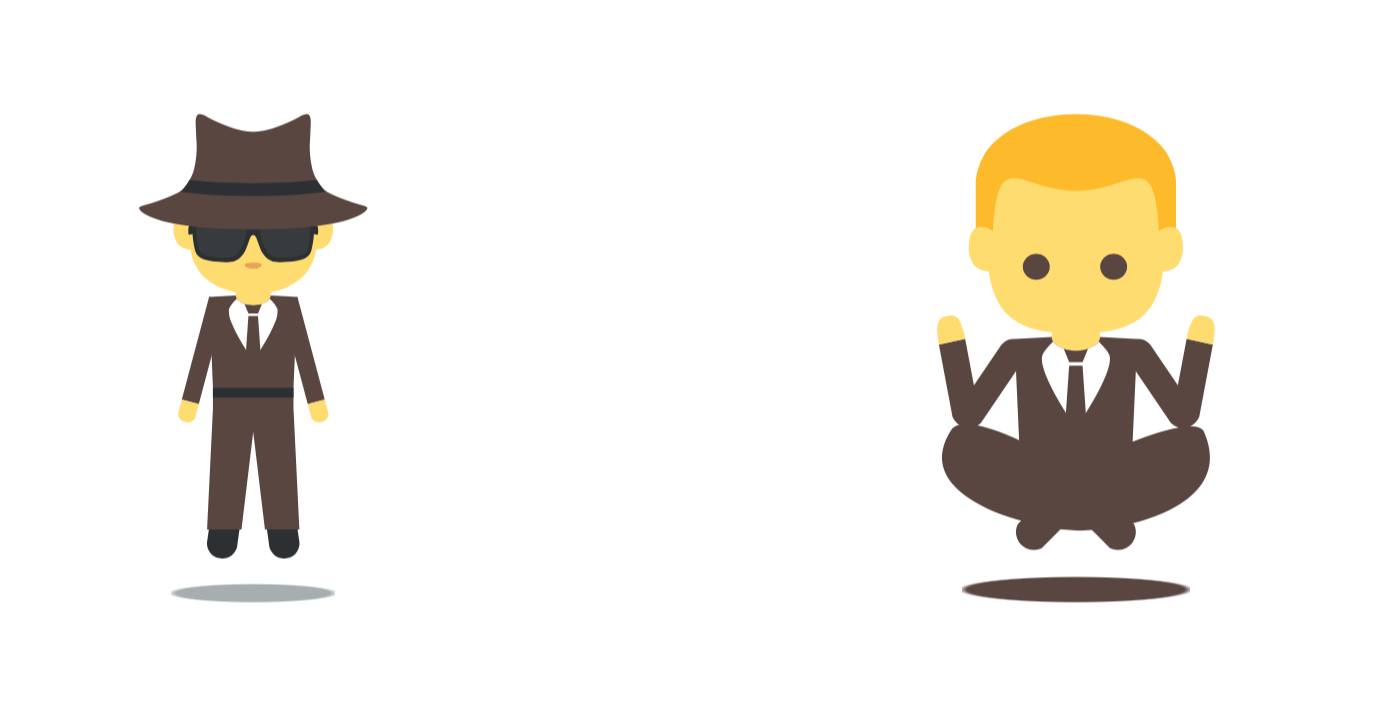 Above: The new levitating man on the left is closer to iOS and other platforms.
A change I approve of greatly is the 🏊 swimmer, which no longer appears to be dying in a pit of liquid nitrogen: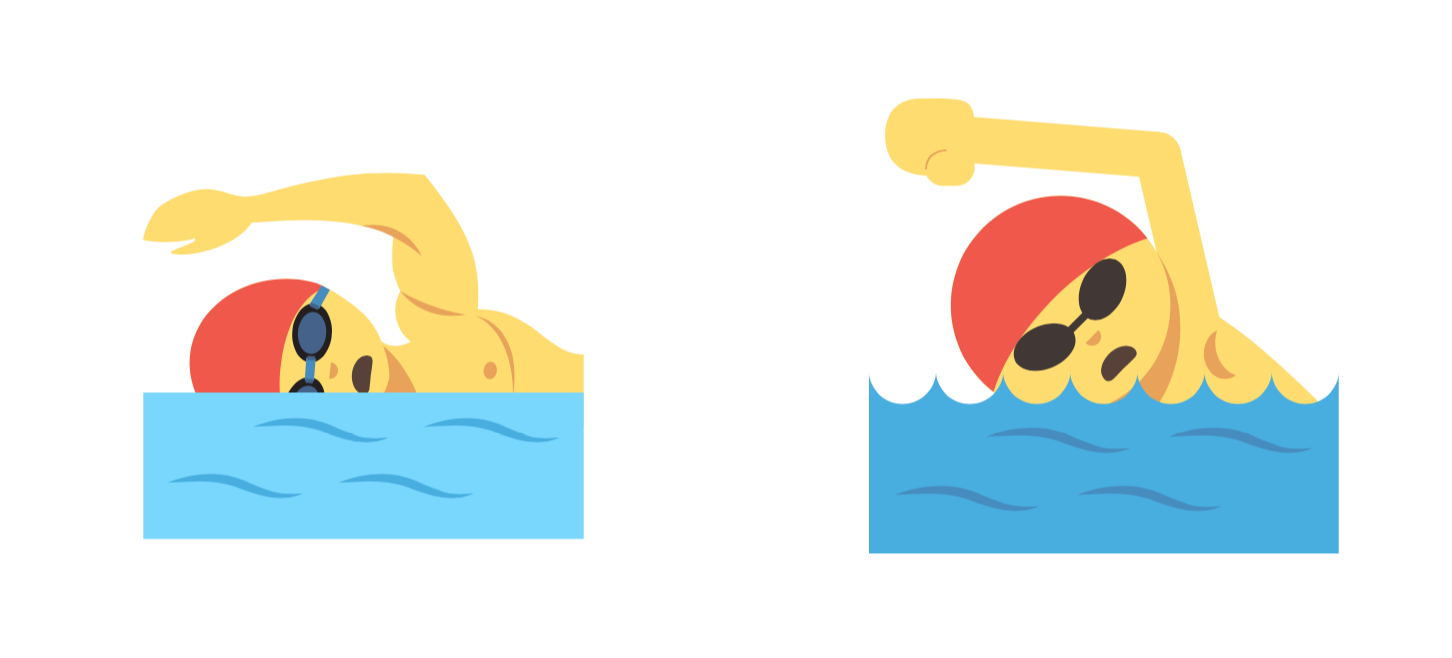 Left: the new version 2.2, Right: older 2.1.
The Emoji One website features a handy chart for seeing what else is new in version 2.2: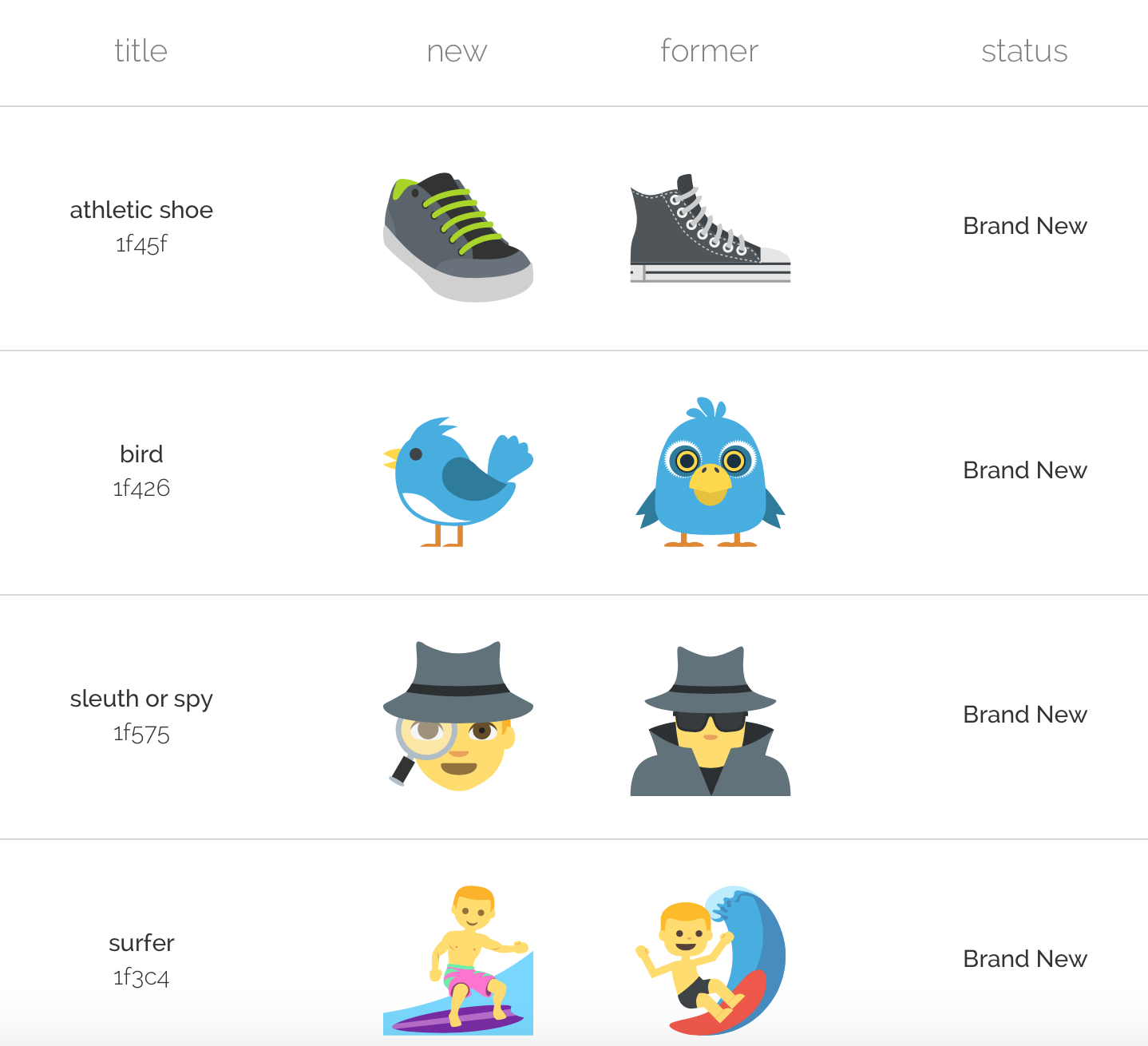 Above: Athletic Shoe, Bird, Sleuth or Spy and Surfer are all updated in Emoji One 2.2.
As with past updates, Emoji One remains free to use with attribution, under a Creative Commons license.