Emoji Music Video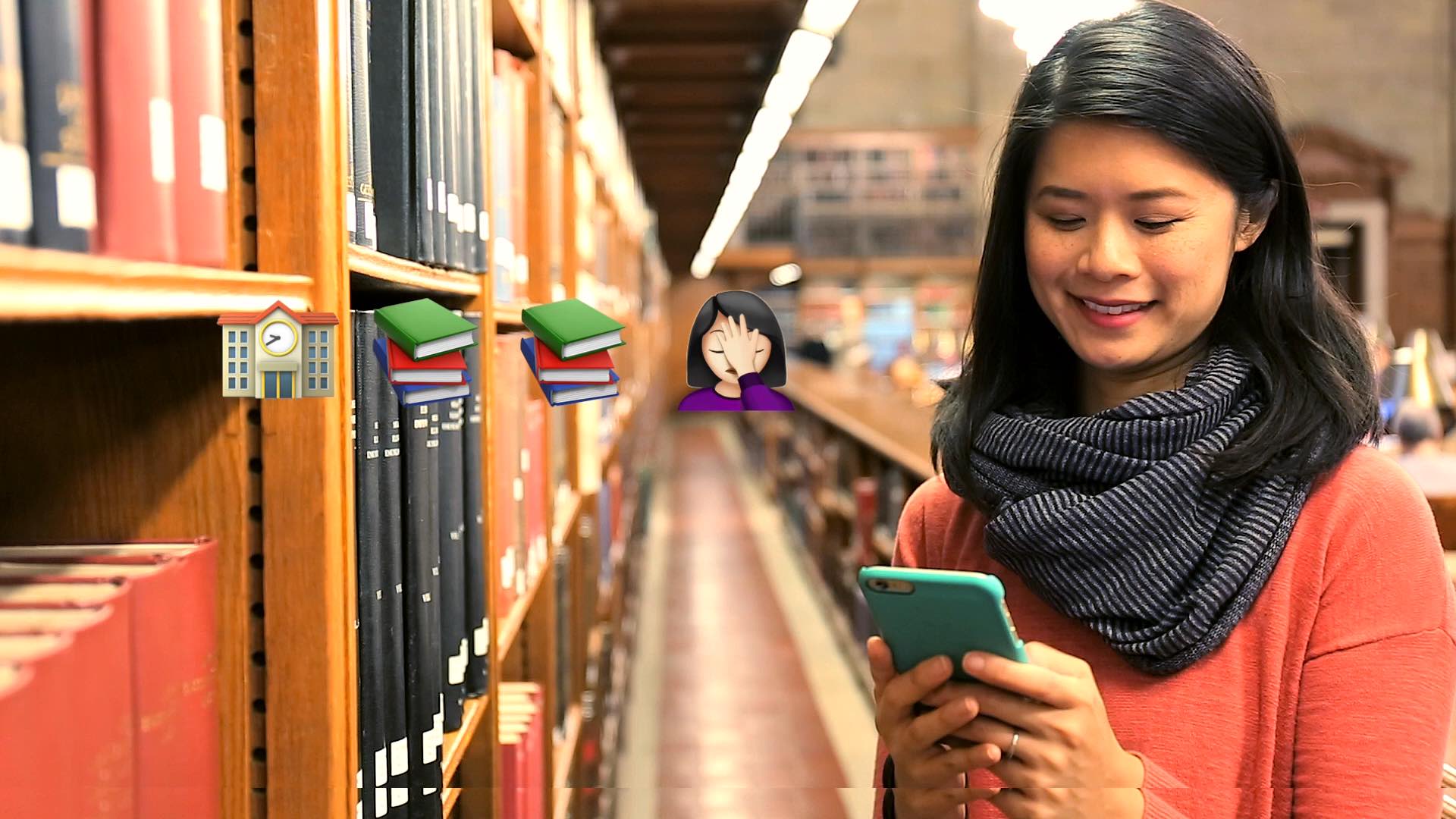 While documenting emoji changes is an interesting job, sometimes we like to go outside our usual channels to show off emoji updates in a different light.
Cue our friends at Airplane Mode who are attempting to make one music video per month, with the help of sponsors (like us!).
Emojipedia worked with the band to show off the latest iOS 10.2 emojis in the video. We hope you'll take a look:
With the complete iOS emoji overhaul just around the corner, it's only a matter of time until Apple's previous emoji images start to look so 2015 like the pinstripes on the Mac look so 2000. As such, it makes sense for a video released this month to use the latest that's available.
The crisp attention to detail in Apple's forthcoming emoji update suits this style of cinematic video more than some emojis which have been in iOS since last decade.
Here you can see the new iOS artwork for ✈️ Airplane, 🌴 Palm Tree and ⛱ Umbrella on Ground, with new ones like 🕺🏾 Man Dancing and the long-awaited 🥑 Avocado flying across a bridge in New York City: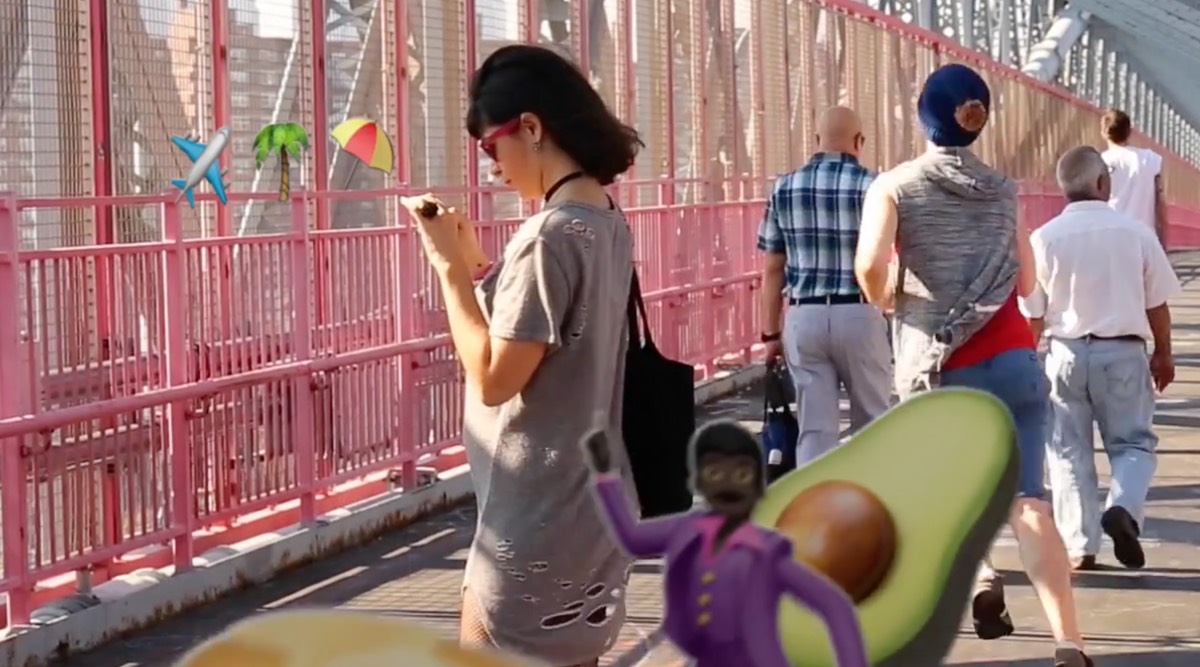 There is also the new 👨‍✈️ Male Pilot next to the 🎈 Balloon (at first glance you could mistake it for the 🍑 Peach fresh out of #PeachButtGate, but it is just a balloon) and more-purple 🦄 Unicorn Face.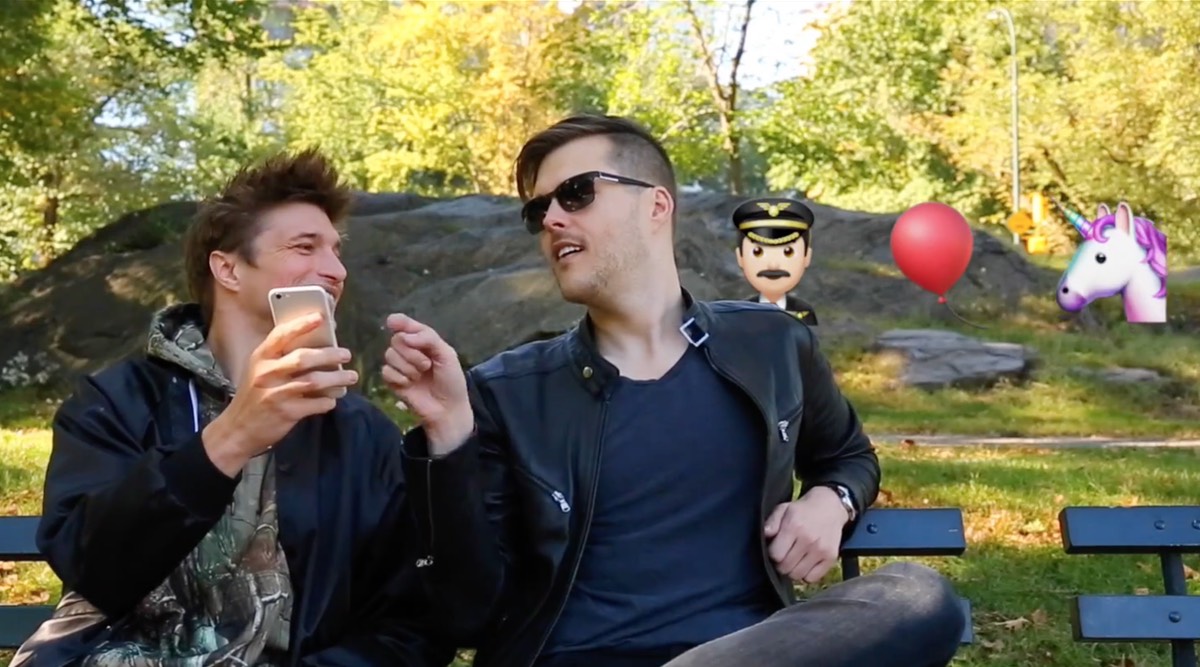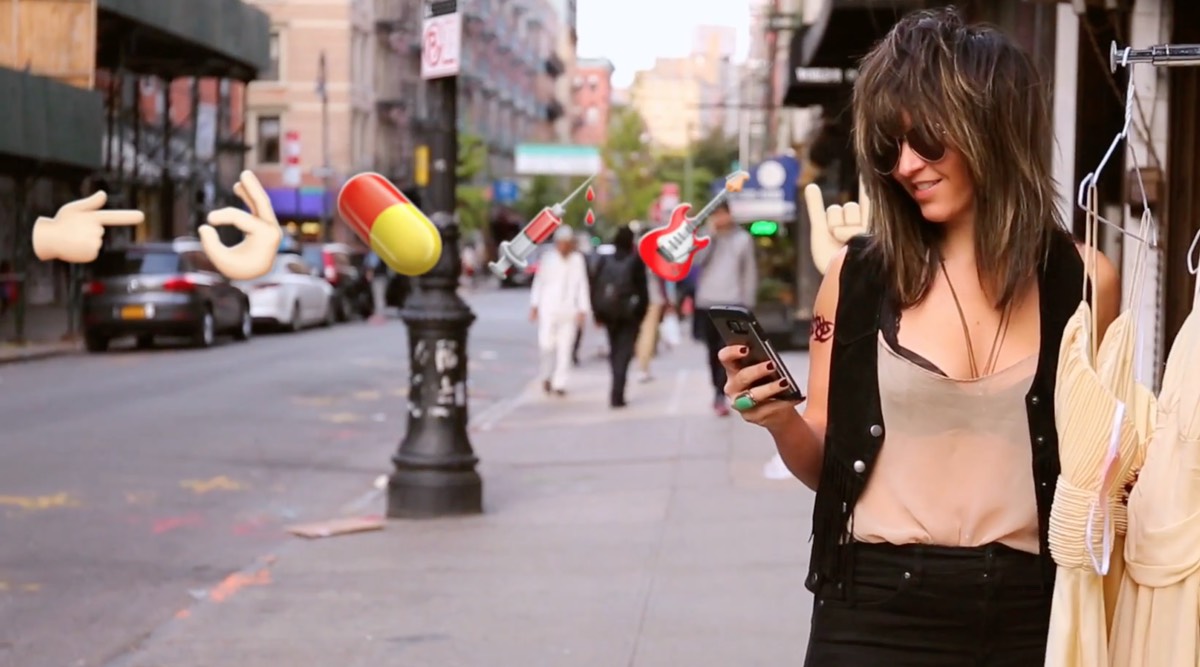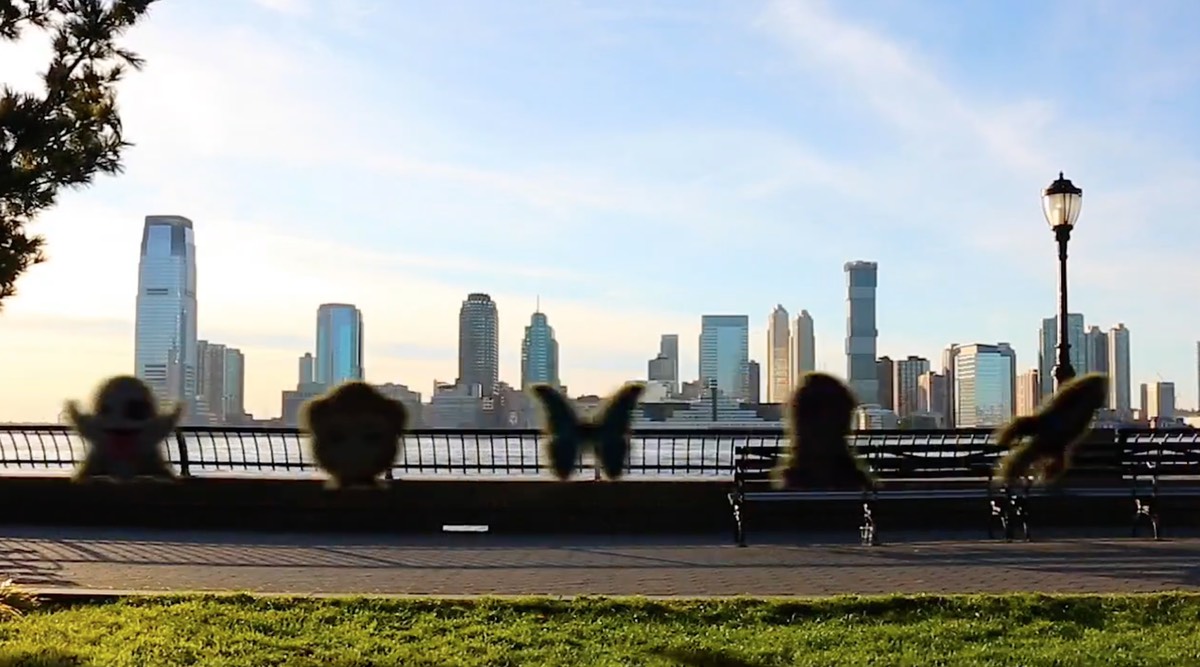 Long Distance is out now. Please take a moment to watch and enjoy, and give the video a 👍 Thumbs Up if you like it, or want to support more of this sort of thing in future.