🎁 Emoji Gift Guide 2017 🎄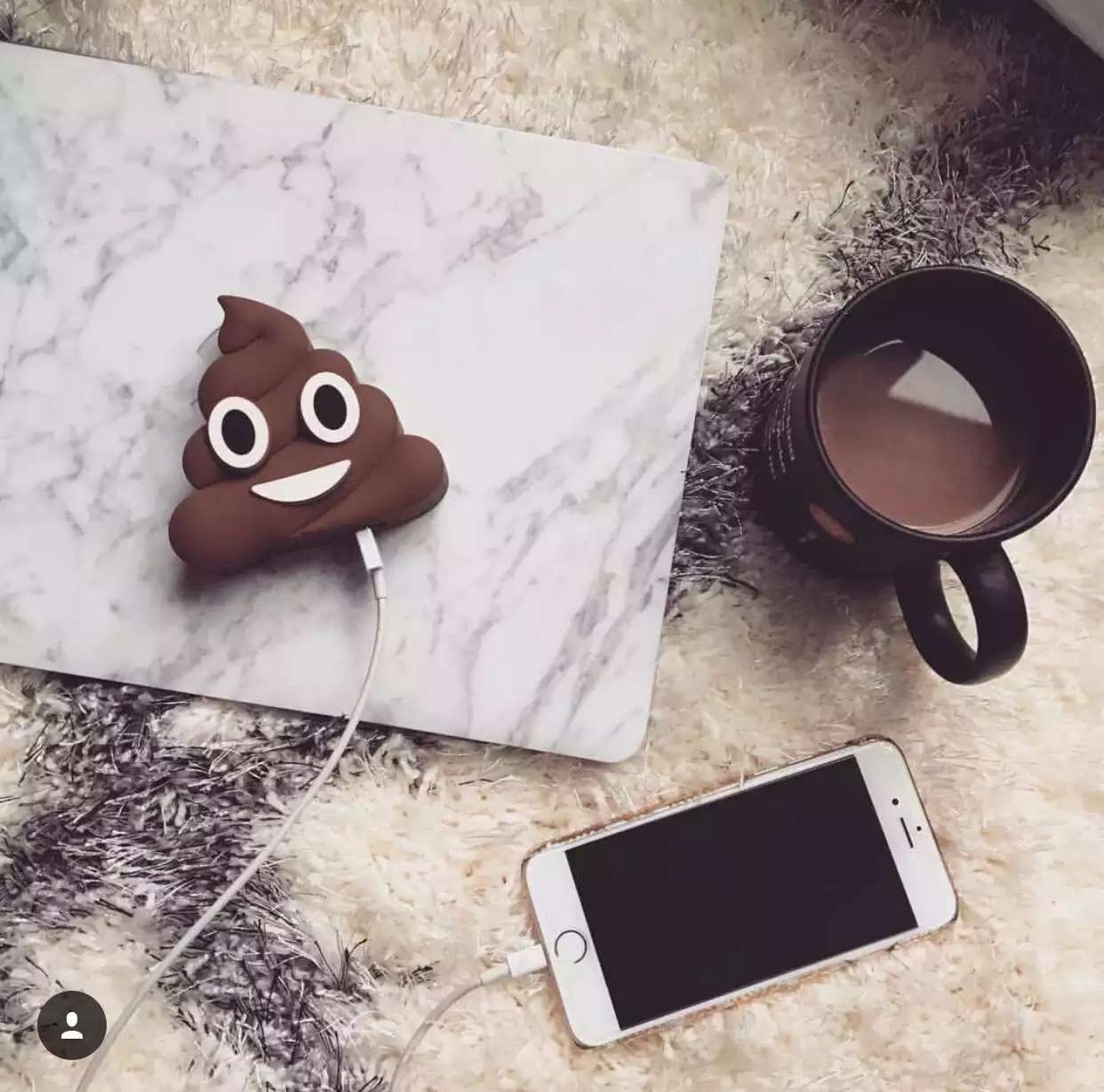 Looking for inspiration for emoji Christmas presents, or other holidays gifts? You've come to the right place.
Cufflinks, books, phones: we've got quite a range.
Originally the idea of an emoji gift guide seemed like a bit of a laugh, a play on the gift guide format prevalent across the web at this time of year. But then I thought...well, people do like emojis and there are fun gifts out there.
Most items in this list I own personally, which I hope will help with your purchasing decisions this holiday season.[1]
😍 Emoji Stickers
Stickers seem to be one of those things that have remained just as popular in a digital world as they were before.
These emoji stickers are of a decent print quality, fun to add to Christmas cards, envelopes, or to give to someone who can use them for their own purposes.
Note: these use images based on Apple's iOS 6.0 set.[2]
🛒 Emoji Stickers: $5.99 on Amazon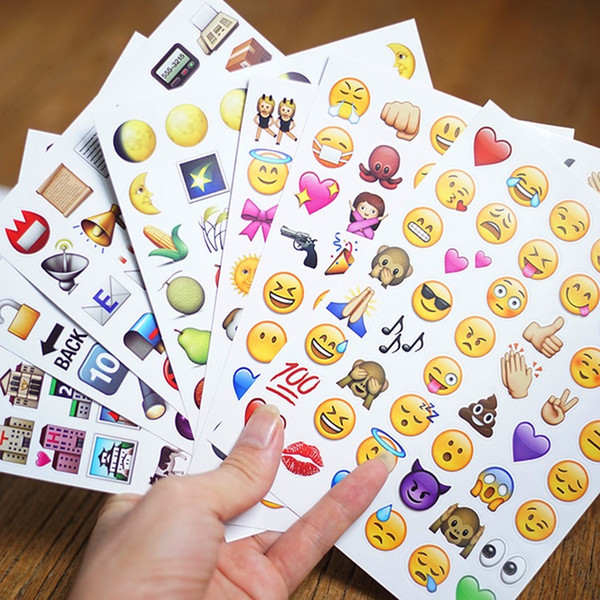 🍰 Cakemoji
I have to confess I've yet to make a cake from this book, but the instructions for each are clear and the resulting cakes look amazing (when made by someone with talent, I'm going to assume).
Instructions include cakes for 🐱 Cat Face, 👻 Ghost, 💩 Pile of Poo, 🤖 Robot Face and the actual birthday cake emoji: 🎂.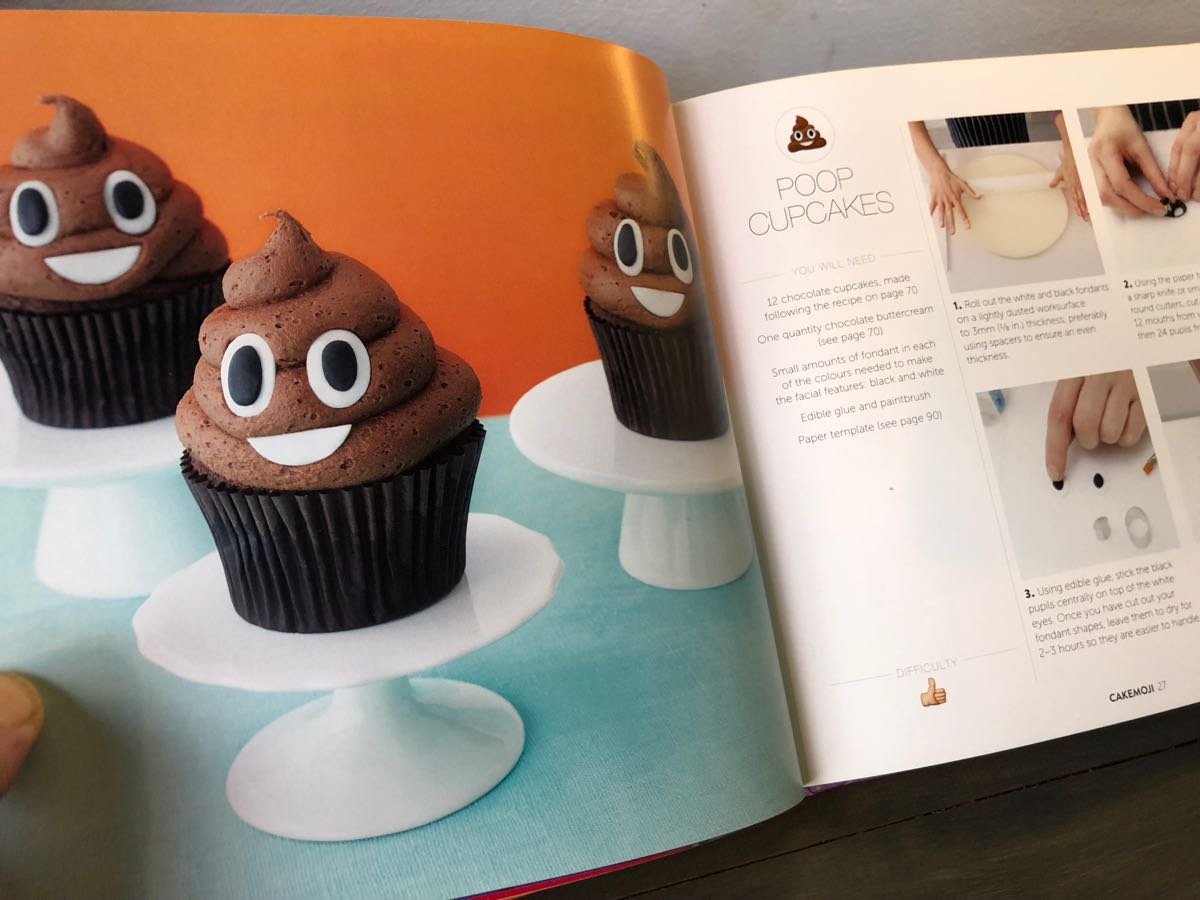 🃏 UNO Emoji Card Game
It's UNO that you know and love, but with emojis on the cards. Plus one new twist:
"Basic Uno rules are the same, with the addition of the Emoji Wild Cards! Play one of these on an opponent, and they have to make the emoji face during their turn and for the entire round until their NEXT turn! If they're caught without the emoji face, they have to draw 2 extra cards."
Can be used as a regular UNO game if not using the 'Emoji Wild Cards' too, if you don't fancy pulling faces while playing.
🛒 UNO Emoji Card Game: $8.89 on Amazon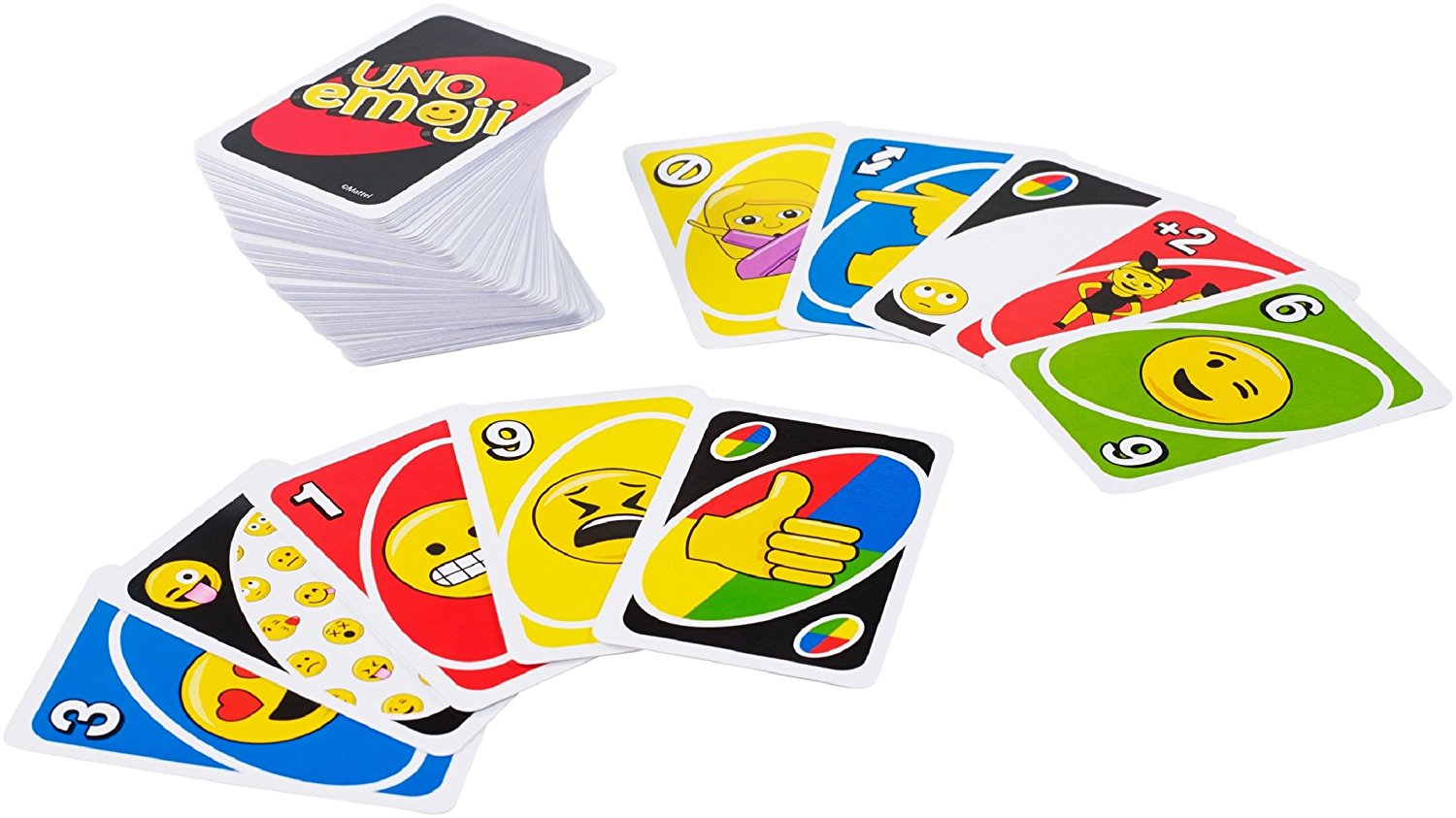 💩 Pile of Poo Portable Charger
Battery packs are a near essential item to leave the house with these days. Yes there are absolutely ones with more ports, or larger capacity - but this is a fun and relatively affordable present.
There are also versions shaped like a 🍕 pizza or 🦄 unicorn. I particularly enjoyed the review that refers to charging "the emoji":
"I got a couple of full phone charges out of it before having to recharge the emoji"
🛒 Novely Poo Power Pack: $15.99 on Amazon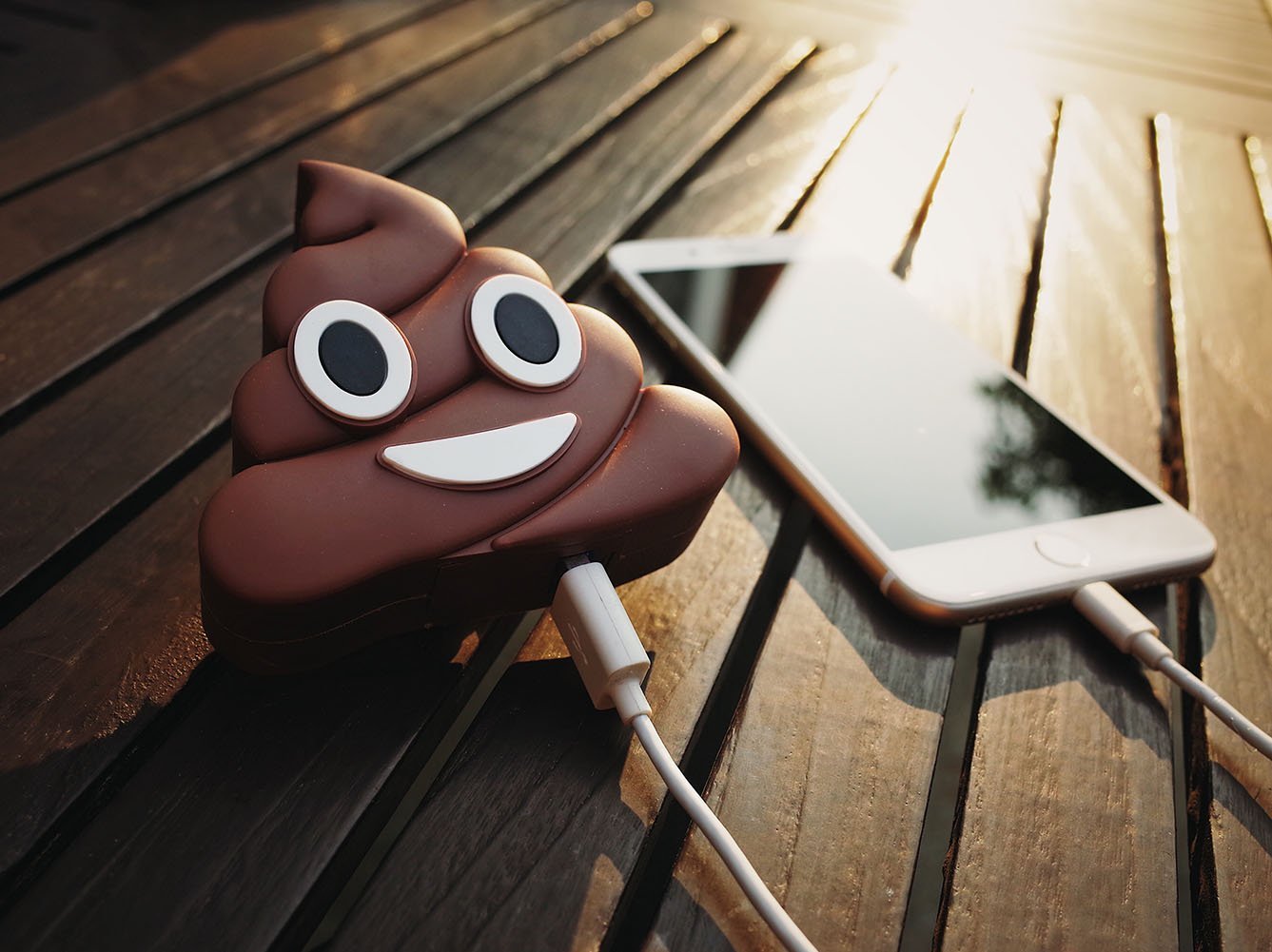 🤵 Emoji Cufflinks
I debated adding these to the list as I do in fact own them[3], but they are a bit pricey if being purchased as a novelty gift.
These cufflinks feature the 💯 Hundred Points emoji in red on a reflective metal cufflink. I think they look great, and definitely get compliments whenever I wear them!
🛒 Emoji Cufflinks: $54.95 on Amazon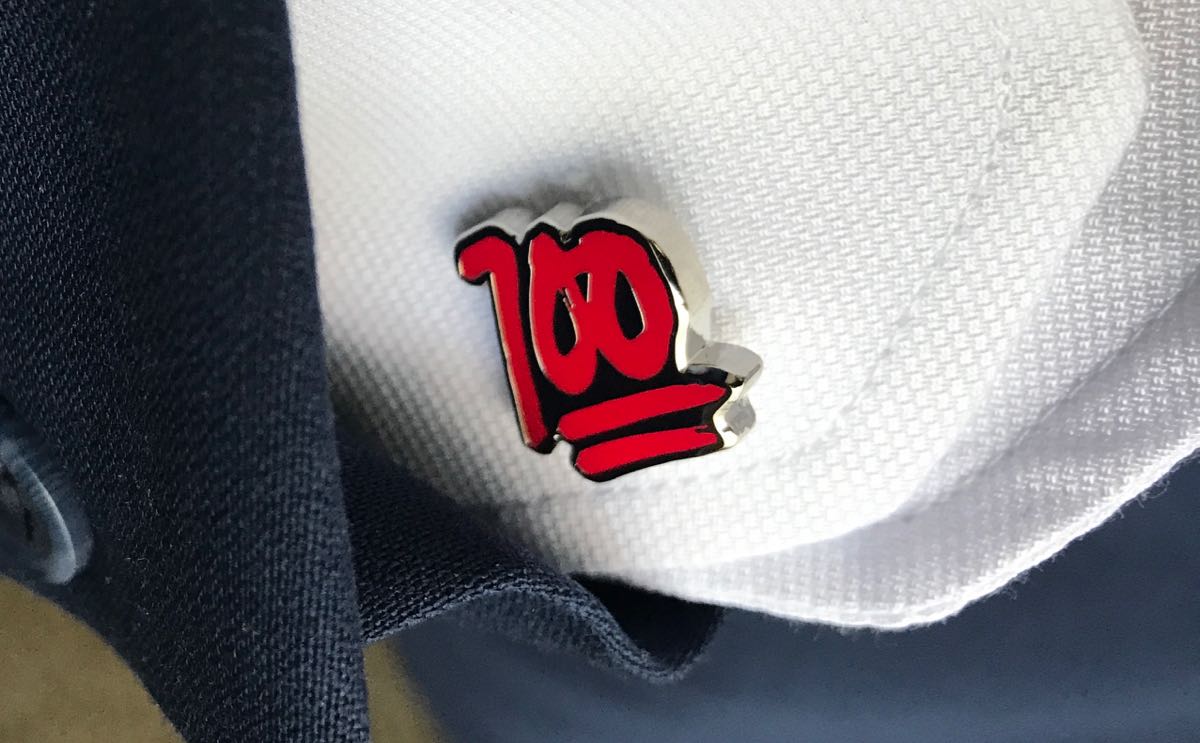 📖 The Story of Emoji
I would call this a coffee table book, as it's highly focussed on the design side of emoji. A beautifully created book, The Story of Emoji is full of great examples of emojis in the real world, and all manner of designs that led to the creation of the first emoji.
This book is well researched and a good read for anyone interested in the context of emoji use and how we got here.
🛒 The Story of Emoji: $21.20 on Amazon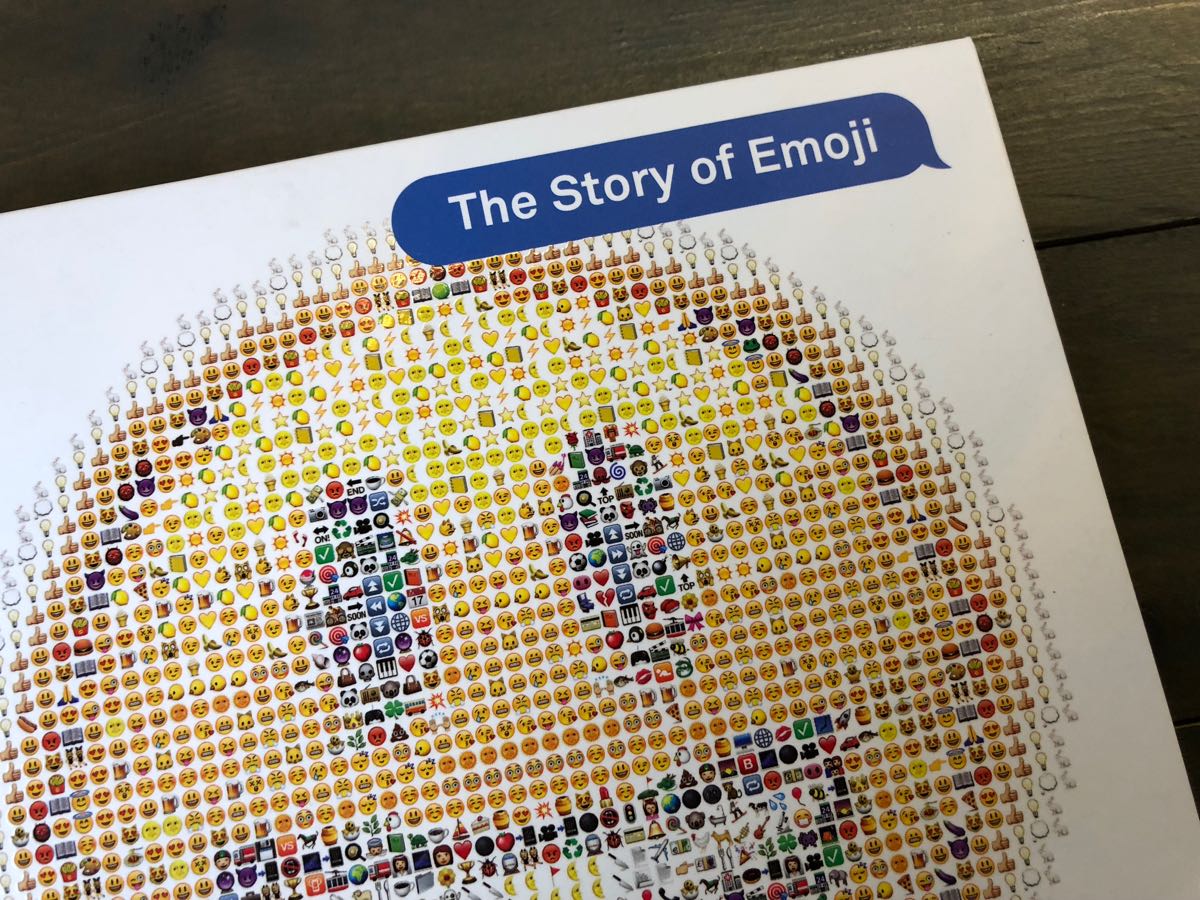 💎 Swarovski Emoji iPhone X Case
There's a number of emoji-inspired iPhone cases on the market, but it's rare to see brand like Swarovski bring out their own iPhone case from what I have seen.
This case is transparent, except for the emoji faces and 'sparkles'. The faces themselves glisten under light. They say:
"Compatible with the iPhone® X, the transparent design sparkles with charming smiling faces in metallic print and crystal. It also features the Swarovski logo, and a bumper for extra protection."
🛒 Swarovski Humorist iPhone Case: $55.0 at Swarovski.com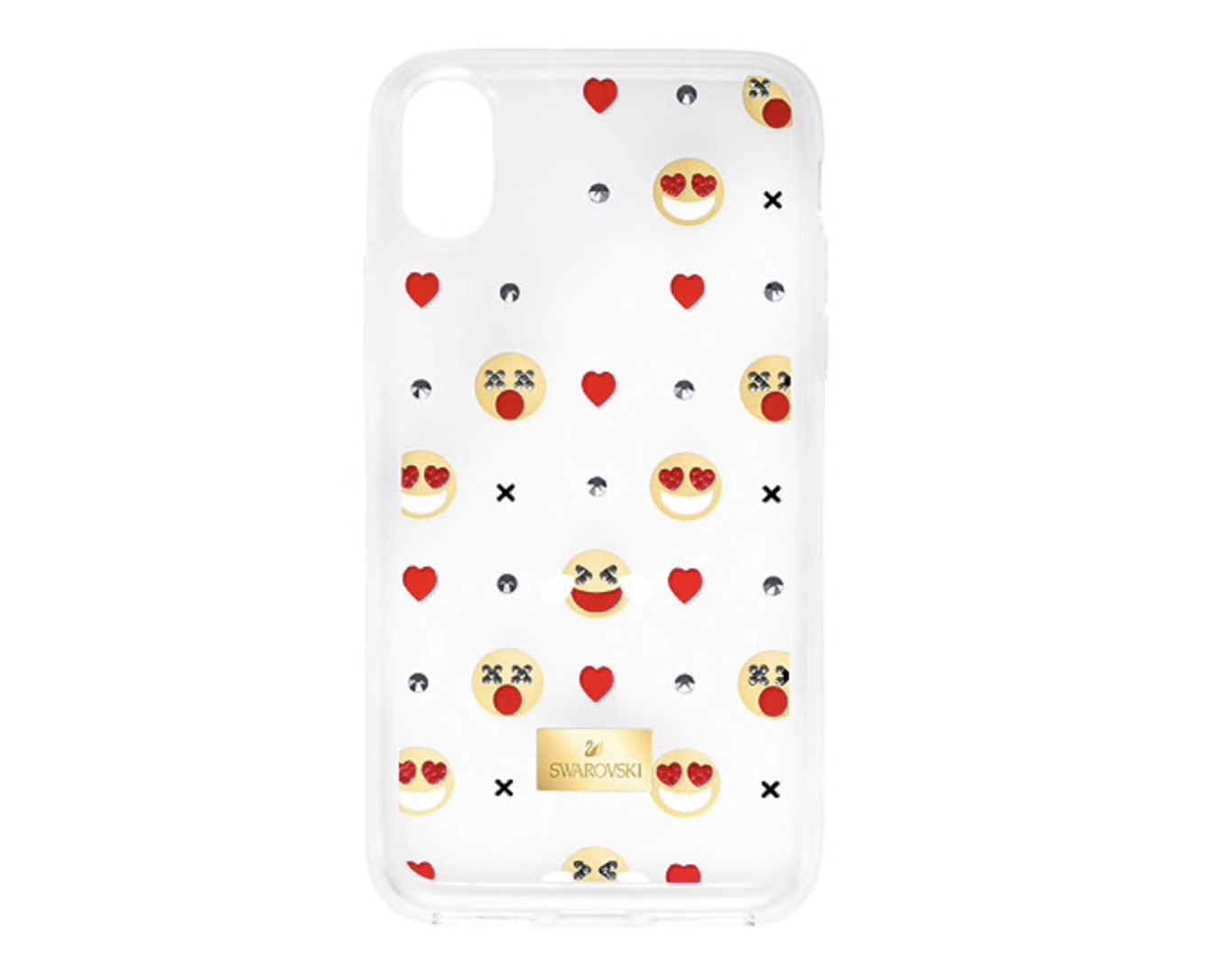 📱 Pixel 2
I've been testing the Pixel 2 since its launch, and it's my pick for an Android phone. Most importantly for any regular emoji user: it gets Android updates quickly, and direct from Google.
By comparison, a lot of other Android phones get few (or no) updates after purchase, which can often mean being left in the dark unable to see which emoji friends are sending until a new phone is purchased.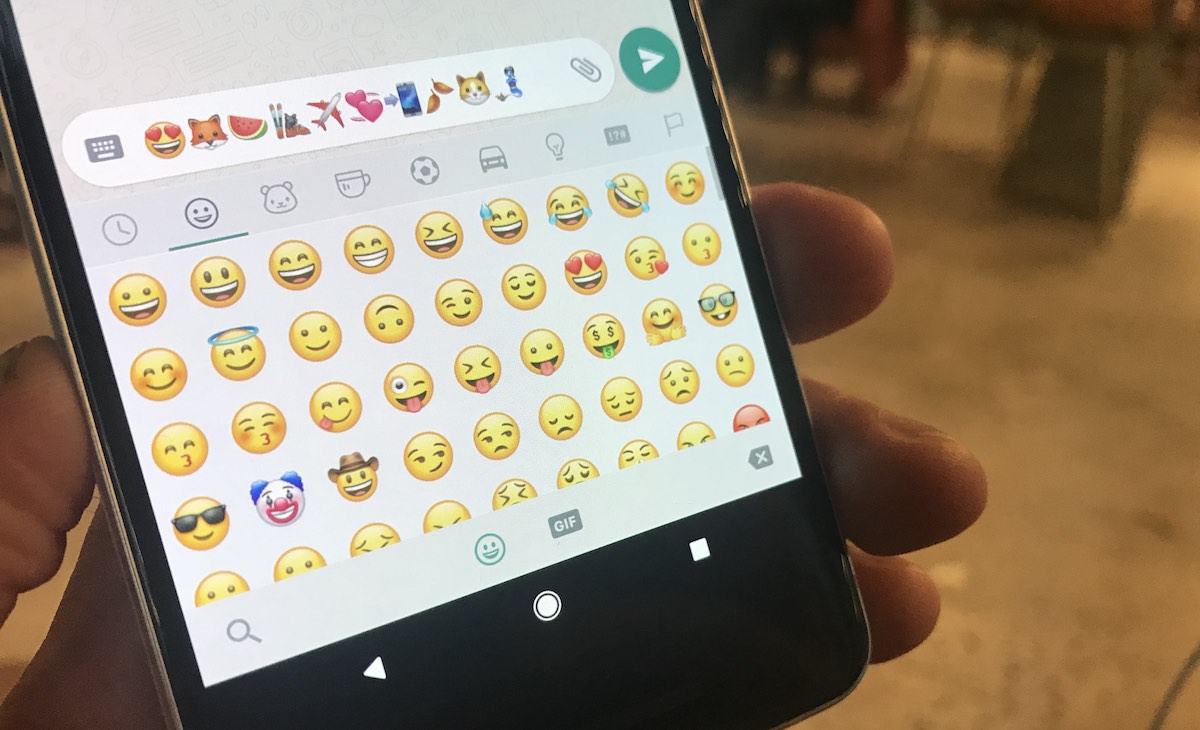 Above: Google Pixel 2 running WhatsApp for Android.
📱 iPhone X
Okay, this isn't exactly in budget for most people's gifts, but if you're are looking for the best phone for emoji use: iPhone X has to be it.
Animoji is exclusive to iPhone X, and you know you'll be getting emoji additions with each iOS release for at least the next few years.
Anecdotally, there seems to be a lot of people who consider Apple's emoji set to be the canonical emoji appearance. So if you're buying a phone to see Apple's emojis, this is what you would want.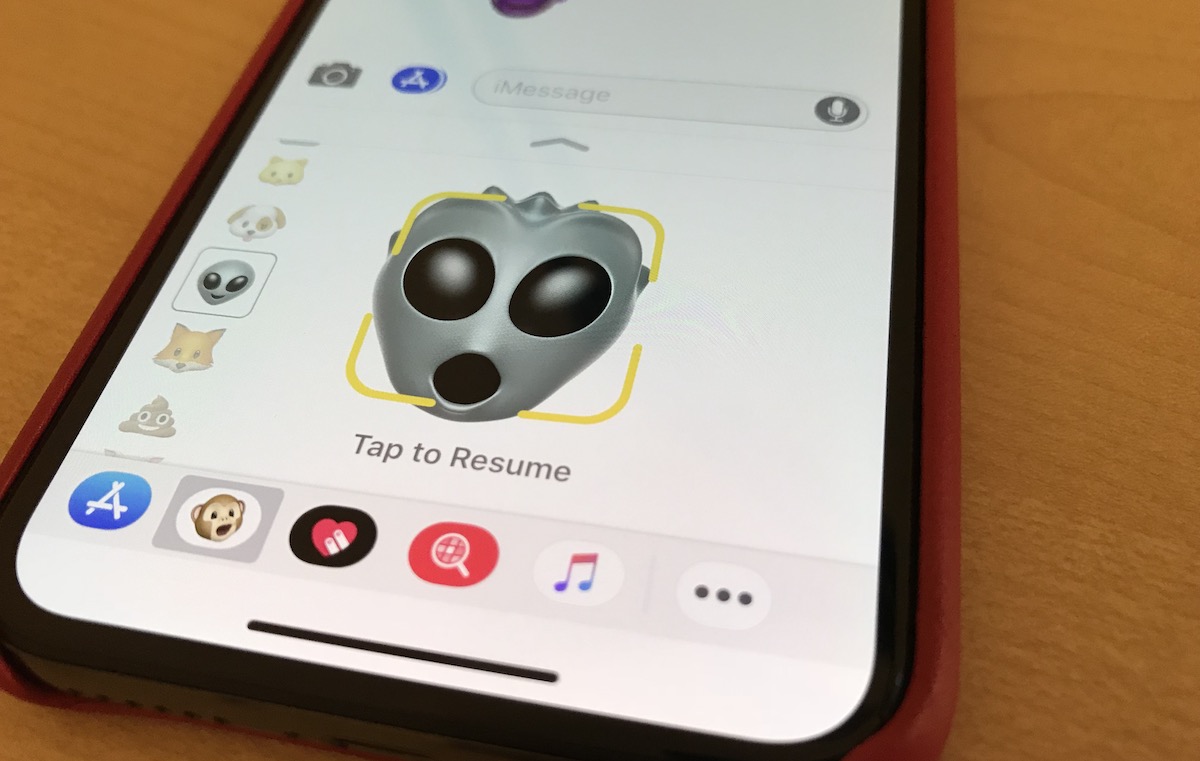 Above: Apple iPhone X sending an Animoji.
---
Note: Some links in this list earn revenue for Emojipedia via affiliate programs. This does not affect the price you pay. Prices listed are accurate at the time of writing, but do check before you purchase. If buying these as Christmas presents, be sure to get in soon as some items have limited stock. ↩︎

Sadly this means the humans are all white. If you're looking for a more diverse range, this is not the set for you. ↩︎

The reason for my purchase was to wear to the red carpet for the Emoji Movie world premiere in Los Angeles. I figured if that's not a great time to wear them, what is? ↩︎