Emoji Directionality on the 2023 Emoji Candidate List
Late last year, Unicode announced that it would be delaying the release of Unicode 16.0, instead opting for a streamlined 15.1 released in 2023. In making this announcement, the future of an Emoji 15.1 was initially unclear...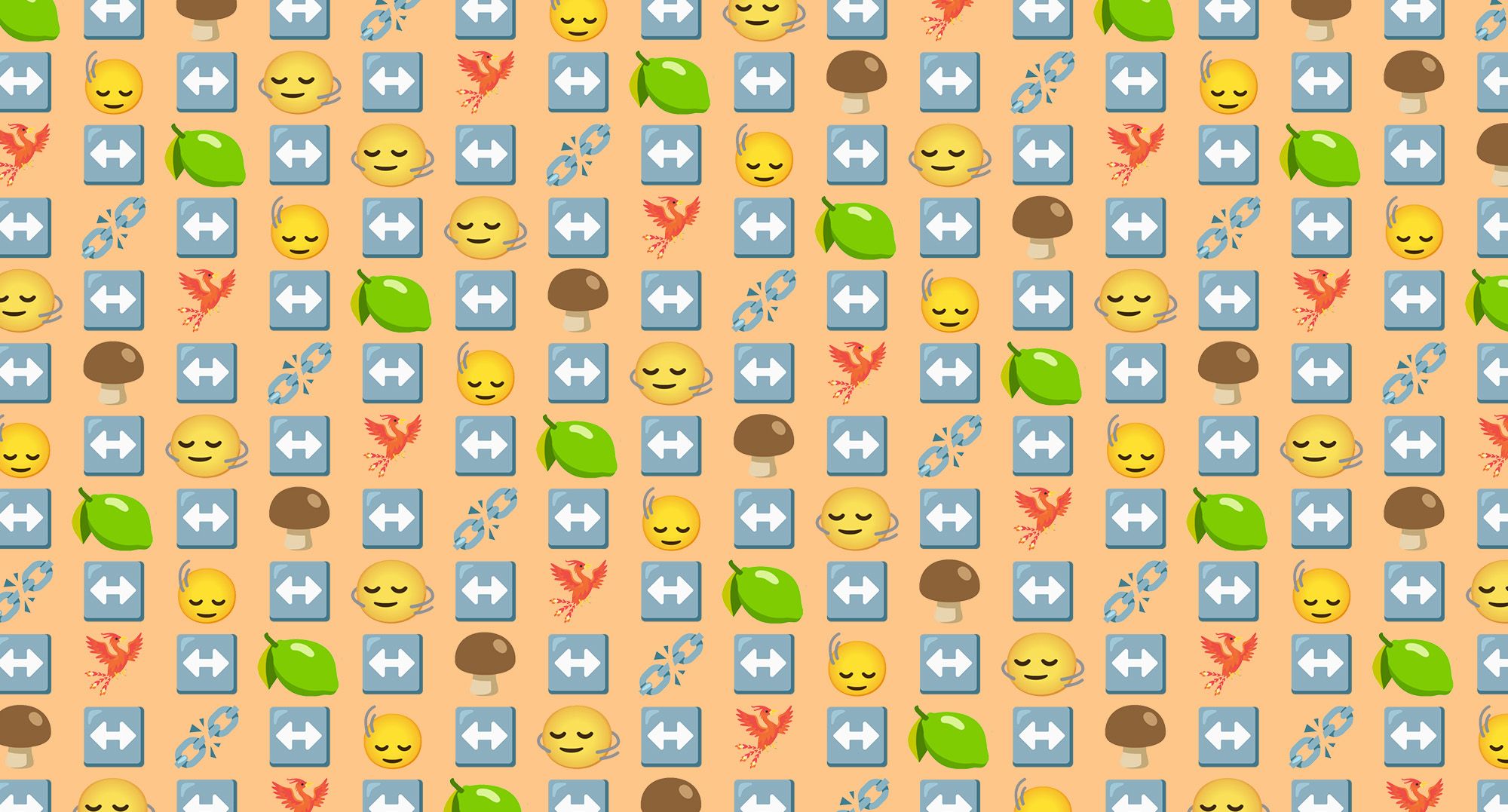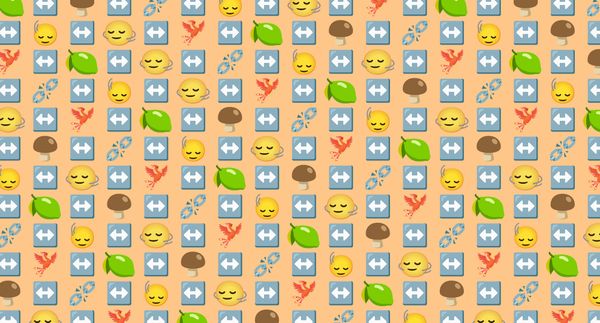 Late last year, Unicode announced that it would be delaying the release of Unicode 16.0, instead opting for a streamlined 15.1 released in 2023. In making this announcement, the future of an Emoji 15.1 was initially unclear, but today Unicode Emoji Subcommittee Chairperson Jennifer Daniel has revealed what this year's emoji list could possibly contain.
Within the latest edition of their excellent newsletter Did Someone Say Emoji?, Daniel reveals that there are currently a total of 578 new sequences proposed for Emoji 15.1.
While this certainly sounds like a lot, Daniel reveals that the majority of these additions will be focused on specifying the direction a particular emoji is facing.
This means that a variety of different emoji which have had their cross-vendor designs converge around facing a specific direction (e.g. 🏃 Person Running, 🚗 Automobile, 🏄 Person Surfing) will have new alternates within Emoji 15.1, allowing users to specify whether or not these emojis should be facing left or right.
While directionality can vary, the tendency across emoji designs is to have the person, creature, or object being depicted facing leftwards (the fintech platform Toss is an outlier in this respect, with their directional designs tending to face right).
Emoji directionality has been an area of consideration for the Unicode Emoji Subcommittee for many years.
In addition to these directionality-focused new emojis, there will be six completely new additions to the emoji keyboard in Emoji 15.1:

Again revealed by Daniel, these will be:
A lime
A mushroom with non-poisonous coloring
A broken chain
A nodding face, to indicate agreement
A face shaking side-to-side, as if to say "no"
A phoenix
Note that the designs shown above are sample designs provided by Daniel, and while these designs are within the Noto Color Emoji style, they are subject to change before their release within the Google-created emoji font.
How are all of these new emojis going to be introduced? Similar to Emoji 12.1 and Emoji 13.1 from 2019 and 2020 respectively, Emoji 15.1 will leverage existing codepoints to render each of its 578 provisional emoji candidates should they be officially approved come September 2023.
For the directional 568 direction-focused provisional candidates, this will likely involve the use of the ➡️ Right Arrow (e.g. 🏃 Person Running and ➡️ Right Arrow will combine to create a new "Person Running Rightwards" emoji sequence with a corresponding design).
Meanwhile, Daniel revealed the following sequences are under consideration for four of the unique provisional candidates:
Given the components of Emoji 13.0's 🐈‍⬛ Black Cat and Emoji 15.0's 🐦‍⬛ Black Bird, it's likely that the new Lime emoji will be a combination of 🍋 Lemon and either 🟩 Green Square or 🟢 Green Circle.
The Lime will be the first time a non-animal emoji has been given a specific color-based variation within the emoji keyboard. This could mean that the much-lobbied-for White Wine emoji could be on the horizon for an Emoji 16.0 release in 2024, provided a strong enough proposal is submitted next year.
Meanwhile, the composition of the non-poisonous mushroom emoji is less straightforward, though it will almost certainly contain the current 🍄 Mushroom, which has a white-spotted red cap and stem associated with the poisonous fly agaric mushroom.
Release
Currently, each of the 578 proposed emojis (568 new direction sequences for existing emojis, 6 unique concepts comprised of ZWJ sequences, and four new non-gender-specifying family emojis) are provisional emoji candidates.
They will be deliberated further by the members of the Unicode Emoji Subcommittee and the Unicode Technical Committee (UTC) during 2023 before all or a subset of these emoji concepts are given draft emoji status.
There will then be further considerations made prior to the official release of Emoji 15.1 in September 2023 alongside Unicode 15.1, at which time either all or a subset of the draft emojis will be officially approved for inclusion with emoji keyboards across the globe.
Once approved by Unicode, however, it is the responsibility of the various emoji vendors (e.g. Apple, Google, Samsung) to implement their own incarnations of each of these approved emoji concepts, meaning that approved emojis can take several months to appear within the keyboards of iPhone and Android devices.
Take last year's Emoji 15.0. While approved in September 2022, only select Samsung devices and Gmail have implemented the likes of 🫨 Shaking Face, 🫎 Moose, and the plain 🩷 Pink Heart emoji, though the latest beta releases of Android 13 and WhatsApp for Android do also include Emoji 15.0 support.
We're therefore still quite a while away from seeing a "Person Running Rightwards" or the Phoenix emoji on our emoji keyboards, but at least we have confirmation that there will indeed be new emojis approved in 2023.