But Some People Hated The Blob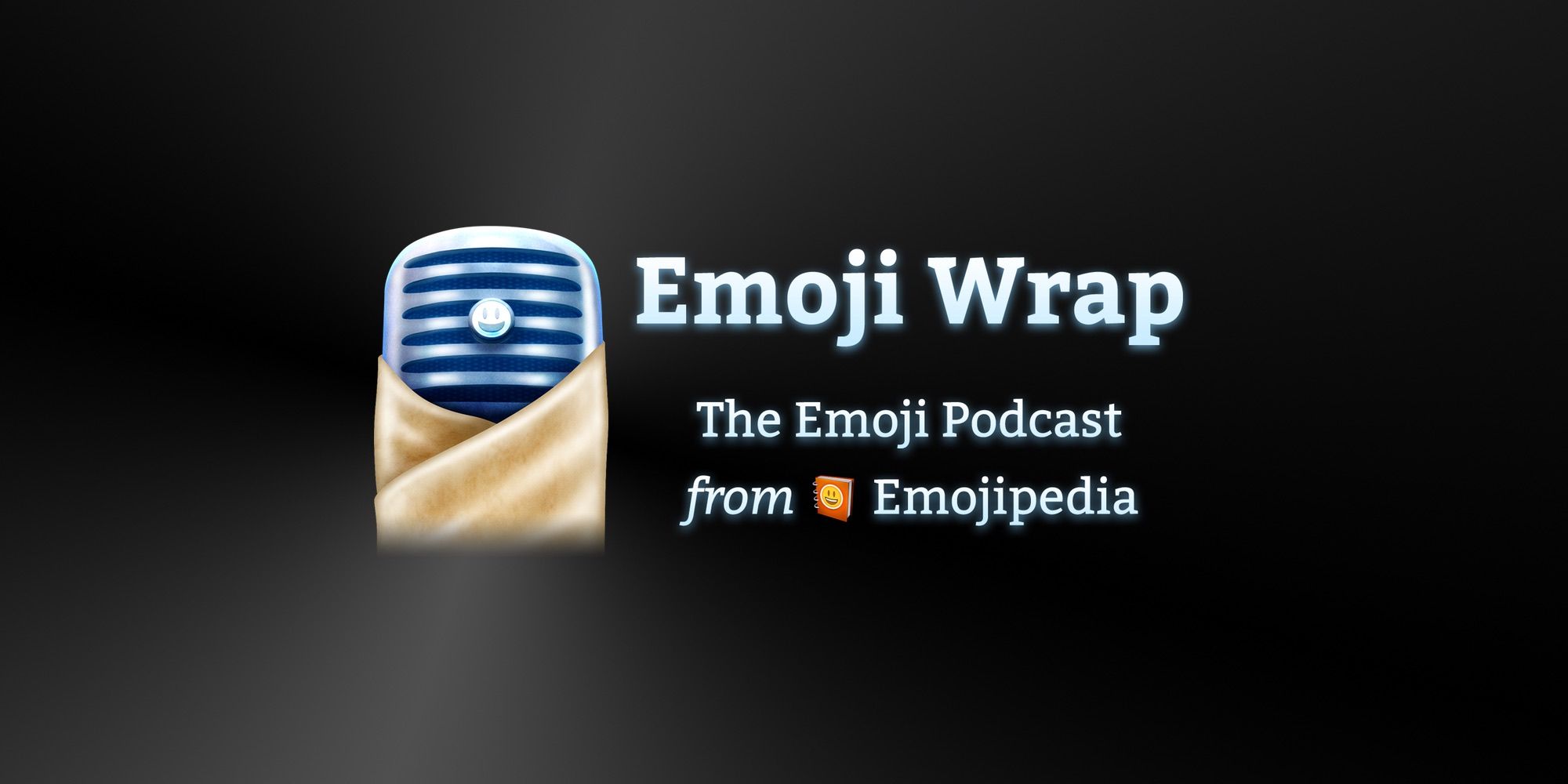 The latest episode of the Emoji Wrap podcast is out now, with special guests Rachel Been, Agustin Fonts and Mark Davis from Google:
"Live from Emojicon: Emoji professions, why hats on emoji are hard, mixed feelings about blobs, and decisions about emoji realism."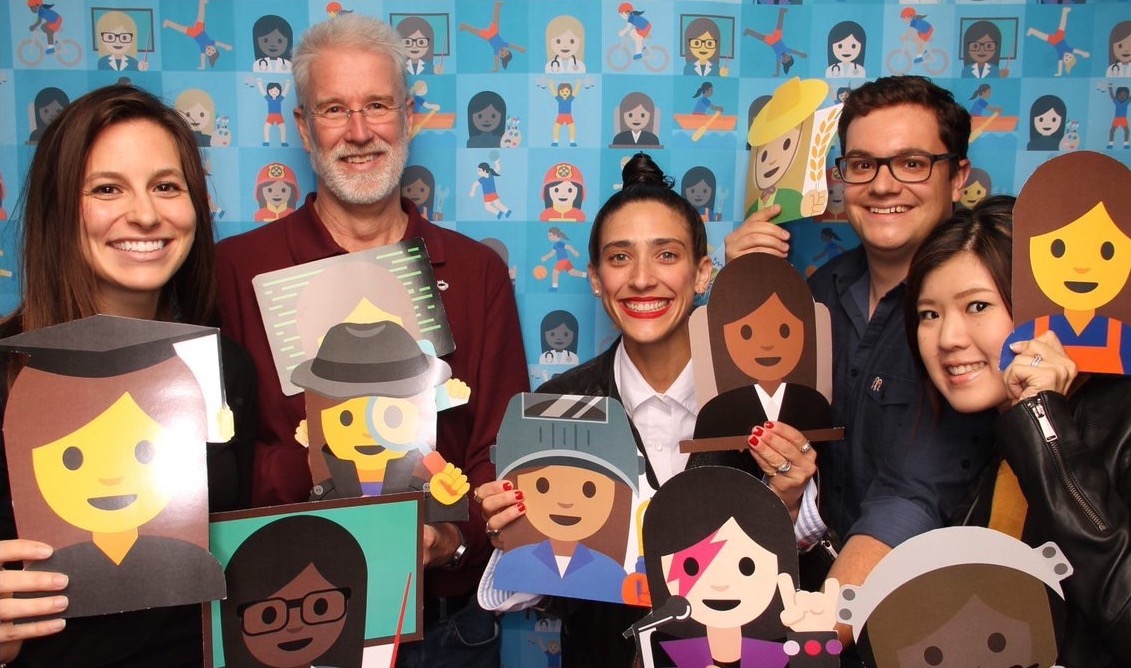 Above: The team at Google involved with the Expanding Emoji Professions (PDF) proposal. Image: Mark Davis.
Listen
Jump over to Episode 4 of Emoji Wrap, or you can listen right here:
Be sure to subscribe in your favorite podcast player so you don't miss the next episode:
💖 Thanks to everyone who has already subscribed. And to those listening for the first time, welcome!