Apple Fixes Paella Emoji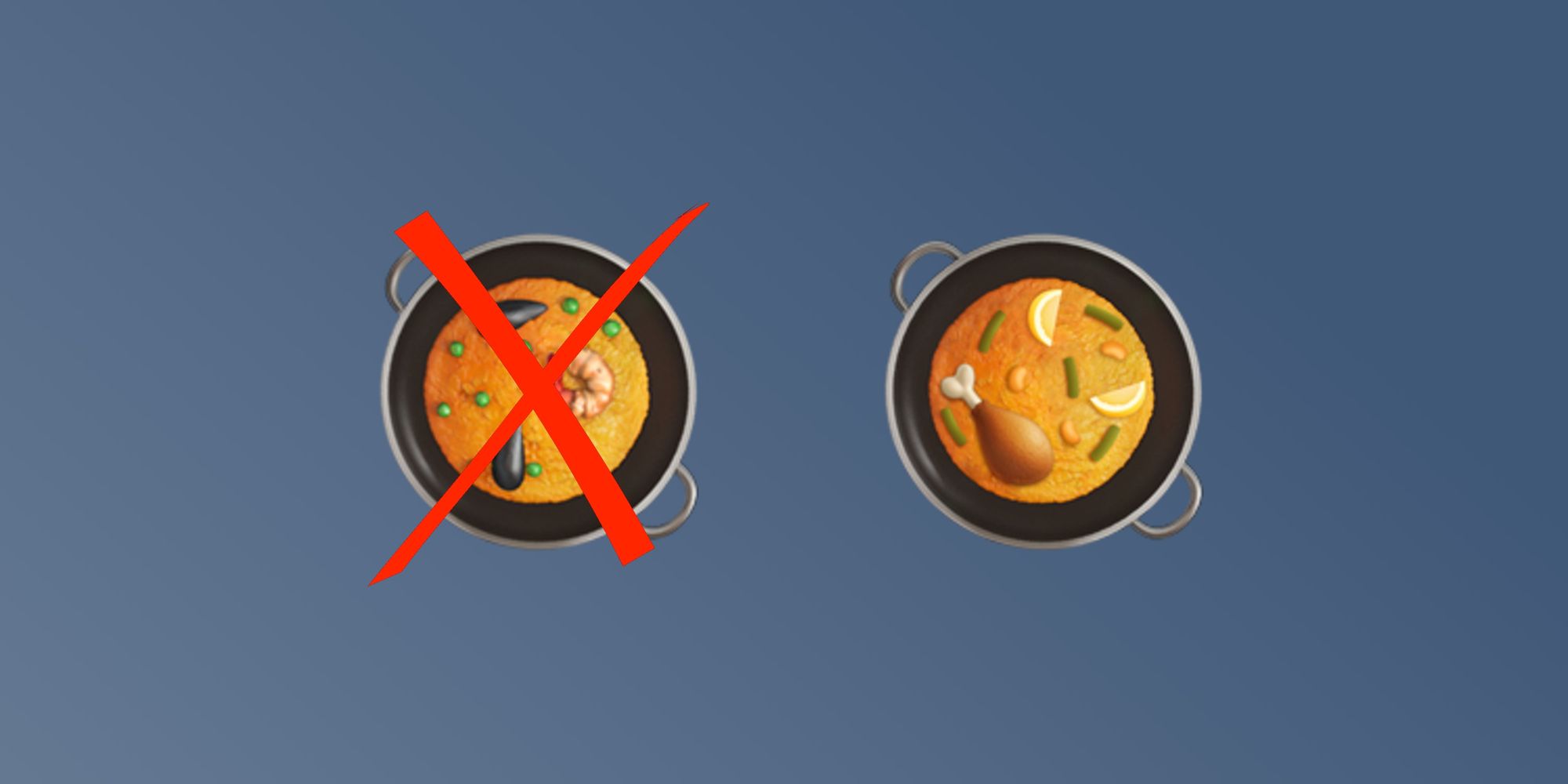 Apple has updated the appearance of the paella emoji on iOS to resemble the traditional version of the dish, from its home town of Valencia.
The paella emoji, listed in Unicode as 🥘 Shallow Pan of Food, was originally approved as part of Unicode 9.0, and added to iOS 10.2 in December 2016.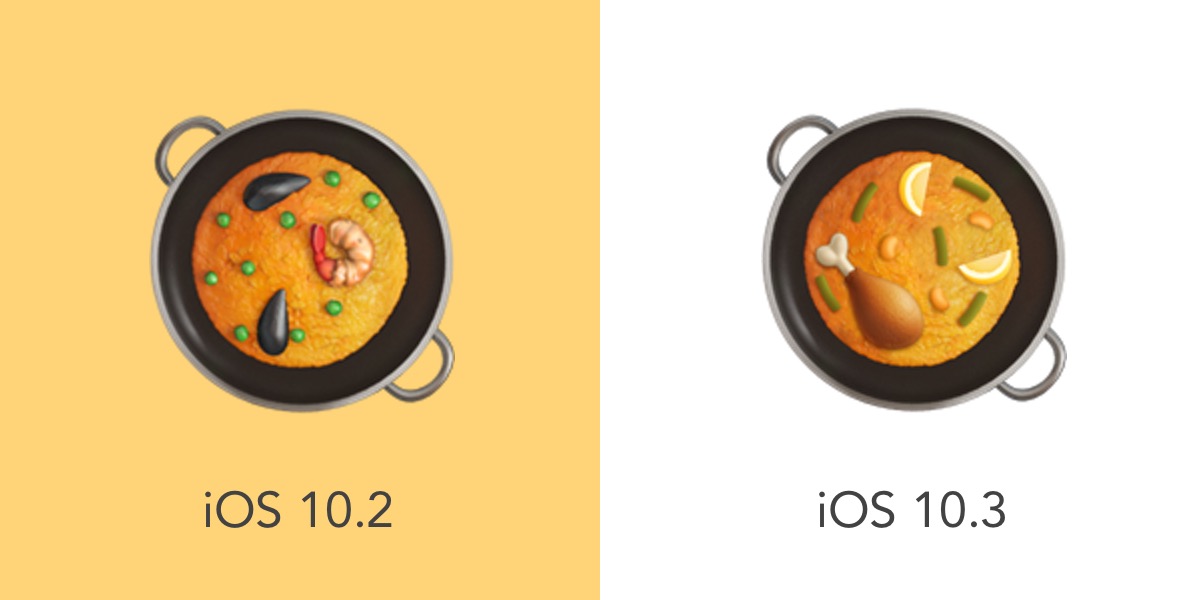 To the dismay of the authors of the original paella emoji proposal; the mixed ingredients used by Apple in iOS 10.2 did not match those used in traditional recipes from Valencia.
The "ingredient issue" was coined as #ComboiPaellaEmoji:
While the previous design featured shrimp and peas; the new design features chicken, lima beans and green beans.
Other Changes
🏄‍♀️ Woman Surfing now wears a green wetsuit:[1]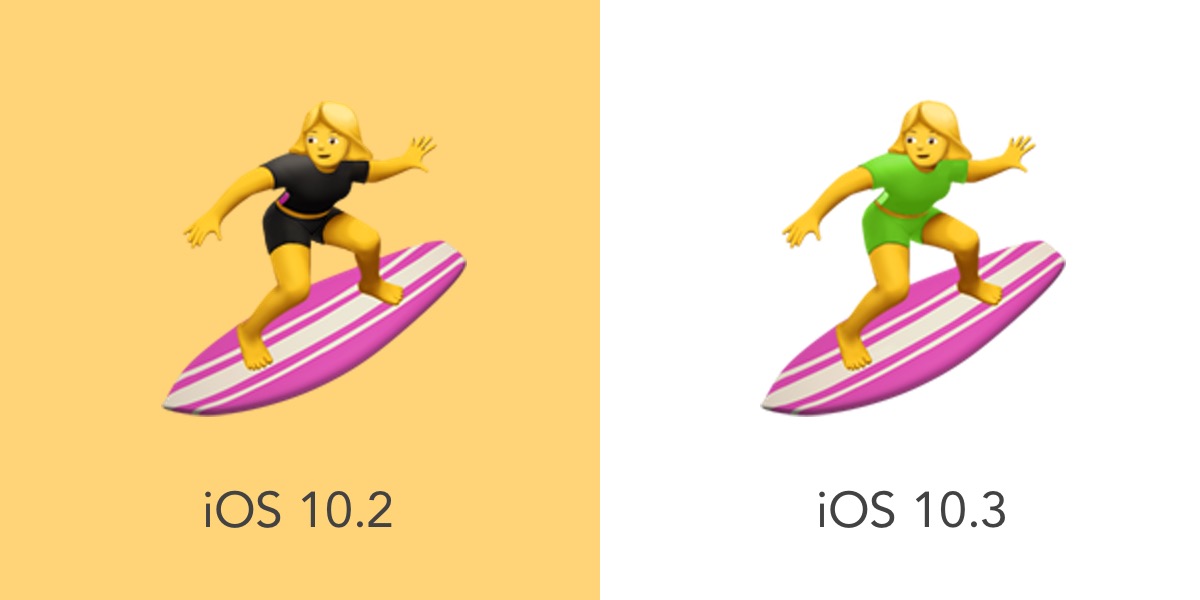 🏎️ Racing Car now appears more bulbous: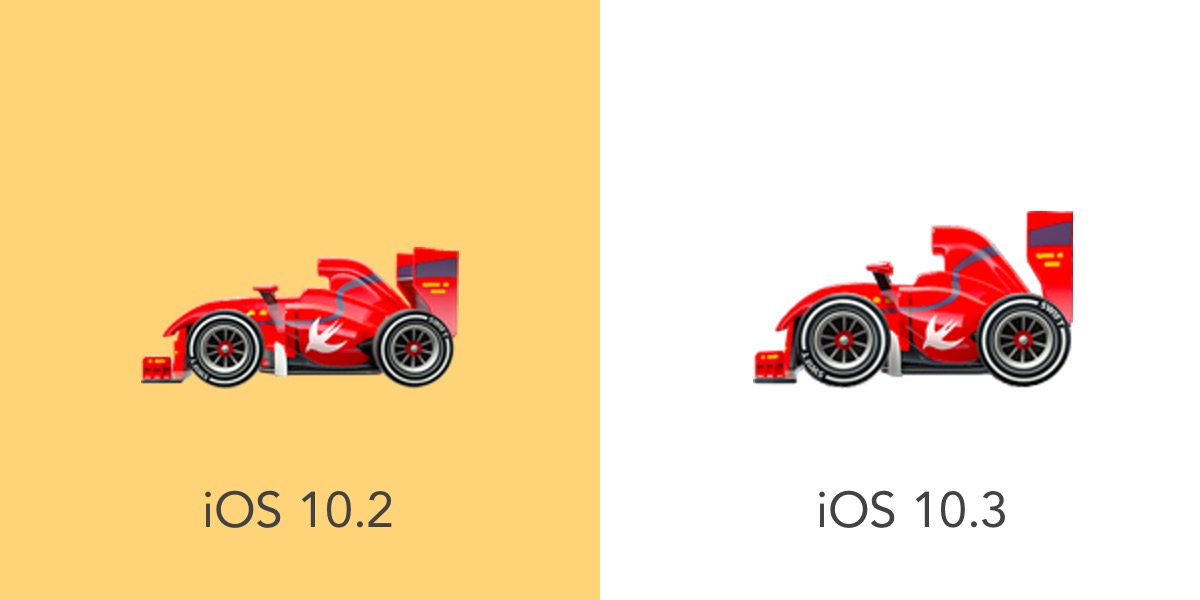 👯‍♂️ Men With Bunny Ears Partying have put on a bit of weight: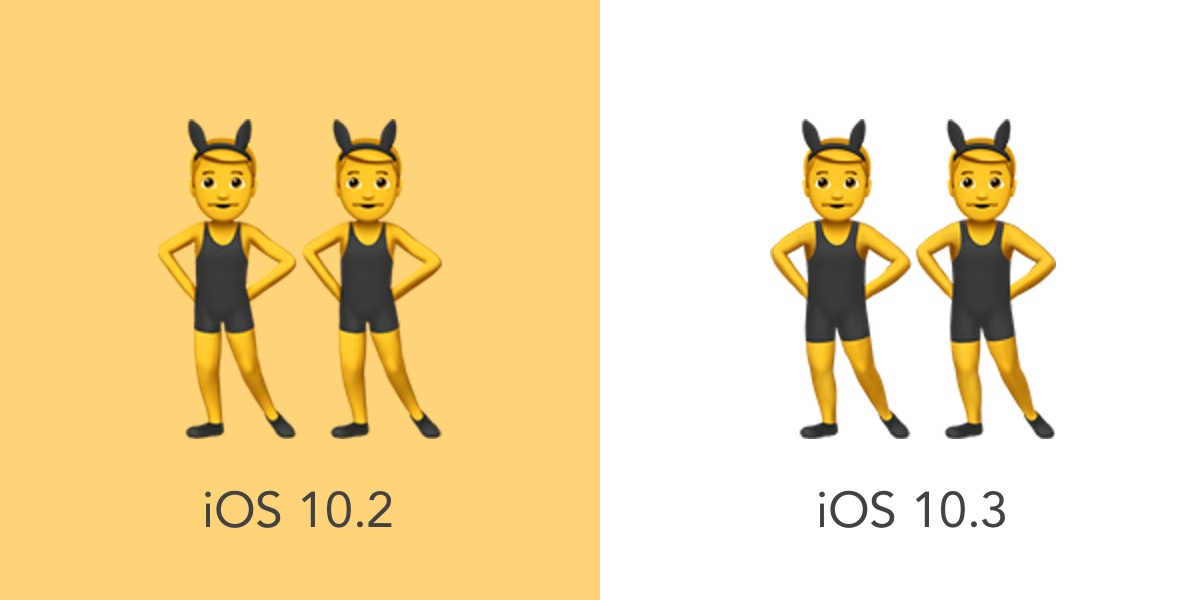 🌫️ Fog is thicker, and no longer semi-translucent: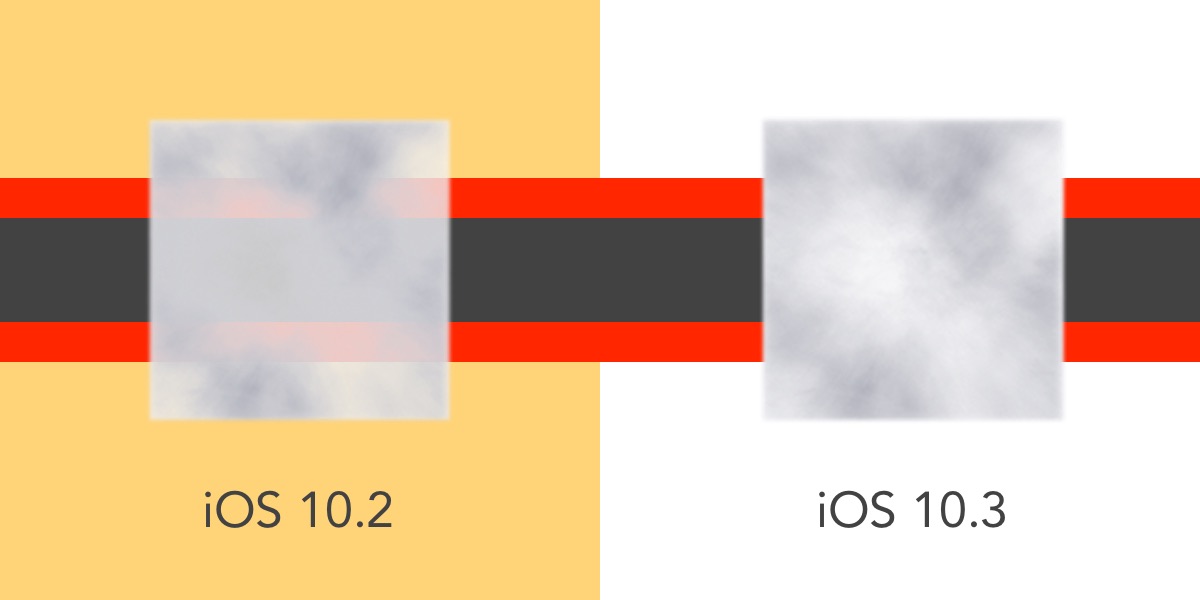 🎋 Tanabata Tree has a minor adjustment for realism: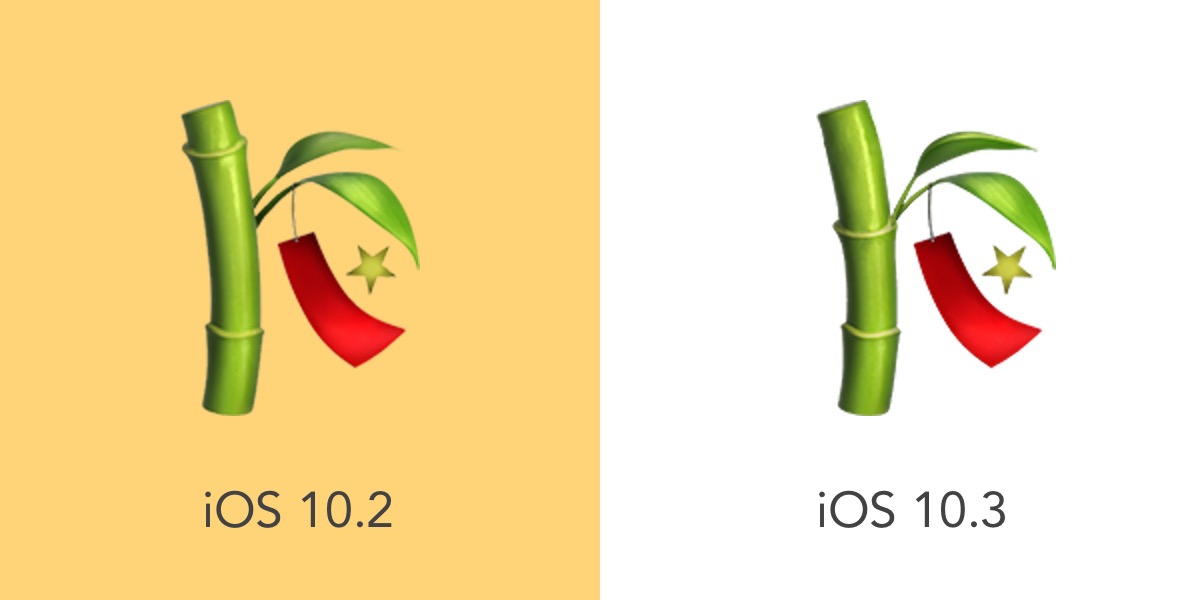 👸 Princess has a reduced head size, which more consistent with other human faces: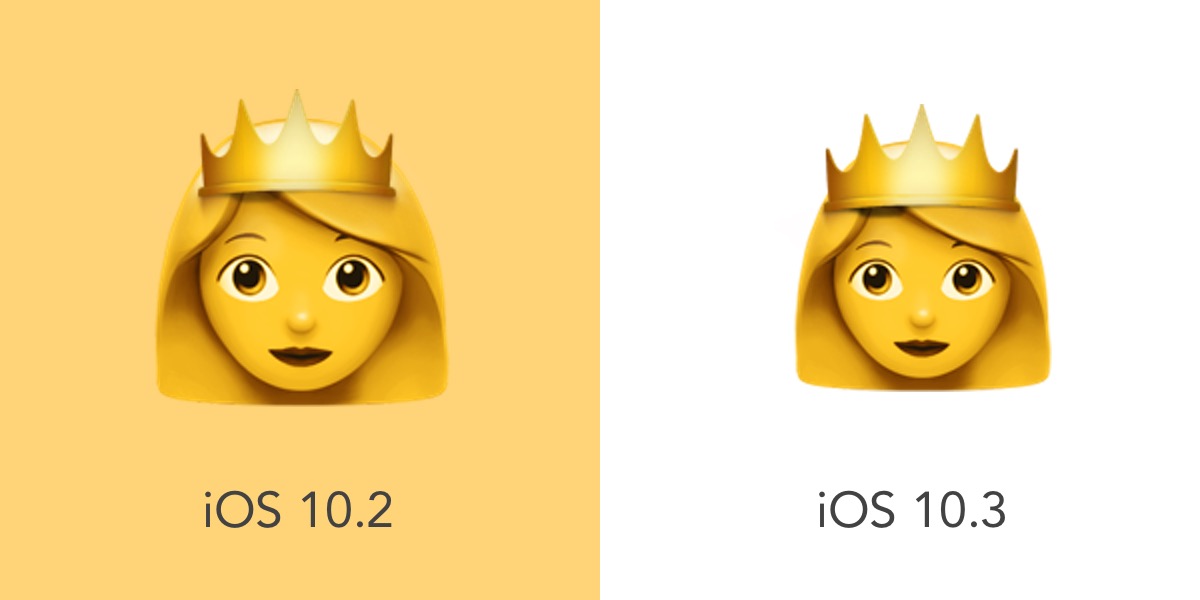 No new emojis were added in this update. iOS 10.3 was released on March 27, 2017.
---
---